Shilpa Shetty may not have starred in a film since 2007, but she makes sure to remain in the news with her strong social media presence.
The actress, who turns 45 on June 8, will make her comeback with two films, Hulchul 2 and Nikamma.
Joginder Tuteja lists Shilpa's top hits.
Baazigar
Box office collections: Rs 8 crore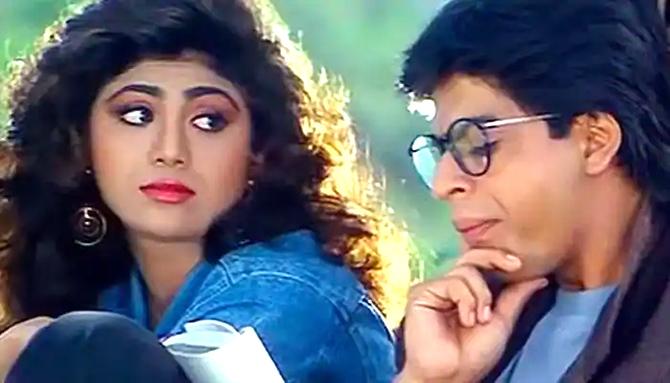 Shilpa's first release was the biggest of them all!
She became famous when Shah Rukh Khan threw her off the terrace in Baazigar.
Shilpa got noticed and went on to star in many more movies.
Main Khiladi Tu Anari
Box office collections: Rs 8 crore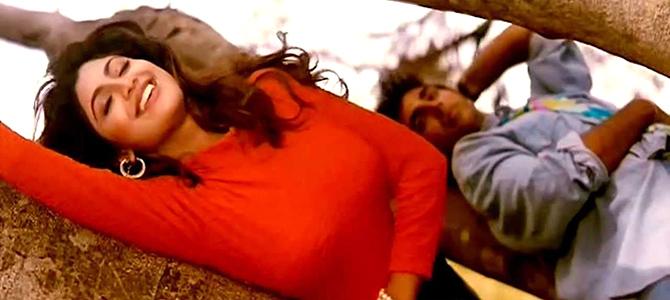 Main Khiladi Tu Anari arrived soon after Baazigar and was an instant success.
Shilpa had a reasonable part to play in this Akshay Kumar-Saif Ali Khan starrer, and her song Chura Ke Dil Mera Goriya Chali is still much listened to.
Haathkadi
Box office collections: Rs 5 crore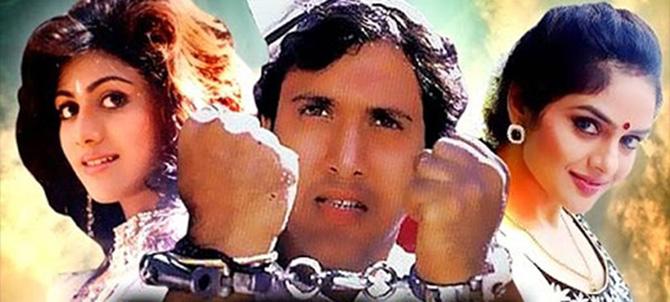 Shilpa worked with Govinda in a number of films, but only one covered some distance -- the action drama Haathkadi.
Jaanwar
Box office collections: Rs 11 crore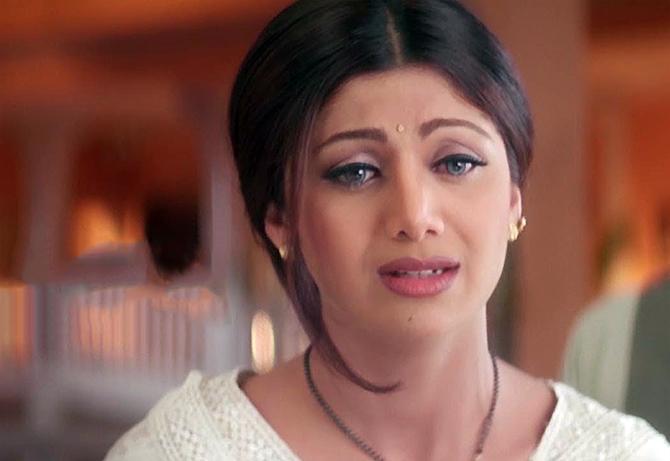 One of the biggest hits of her career, Jaanwar saw Shilpa in an emotional part.
Suneel Darshan's film was spearheaded by Akshay Kumar.
Shilpa shared the screen with Karisma Kapoor, also at the top of her game then.
Dhadkan
Box office collections: 14 crore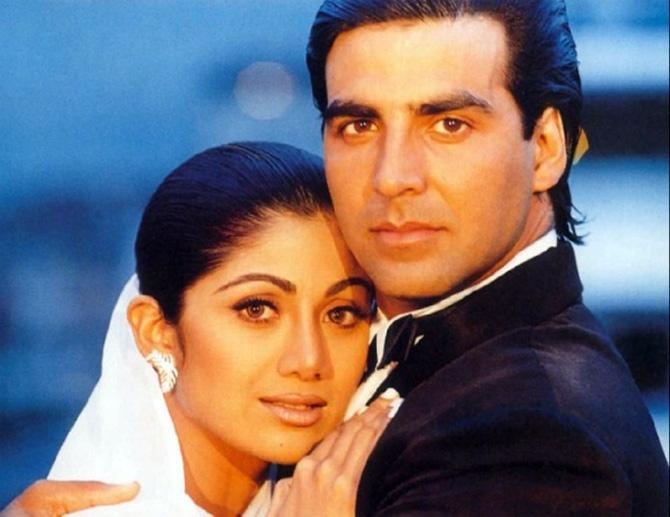 Shilpa's most memorable film remains Dhadkan.
A film where Director Dharmesh Darshan brought out her career best performance,Dhadkan saw her opposite Akshay once again.
But she had some of her best scenes with Suniel Shetty.
Indian
Box office collections: Rs 25 crore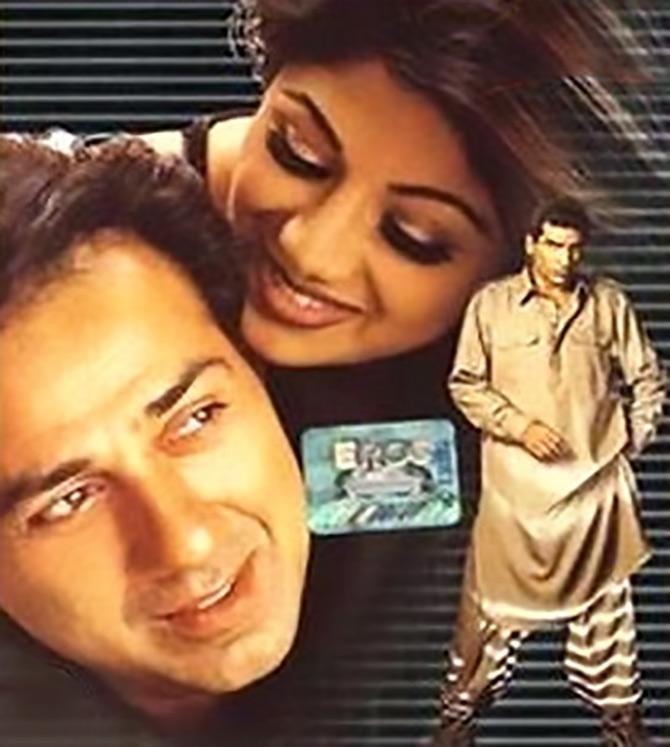 Even though this was a Sunny Deol film all the way, Shilpa got a hit in her kitty.
Indian was a hardcore masala action drama.
Garv
Box office collections: Rs 15 crore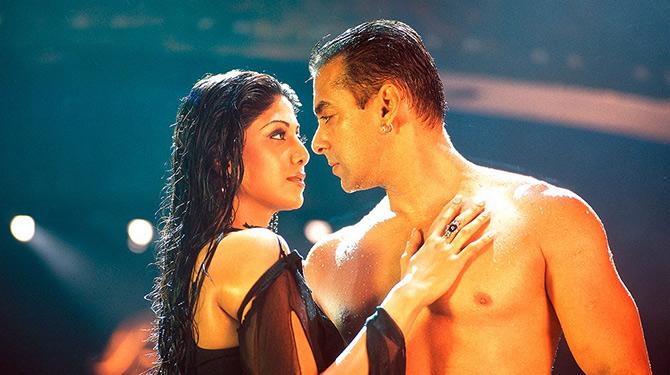 Though she has done a few films with Salman Khan, the only one which enjoyed a successful run was the action drama Garv.
Of course, Garv revolved around Salman, but as the quintessential leading lady with a few songs and scenes to boast of, Shilpa fitted into the part well.
Dus
Box office collections: Rs 25 crore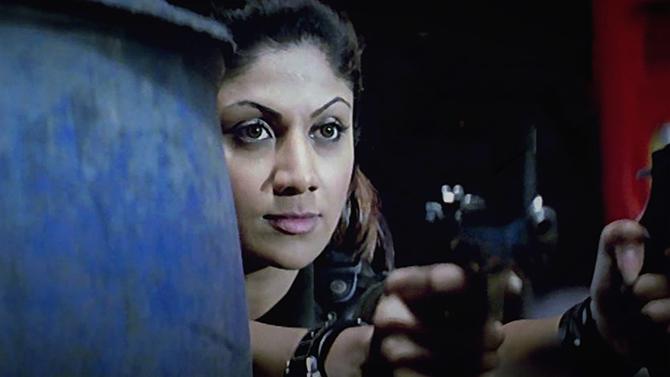 Shilpa was happy to balance performance-oriented films with stylish affairs like Dus, where she got ample scope to show off her glamorous side.
This Anubhav Sinha action thriller was a multi-starrer affair, yet each actor had a definite part.
Shilpa got her share as well and enjoyed another success.
Life... In A Metro
Box office collections: Rs 17 crore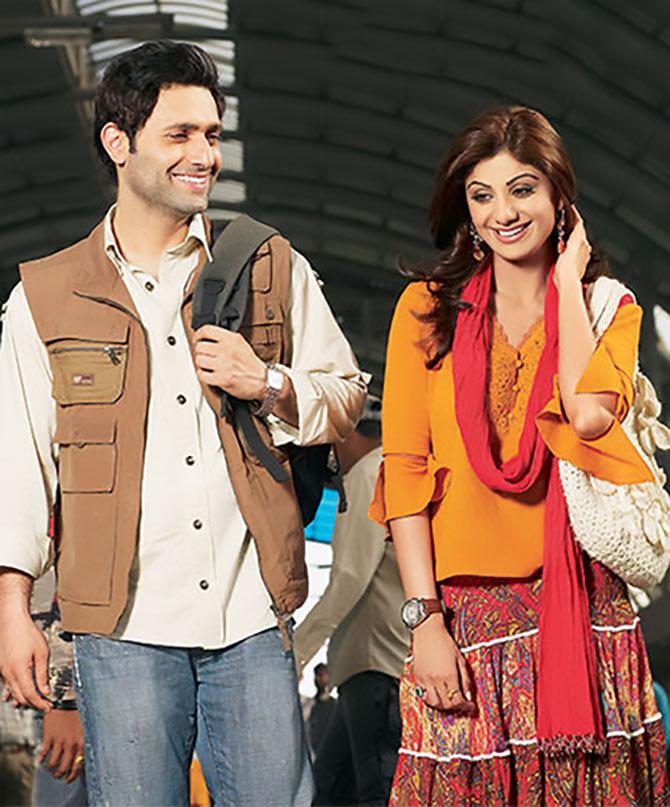 Life... In A Metro set the tone for many movies in this genre, where multiple stories culminate at the same time.
Director Anurag Basu made sure that Shilpa, the senior-most actress in the film also featuring Konkona Sen Sharma and Kangana Ranaut, had a meaty part to play.
Apne
Box office collections: Rs 24 crore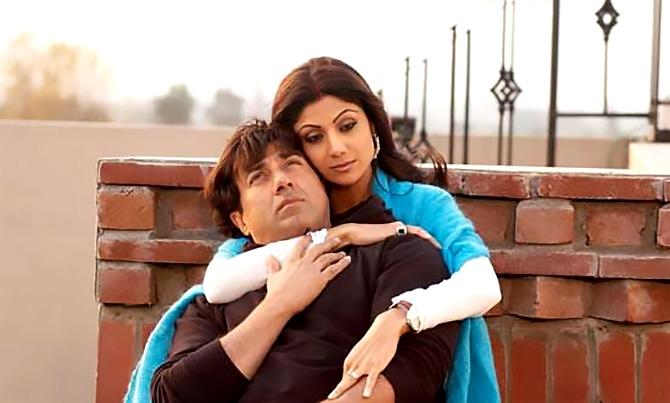 Shilpa's last film before she went on a sabbatical, Apne was a Deol affair, starring Dharmendra, Sunny Deol and Bobby Deol as boxers.
Shilpa made her presence felt in this Anil Sharma direction, which saw a lot of emotion and drama.