Another week and a spate of OTT shows and movies to watch. Here's what Sukanya Verma recommends.
Emily in Paris
Where to watch: Netflix
Language: English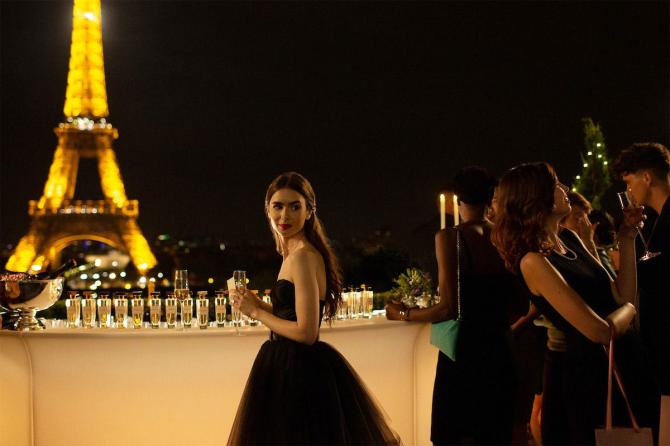 A marketing professional from Chicago comes to Paris and learns about the famously French ways through her interactions with a cold boss, hot neighbour and loads of colourful protagonists while upping her social media presence. Food, fashion, there's much eye candy to enjoy in Lily Collins' shallow cousin of The Devil Wears Prada.
Serious Men
Where to watch: Netflix
Language: Hindi, English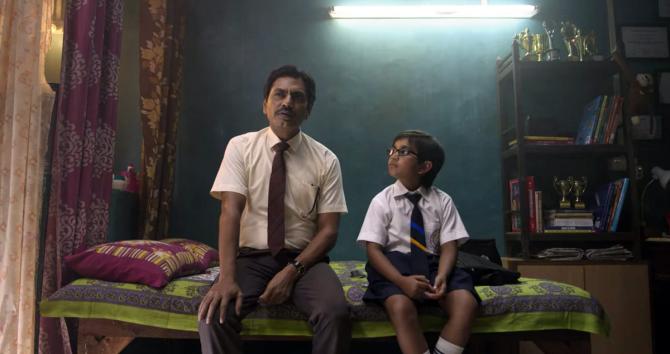 A Brahmin astronomer's Dalit assistant concocts an elaborate deceit to improve his son's prospects by projecting him as a genius in Sudhir Mishra's shrewd screen adaptation of Manu Joseph's novel. Nawazuddin Siddiqui's knockout performance is a solid enough reason to not miss.
Bahut Hua Sammann
Where to watch: Disney Hotstar
Language: Hindi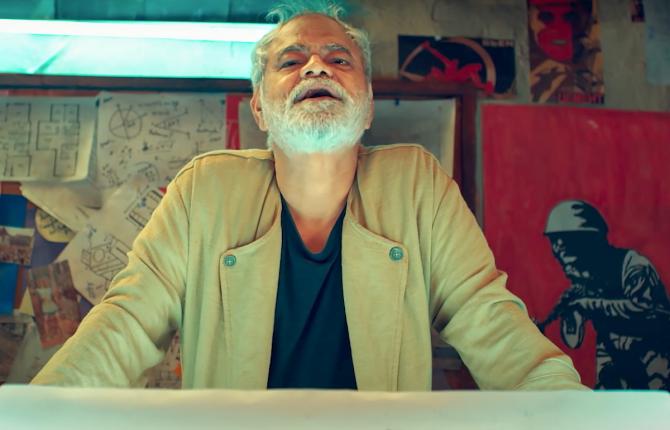 Political and parody blend humorously in Ashish R Shukla's commentary on dissent and democracy wherein a pair of engineering students attempt to loot the bank and things go haywire.
Burning
Where to watch: Amazon Prime Video
Language: Korean (with subtitles)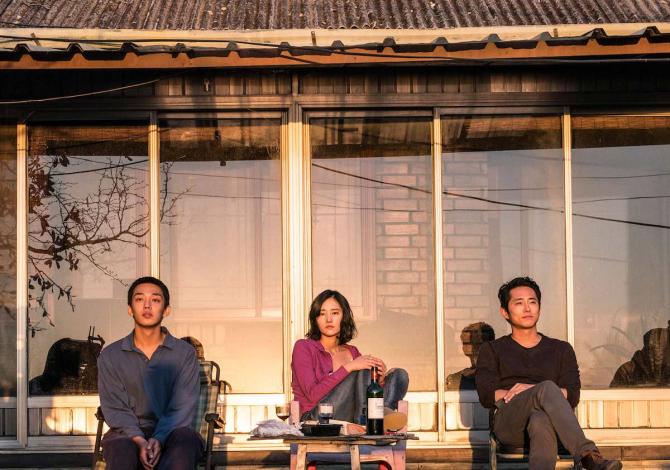 Taking care of a cat for an acquaintance while she's in Africa turns out to be a life changing decision for a working class guy after she returns and introduces him to her affluent mysterious friend. Gently unnerving, Lee Chang-dong's Cannes winner is as mysterious as it is telling in its duality.
Sorry To Bother You
Where to watch: Netflix
Language: English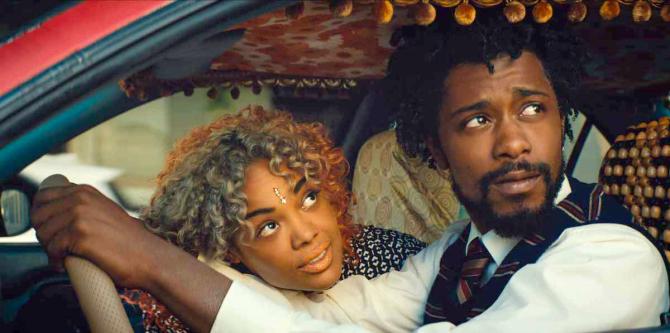 No amount of hype can prepare you for Boots Riley's bizarre and brilliant dark comedy about a 'black' telemarketer using a 'white' voice as a stepping stone to success. A New York Times Critics Pick, Sorry to Bother You is essential viewing.
The Boys in the Band
Where to watch: Netflix
Language: English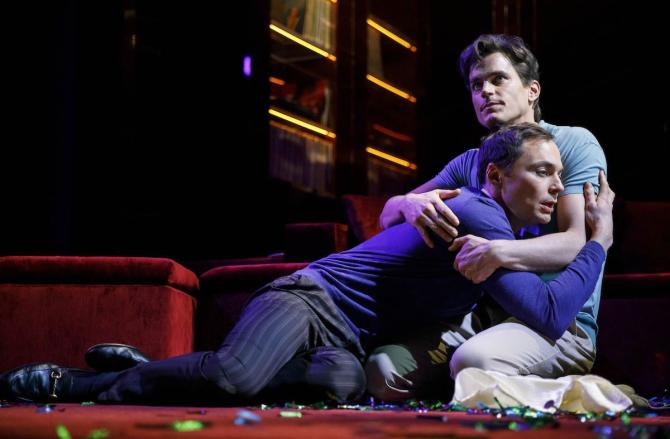 A group of friends gather to celebrate a friend's birthday in this adaptation of Mart Crowley's Tony award-winning play of the same name boasting of a terrific ensemble cast including Jim Parsons and Zachary Quinto. Set in the late 1960s, The Boys in the Band works as a soulful reminder of a time when queer existence struggled even in a liberal social climate like New York's.
Capernaum
Where to watch: Mubi
Language: Lebanese (with subtitles)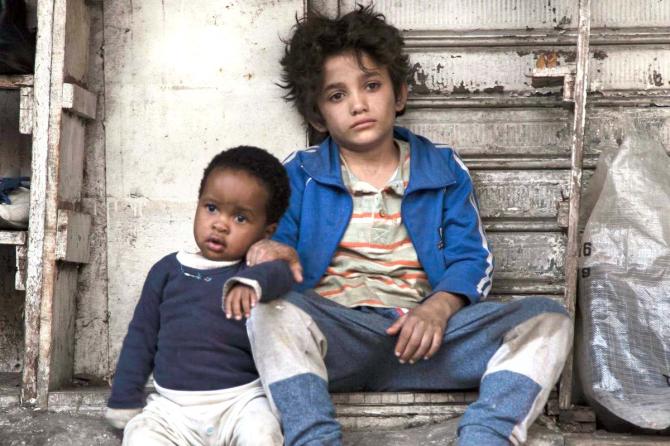 The acclaimed Cannes winner by Director Nadine Labaki is about a 12-year-old Beirut slum boy's hard journey prompting him to sue his parents. It's a hard-hitting drama that speaks volumes about the state of the world as well as the extreme consequences of conflict on the disadvantaged.
David Attenborough: A Life on Our Planet
Where to watch: Netflix
Language: English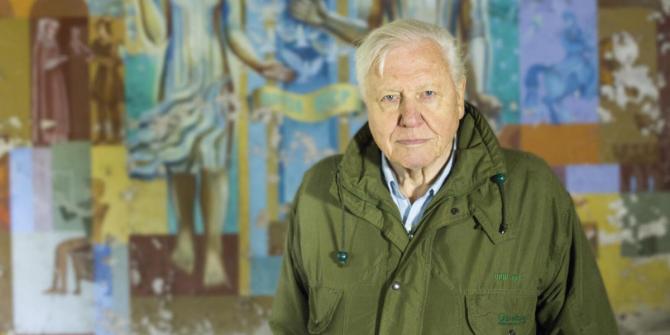 Legendary naturalist David Attenborough walks down the memory lane to share his 'most extraordinary life' while reflecting on the worrying state of the environment and his expectations for the future in the stunning new documentary on Netflix.
Tehran
Where to watch: Apple TV+
Language: Hebrew, Farsi (with subtitles)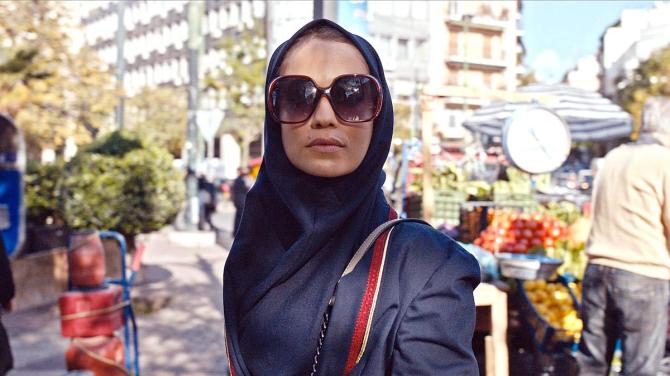 Another edge-of-the-seat Israeli offering from the makers of Fauda centres on an undercover Mossad agent returning to the Iranian capital and her birth city to accomplish a deadly mission.
Uda Aida
Where to watch: Amazon Prime Video
Language: Punjabi (with subtitles)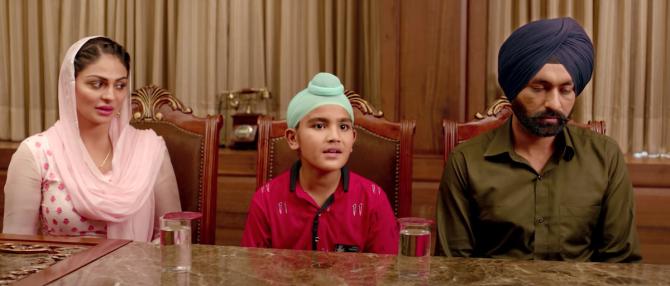 Get a Hindi Medium vibe in this well-meaning Punjabi drama about a set of parents wanting English speaking education for their son only to value their mother tongue in the maddening process.