Bollywood can teach you a thing or two about education.
Many Bollywood stars are college dropouts.
But their enthusiasm to attend a college on screen is to be seen to believe.
They even take on exams keenly.
As you get ready for a new year in school and college, Sukanya Verma gives you tips on how to be a model student, and she takes it all from the pages of Bollywood.
Alia Bhatt, Student of the Year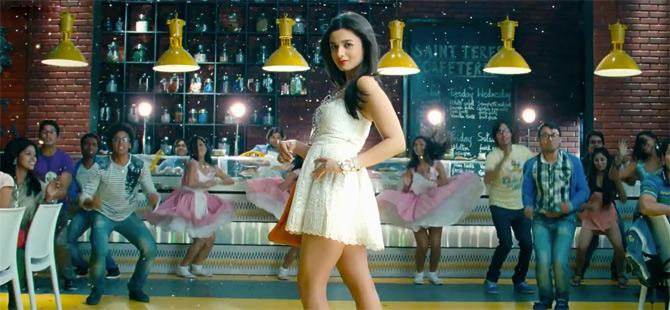 Come to college looking like this. What Hermes bag can't carry a notebook or two?
Sidharth Malhotra, Student of the Year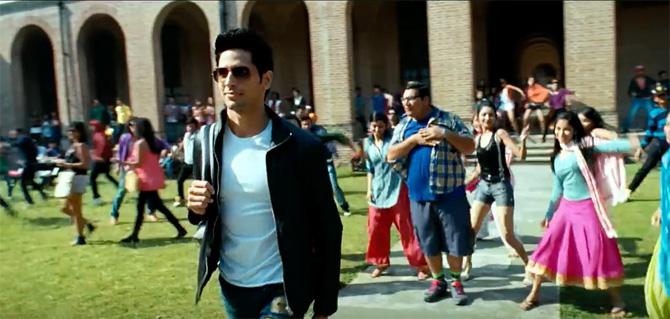 Fashion quotient is the only GPA you need to get ahead in Karan Johar's school of life.
Aamir Khan, R Madhavan, Sharman Joshi, 3 Idiots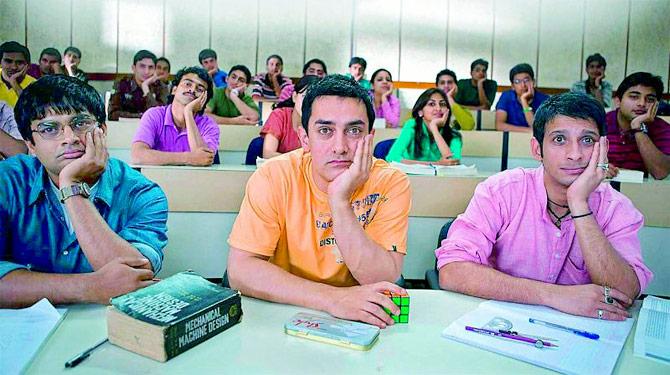 Pretend to pay attention. It's the only art you need to master.
Deepika Padukone, Yeh Jawaani Hai Deewani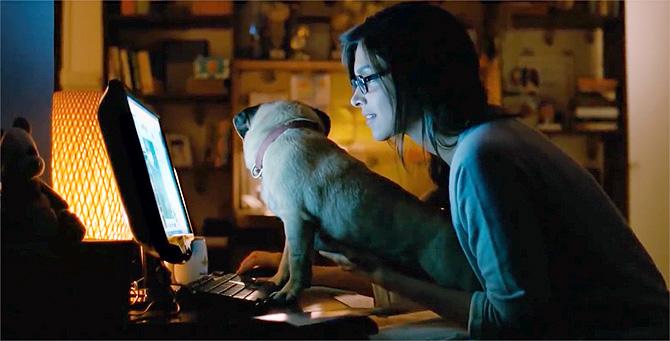 Burn the midnight oil to plan a secret holiday in the hills while your folks think you're mugging up for that all-important medical entrance exam.
Neil Nitin Mukesh, Katrina Kaif, New York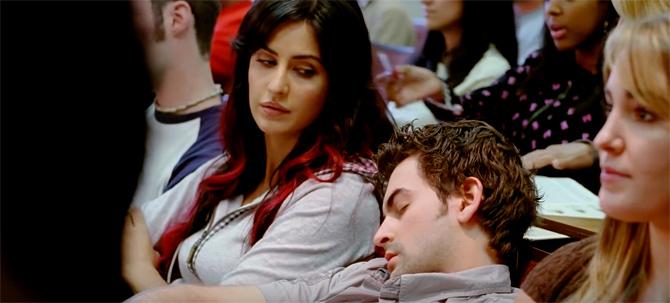 You can always catch a wink later in class.
Shraddha Kapoor, Half Girlfriend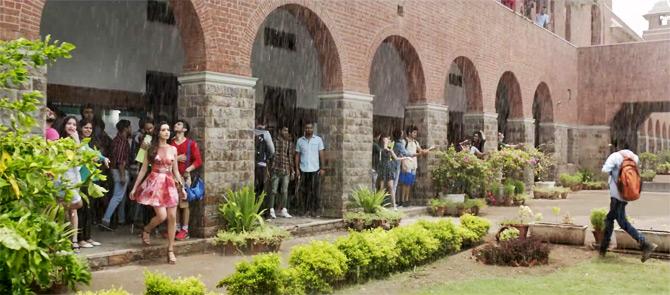 Bunk lectures to sing in the rain. Gene Kelly over gyaan any day.
Arjun Kapoor, 2 States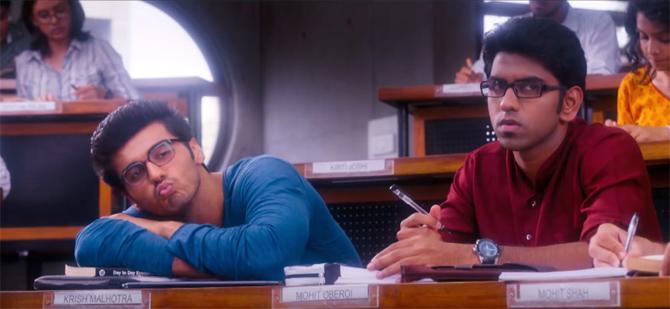 Why slip notes when you can sneak kisses to that special someone in your class?
Tiger Shroff, Disha Patani, Baaghi 2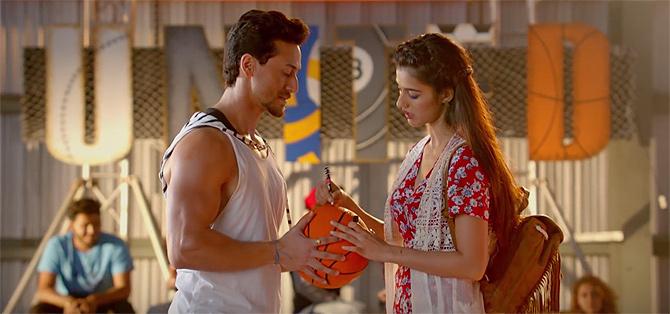 Take notes and numbers on basketballs.
After all didn't Ronit Roy suggest, 'Romance ka bhi ek lecture hona chahiye.'
Priyanka Chopra, Teri Meri Kahani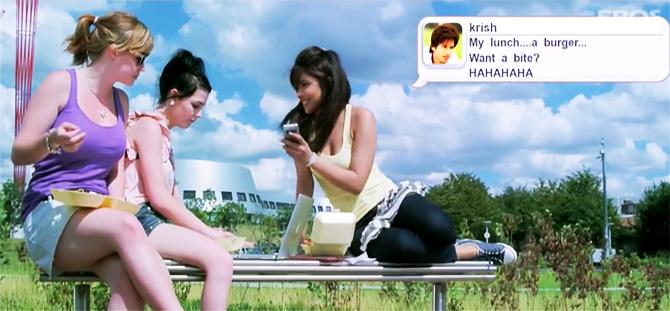 Discuss coursework over selfies and video chats. Lunch breaks are meant for stuff like this.
Varun Dhawan, Main Tera Hero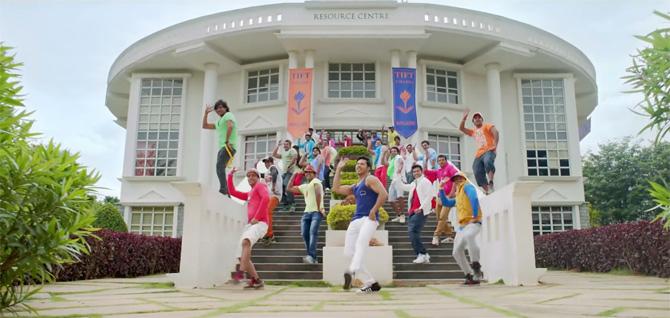 Utilise the college campus for extracurricular activities. What else is it for?
Ranbir Kapoor, Nargis Fakhri, Rockstar
Stalk the classmate who wants to do nothing with you is Bollywood's idea of Orientation Day.