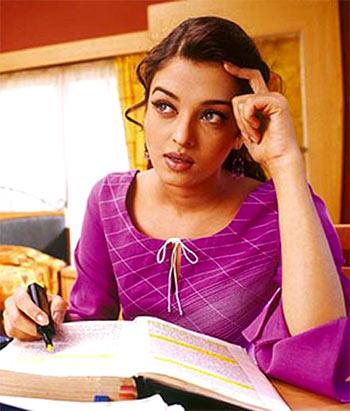 Exam tension? Bollywood offers some wise lessons.
They might not go to school any more but actors do know a great deal about exams.
It's called Friday when the box office decides the fate of the film and, consequently, their career.
On screen, of course, they're playing the carefree student all the time. Between the indispensable song and dance, it's amazing how they squeeze in some time to study too.
All right then, final exams hanging over your head?
Just follow Bollywood's lead.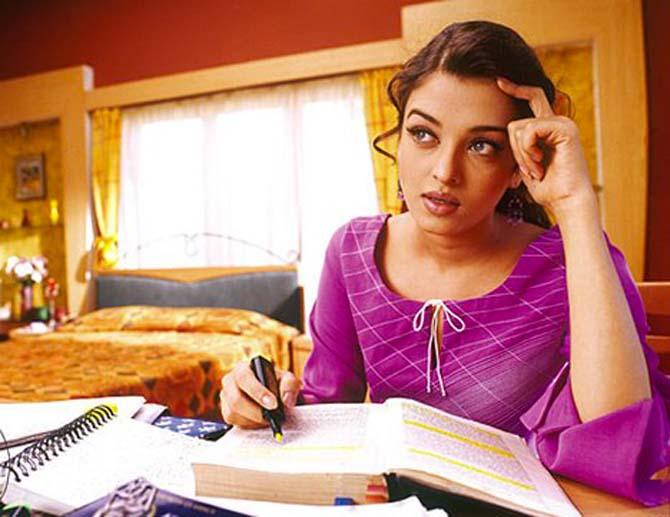 Immerse yourself in studies, make notes, mug them, burn the midnight oil, the works and you're sure to go a long way like our super successful Aishwarya Rai Bachchan in Kyun! Ho Gaya Na...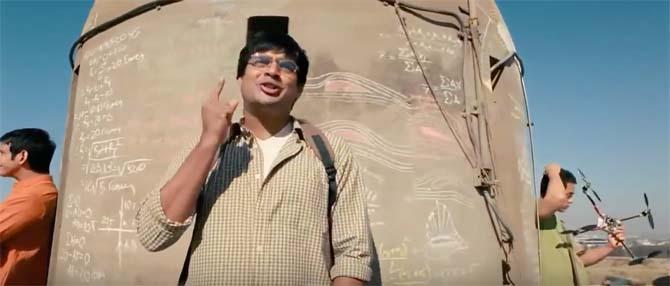 Tired of sitting indoors? Solve sums on walls and water tanks or any blank space until you can think loud and clear like Aamir Khan, R Madhavan and Sharman Joshi in 3 Idiots.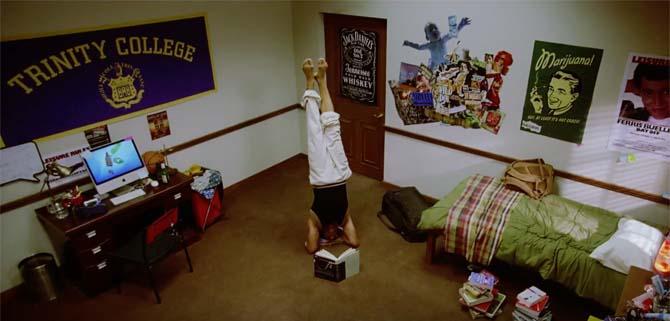 Sometimes things make more sense when looking at it upside down as Akshay Kumar finds out in Desi Boyz.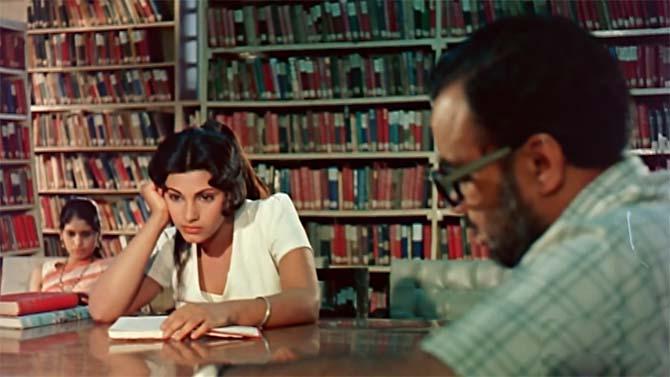 Don't forget about your book when you daydream about a chocolate-faced Rishi Kapoor like Dimple Kapadia in Bobby.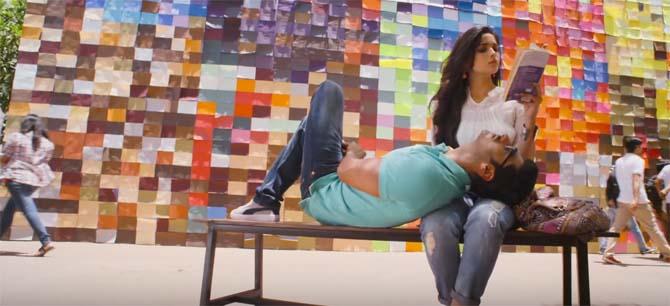 All the same it doesn't hurt to mix business (studies) with pleasure if you have Alia Bhatt's concentration skills or Arjun Kapoor's patience in 2 States.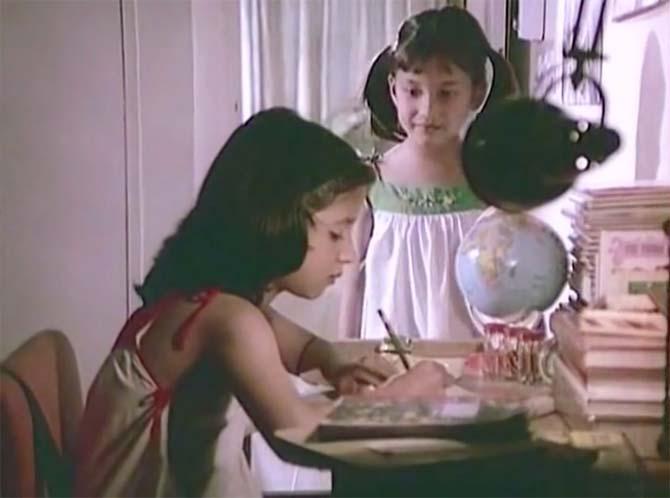 Younger siblings tend to pester when exams loom large and they've got no one to play. Ignore them like a wise Urmila Matondkar in Masoom.
Sometimes it's the restless younger kid who needs supervision and a no-nonsense mommy sitting sternly like Darsheel Safary has Tisca Chopra in Taare Zameen Par.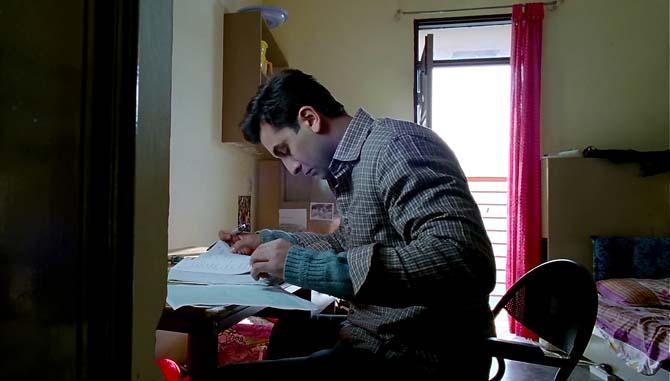 Give a subject your best shot even if you abhor it like Ranbir Kapoor hates mathematics in Tamasha.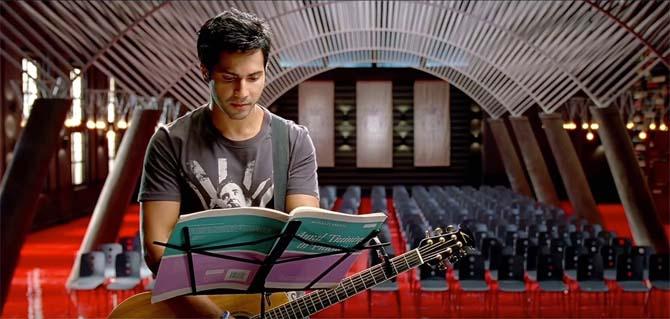 Be a closet nerd like Varun Dhawan in Student of the Year and hide your textbook in those music sheets to cram between jamming sessions.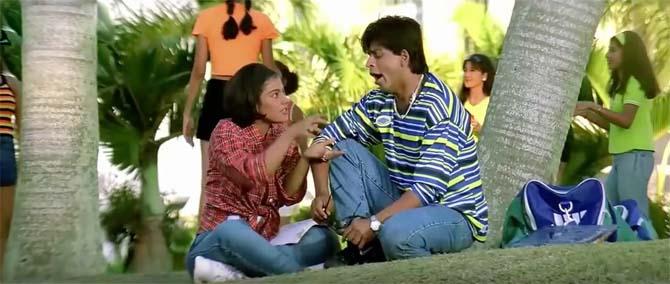 Be best friends with the brightest kid in college like Shah Rukh Khan has Kajol in Kuch Kuch Hota Hai to copy notes from or pin you down and shove those difficult lessons down the throat.