Our larger-than-life movies are all for outdoors -- be it a dream sequences in Switzerland or face off against the raging sea.
But with coronavirus on our minds and lockdown in our lives, staying home is the way to be.
Bollywood shows how to have fun indoors and all the games you can play without putting yourself in harm's way.
Sukanya Verma shows you some indoor games you could try out.
These are, of course, very different from the games they made up on their own!
Chess, Padmaavat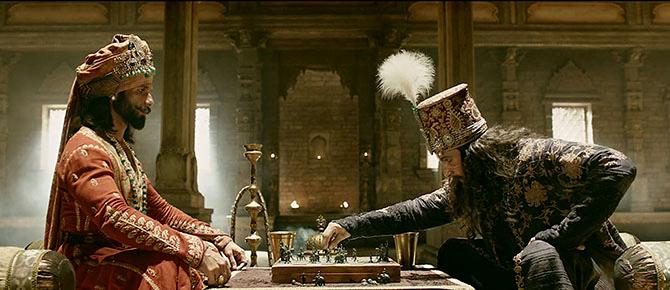 From time immemorial, the game of chess has occupied the time and wits of kings and commoners.
Carrom, Munnabhai MBBS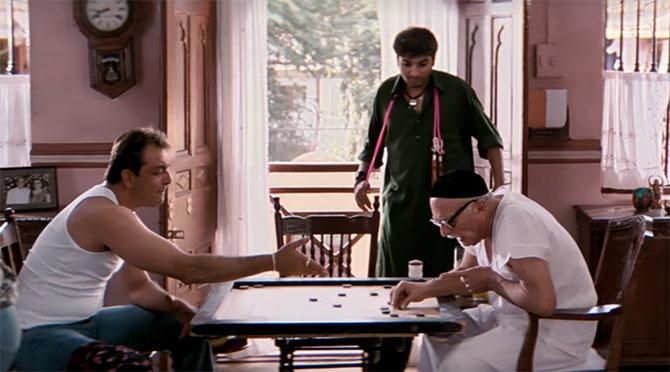 Even the roguish Munnabhai cannot help putting his goondagardi aside to pocket the coveted Queen and her cover.
Antakshri, Maine Pyaar Kiya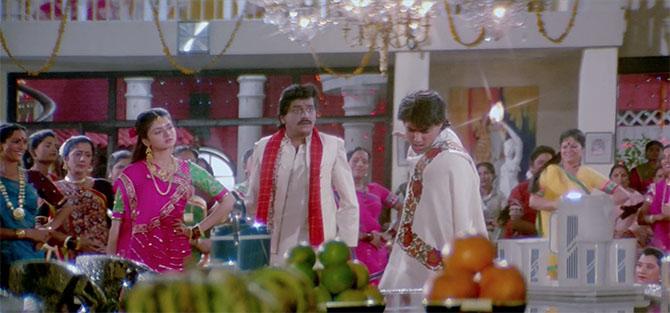 As a wise man once said, 'baithe baithe kya karein karna hai kuch kaam. Shuru karein antakshri lekar prabhu ka naam.' The world hasn't stopped since.
Monopoly, Hum Hain Rahi Pyaar Ke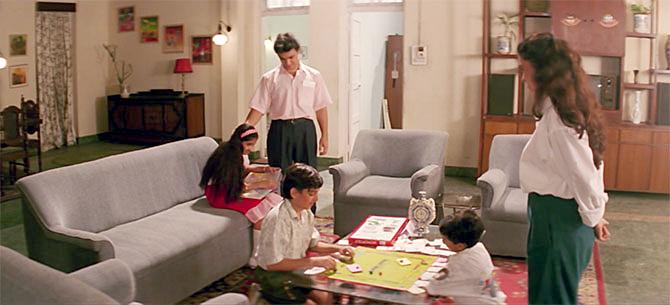 Board games like monopoly, scrabble, snakes and ladder and ludo are time-tested in the ability to generate fun.
Pool, Hum Aapke Hain Koun..!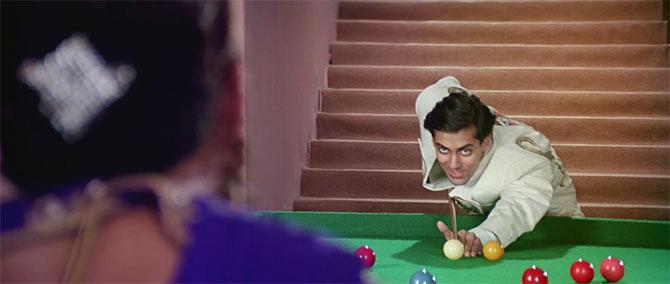 Not everyone can afford or fit a pool table in their homes, but it's sure keeps the mind off morbid stuff.
Video gaming, Game Over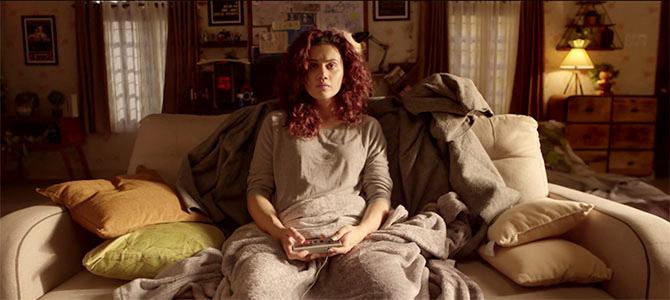 Video games are the key to fight and focus. Say KO (Knockout) to coronavirus!
Card games, Khoobsurat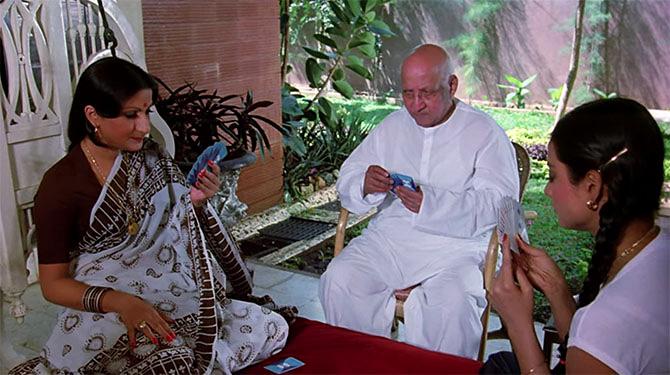 Rummy, Teen Patti, Poker, Teen Do Paanch, the possibilities are endless and so, SO entertaining.
Rubik cube, Dil Chahta Hai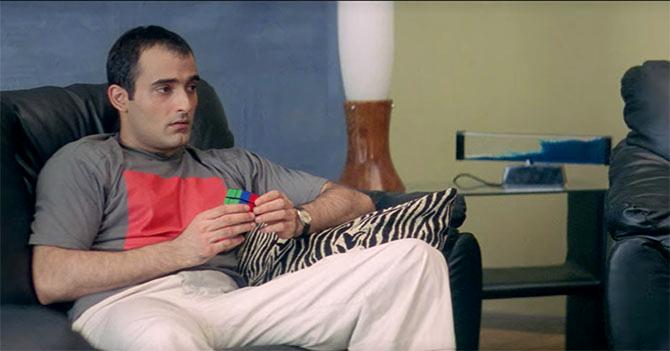 Everyone loves to give it a try and try and try till they succeed or steal the cheat sheet from YouTube.
Arm wrestling, Farz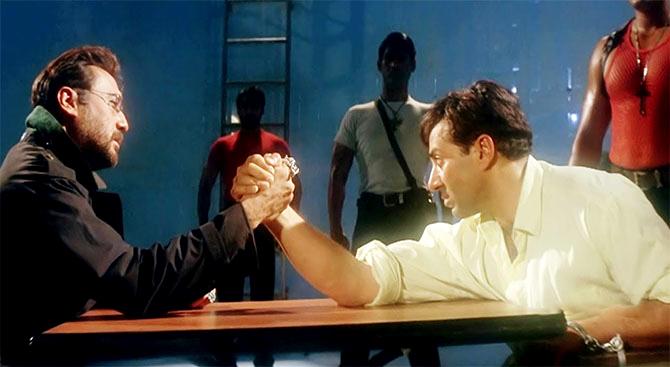 For those few who've still got energy left after laundry, cooking, sweeping, mopping the floor and washing the utensils.