'I wanted to do something where I am playing a man rather than a boy.'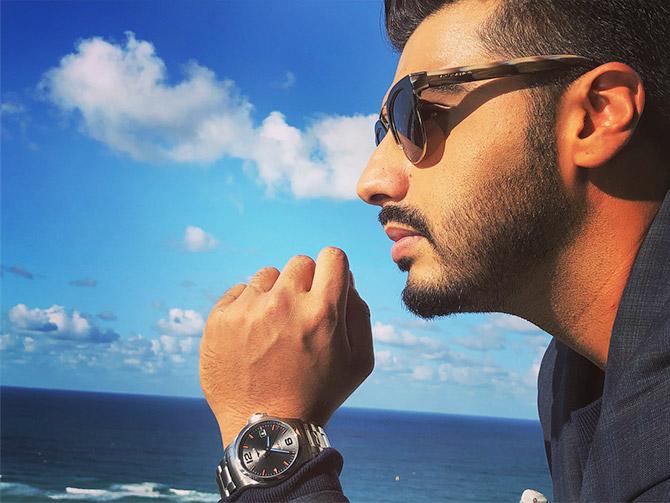 With films like Panipat, Sandeep Aur Pinky Faraar and India's Most Wanted in his kitty, Arjun Kapoor feels he is in the best phase of his career as he is 'finally' playing mature characters.
The actor, who turns 33 today, June 26, says he is happy to collaborate with film-makers like Ashutosh Gowariker, Raj Kumar Gupta and Dibakar Banerjee.
"It is exciting and an opportune time for me in my career. Somebody like Ashutosh Gowariker, who has achieved fantastic heights, has chosen me for Panipat. His body of work speaks for him," says Arjun.
"I have taken it up as a challenge to be able to do a period film because you should do it with the best people and there is nobody better then Gowariker sir," Arjun adds.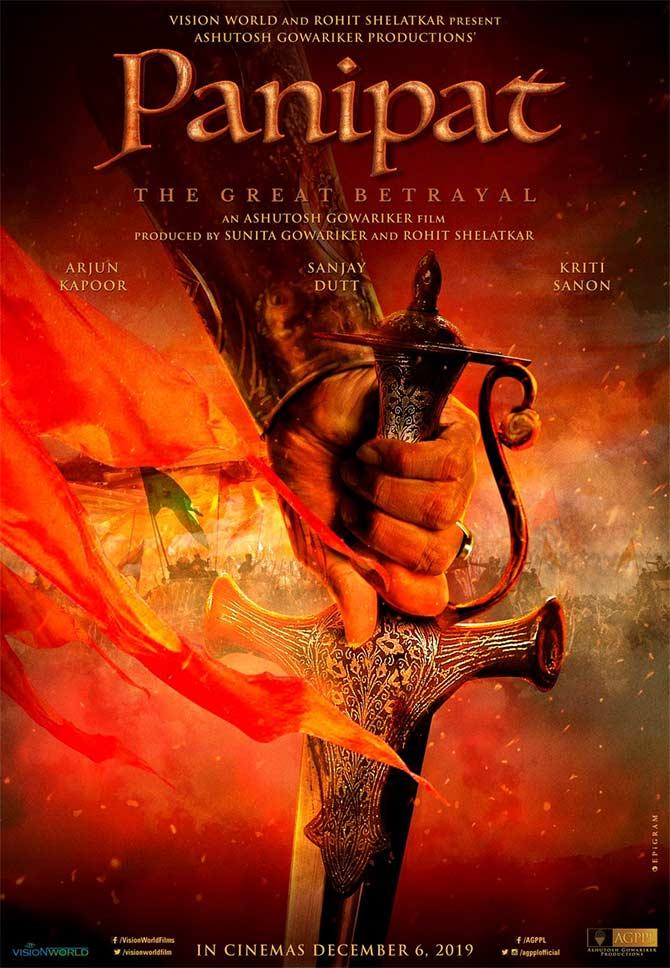 Arjun, who recently finished shooting Vipul Shah's Namastey England, will soon start working on Gupta's India's Most Wanted.
He says he is excited about the project as it "has come in my life when I wanted to do something where I am playing a man rather than a boy."
"It is a film, which is really close to my heart. It is a film that every Indian will like and appreciate and somewhere feel that the patriotism is instilled in a unique way."
"It is a quintessential underdog story based on true events. It is about how events unfolded to capture the most wanted terrorist of India," he adds.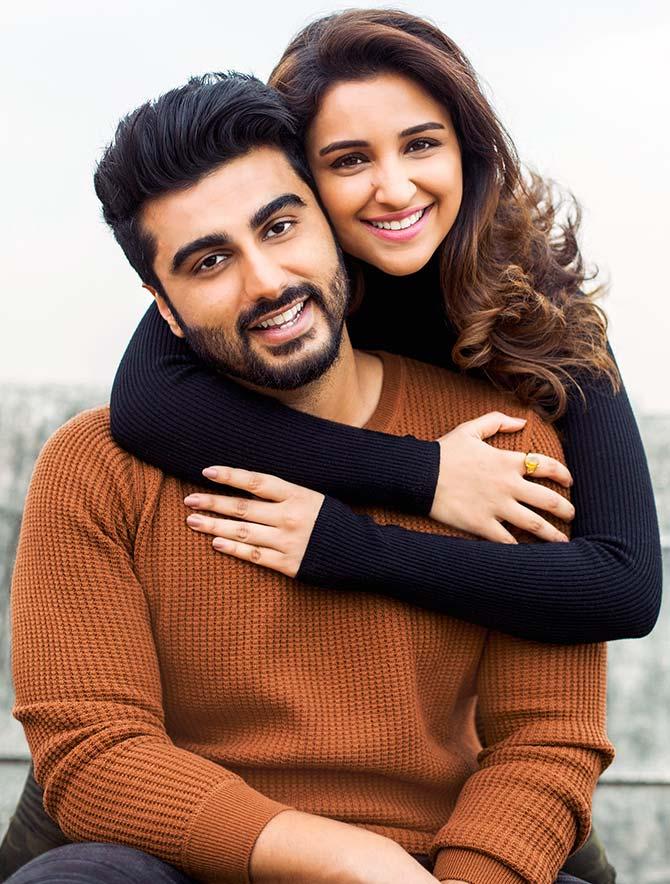 Namastey England and Sandeep Aur Pinky Faraar reunites Arjun with his first co-star Parineeti Chopra and Arjun feels she brings out "the best in me as an actor".
"So much has changed but nothing has changed with Parineeti even after all these years. We picked up where we left off. It just made me happy and I was relieved," he says.
"At times what happens is that people you work with and care for, you just lose touch with them. And suddenly, you are working with them again but you don't know if things are still the same."
"Sometimes, the magic and comfort might go away. Sometimes, you build it again. In our case, we had our individual journeys, but when we came back for Sandeep Aur Pinky... by the third day, we had gone back to being exactly like we were during Ishaqzaade and that allowed both the films to be far more stress free," Arjun says.
The actor says the comfort level he shares with Parineeti has translated well on screen and made the work experience "less time-consuming".
"Parineeti is an amazing girl. I am fortunate I am doing two films with her. And I am saying it genuinely before she thinks it's a joke," he adds.
Namastey England will hit the theatres on October 19. Sandeep Aur Pinki Faraar is set to release on March 1.