Samantha and Vijay Deverakonda have been shooting a song for their upcoming rom-com Kushi in Turkey.
While the movie is creating the right kind of buzz, the focus for now seems to be on what Samantha is doing when she's not on set.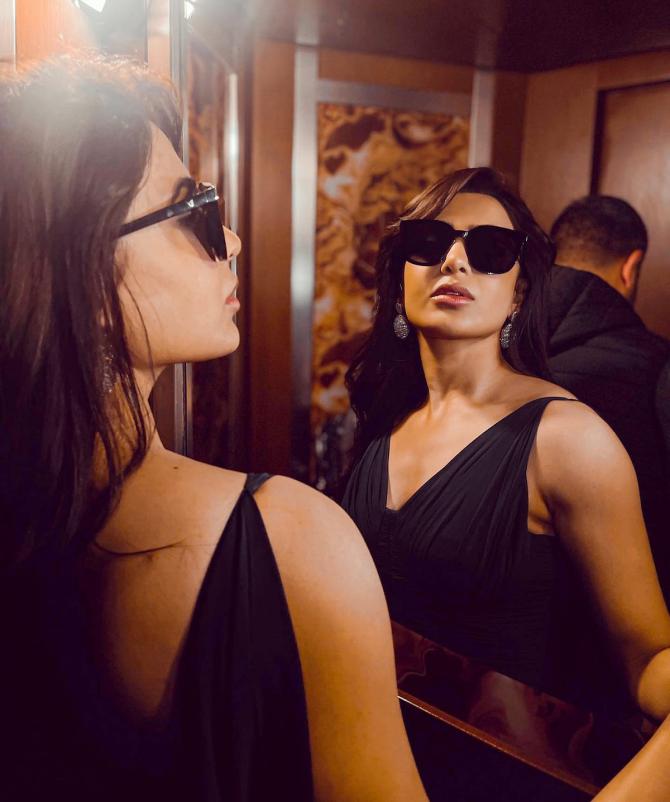 Even elevators can be the perfect background for a quick click.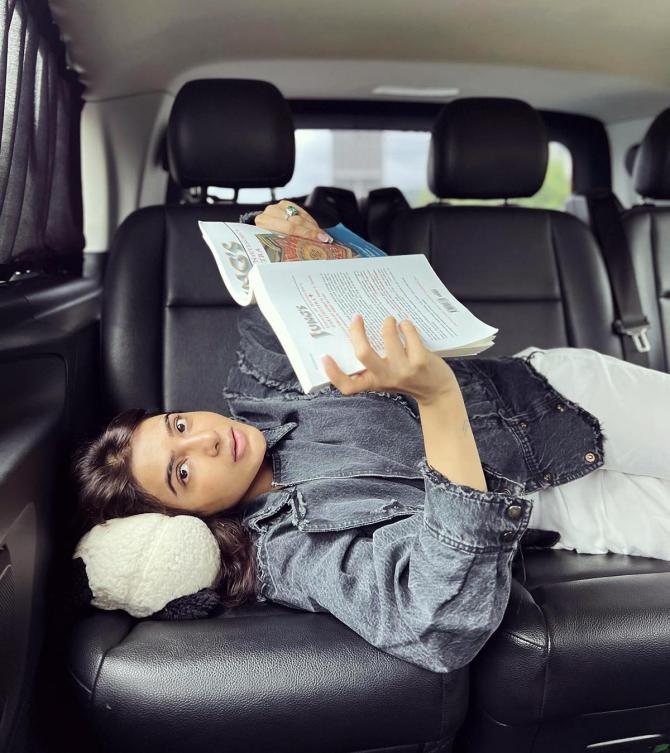 Guess which book is keeping Samantha company?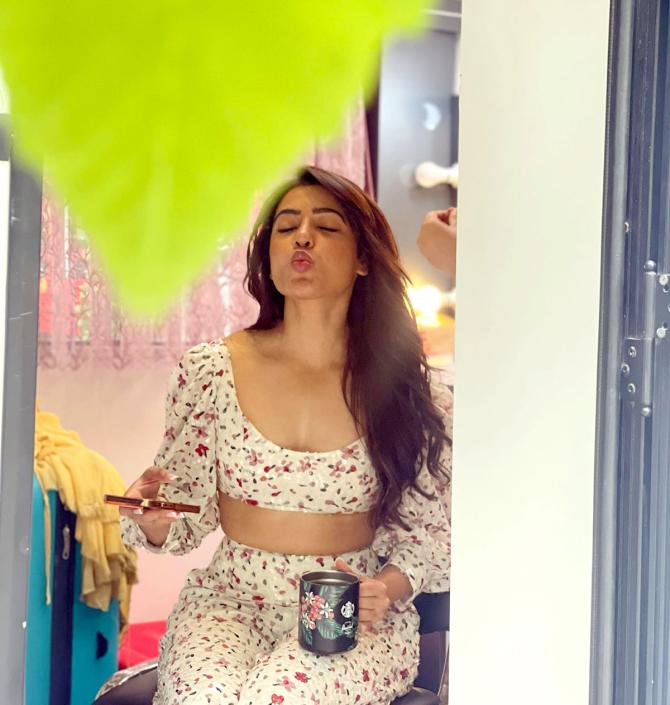 The perfect pout.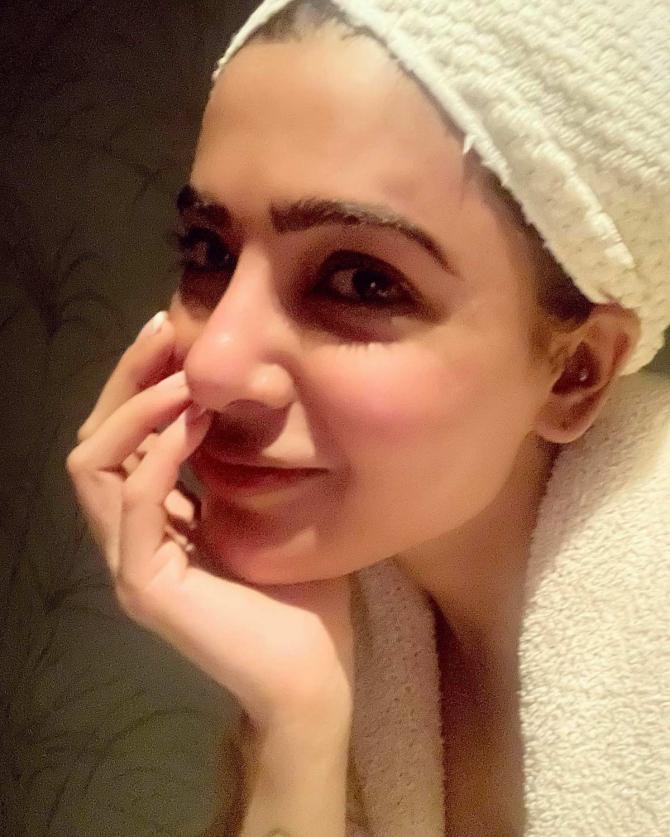 Samantha enjoys a Turkish bath or a hammam spa, the best way to relax.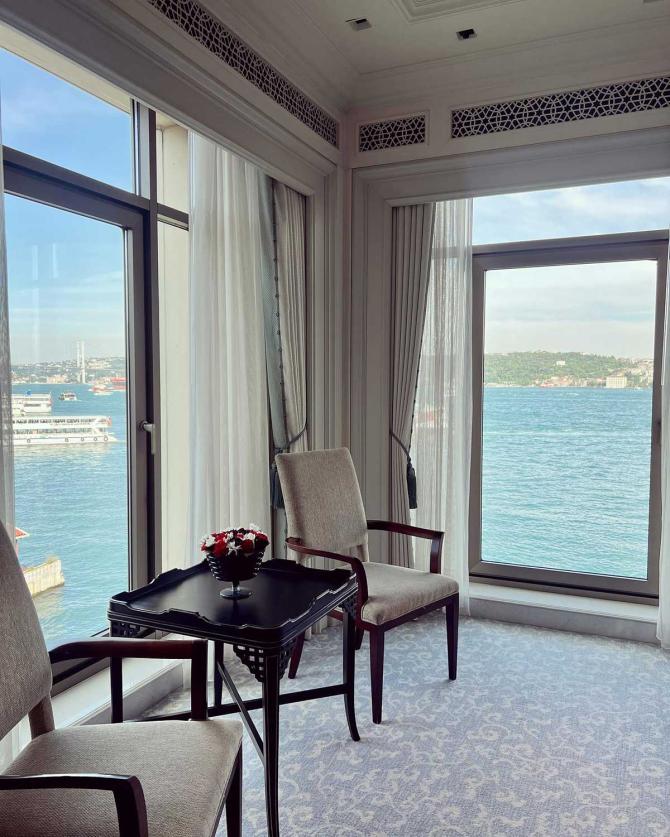 A breathtaking view from her room.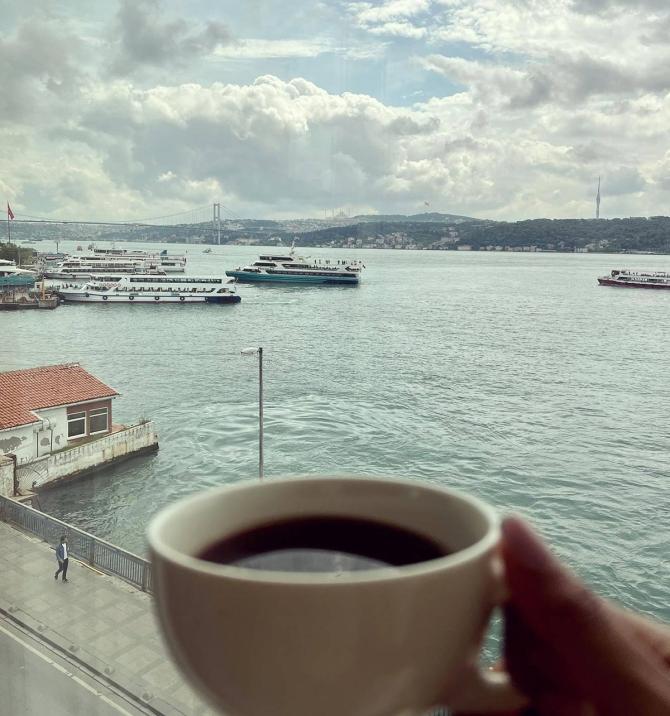 The perfect place to enjoy a cuppa.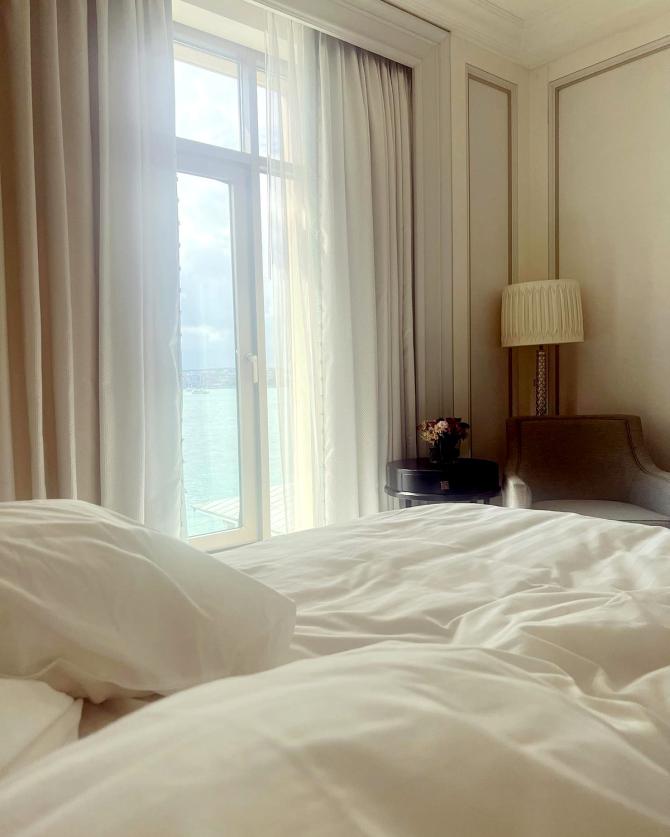 Samantha shares another view of her room.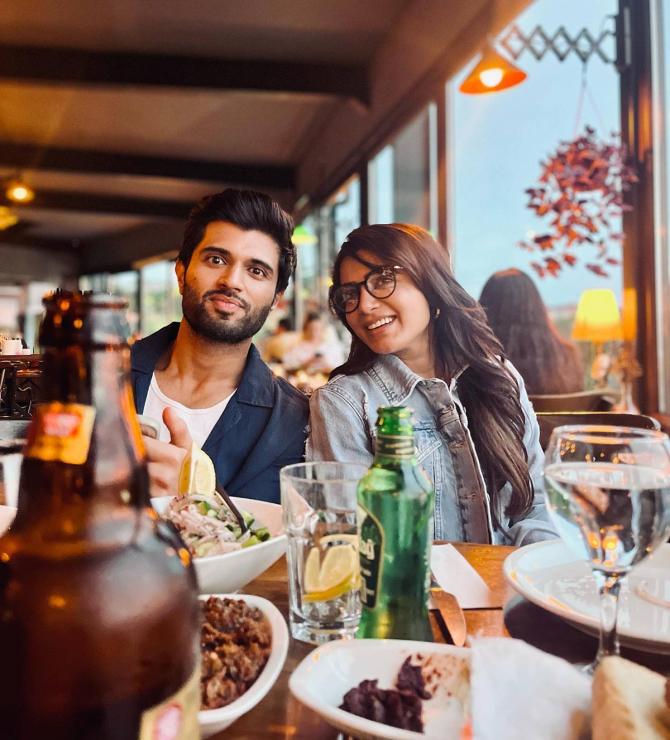 Four days ago, Samantha had shared a picture with Vijay, where they were seen enjoying a meal.
She writes, 'Sees you at your best, sees you at your worst. Sees you come last, sees you come first. Sees your lows, sees your highs. Some friends gently standby What a year it has been!!'
This picture has been clicked by Shiva Nirvana, Kushi's director.