There's tons of revenge and retaliation-themed movies and shows on the OTT scene this week. Sukanya Verma suggests everything you can catch on OTT this week.
My Name
Where to watch? Netflix
Language: Korean (with subtitles)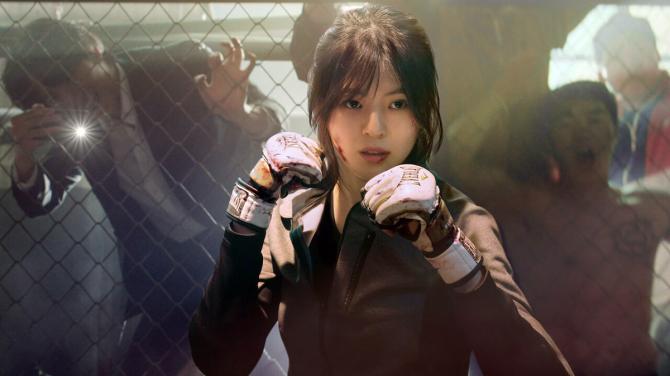 An action-backed K-drama about a woman's revenge of her father's murder, My Name unravels no soon she slips in as an undercover cop employing an all-powerful drug lord's help.
Sardar Udham
Where to watch? Amazon Prime Video
Language: Hindi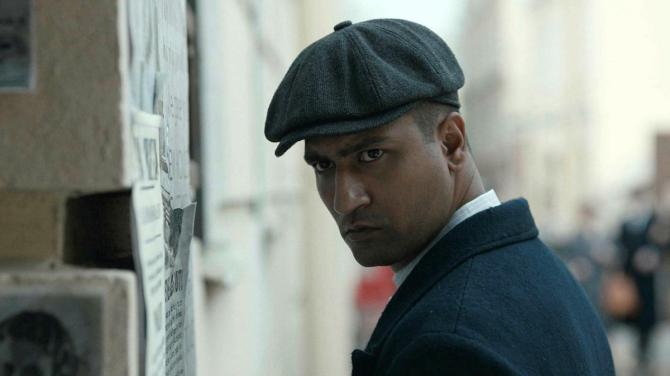 Exquisitely shot and powerfully performed by Vicky Kaushal in the titular role, film-maker Shoojit Sircar's latest film paints a compelling portrait of Indian revolutionary Udham Singh and his determined response towards his colonial masters for the Jallianwala Bagh massacre.
Free Guy
Where to watch? Disney Hotstar
Language: English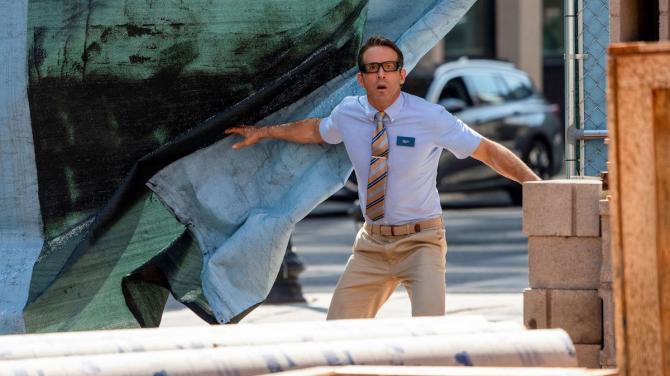 A bank teller discovers he is a background player in an open world video game. Ryan Reynolds, who plays this dude, discards his usual snarky, quip-ready, alter ego to dole out fun and feel-good in equal measure.
Reflection of You
Where to watch? Netflix
Language: Korean (with subtitles)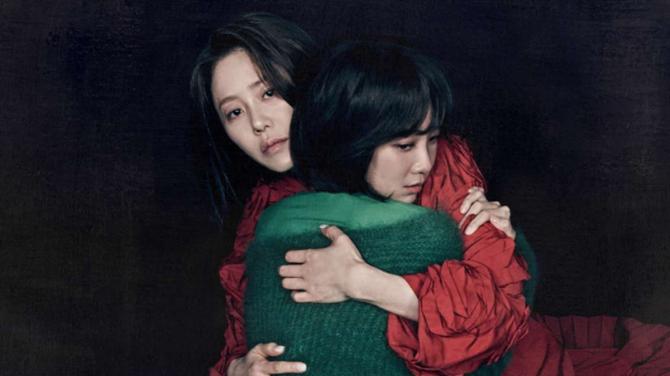 The paths of two women and artists sharing a past and present cross in this remarkably enigmatic tale of dark secrets and haunting revenge.
Tabbar
Where to watch? Sony LIV
Language: Punjabi, Hindi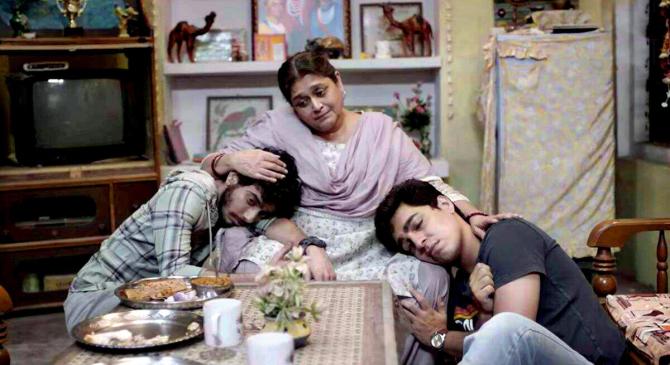 In this eight-episode thriller led by veterans like Pavan Malhotra and Supriya Pathak, a retired constable in Jalandhar will do everything to save his family, his tabbar following an accidental scene of crime.
Little Things Season 4
Where to watch? Netflix
Language: English, Hindi
The beloved pair of this charming series -- Dhruv and Kavya -- and their romantic journey arrives at its joyous destination in the fourth and final season.
The Green Knight
Where to watch? Amazon Prime Video
Language: English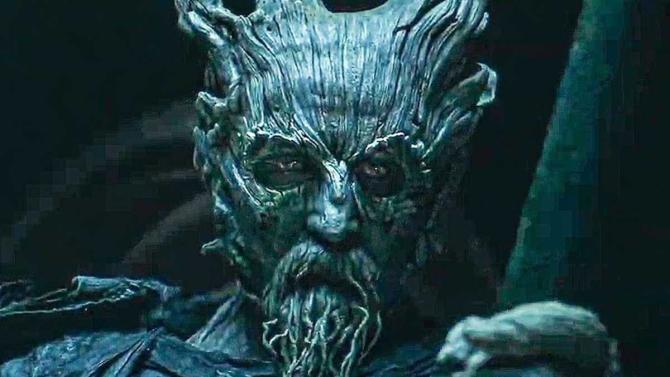 Director David Lowery reworks the Arthurian lore, Sir Gawain and the Green Knight to chronicle King Arthur's wayward nephew's mesmerizing encounters and triumphs before he takes on the mighty, mystical Green Knight.
You, Season 3
Where to watch? Netflix
Language: English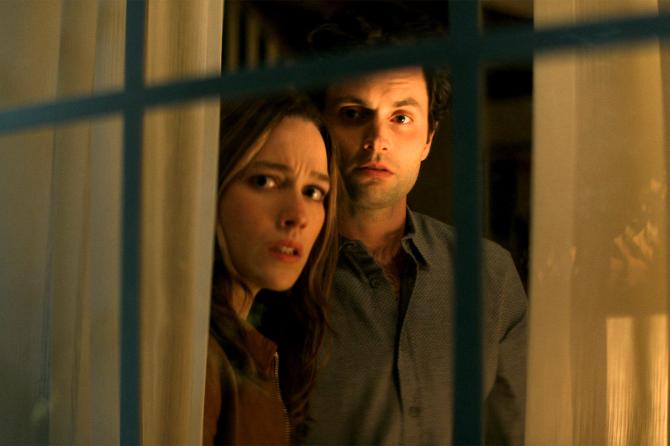 Those who enjoyed the twisted, dark, stalker, serial killer perspective tangled in warped romantic equations of You's first two seasons are likely to dive deep inside its murkier developments in a brand new season.
The Velvet Underground
Where to watch? Apple TV+
Language: English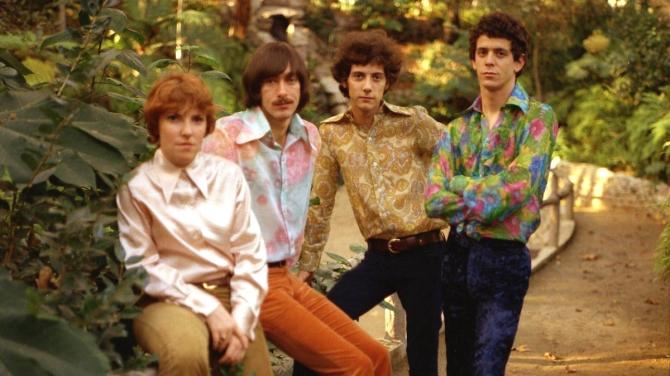 The Todd Haynes documentary on the rock n roll's gods takes a riveting look at the iconic band and the sound that revolutionised the music industry.
Atlantis
Where to watch? Mubi
Language: Ukrainian (with subtitles)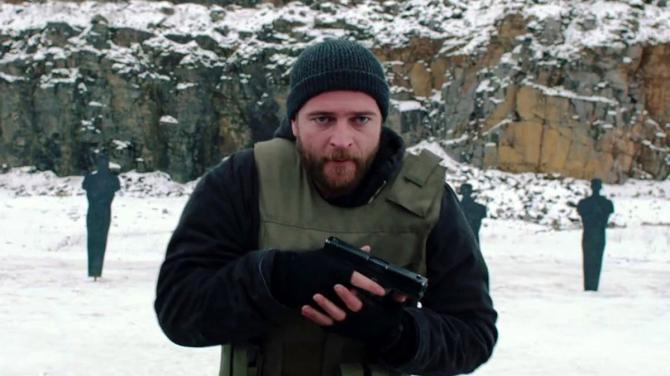 In this award-winning anti-war drama from Ukraine, a former soldier distracts himself from his dystopian reality by working towards a semblance of normalcy in collaboration with a like-minded archaeologist.
Rashmi Rocket
Where to watch? ZEE5 Premium
Language: Hindi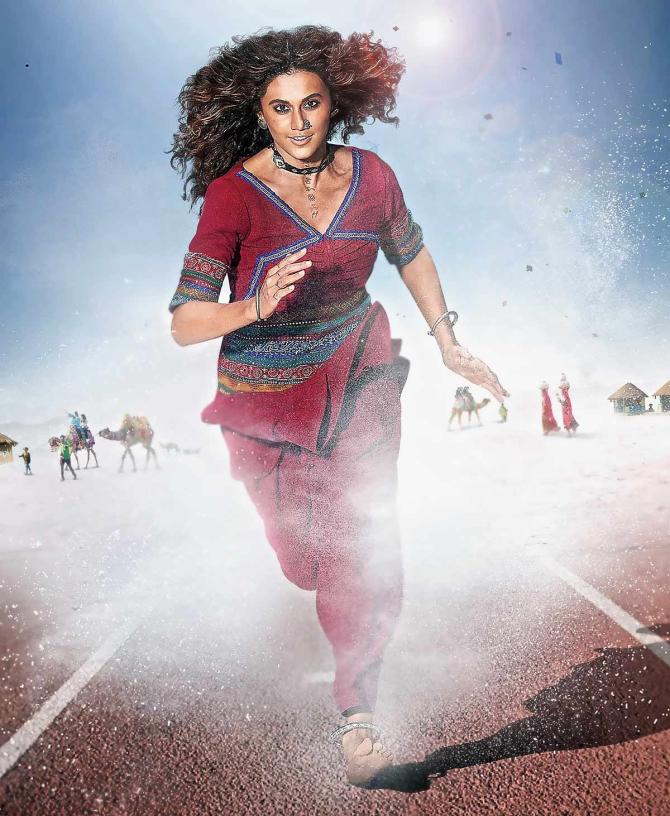 Taapsee Pannu and her gritty portrayal as a national athlete asked to undergo a gender test ensuing in a legal battle are good reason to catch her latest contribution to OTT.