Mysterious mass deaths in a family, spooky nursing homes, haunted country houses and one more Andhadhun remake, Sukanya Verma suggests chilling mood you can catch on OTT this week.
House of Secrets: The Burari Deaths
Where to watch? Netflix
Language: Hindi (with subtitles)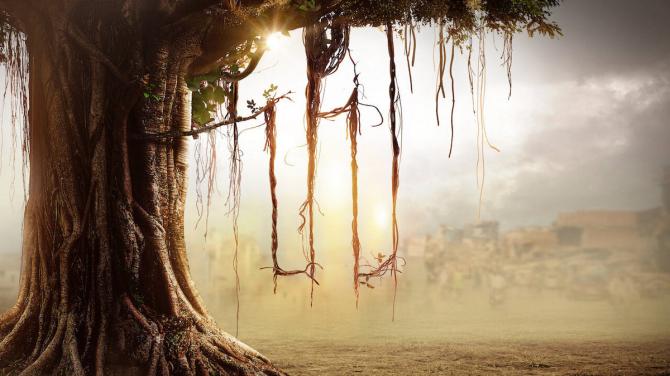 Considered a chilling chapter in the history of Delhi crime, the docudrama by Leena Yadav travels back in 2018 when 11 members of a family residing in the Burari locality were found hanging dead in their house leaving behind eerie handwritten notes prompting all sorts of theories and speculation.
Bhramam
Where to watch? Amazon Prime Video
Language: Malayalam (with subtitles)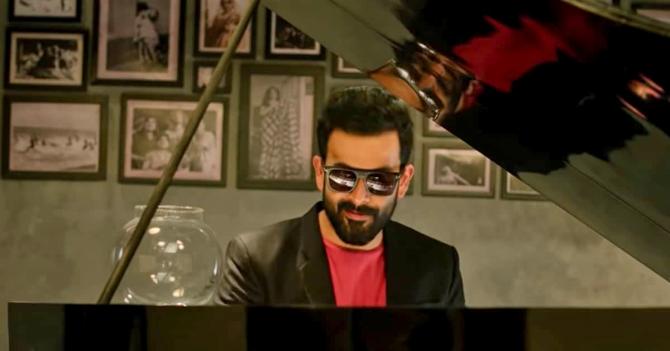 Close on the heels of Telugu's Maestro, Prithviraj Sukumaran slips into Ayushmann Khurrana's shoes to play a blind pianist turned murder witness in the Malayalam remake of Sriram Raghavan's acclaimed thriller, Andhadhun<./p>
A Touch of Sin
Where to watch? Mubi
Language: Chinese (with subtitles)
Winner of Best Screenplay at Cannes, film-maker Jia Zhang-ke's provocative anthology looks at the bleak face of contemporary China and its rampant corruption through the unrest and anger of four characters spread across different regions.
Itlu Amma
Where to watch? Sony LIV
Language: Telugu (with subtitles)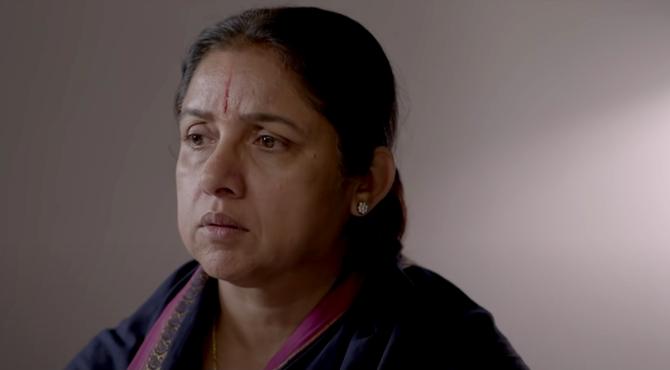 Ever the powerhouse, Revathi plays a mother willing to face all odds and fight any number of powerful individuals in pursuit of justice for her only son.
Moving On
Where to watch? Mubi
Language: Korean (with subtitles)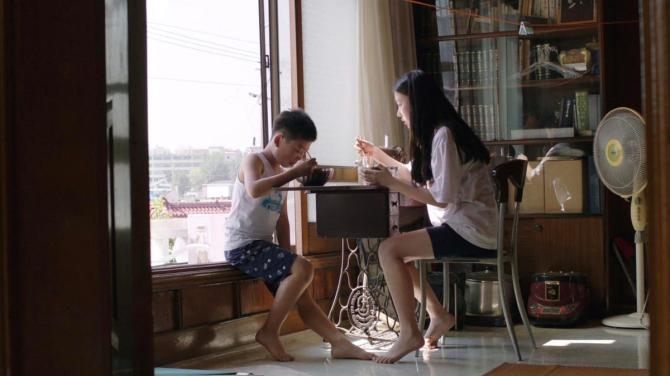 A pair of kids of recently divorced parents come to live with their old grandfather. In Yoon Dan-bi's acclaimed slice of life, three generations go through their individual and combined experiences under one roof.
Ghosts
Where to watch? Voot Select
Language: English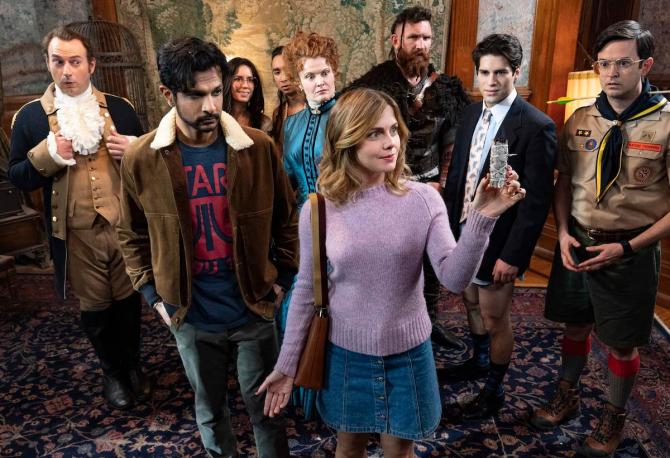 In this American adaptation of the popular British sitcom, a young couple inherit a grand country house only to realise its spooked and crumbling.
Pune 52
Where to watch? Amazon Prime Video
Language: Marathi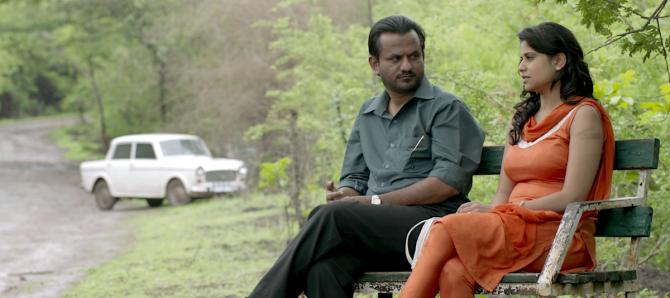 Girish Kulkarni shows off his range as a married detective in this neo-noir mystery spying on a man engaged in an extramarital affair but finds himself drawn towards the latter's wife and confronting his own.
The Manor
Where to watch? Amazon Prime Video
Language: English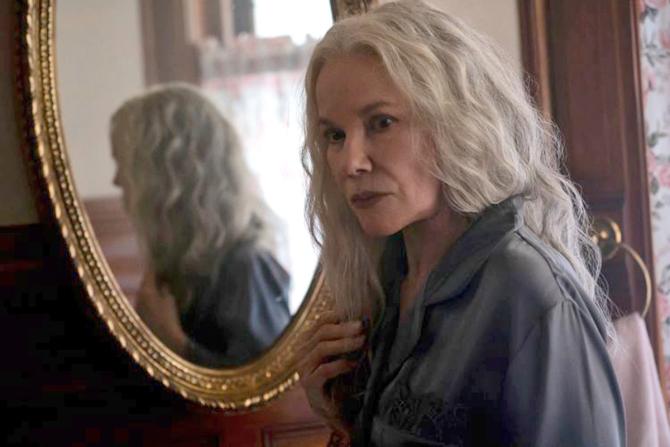 Things are not what they seem and get increasingly eerie in a historic geriatric care centre as a 70-year-old woman recovering from a stroke discovers in the brand new Blumhouse offering.
Raja Raja Chora
Where to watch? ZEE5 Premium
Language: Telugu (with subtitles)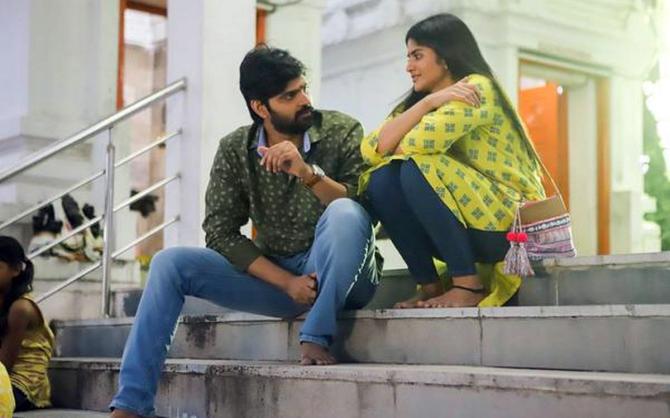 A small-time thief's attempts to rob in costume as suggested by a mother figure ensue in much misadventures and light-hearted farce.
Blue Period
Where to watch? Netflix
Language: Japanese (with subtitles)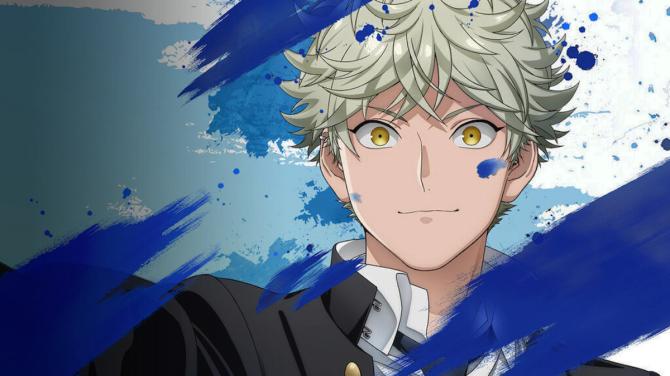 Put off by his monotonous reality, a high schooler develops a strong love and connection in the world of art.