Healing intergalactic encounters, haunted office spaces and spooky Star Wars, Sukanya Verma suggests everything you can catch on OTT this week.
Blush
Where to watch? Apple TV+
Language: English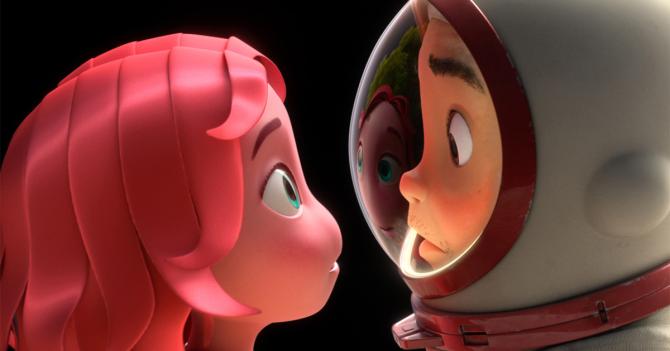 Joe Mateo's animated short celebrates life through the experiences of a horticulturalist astronaut after he crash lands on a strange planet and encounters a fascinating healing being.
Maid
Where to watch? Netflix
Language: English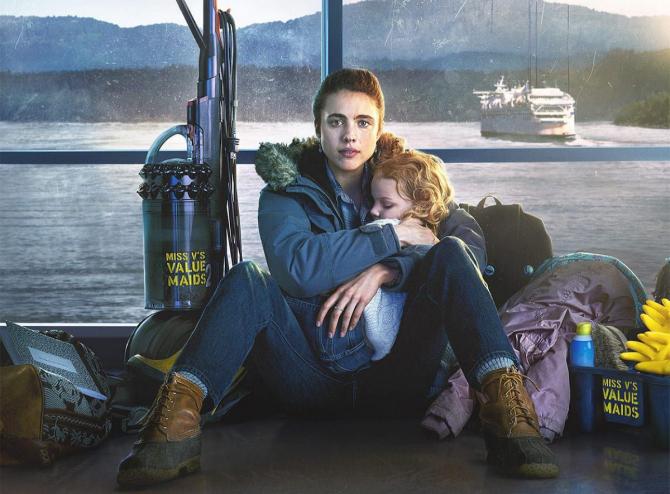 Just out from an abusive relationship, a single mother takes up a maid's job to provide for her daughter in this 10-episode limited series inspired by Stephanie Land's Maid: Hard Work, Low Pay and a Mother's Will to Survive.
Reservation Dogs
Where to watch? Disney Hotstar
Language: English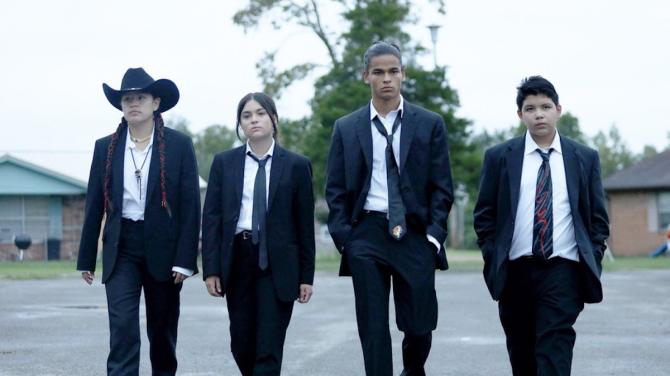 Four teenage Native Americans from Oklahoma harbouring big California dreams form the focus of the droll show created by Sterlin Harjo and Taika Waititi.
The Guilty
Where to watch? Netflix
Language: English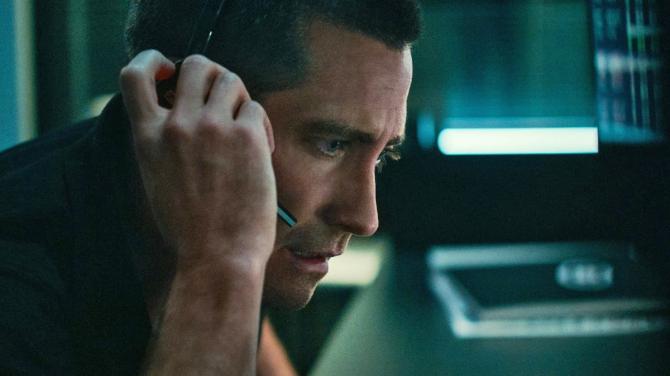 Ever so engaged in dark, distinctive thrillers, Jake Gyllenhaal returns to play a troubled detective reduced to the ranks of a 911 operator until a SOS call gives him the chance to rise to the occasion in Antoine Fuqua's remake of a Danish drama of the same name.
The Chestnut Man
Where to watch? Netflix
Language: Danish (with subtitles)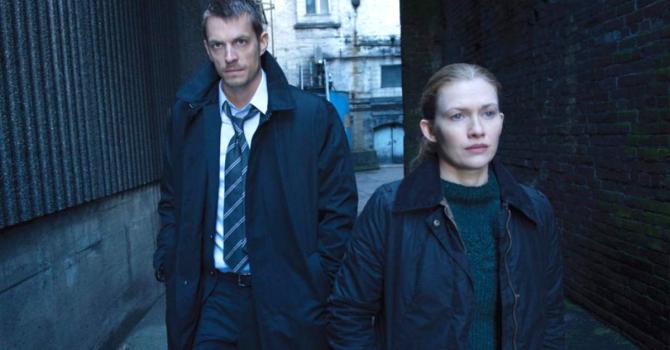 Detectives search for a politician's missing child after discovering a curious trail of chestnut clues on a murder site of this slow-burn Nordic noir.
Chehre
Where to watch? Amazon Prime Video
Language: Hindi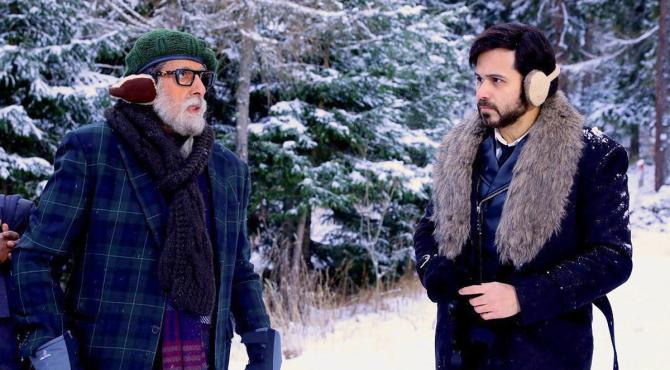 Amitabh Bachchan, Dhritiman Chatterjee, Annu Kapoor and Raghuvir Yadav play legal eagle veterans passing the jury on anyone who drops by their creepy hill station abode. But when guest Emraan Hashmi agrees to go on trial, things get dodgy.
Break Point
Where to watch? ZEE5 Premium
Language: English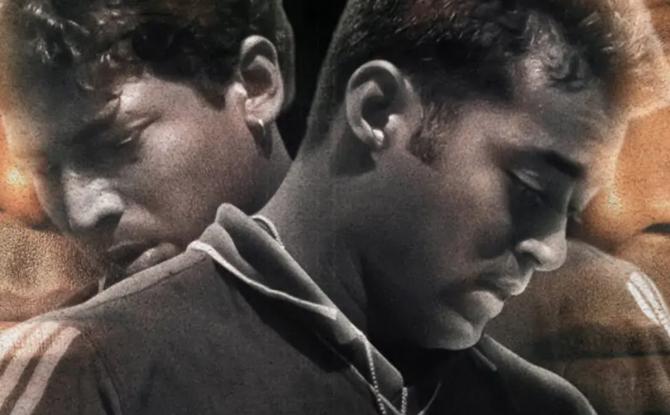 Husband-wife film-makers Nitesh Tiwary and Ashwiny-Iyer Tiwary present a tell-all docudrama on India's golden tennis aces Leander Paes and Mahesh Bhupathi.
Lift
Where to watch? Disney Hotstar
Language: Tamil (with subtitles)
A game. A spooky office. A lift to the rescue. And a pair of trapped colleagues. Things get unusually crazy and bizarre in this intriguing new Tamil horror.
Aamis
Where to watch? SonyLIV
Language: Assamese (with subtitles)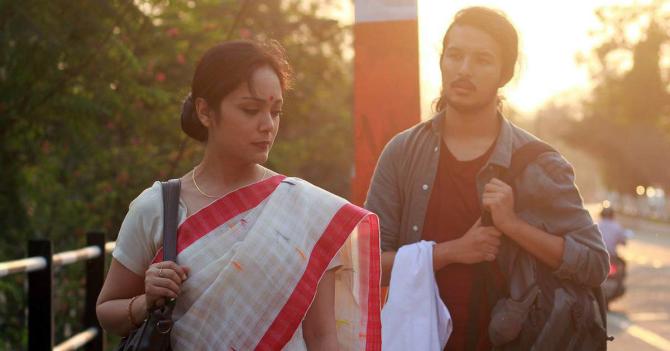 As our MAMI report summarised, 'Culinary pleasures take a cannibalistic turn when a married woman and her young pursuer's passions venture beyond the standard crime of adultery across the crazy brilliance of Aamis.' Catch it now on SonyLIV.
Lego Star Wars Terrifying Tales
Where to watch? Disney Hotstar
Language: English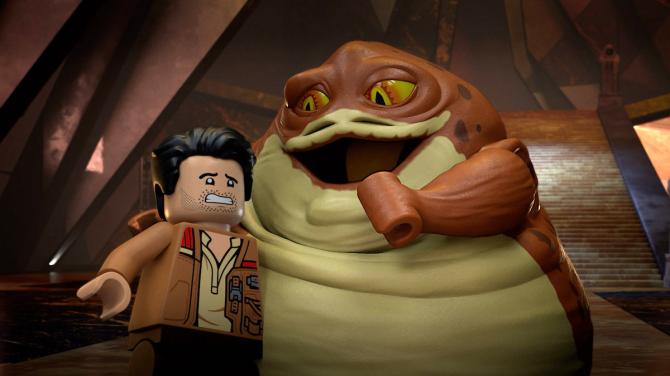 As Halloween inches closer, three spooky stories set in the Star Wars universe promise 44 exciting minutes of trick and treat.