Every year Hollywood's biggest names gather under one roof to raise a toast to cinema's creme de la creme.
Fashion, food, films -- it's a glamourous combination of all these things leading up to that crucial moment where someone opens the all-important envelope and announces, 'And the Oscar goes to...'
That's right, it's time for the 92nd Academy Awards and we are super excited to see who will take the trophy home.
Come February 9, and the world's most famous film award will have its rightful recipients known to all across all its 24 categories.
Sukanya Verma tells you everything you need to know about the Oscars.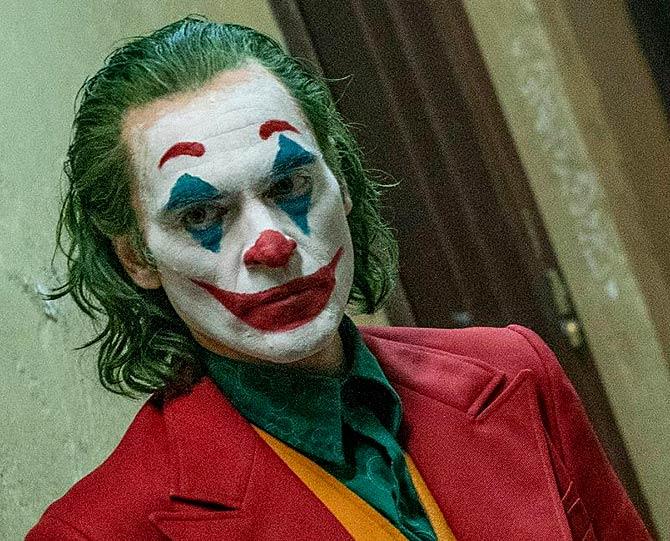 Todd Phillips's Joker is leading the roost with a solid 11 nominations. That's the most for any film based on a comic book, a distinction previously held by Christopher Nolan's The Dark Knight.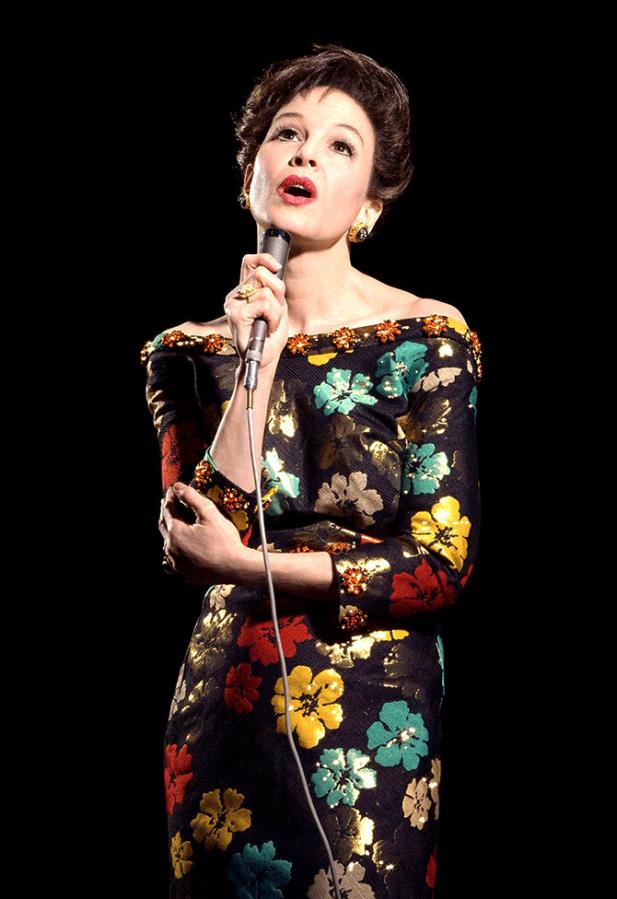 Every year some nominees carry a sure shot chance of bagging the Oscar. Among those hotly-tipped to win are Renee Zellweger for Judy -- the actress who is on a comeback trail of sorts previously won Best Supporting Actress for Cold Mountain.
Four-time nominee Joaquin Phoenix is likely to have the last laugh and his first Oscar for Joker.
There's a good chance Brad Pitt's Best Supporting Actor nomination for Once Upon a Time in Hollywood ends in a happily ever after. (What will really take the cake is Jennifer Aniston presenting him the trophy. Easy, this is pure conjecture, there's no confirmation if she's attending or not.)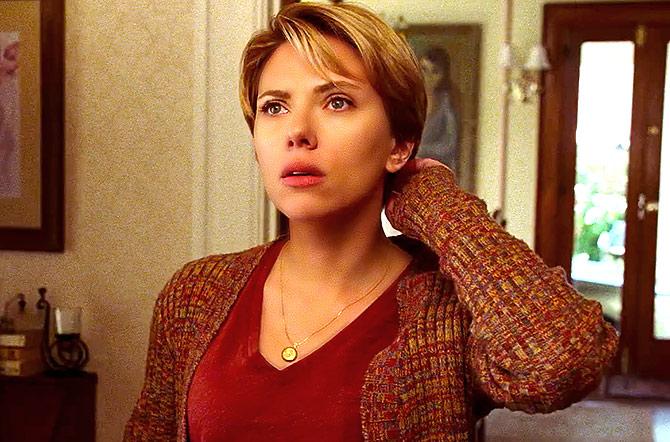 Believe it or not, this is Scarlett Johansson's first AND second nomination in both Best Actress (Marriage Story) and Best Supporting Actress (Jojo Rabbit) category.
Prior to Scarlett, only 11 other actors made Oscar history by nabbing double nominations in the same year.
Speaking of first time nominees, there's also Antonio Banderas, Jonathan Pryce, Cynthia Erivo and Florence Pugh.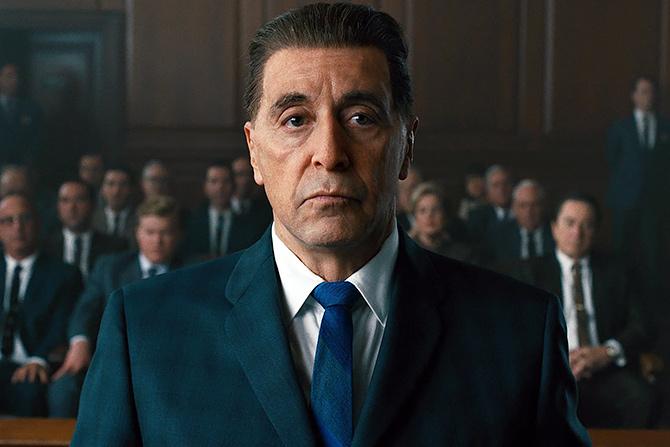 The Irishman is Pacino's first Oscar nomination in 27 years. Previously nominated for roles like The Godfather, Serpico, The Godfather Part II, Dog Day Afternoon, And Justice for All, Dick Tracy, Glengarry Glen Ross, the actor finally won for Scent of a Woman.
His co-star in Martin Scorsese's crime epic for Netflix -- Joe Pesci -- nominated in the same category for the same film was last nominated 29 years ago, which he won for Goodfellas, also directed by Scorsese.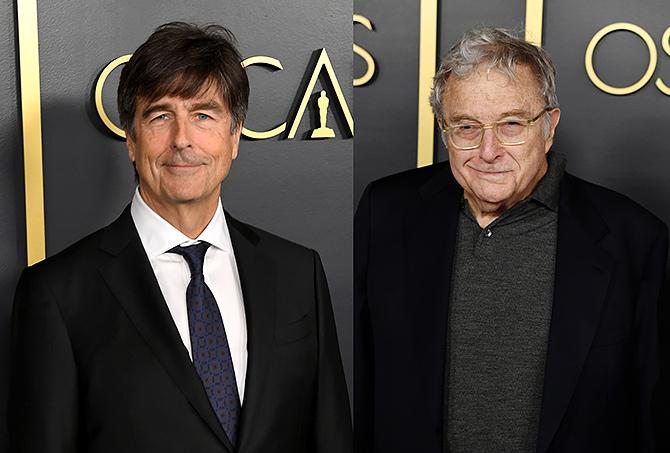 Interesting to note that cousins Thomas (1917) and Randy Newman (Marriage Story) are competing in the same category: Best Original Score.
While this is Thomas's 15th nomination, he's yet to receive an Oscar. Randy has earned over 20 nominations as well as a couple of wins.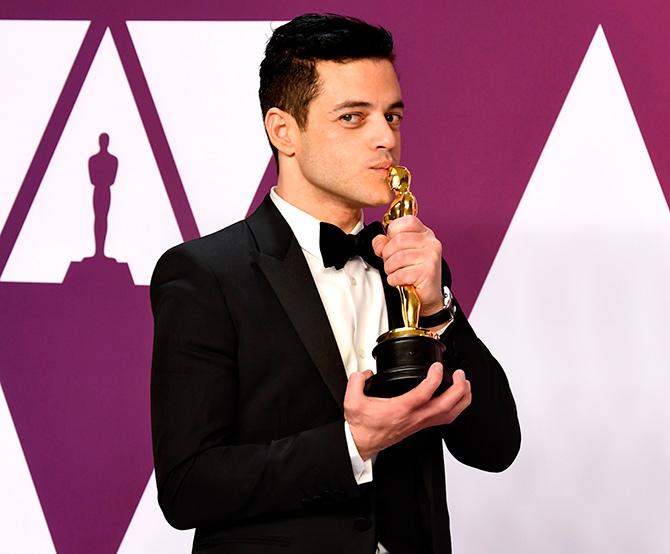 The 92nd Oscars will continue last year's no host tradition and allow its horde of star presenters to forward the show.
Celebrities who've confirmed their presence to do the same include Keanu Reeves, Penelope Cruz, Gal Gadot, Steve Martin, Will Ferrell, Rami Malek, Julia Louis-Dreyfus, Mark Ruffalo, Diane Keaton, Mindy Kaling and Timothee Chalamet.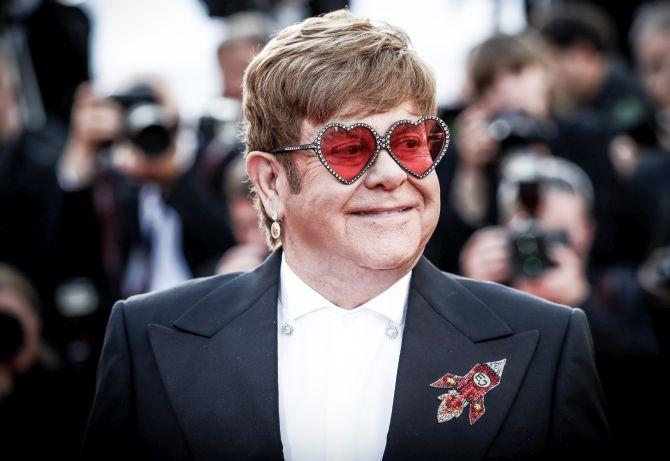 As always, there will be live musical performances from nominated artists like Elton John (Rocketman), Idina Menzel (Frozen 2) as well as multi-Grammy winning sensation Billie Eilish.
A tribute to the late basketball legend Kobe Bryant, who passed away in a tragic helicopter crash is also on the cards.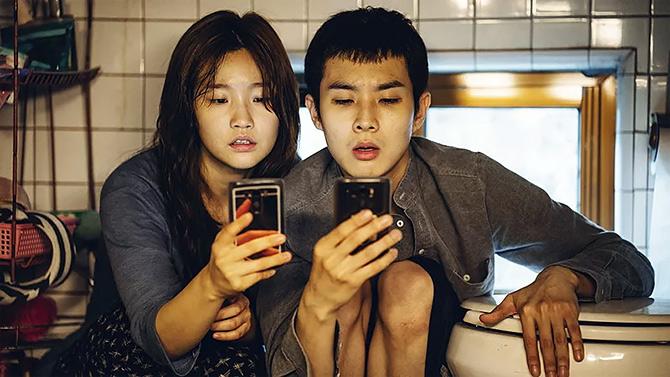 Best Foreign Film now goes by the name of Best International Feature Film.
An official reason from the committee explains, 'We have noted that the reference to 'Foreign' is outdated within the global film-making community. We believe that International Feature Film better represents this category, and promotes a positive and inclusive view of film-making, and the art of film as a universal experience.'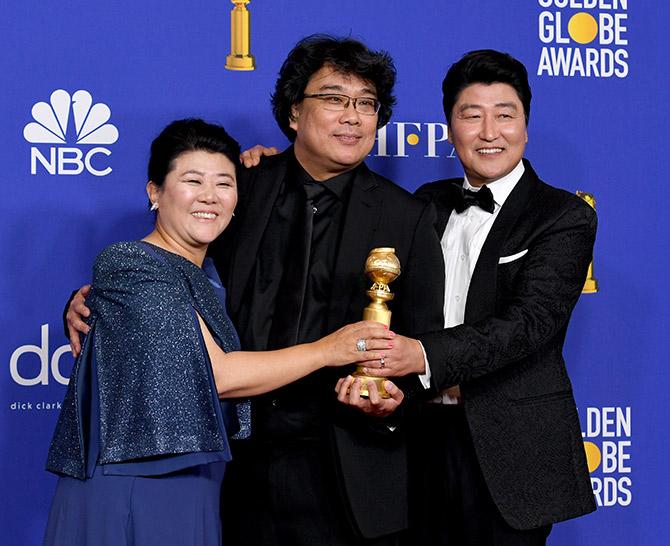 Parasite marks South Korea's first Oscar nomination as well for its acclaimed director Bong Joon-Ho. Parasite is up for six awards in total -- Best Film, Best International Feature Film, Best Director, Best Original Screenplay, Best Production and Best Film Editing.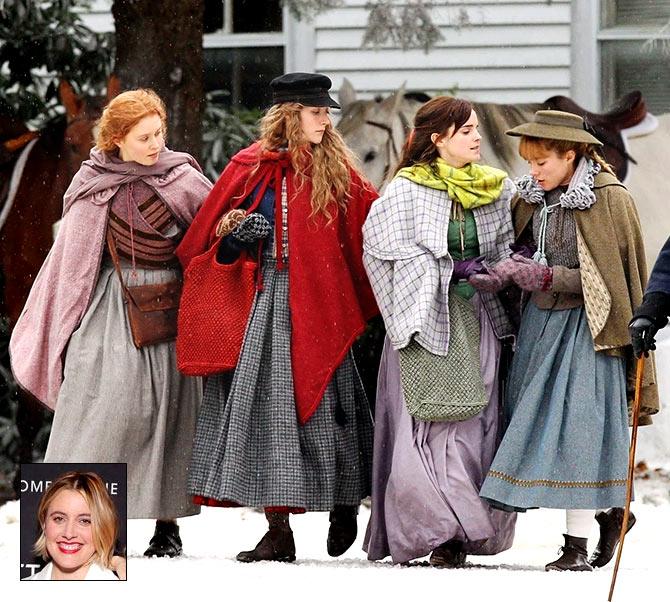 Every Oscars ceremony invariably attract controversy over its hosts or snubs. The absence of female film-makers is as glaring as its omission of some of the best films and performances of the year.
Let's see: Lulu Wang and Awkwafina for Farewell, Safdie Brothers and Adam Sandler for Uncut Gems, Greta Gerwig (Little Women), Pedro Almodovar (Pain and Glory), Willem Dafoe (The Lighthouse), Knives Out, Portrait of a Lady on Fire, Atlantics... you get the drift.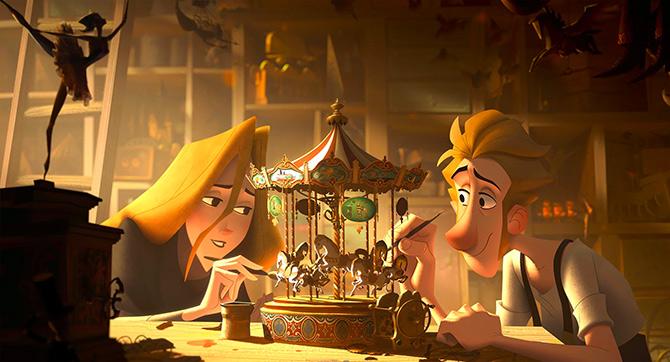 Streaming giant Netflix fared exceeding well scoring 24 nominations -- that's nine more than last year -- for its well-made offerings like Irishman, Marriage Story, I Lost My Body and Klaus.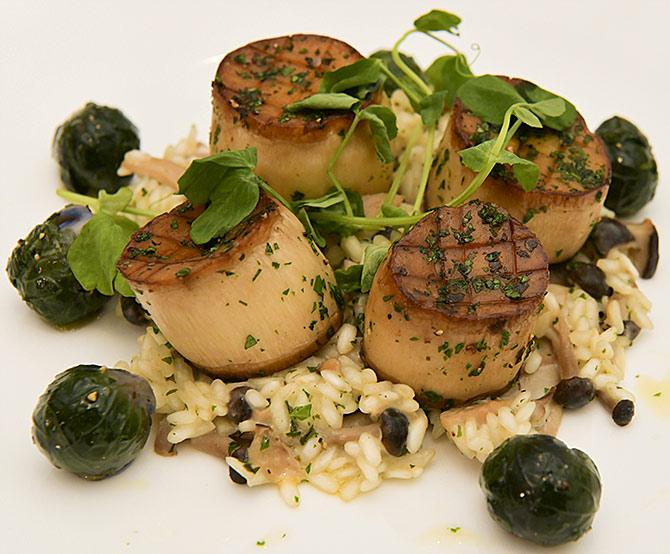 Taking a leaf out of the Golden Globes's book, or should we say buffet, Oscars will go with a predominantly plant-based menu featuring 'sustainably farmed' meat and fish.