Joaquin Phoenix (Joker) and Renne Zellweger (Judy) should keep their fingers crossed, says Kumar Abishek.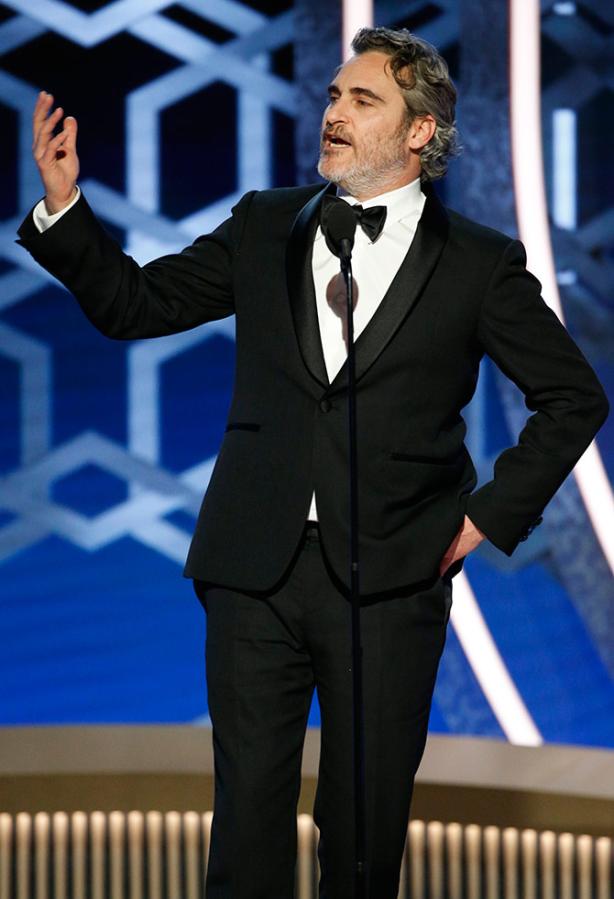 And the Oscar goes to...
Wait a while! Rewind 91 years, and figure this out.
Since 1929, only three films with runtime below 100 minutes have won the Oscar best picture. Just 28 winners ran for two hours (businessinsider.com).
The Academy prefers longer films; it feels the longer the film, the more important it is. Thus, dramas are the clear favourites (93 per cent of winners).
Even a nomination for superhero, sci-fi, horror, comedy, action, and fantasy films is in itself an accomplishment.
Milestone movies like 2001: A Space Odyssey, Psycho, The Dark Knight, and Back To The Future were not even nominated to the best picture category; on the other hand, the statuette had been bagged by generic Oscar-baits like Crash and Green Book.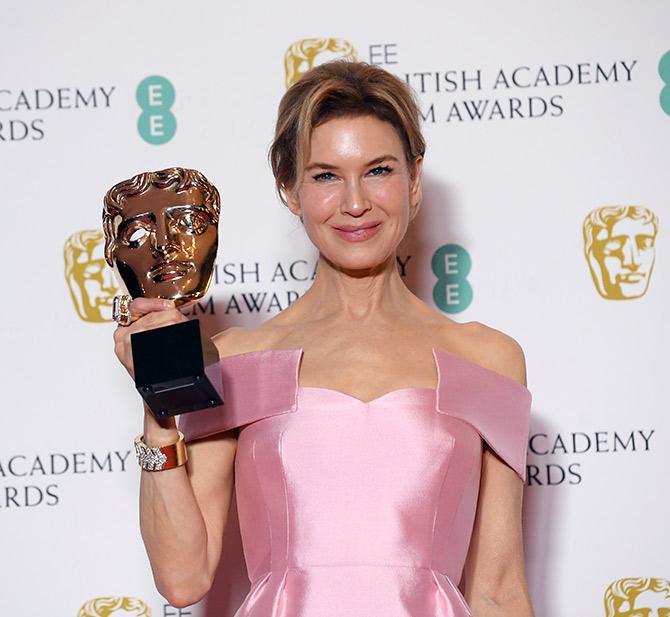 Also, the release time plays a decisive role. A December release earlier helped put a movie in the fight for a major Oscar nomination, but that doesn't hold true anymore.
No December movie has won the most coveted award since 2004's Million Dollar Baby. Release too early like Dunkirk, the movie risks fading in the Academy's and the audience's memories; release too late, the critical word-of-mouth marketing period is short.
The so-called perfect duration stretches from September to October: Moonlight, Green Book, and The Shape Of Water (August 31 release). Joker was released on October 2 last year and has most nominations (11) this Oscar.
Then, studios need to have deep pockets for the Oscar campaign. Last year, according to an estimate, they spent as much as $25 million a movie towards planning and organising expensive dinners for Oscar voters. And now with Netflix also in the fray (The Irishman), these dinners will be even more expensive.
'How you market the film, who goes to see the film, how they, in turn, talk about it... All of that feeds into the narrative of the movie -- especially during the awards season,' Jordan Horowitz, producer of La La Land, was quoted as saying in a Vox report.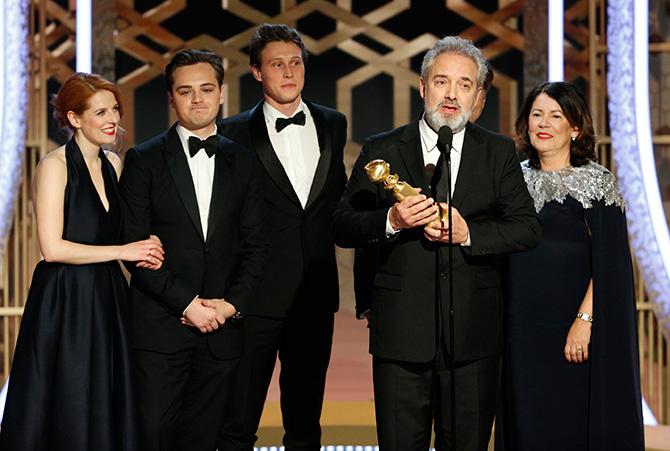 But why would anyone spend millions on a released movie? It turns out winning an Oscar, or even a nomination helps open the cash floodgates.
According to Statista, the after-nomination revenue share for American Sniper was 90.4 per cent; it was 90.2 per cent for Zero Dark Thirty and 63.4 per for The Revenant.
Similarly, movies like The King's Speech, which was projected to earn only around $30 million, garnered $138.8 million after the nomination and the win.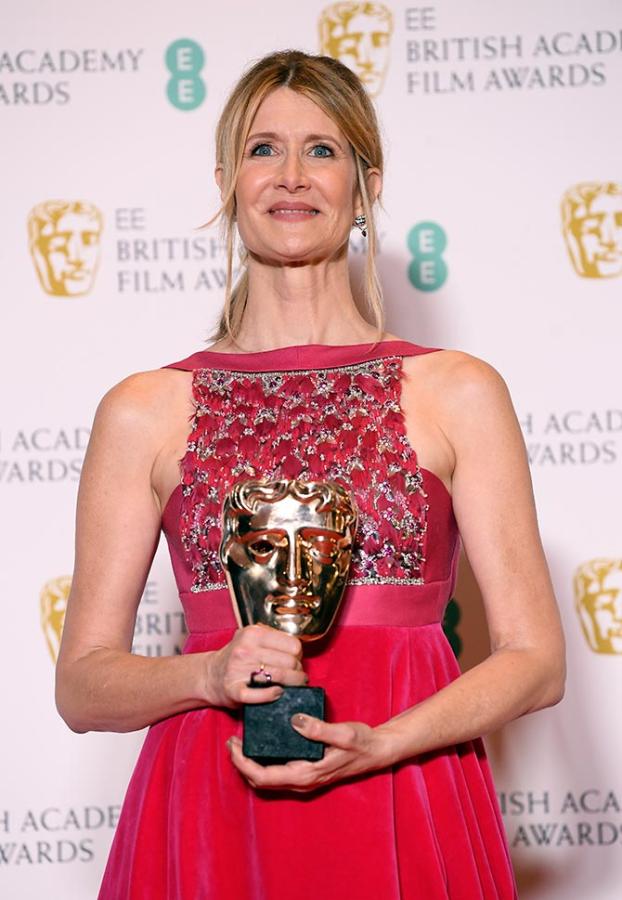 It is also important to study the patterns of the Golden Globes, as they are arguably the second-most popular film awards.
The Golden Globes are often spot-on in helping predict the best actor and actress award winners; it actually has four winners -- best actor drama and comedy/musical; best actress drama and comedy/musical.
About 70 per cent of the best actor Oscar winners have won a Golden Globe for the same performance in the past 20 years, while this number was 90 per cent for best actress.
So, for this year, Joaquin Phoneix (Joker) and Renne Zellweger (Judy) should keep their fingers crossed.
But the Golden Globes had been dismal in helping predict the Oscar best picture of late.
Then there are prizes from the guilds -- producers, writers, screen actors and directors.
According to a study, these guilds have successfully predicted the best Oscar picture, adapted and original screenplay, actor and actress, and director awards over the past 20 years, at least 70 per cent of times.
With the Internet, particularly Google, it's easier than ever to spot a trend. Until January 24, going by Google Trends, 1917 was leading the buzz race, followed by Joker.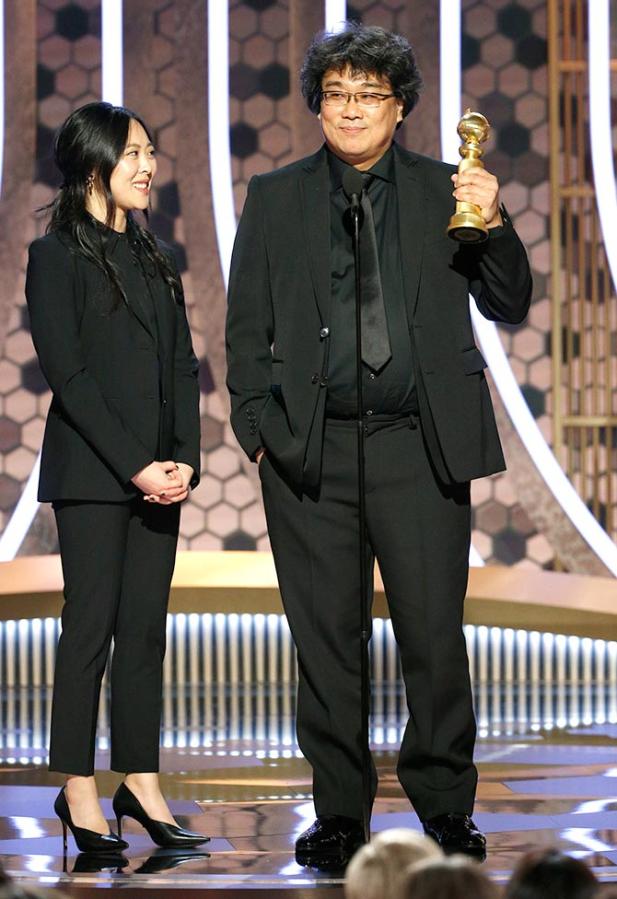 It is important to look into Google Trends -- it is a representative of the recency effect on the voting patterns in the Oscars.
Last year's best picture winner Green Book out-trended its competitors (narrowly beating A Star Is Born) in February before the vote was held.
The same was the case the previous year when The Shape Of Water was big on Google Trends.
There are certain trends regarding other awards as well. A study shows that actors for a dramatic role are nine times more likely to get a nomination.
They, especially the male actors, should be a bit old -- 40 and above. Leonard DiCaprio was four times a candidate for best actor/supporting actor Oscar, before finally being honoured for his leading role in The Revenant at the age of 41.
For Once Upon A Time In Hollywood, he's vying for the best actor statuette this year.
This couldn't be any simpler for the actresses. You just got to be Meryl Streep! She has definitely cracked the code with 21 nominations (17 best actress and four best supporting actress) and three wins.
With these factors on the mind, betting has already begun and favourites include Once Upon A Time In Hollywood (best picture), Phoneix (best actor), Zellweger (best actress), Sam Mendes (best director), Brad Pitt (best supporting actor) and Laura Dern (best supporting actress).
These bets are all right, but for the best picture; my money is on 1917. Which is your bet?
And to the Oscar... You will have to wait, until February 10.