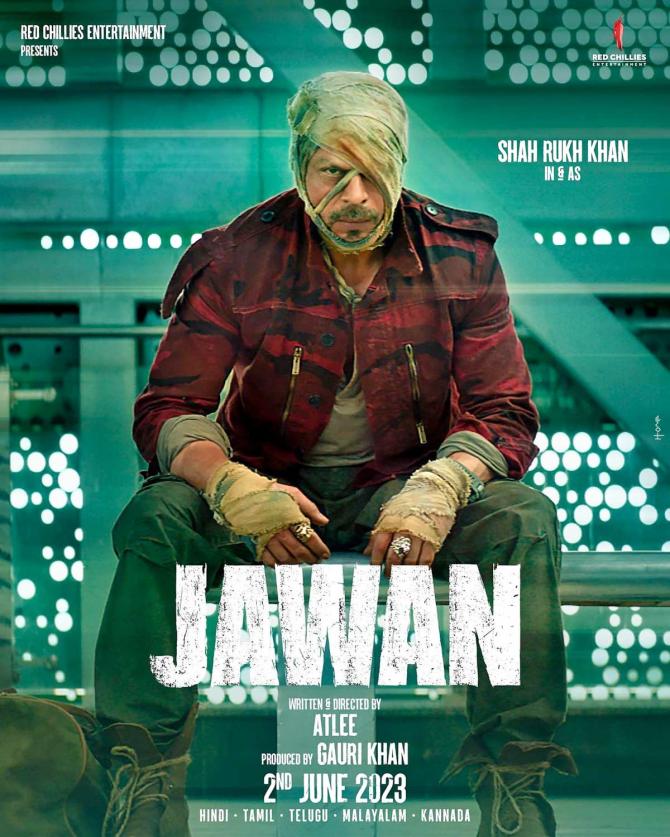 It has been speculated that Shah Rukh Khan's next release Jawan is a remake of Kamal Haasan's Tamil film, Oru Kaidhiyin Diary (1985), which was remade in Hindi as Aakhree Raasta, featuring Amitabh Bachchan.
But a source close to Khan rubbishes this.
Instead, he says that Jawan has prominent elements from Netflix's hit Spanish series, Money Heist.
"Jawan is not a remake of Money Heist. I would say, it seeks inspiration from Money Heist," the source tells Subhash K Jha.
In Money Heist, a crime lord called the Professor trains a bunch of daredevils for the greatest heist in history. Apparently, Jawan has a similar plot.
The source also reveals that Jawan has some elements from a 2019 Tamil heist drama Gang Leader, starring Nani.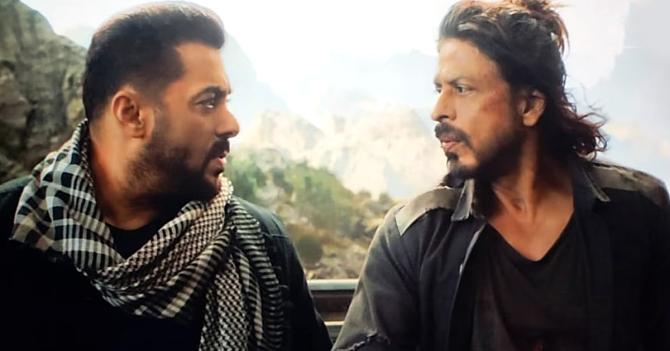 Meanwhile, there is a lot of buzz about Shah Rukh's next film with Salman Khan, and just how much they will get paid for it.
Getting them to star together after Pathaan was not easy, and it was Producer Aditya Chopra who pulled it off.
"It happened because of the audience response to Salman's guest appearance in Pathaan. Earlier, the two had turned down all offers to come together after Karan Arjun and Hum Aapke Hain Sanam.
"After Pathaan, Adi suggested an SRK-Salman collaboration and this time, they agreed. But the condition was that their roles and fees would be equal."
The fee parity issue is tricky as Rs 200 crore (Rs 2 billion) of the budget would go into paying the superstars.
"The most sensible solution is to do a profit-sharing deal with SRK and Salman whereby, instead of paying them upfront, they get a share of the box office profit. But Adi doesn't normally do profit-sharing deals with his actors, says the source, "so let's see how this pay plan is sorted."