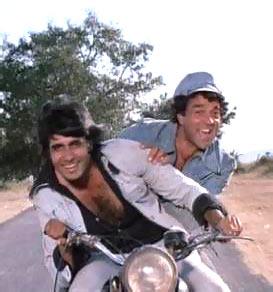 Would Thakur and Gabbar be squabbling over WIFI and Twitter trends?

While the desi Western has transcended time and spawned fans across generations, ever stopped to wonder what it'd be like if Sholay, which was released 40 years ago this week, were to be made in our Internet and smartphone savvy times?

Nishi Tiwari takes a peek:


Basanti's online woes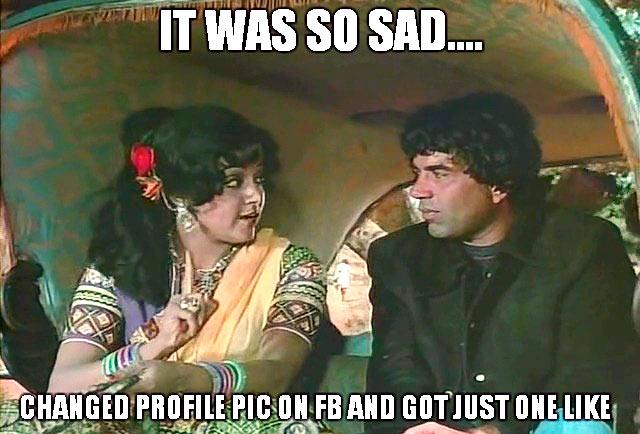 The Thakur-Gabbar conflict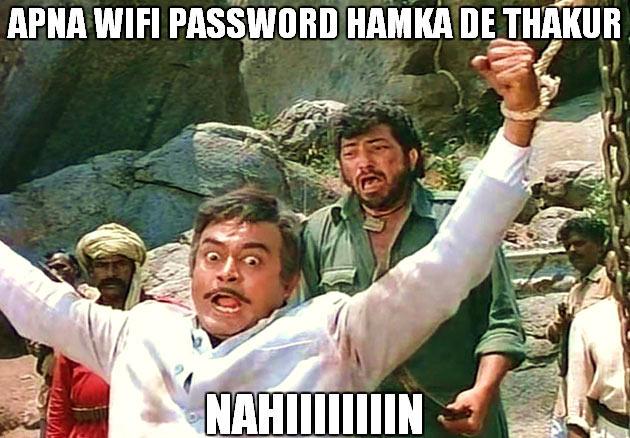 iPhone friends Jai and Veeru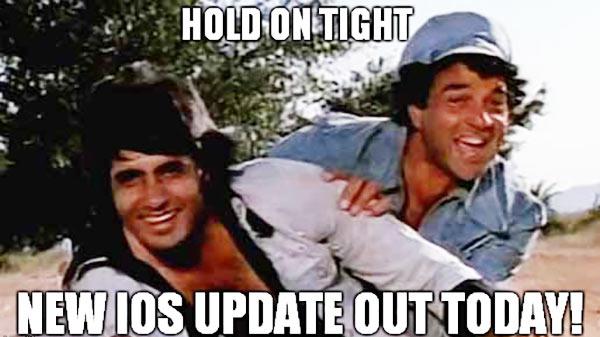 Rahim Chacha's on point send-off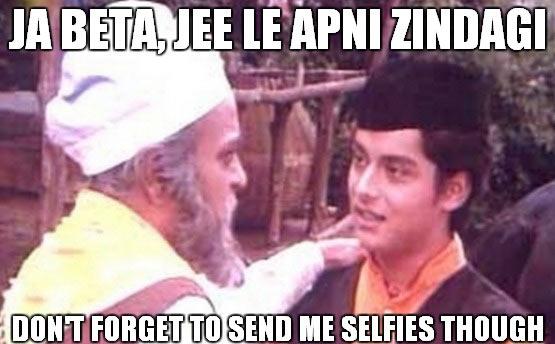 Troubleshooting in Gabbar's den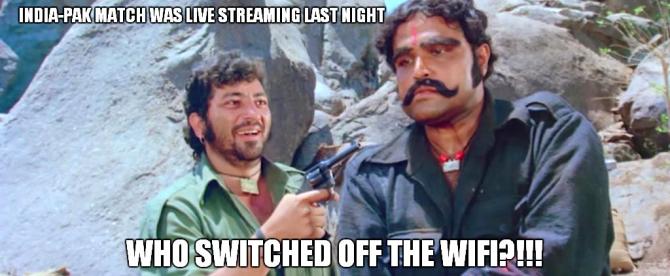 #GamerProblems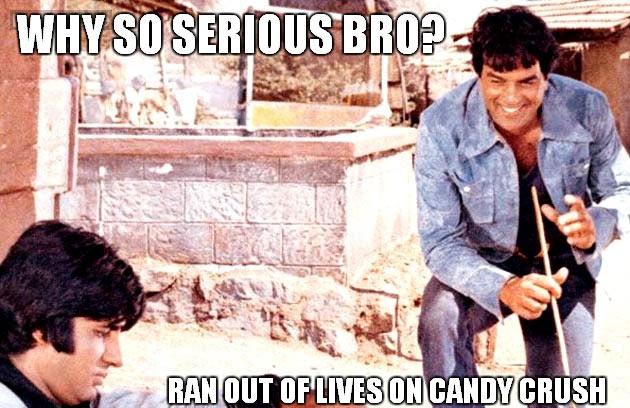 Kaalia's bone of contention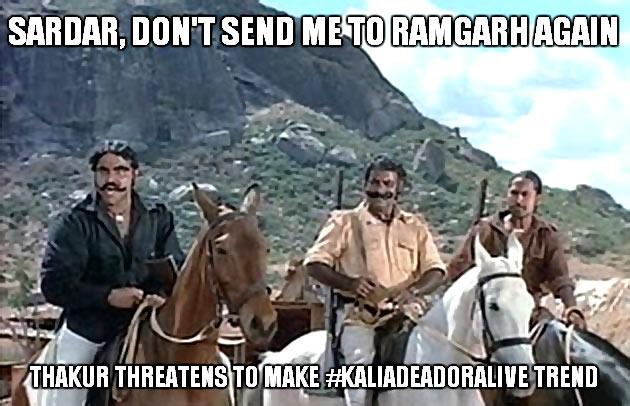 That awkward moment when...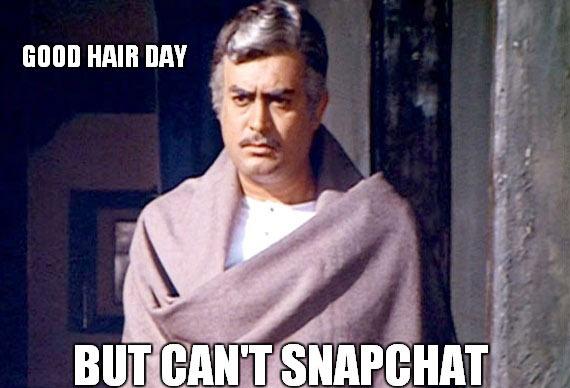 Soorma -- The complusive shopper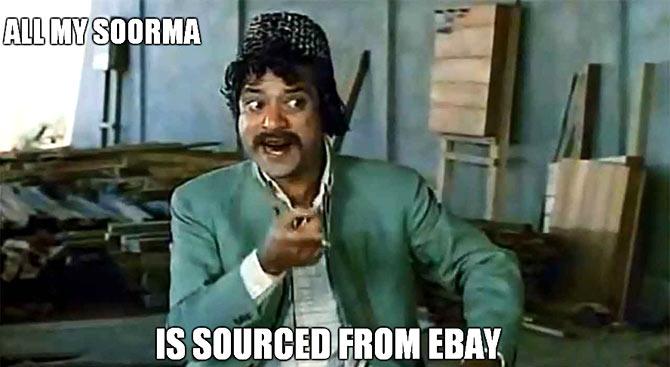 Social media zamaane ke jailor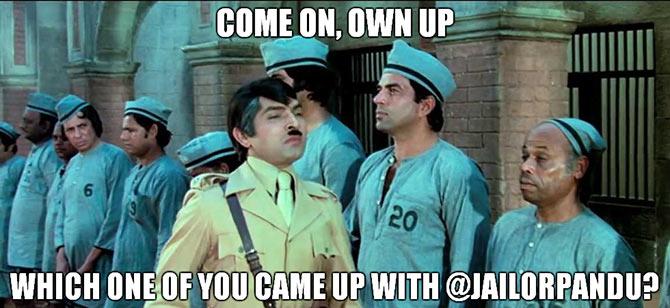 OUR SHOLAY SERIES