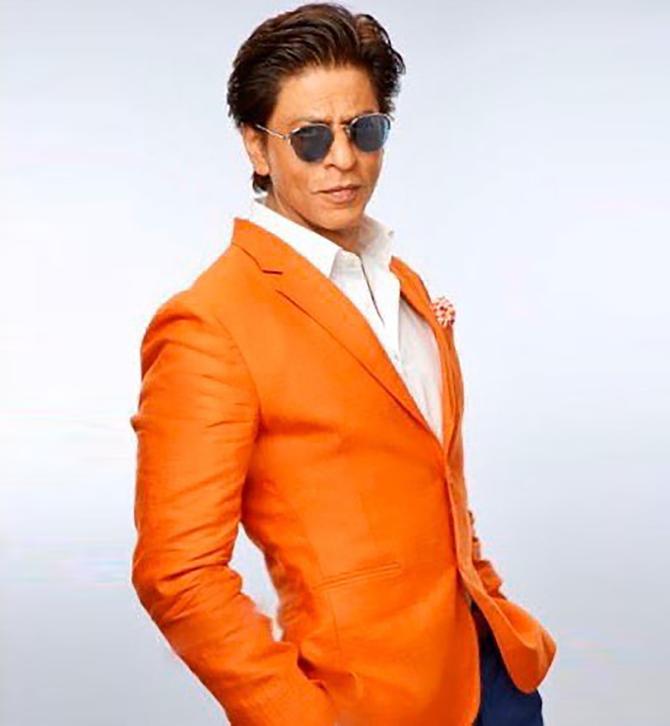 Have you ever met Shah Rukh Khan?
Not the man in the movies, but the superstar himself. In Person?
He can be charming.
Witty.
Suave.
He always has a special word for the ladies, which is enough to make them blush.
Flirty, yet knowing his place.
Naughty, yet polite.
Even if you meet Shah Rukh Khan at almost midnight, like we did during a Rediff Chat many years ago, and he was really busy in the midst of a movie promotion, he will reserve a little bit of himself for you.
Or, in the middle of an interview, while answering a question, he may abruptly propose to you, never losing track of what exactly he's saying. Yes, he does know how to make an interview interesting, for the readers as well as for the interviewee.
It's always a pleasure to meet Shah Rukh Khan, and if you have, you would probably agree.
Do share your experience of meeting Shah Rukh Khan, and a picture with him would be even better.
Please mail it to moviesdesk@rediff.co.in (subject: When I met Shah Rukh Khan) along with your NAME, AGE, LOCATION.
We will publish them on Rediff.com.