'Multiplexes will thrive by Q4 if 100% capacity is restored and third Covid wave doesn't happen.'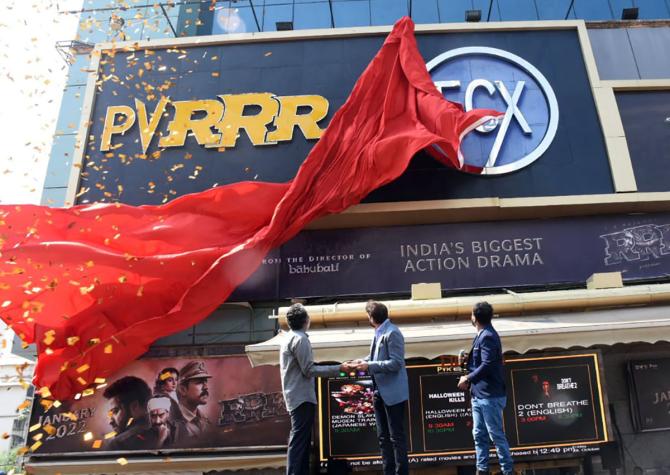 With cinema halls reopened on October 22 in Maharashtra and a number of releases lined up during the festive season, multiplex chains are hoping for a strong recovery.
Ajay Bijli, chairman and managing director of the country's largest multiplex chain PVR, discusses the content pipeline, demand situation and cost cutting efforts in an interview with Ram Prasad Sahu/Business Standard.
There was a trend of releasing content on over-the-top (OTT) applications first during the pandemic. Has the shift from OTT to multiplexes started with the improving situation on the Covid front?
When cinemas were shut, content makers had to find an outlet to sell their movies.
The Netflixes and Amazons of the world needed content to improve their subscription base.
So I think whatever happened was because a very big revenue generating distribution platform, which is the exhibition sector, was shut, not just in India, but all over the world.
Therefore, these transactions were accentuated and noticeable by everyone.
With cinemas opening, entertainment giants Disney/Warner are coming back on the big screen (exclusive release on theatres).
Disney has got their own streaming service, and yet they're releasing the movies on the big screen.
So I think it (higher OTT releases) was an aberration. But with the cinemas opening up, some will continue to go to OTT, but a lot will also come on the big screen and enough to make our numbers work.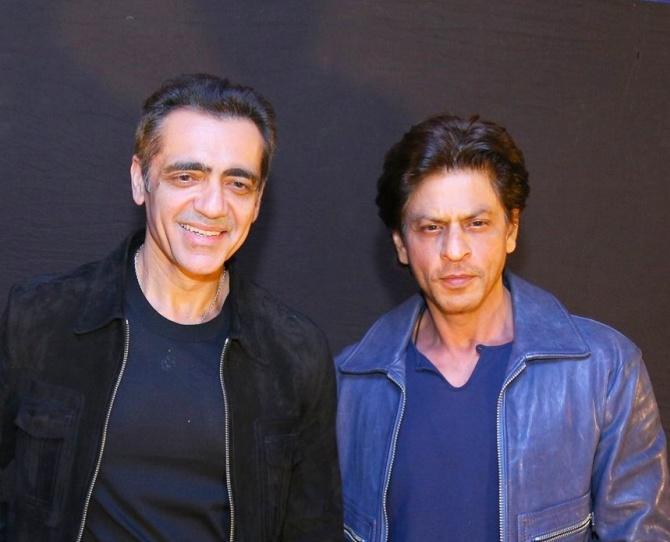 Is it more lucrative for producers if the movies hit the theatres first?
It is a function of the monetisation journey of content.
Monetisation journey always starts with theatrical release as it sets the quantitative and qualitative benchmark, including the acquisition amount for various platforms.
Theatrical release plays a very important role in the monetisation journey.
$42 billion was the box office revenues worldwide, prior to the pandemic.
$21 billion out of that went to the studios and the film-makers. Now that's a lot of money to leave at the table.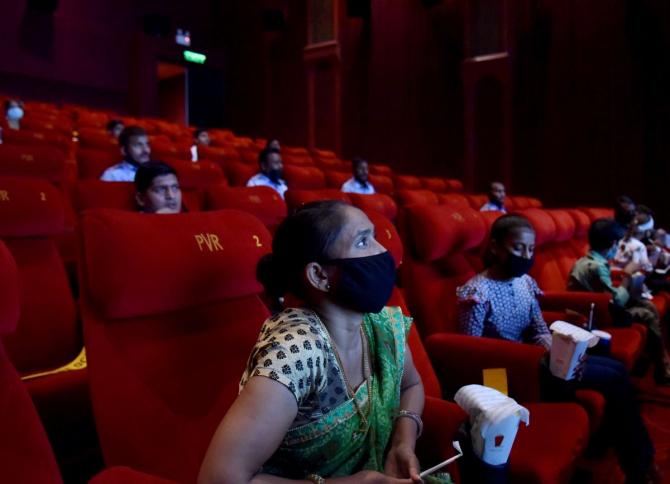 How robust is the content pipeline and what is the split between Bollywood, Hollywood and regional genres?
I'm very happy with the lineup. Hollywood has supported theatricals.
The Bond movie (No Time to Die) waited for 24 months before release on the big screen.
Sooryavanshi and '83 are set for release on Diwali and Christmas respectively after a 18-24 month delay.
Yash Raj Films has committed itself to the big screen and there is a Rajnikanth starrer, which is slated for release.
About 90 per cent of our revenues come from Indian content (Bollywood and regional movies) while 10 per cent comes from Hollywood or international films and this proportion will continue.
By when would you be able to reach the pre-pandemic levels for ticket sales?
Only four states have allowed for 100 capacity while most states are at 50 per cent capacity.
While it is difficult to say, by the beginning of the fourth quarter of FY22 things should be back to normal.
But it is also a function of two variables -- there should not be a third Covid wave or should have no more than a benign impact while the second is the lifting of the 50 per cent cap.
On the demand front, the performance so far in South India is as good as it was earlier.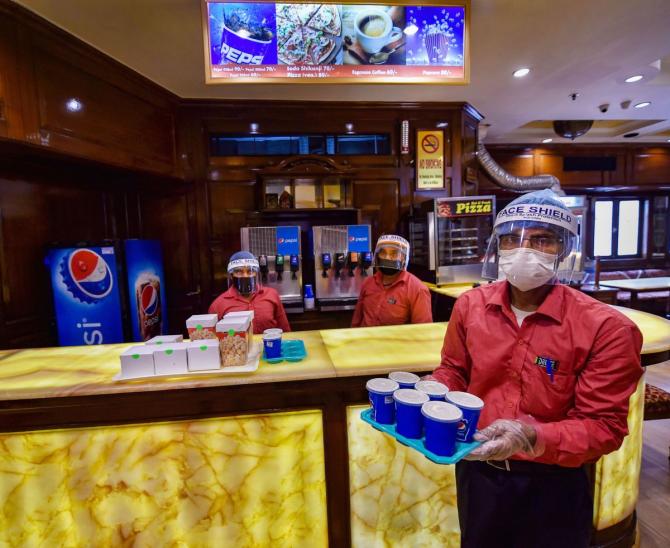 What has been the progress on the cost optimisation front?
Costs have come down sharply as we realise that we can run a leaner structure both at the head office, at the operating level especially given a lot of things have got digitised.
Most transactions are online. So I think touchpoints are becoming less. And therefore there is cost optimisation happening across multiple parameters.
What are your thoughts on sector consolidation?
I think most of the multiplex chains were in survival mode for the last 18 months.
Everybody's looking at their own balance sheets for business to bounce back.
When things come back to normal, maybe there'll be some opportunities there. But currently, at least I don't see any opportunities on the table.
Feature Presentation: Rajesh Alva/Rediff.com