Cinemas took a big hit as the country crumbled under the coronavirus onslaught.
Last October, movie theatres opened up briefly only to shut down again as the second wave took over.
With an increased vaccination rate and significant decline in active cases, theatres in Maharashtra are finally opening doors for moviegoers on October 22.
Although OTT platforms are dishing out a variety of entertainment on the platter, the magic of big cinemas is unrivalled.
Sukanya Verma reminds us why we love going to the movies.
The magic of the big screen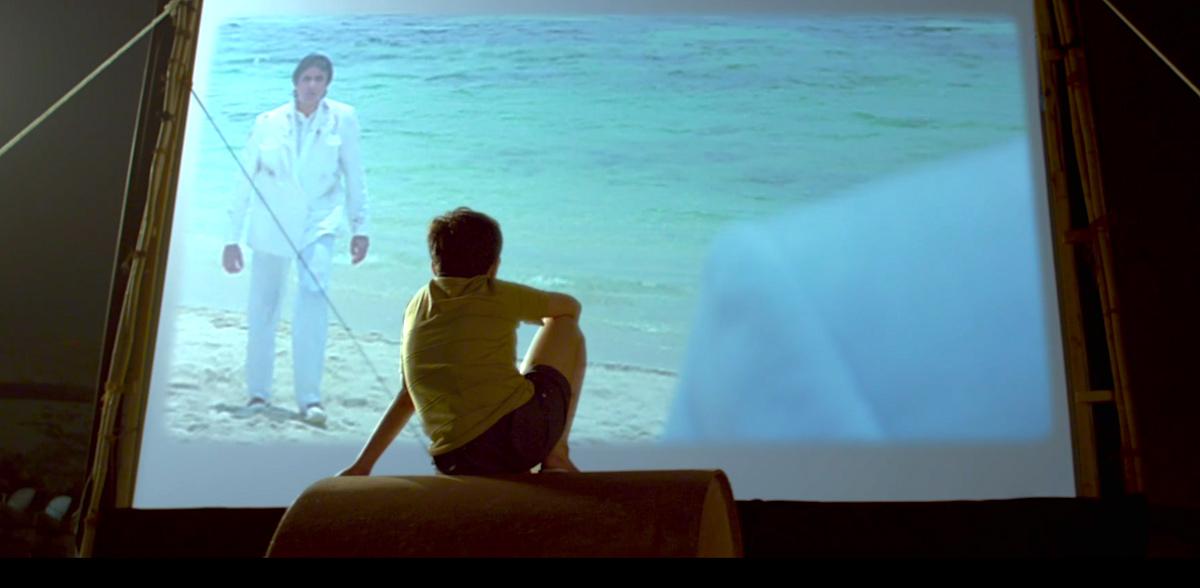 The scale. The spectacle. The splendour. Making gods out of mortals -- few feelings can match watching larger-than-life scenes unfold before our eyes.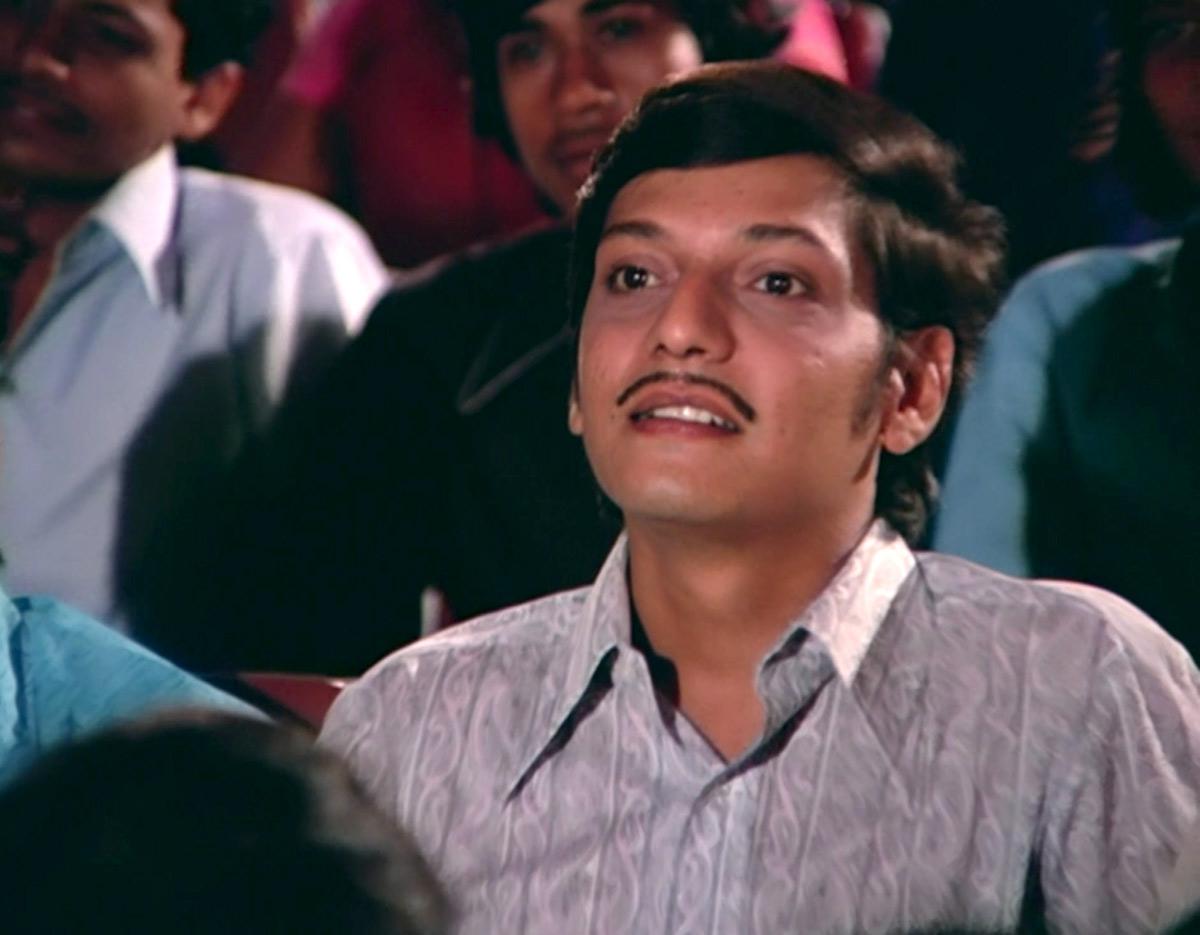 Slipping comfortably in the dark, air-conditioned hall, no distractions or care in the world, feeling nothing but pure wonderment over the capabilities of the hero, charisma of the heroine and cruelty of the villain.
Slipping into the fantasy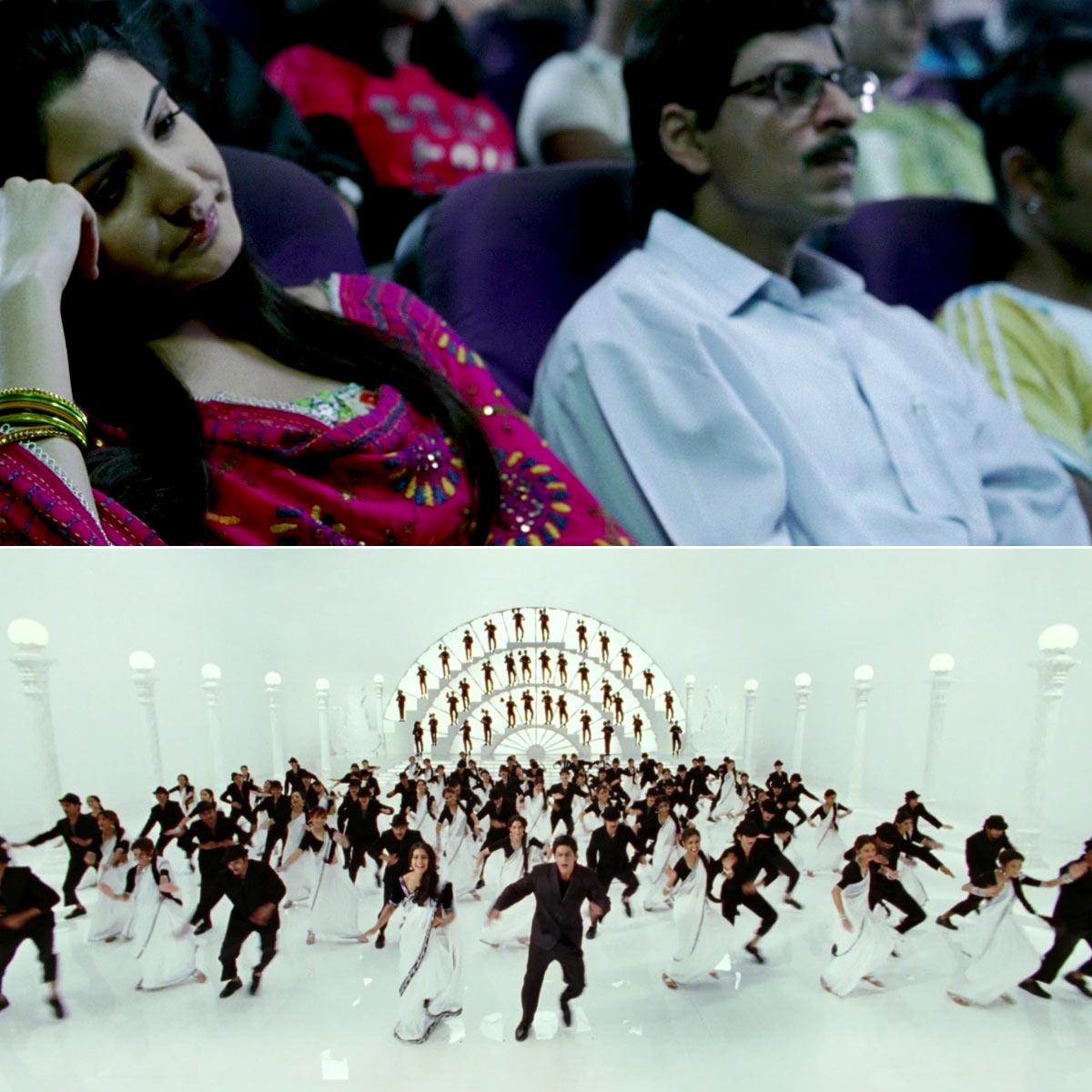 Let's admit it, we've all imagined ourselves to be in the hero and heroine's shoes at some point. A scene in Rab Ne Bana Di Jodi pays rich ode to our deeply entrenched love for movies and matinee idols.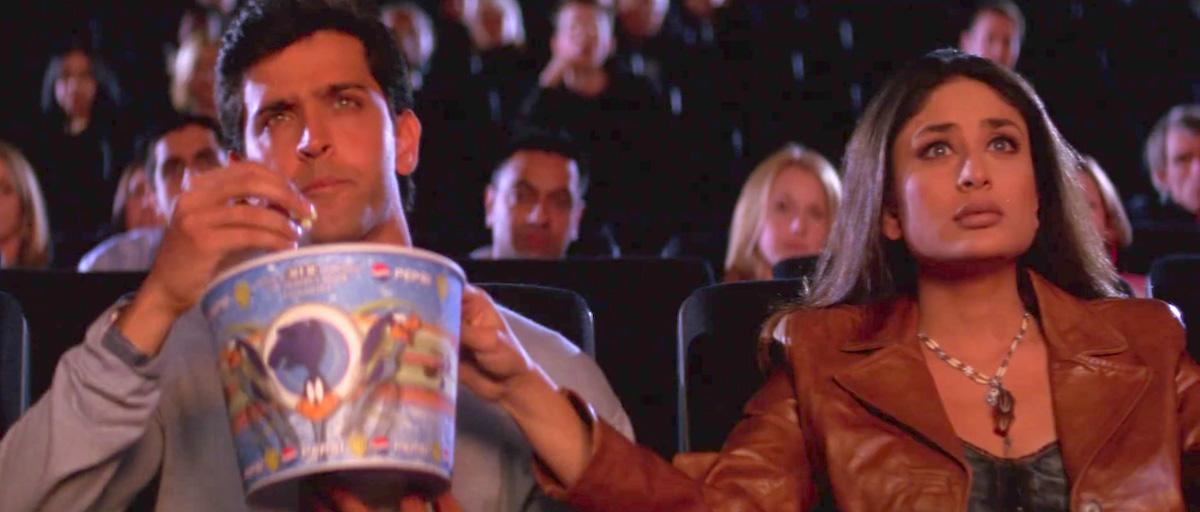 Chomping on a bag of piping hot samosa and freshly made popcorn is an inseparable part of the great theatrical experience. Living room and microwave popcorn just don't cut it.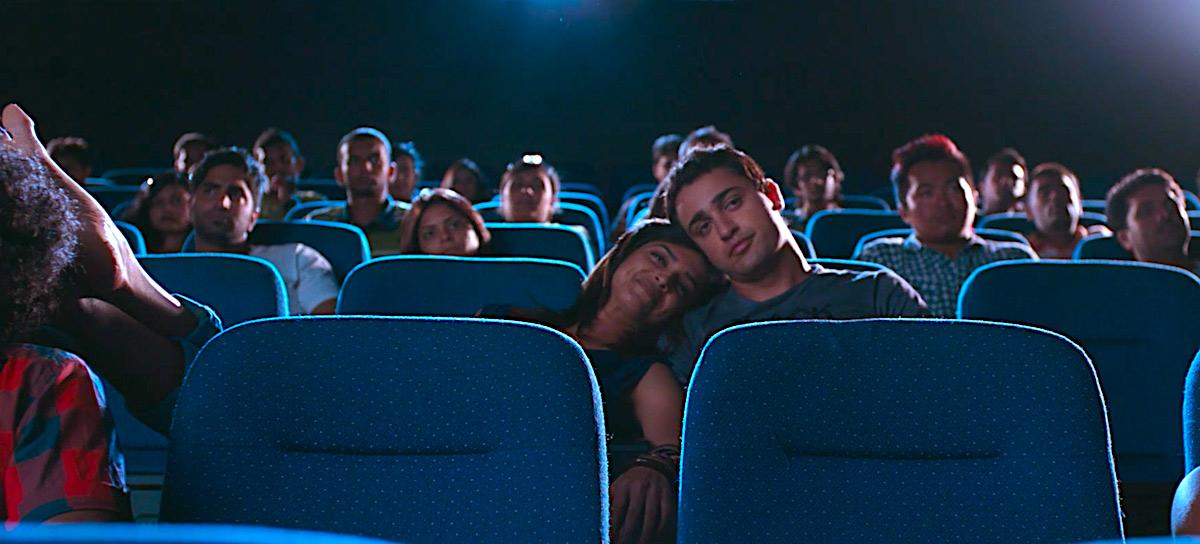 Many real life romances have flourished while watching Raj and Simran's happily ever after on silver screen. Movie dates are for keeps.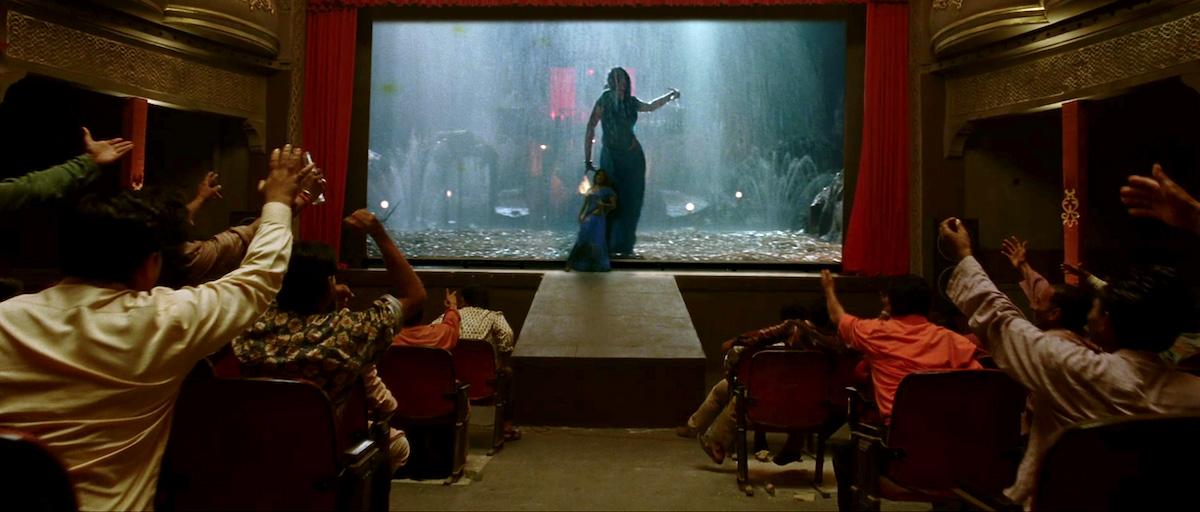 Loud cheers for Bhai's entry, deafening whistles over a hot item song, applause at the Big B's dialoguebaazi, jumping in joy as Bhuvan's team hammer the mighty English -- what can be more glorious than a hall packed with elated movie buffs collectively responding to every beat of a blockbuster on big screen?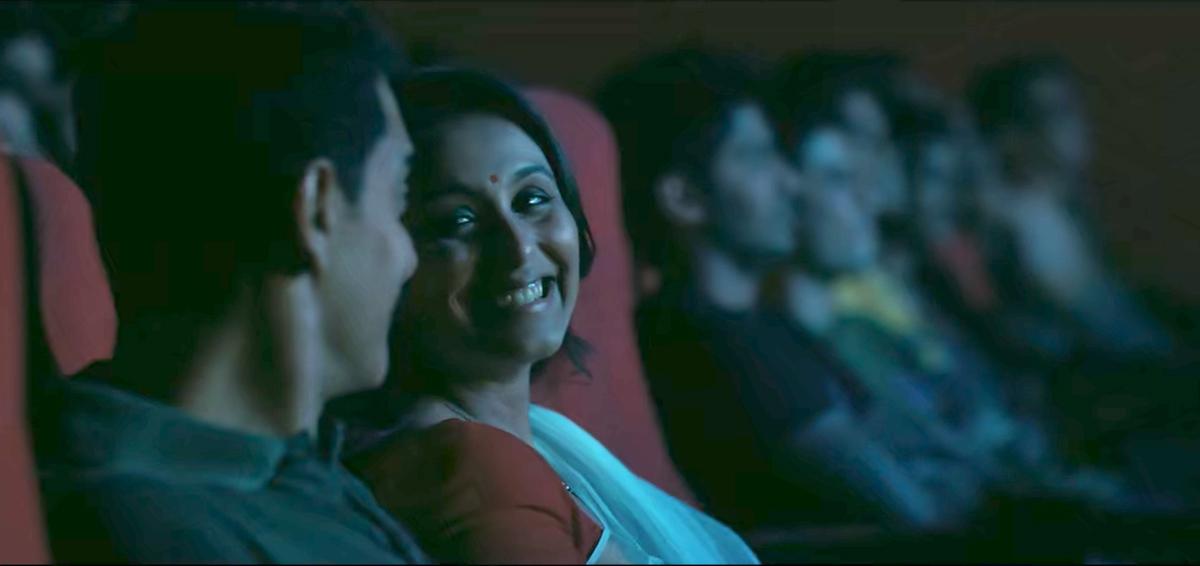 It's Hakuna Matata all year round inside the theatres. Nothing like a fun, feel-good movie to take your mind off reality and all its bites for a couple of hours. Soul spa, anyone?
Is story mein drama hai, emotion hai, tragedy hai...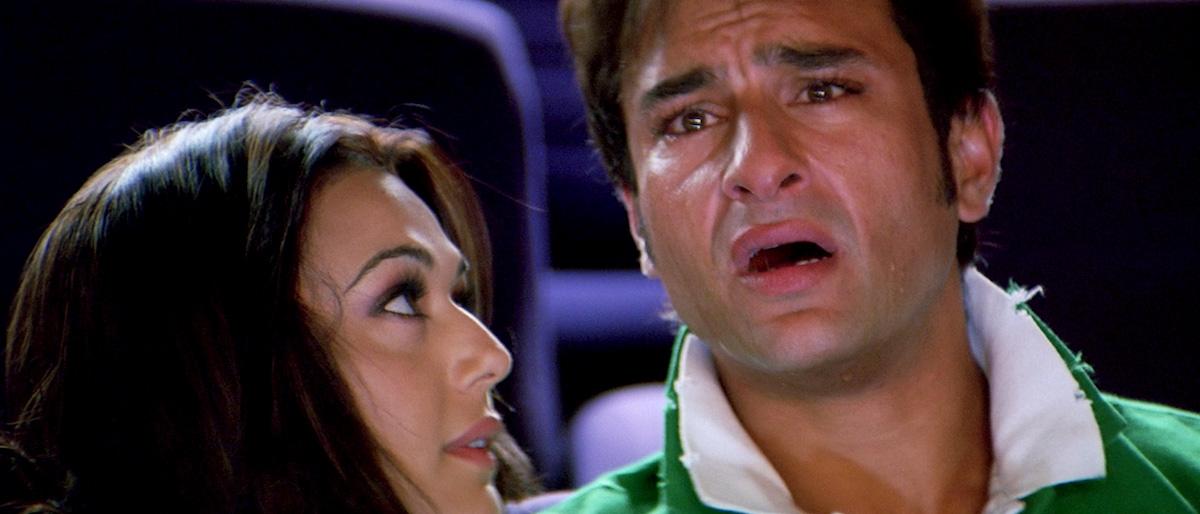 Some of our best movie memories are the ones that left us in tears and smiles -- three hours of pure khushi, precious gham.
First day, first show forever!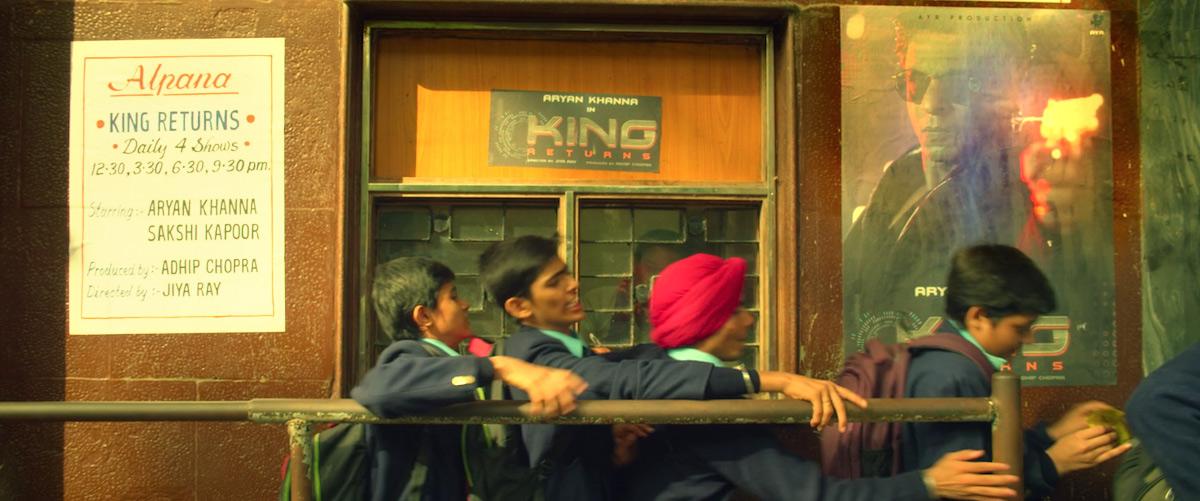 Remember that mad rush to procure a ticket? That end of the world feeling on seeing the Housefull board? OTT is here to stay but our romance with cinema halls is lifelong.
Feature Presentation: Aslam Hunani/Rediff.com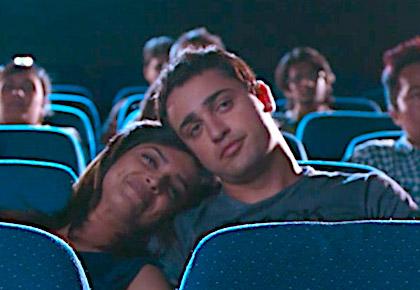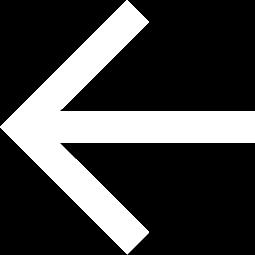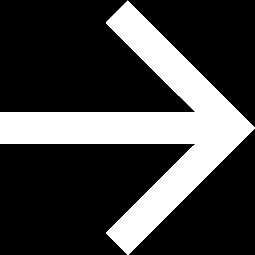 X