'I gave everything I had to give to Devdas because I knew I would never make a better love story.'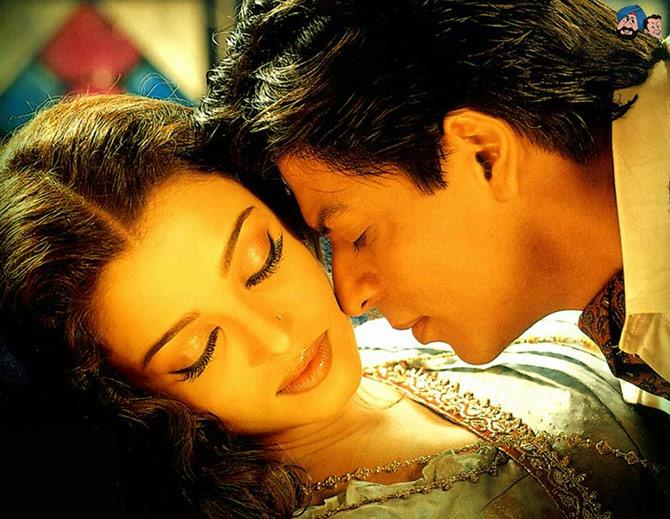 Sanjay Leela Bhansali's dream project Devdas released on July 12, 2002.
The director was sure that Saratchandra Chatterjee's novel on which it was based could never grow irrelevant.
"How can love ever grow irrelevant?" Bhansali asks Subhash K Jha.
"Devdas is the ultimate love story. But Devdas's unflinching love for Paro, whereby even the seductive Chandramukhi couldn't distract him, is timeless. He's like Vishwamitra who doesn't lose his concentration no matter what the temptation. Chandramukhi tries so hard to wean him away, but his love was so pure," Bhansali explains about his hero, played by Shah Rukh Khan.
"To him, love was about the purity that Paro represented. In his dying moments, all he wants to see is the woman he loves. Devdas gave dignity to the concept of love. I have never heard of such love anywhere else."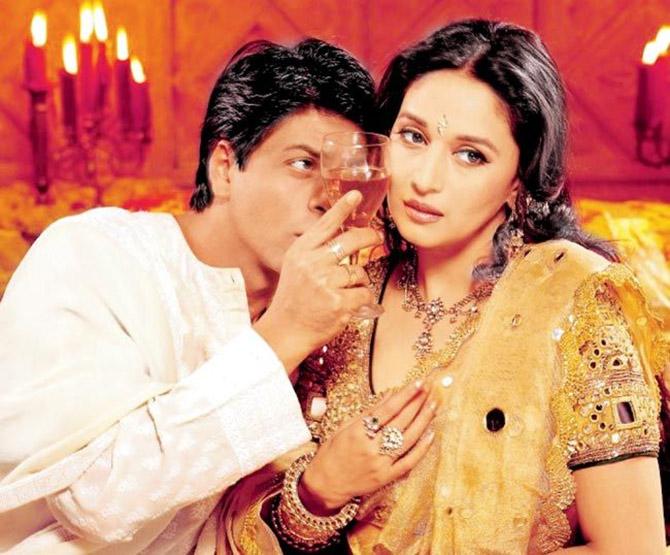 Bhansali knew what he was doing.
"A story that could be told in so many different ways. This was my way. A lot of people thought my film was doomed," he remembers.
"Someone whose opinion I valued asked, 'How can a film about a doomed alcoholic hero be a success?' I was sure there is always a generation waiting to embrace the story of Devdas's unfulfilled love."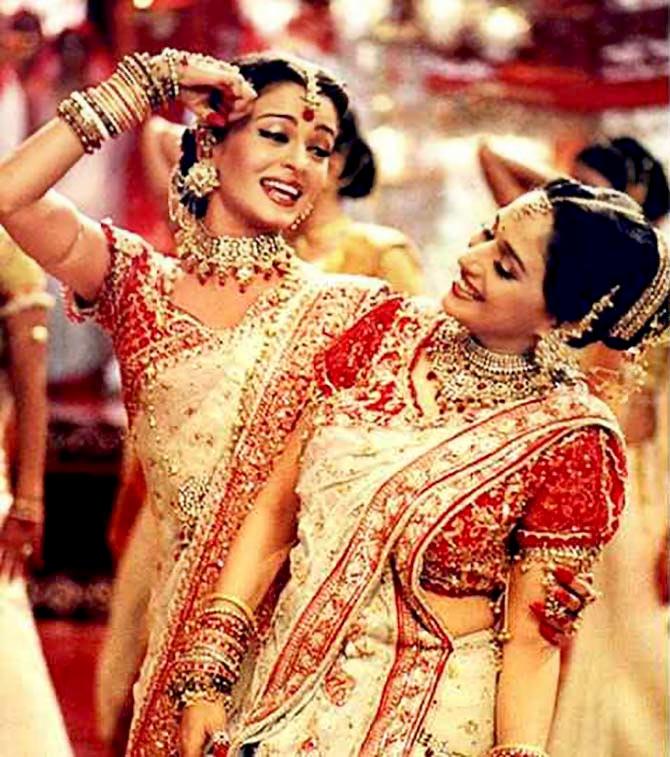 Back in 2002, Devdas cost around Rs 100 crore to be made.
"The trade was pretty certain that my film had an uncertain future. Luckily, Devdas captured the audiences' imagination."
Shah Rukh Khan still considers Devdas among the most special films of his career.
Aishwarya, of course, is a close friend of the film-maker.
Before Devdas, they collaborated on Hum... Dil De Chuke Sanam. Later, she starred in Guzaarish.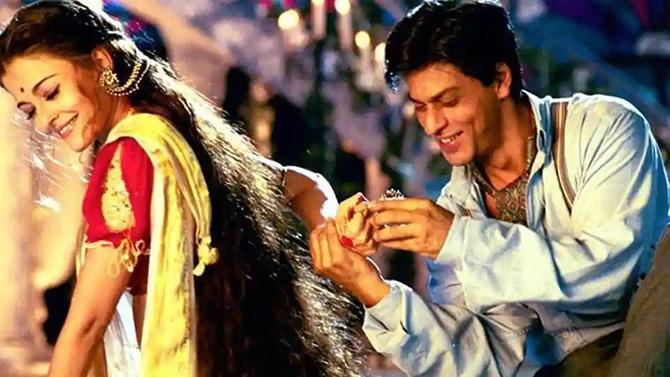 "You can't imagine the level of commitment Shah Rukh, Madhuri, Aishwarya and the rest of the cast showed," Bhansali says.
"Each time, there was a problem they were enthused into working even harder. I couldn't have expected more from them," he adds.
"Yes, we did have problems on the sets. But that's a test of our strength. These hurdles make us want to do better and better."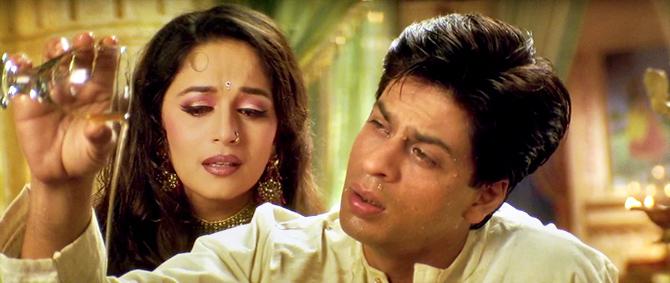 Bhansali is certain he can never make a better love story.
"When you make a film with so much courage and anger simmering inside, you can't think of going wrong. I love this film as much as Devdas loved his Paro. I have put more sincerity and passion into Devdas than my other two films put together," he declares.
"I gave everything I had to give to Devdas because I knew I would never make a better love story."