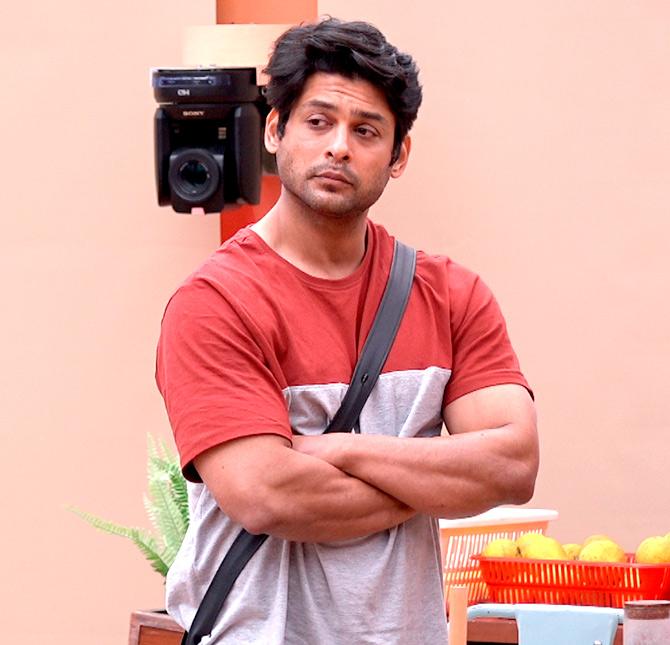 The episode starts off with the housemates refusing to wake up in the morning despite repeated buzzers.
Besides Sidharth Shukla, Shehnaaz Gill, Paras Chhabra, Mahira Sharma and Arti Singh, everyone else is still in bed, as they have decided to get up only if tea is sent by Bigg Boss.
Shehnaaz fights with Rashami, Vishal and the others and asks them to wake up.
Vishal gets annoyed when Shehnaaz taunts him for stealing the luxury budget food item.
Later, Bigg Boss assembles everyone in the living area and gives them an option to earn their rashan again.
They have to choose two members who are to be blamed for this situation.
Once they pick names, the rashan will be provided for the week.
After a lot of fights and yelling, Sid and Vishal are chosen as guilty. As a result, both are out of the captaincy race.
Once the rashan arrives, everyone is relieved.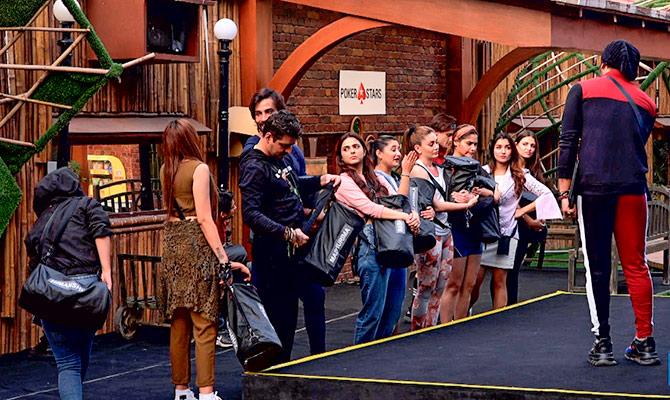 It's time for the captaincy task called BB Junction.
A train compartment is set up in the garden area along with baggage lockers.
All the bags have names of the contestants.
Every time a buzzer rings, they have pick a bag which belongs to another contestant in order to either save them or kick them out of the task.
When the horn is sounded, the housemates have to board the train. The one that gets in last will be out of the captaincy race.
It is up to the contestants to board the train or not but only one contestant can be on the platform at a time.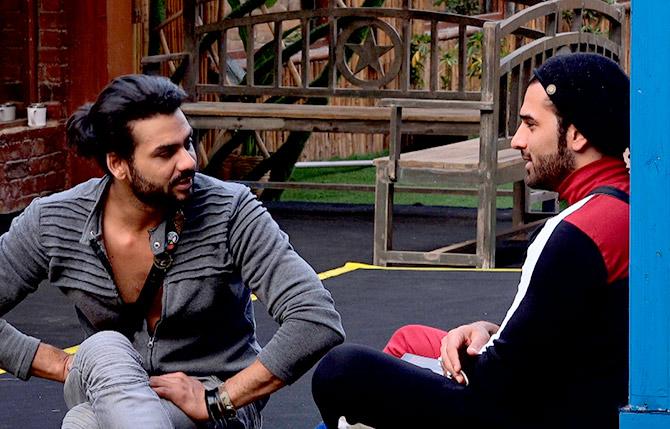 Since Paras has hurt his finger, he is made the sanchalak, and Bigg Boss asks Sid to play on his behalf.
As soon as the task starts, everyone pounces on the baggage.
Sid and Asim get into an altercation after the former pushes him hard.
Paras, despite being the sanchalak, does not stop Shukla or reprimand him. In fact, he decides to play the game by his rules instead of what has been laid down by Bigg Boss.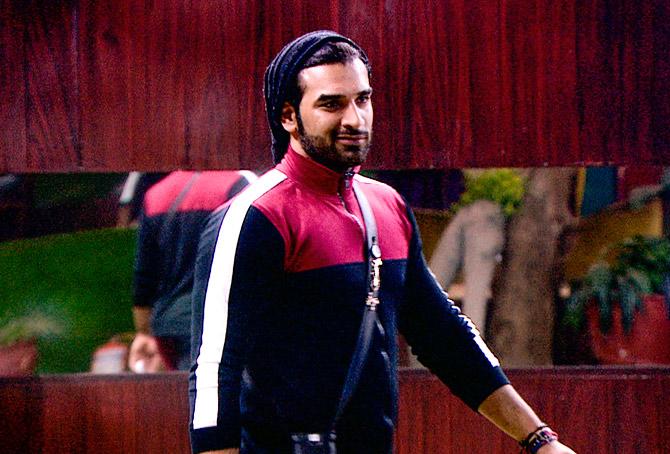 Since Sid, Shehnaaz and Asim are on platform, Bigg Boss announces that only one housemate can stay or else everyone will be disqualified.
Shehnaaz ultimately enters the train which leads to Sid and Asim's disqualification.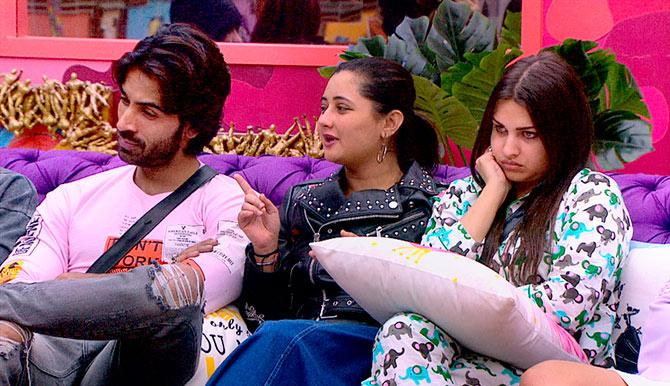 In tonight's episode, the contestants are miffed with Paras as he plays the game without following the Bigg Boss rules. And it seems, this decision will cost him his place in the house.
Do you think Paras Chhabra should be shown the exit? Tell us!
---
Namrata Thakker has been covering the entertainment beat for more than seven years and has quite the eye for celebrity fashion. She can be contacted at movies@rediff-inc.com
---