'Kaala celebrates black.',
'I see black as a colour that represents elegance, class and inclusiveness; not death, evil and negativity.'
"Photographs are an evocative way of communicating ideas because photographs can convey diverse meanings," says 28-year-old Anand J S.
"Instead of a full movie, everything can be summed up in just one photograph," the 28-year-old Kerala-based MBA graduate tells Rajesh Karkera/Rediff.com.
His pictures have appeared in the Railway Protection Force's 2019 table top calendar, which a tribute to the RPF's dog squad.
And now, his passion for photography has resulted in a coffee table book, a collection of monochrome pictures, titled Kaala.
With this book, he aims to break the bigotry against the colour black, which tends to be synonymous with death, evil happenings or bad luck.
Here's his story, in his own words:
Please click on the images for a better look.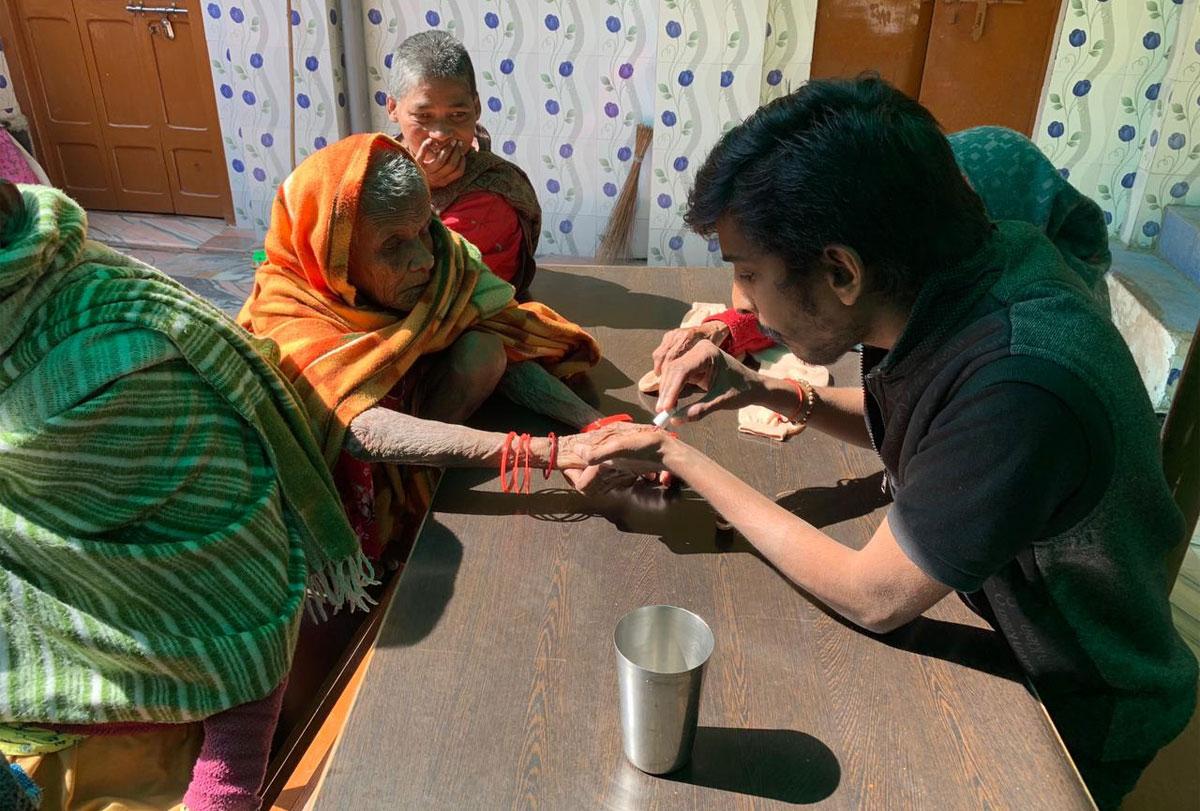 IMAGE: In his spare time in Varanasi, Anand serves the residents of the Mother Teresa Missionaries of Charity old age home. All photographs: Kind courtesy Anand J S
My love affair with photography began in Varanasi in 2017.
I was taking pictures of the ghats and the Ganges using my phone and accidentally shot in panoramic mode. Though I was using that phone since three years, I did not know what a panoramic shot was. No wonder, my first attempt turned out to be a disaster.
After four or five shots, however, I got a perfect shot of the Ganges. I knew I had something good here and I wanted to do something creative with it.
I did some research and found out there is no world record for panoramic photography. I contacted the Asia Book of Records and, in seven days, I captured Varanasi in 1,008 panoramic photographs. I used these pictures to create the world's first panoramic photographic image of a city.

That's how this love story began...

IMAGE: A panoramic shot of the Ganges.
Over the years, I have clicked a lot of pictures.
Instead of just posting them on social media, I started to think about how I could use it to benefit society.
You must have heard about what happened to George Floyd in the US.
More recently, after England lost the Euro Cup 2021 in a penalty shot, its black players faced a terrible backlash.
Racial distress, quite clearly, continues to remain a global issue. In our country, we have other headaches as well.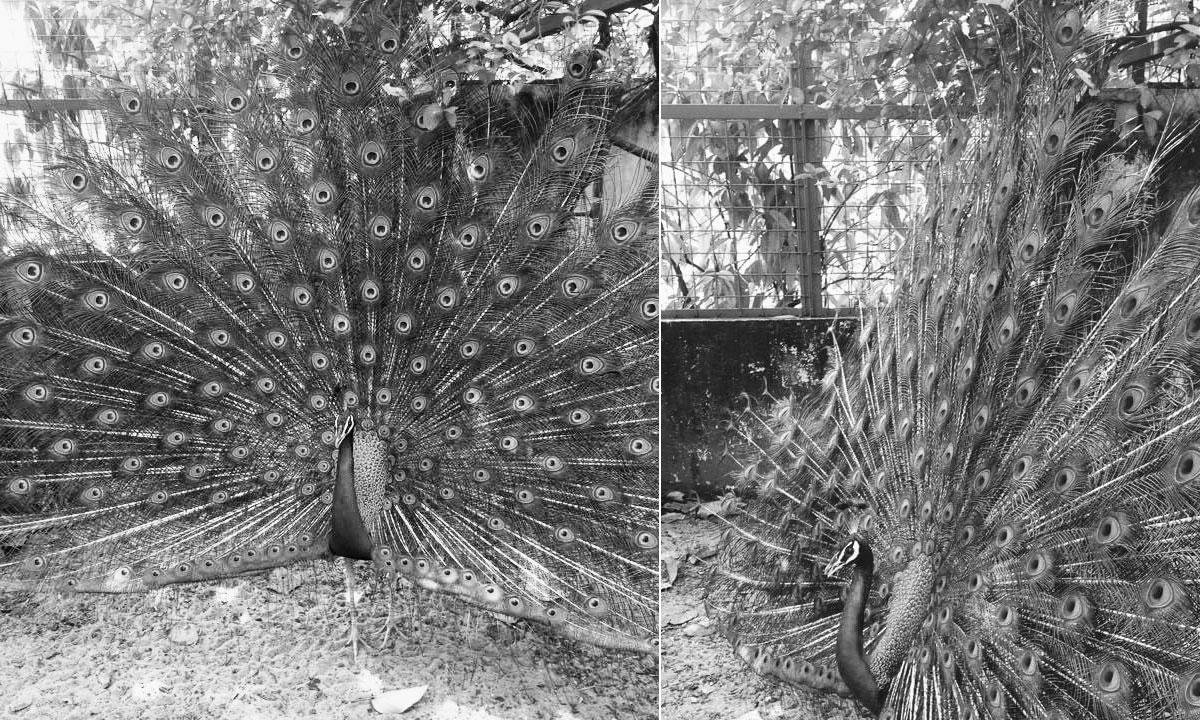 Thinking about the discrimination against black made me look at the photographs I had clicked from a different perspective. I selected a few and converted them into black and white.
This includes the picture of a peacock, whose beauty is usually defined by its iridescent colours. But when you look at this picture, you will realise that even a colourful bird like the peacock looks beautiful in black and white.
It's just a matter of perspective, not colour.
Which is why my coffee table book, Kaala, celebrates black. I see black as a colour that represents elegance, class and inclusiveness; not death, evil and negativity.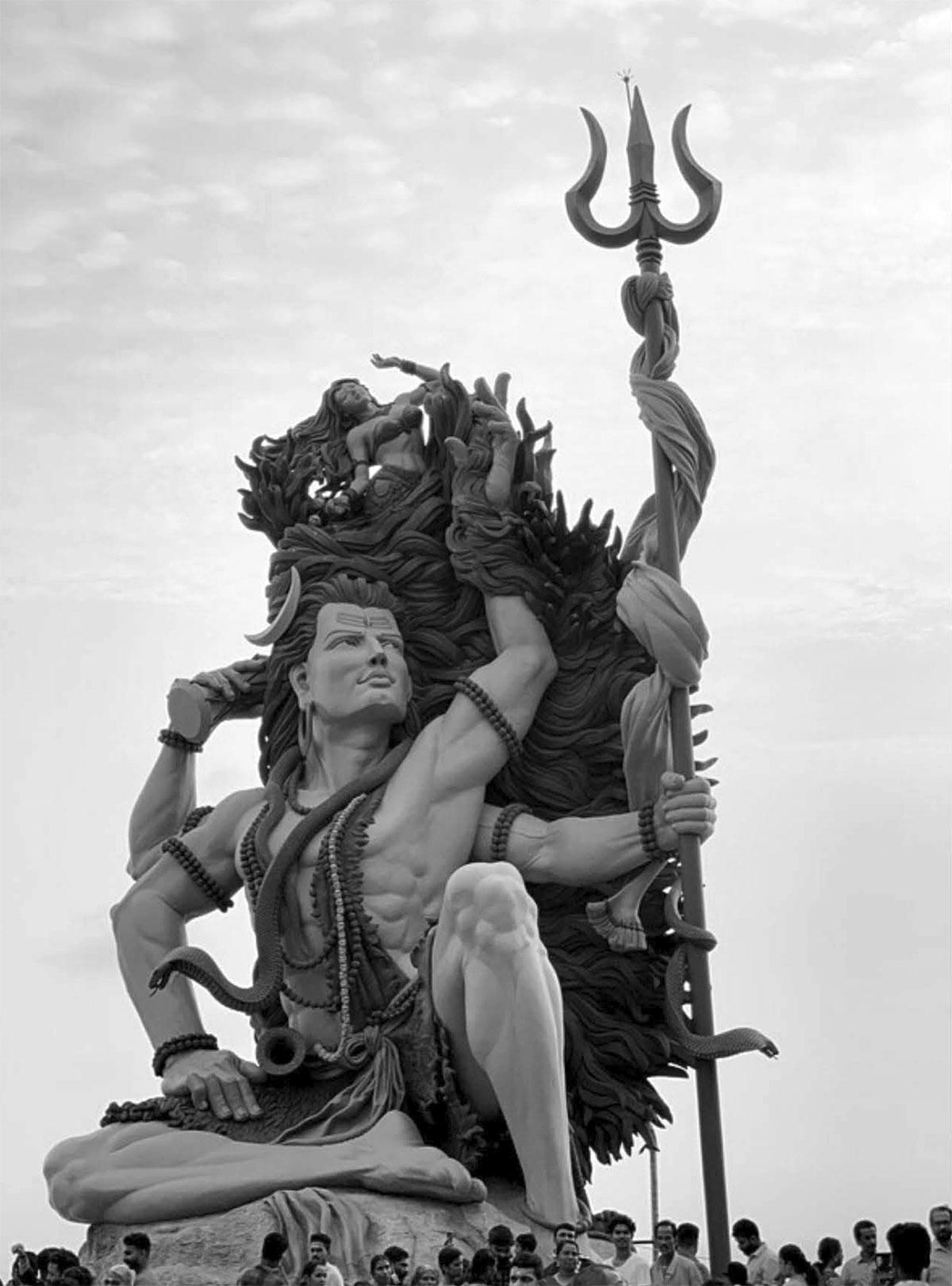 IMAGE: The Shiva idol at the Azhimala temple in Kottukal, Kerala.
This is one of the most phenomenal wonders I have seen in my life.
Located at the Azhimala Shiva temple in Kerala, it is -- at 58 feet -- the largest Gangadhareshwar statue in the world. Lord Shiva's glory has been captured beautifully by the sculptor.
It is the first image inside Kaala.
There is a reason for this.
I have been a Shiva bhakt since childhood. I always seek his blessings before I begin something new.
This image is my humble tribute to Lord Mahadev and to the wonderful artist and temple management who created this magnificent structure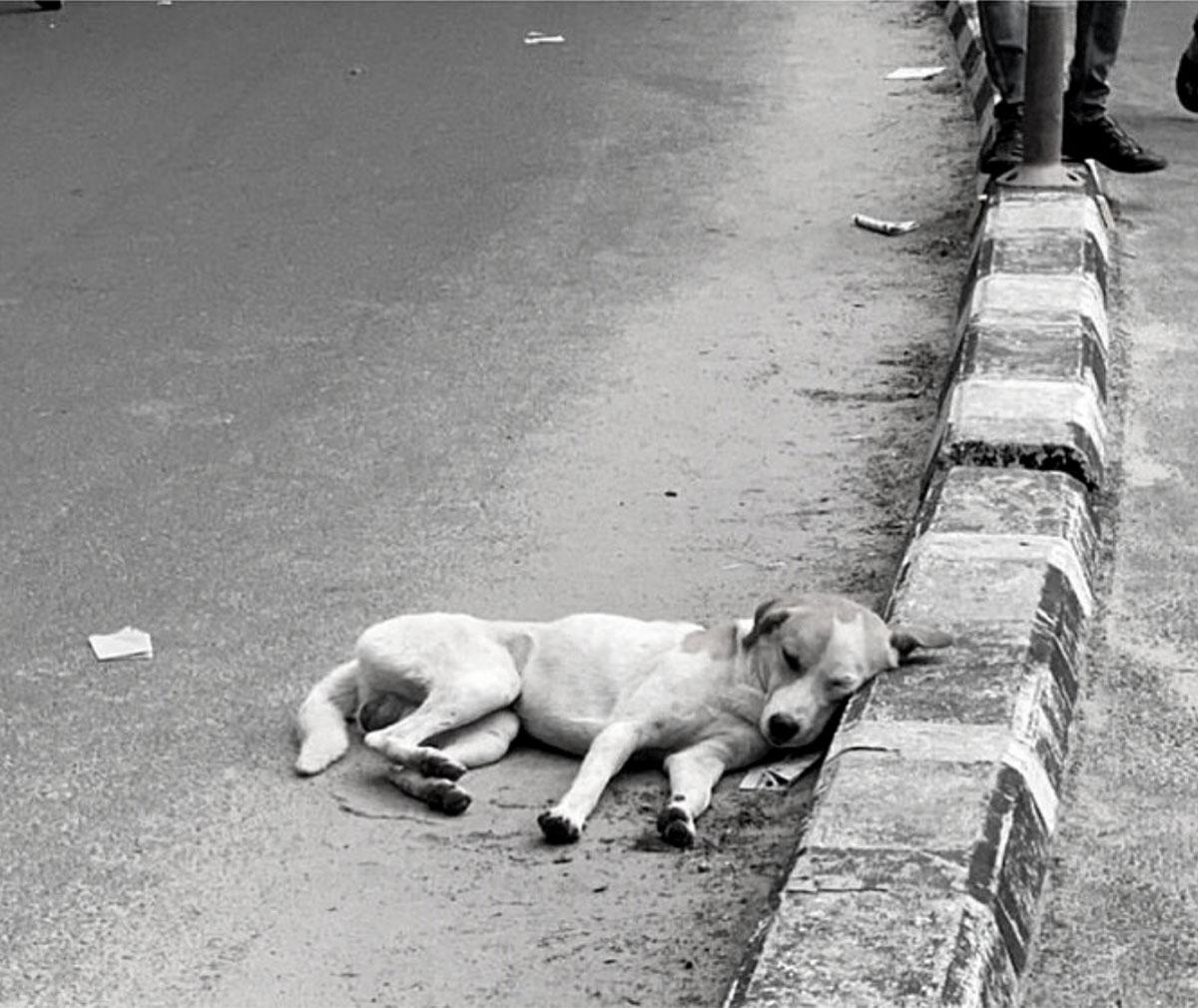 IMAGE: A dog uses a road divider as a pillow.
This image was taken near the museum area in Thiruvananthapuram.
The divider is made of concrete and is both rough and strong. Yet, the dog seems to consider it a comfy pillow!
It is a fantastic life lesson.
Despite the difficulties Life throws at us, if we can find happiness and satisfaction in what we have, the problems will always remain manageable.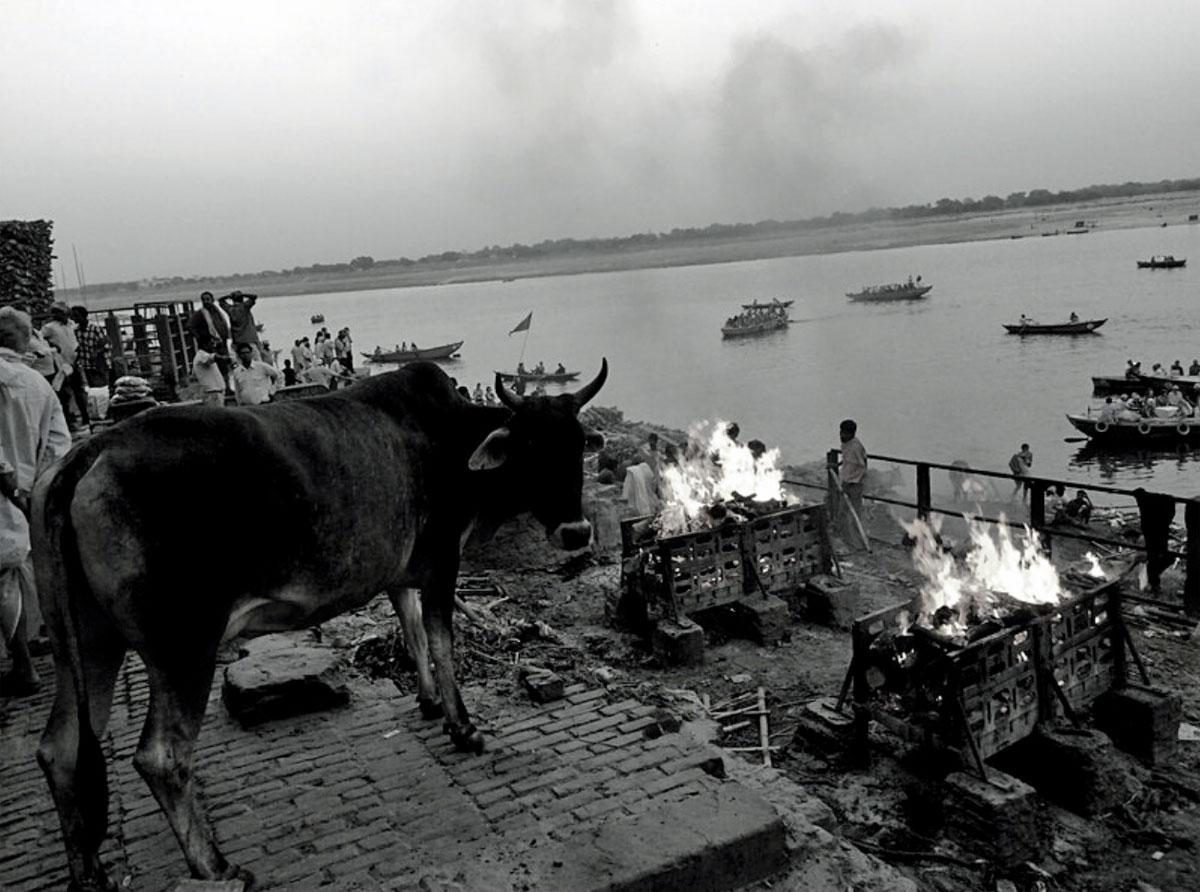 IMAGE: Pathway between two worlds.
In this image, I have tried to capture the Manikarnika Ghat at Varanasi, where many families bring their loved ones for their last rites.
To me, this picture represents a pathway between two worlds -- life and death -- which is the ultimate reality.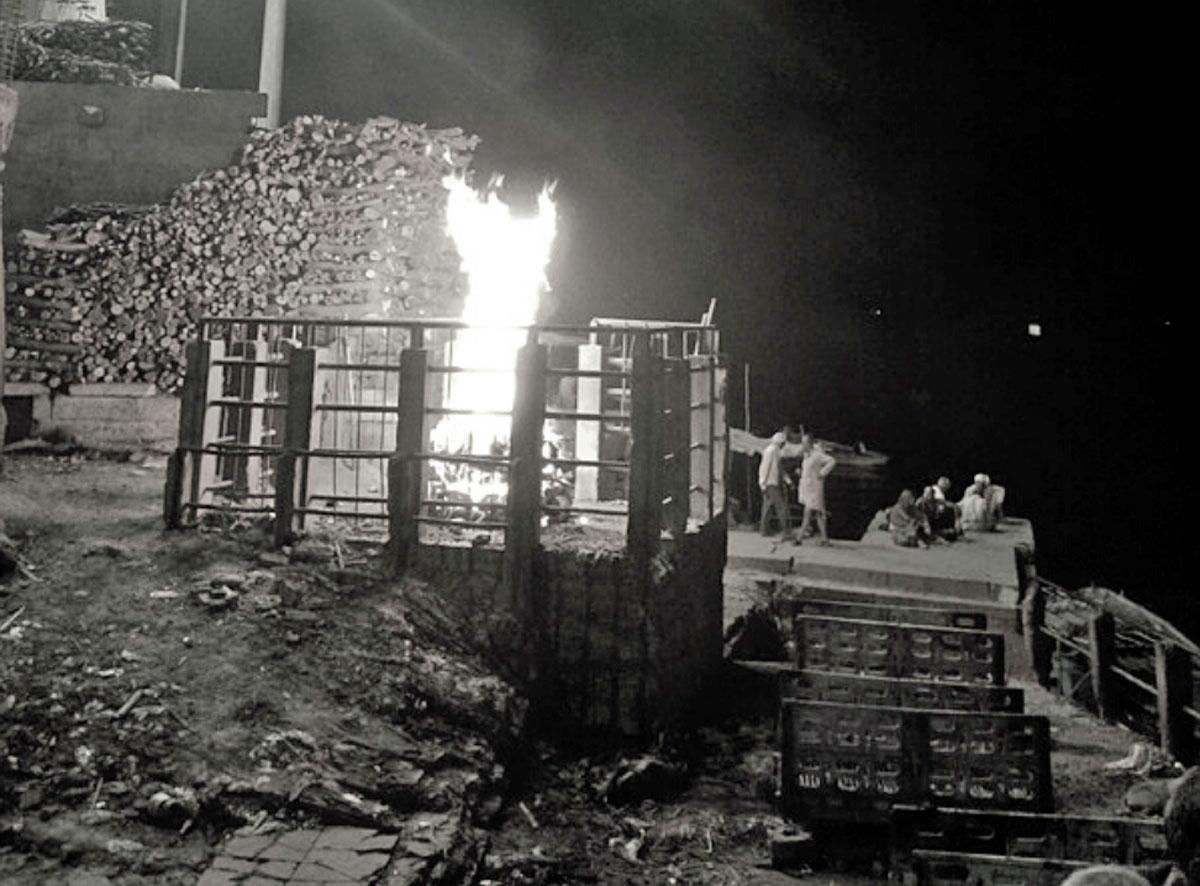 Moksh. Liberation. The aim of every soul.
The fire swallows the physical body and takes the liberated soul to the next world.
Everyone will have different interpretations for each picture. To me, this image represents moksh.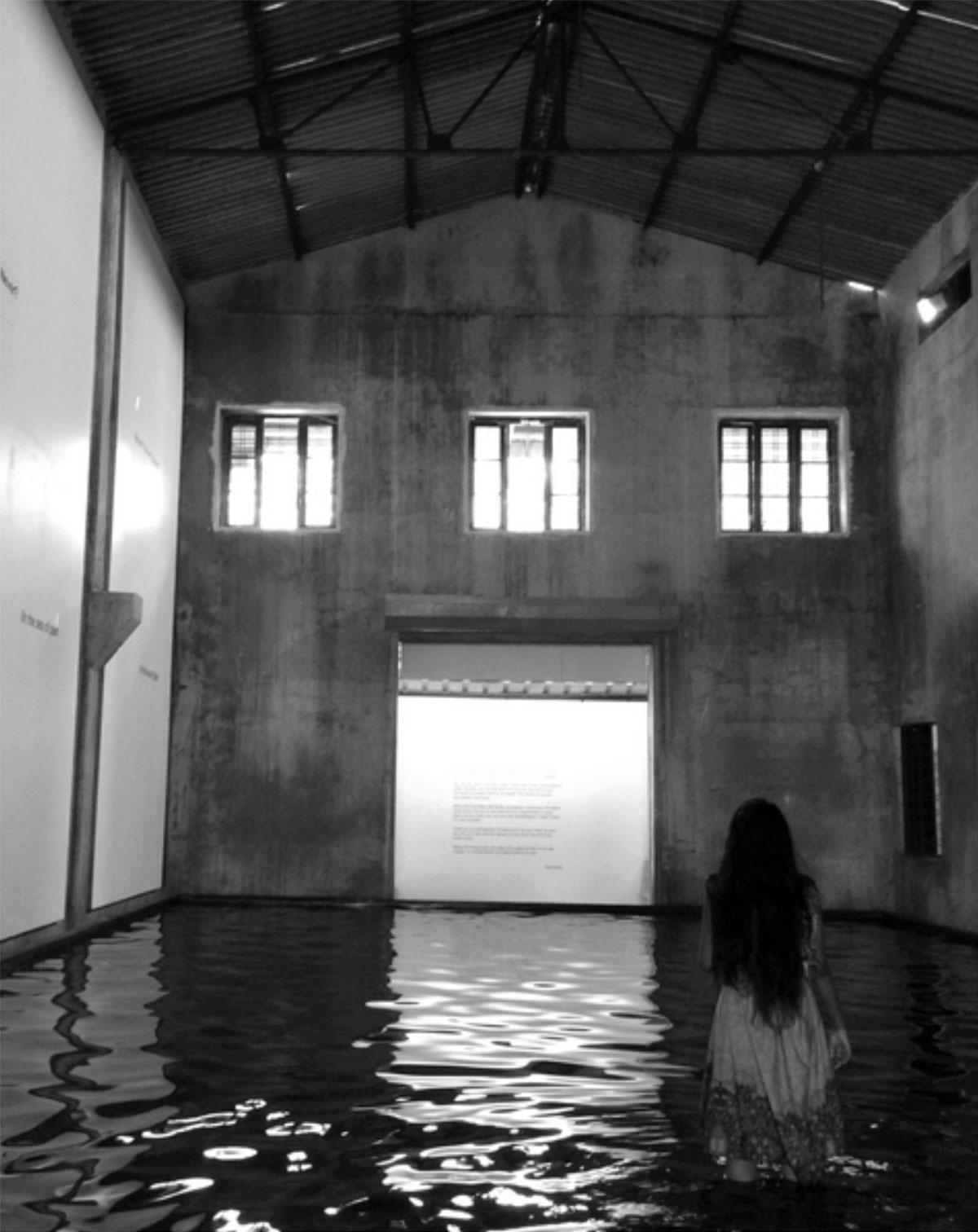 IMAGE: Girl in a Sea of Pain.
This image is very close to my heart.
I captured this picture at the Kochi-Muziris Biennale. This poetry art installation by Chilean legend Raul Zurita is titled Sea of Pain.
A girl was observing the artwork and it led to this image.
Many feel this is my book's most touching image.
It is also the cover of Kaala.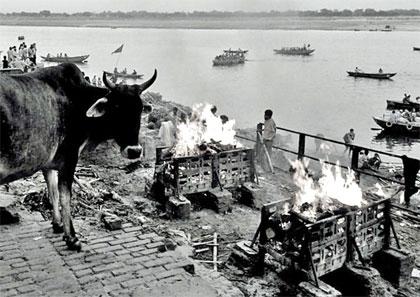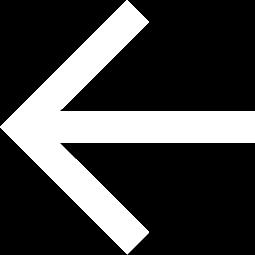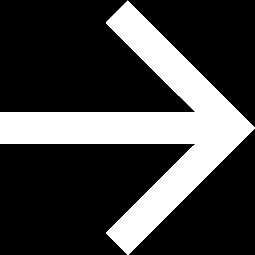 X