Sharan Shetty from India wins 1st Place as Photographer of the Year in the 14th Annual iPhone Photography Awards 2021.
The Grand Prize winner was Istvan Kerekes from Hungary for his entry Transylvanian Shepherds in which two rugged shepherds stand with a lamb each in their arms in a hazy industrial background. And what stands out is that he shot this on an iPhone 7!
Please click on the images for a better look.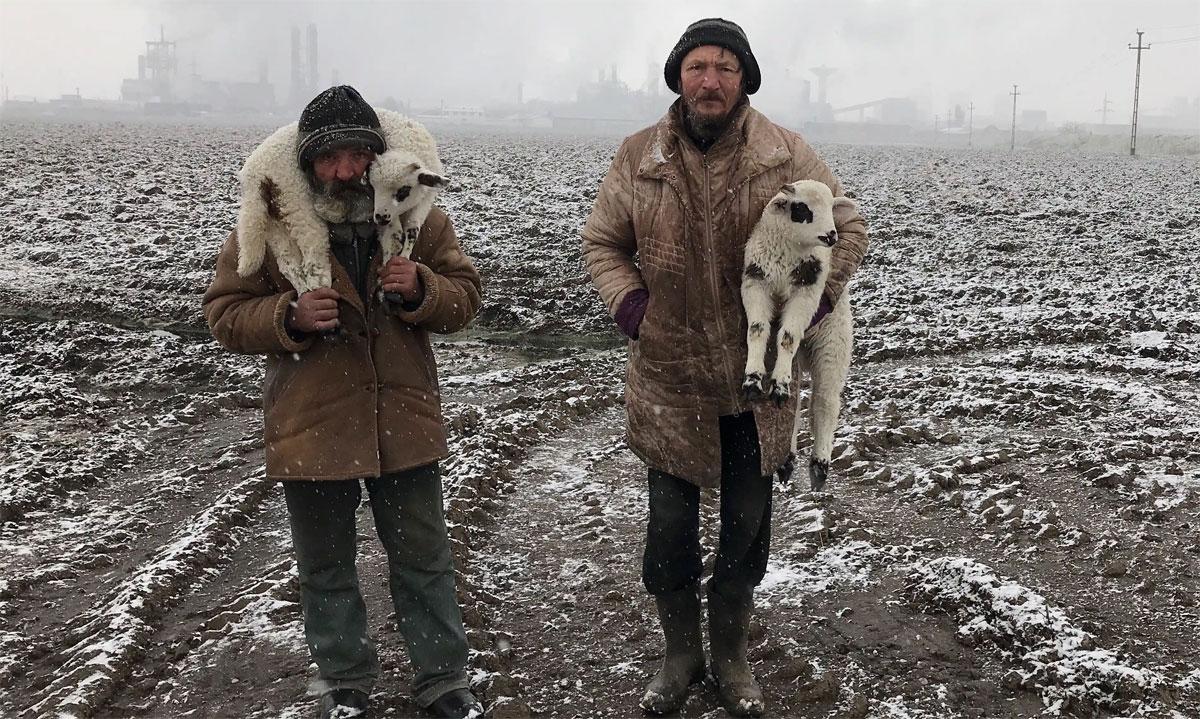 IMAGE: Istvan Kerekes, Hungary
Grand Prize Winner
Title: Transylvanian Shepherds
Location: Targu Mures, Transylvania, Romania.
Photograph: Istvan Kerekes - IPPAWARDS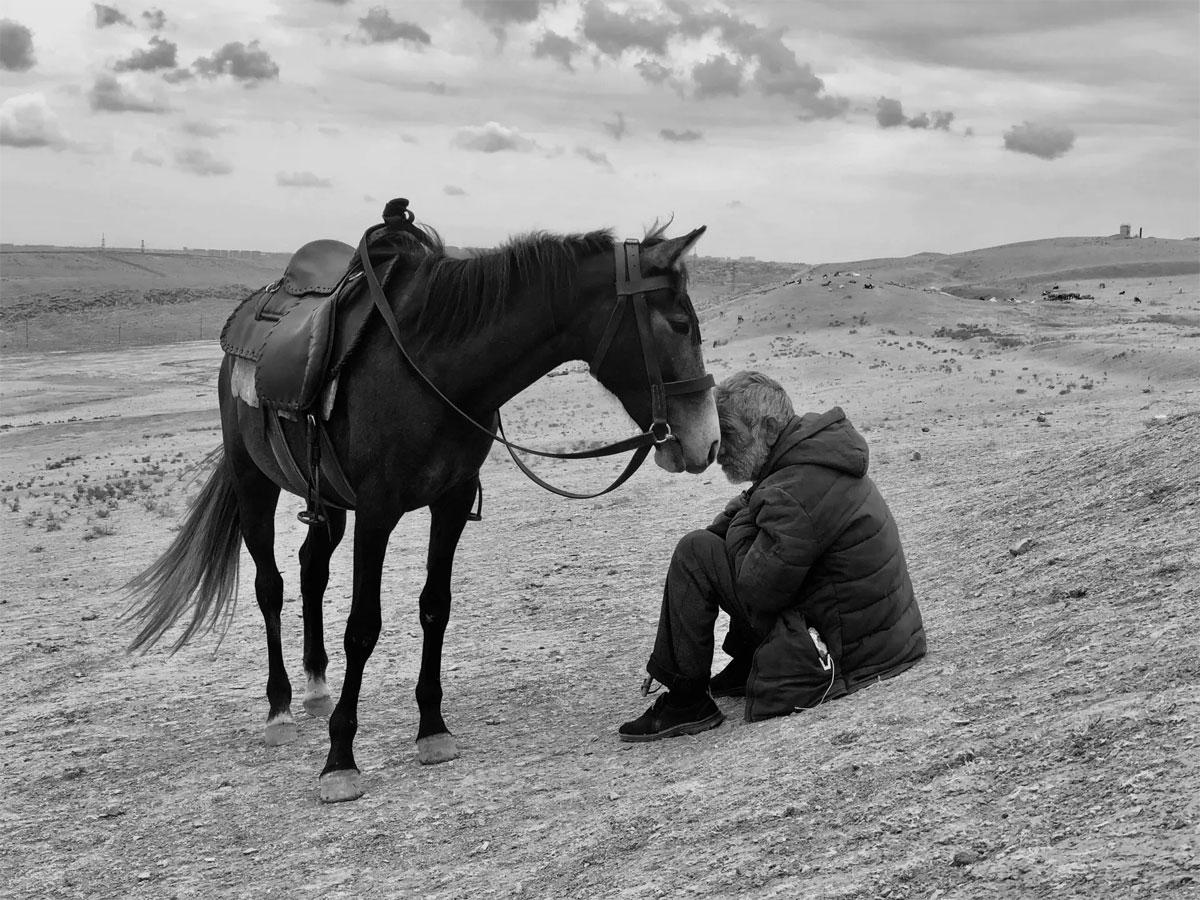 IMAGE: Sharan Shetty, India
Photographer of the Year
Bonding shot in Yanar Dag, Baku, Azerbaijan, using an iPhone X
Photograph: Sharan Shetty - IPPAWARDS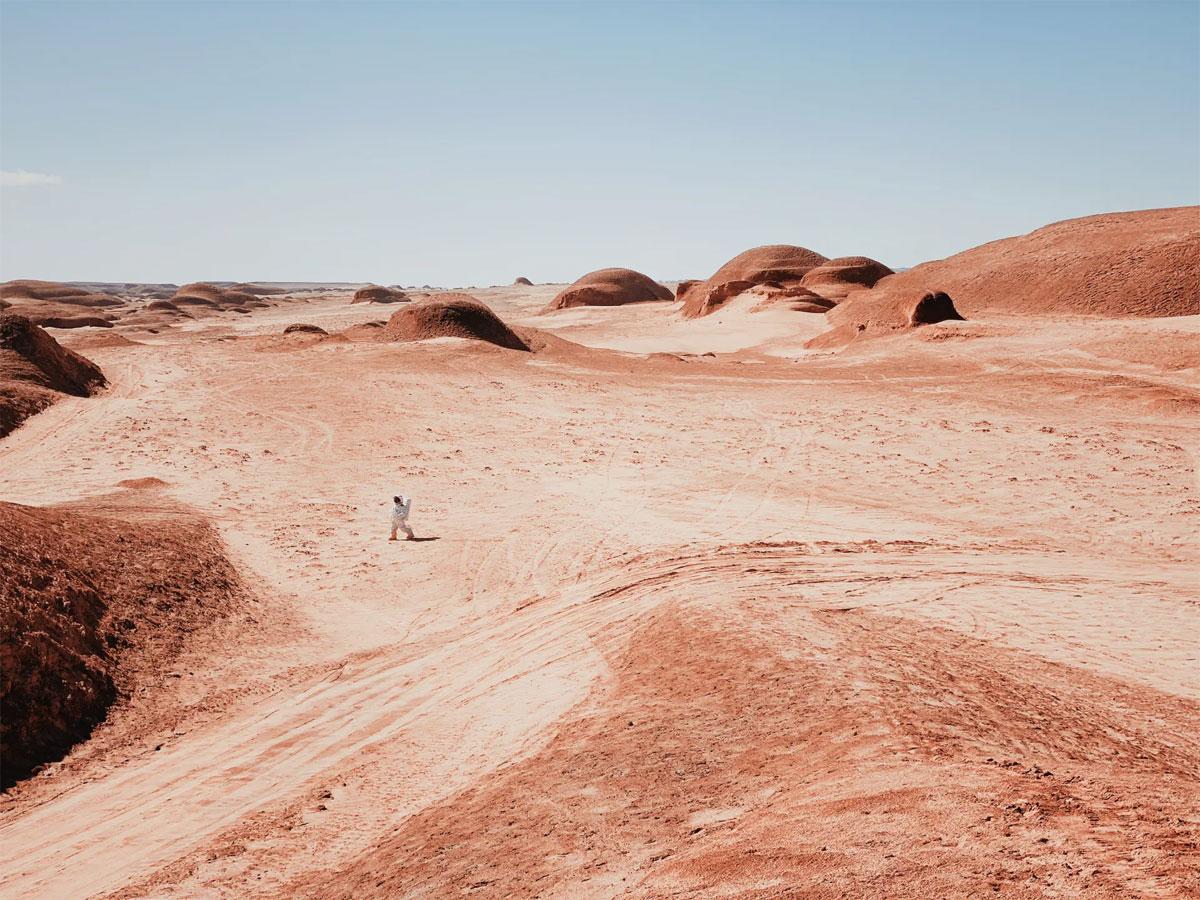 IMAGE: Dan Liu from China took 2nd Place as Photographer of the Year with his image titled A Walk on Mars, shot in Qinghai, China using the iPhone 11 Pro Max
Photograph: Dan Liu - IPPAWARDS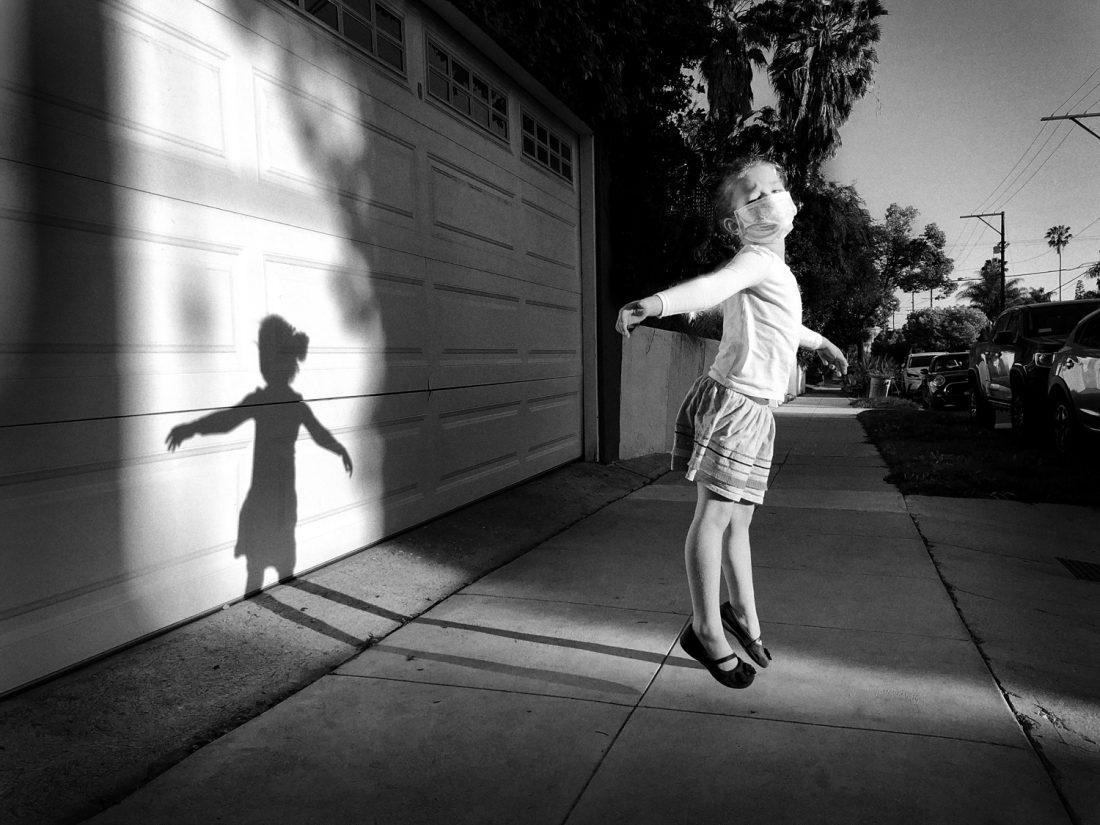 IMAGE: And the 3rd place for Photographer of the Year went to Jeff Rayner from the United States for his work titled Side-Walking on Air shot at Los Feliz, Los Angeles using an iPhone X
Photograph: Jeff Rayner - IPPAWARDS
The other categories in the competition were Abstract, Animals, Architecture, Children, Cityscape, Landscape, Lifestyle, Nature, People, Portrait, Series (3 images), Still Life, Sunset, Travel and Other.
Here are some of the eye-popping photographs from each category: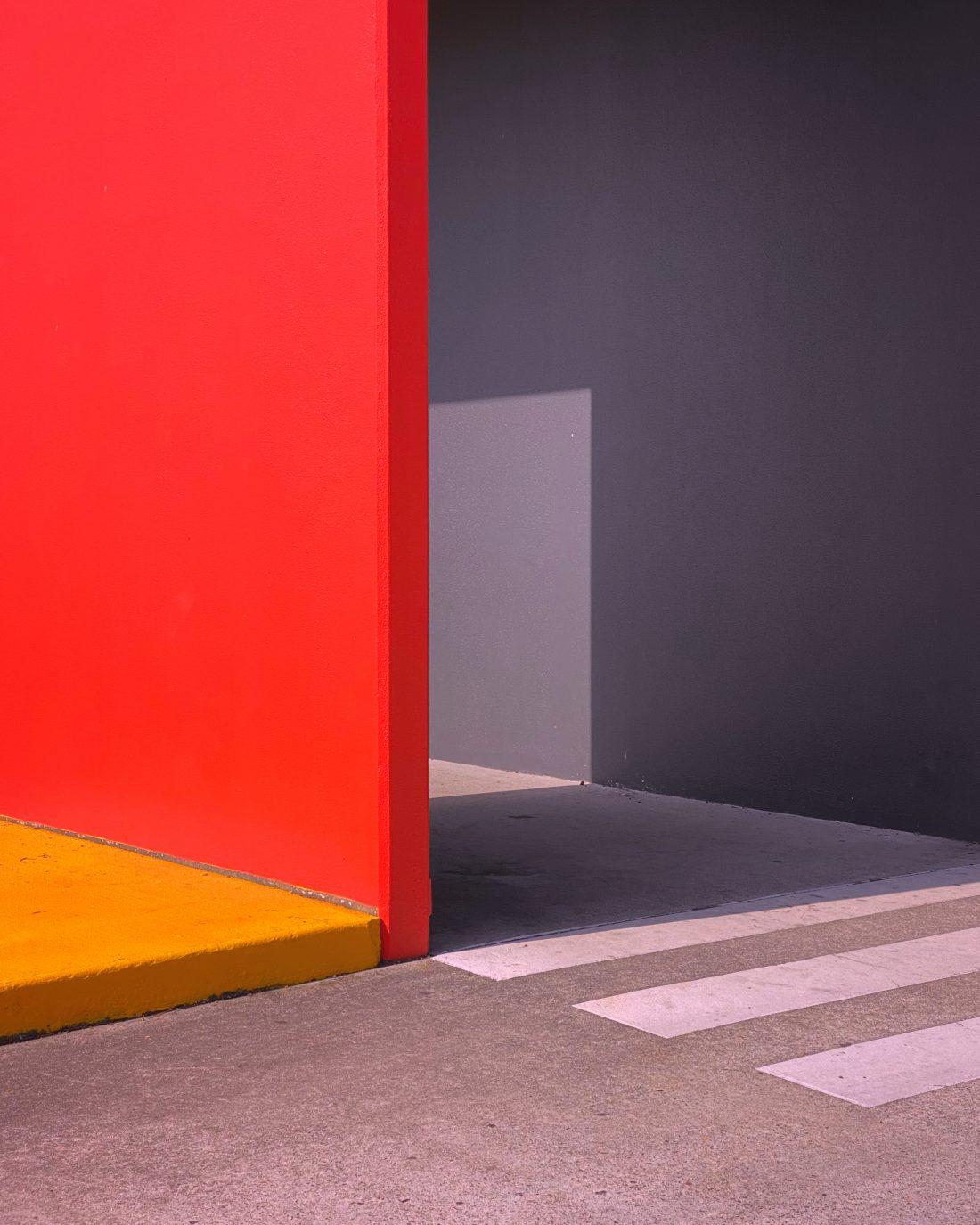 IMAGE: Glenn Homann from Australia took 1st place in the Abstract category with his entry Untitled shot on an iPhone 11 Pro
Location Queensland, Australia
Photograph: Glenn-Homann - IPPAWARDS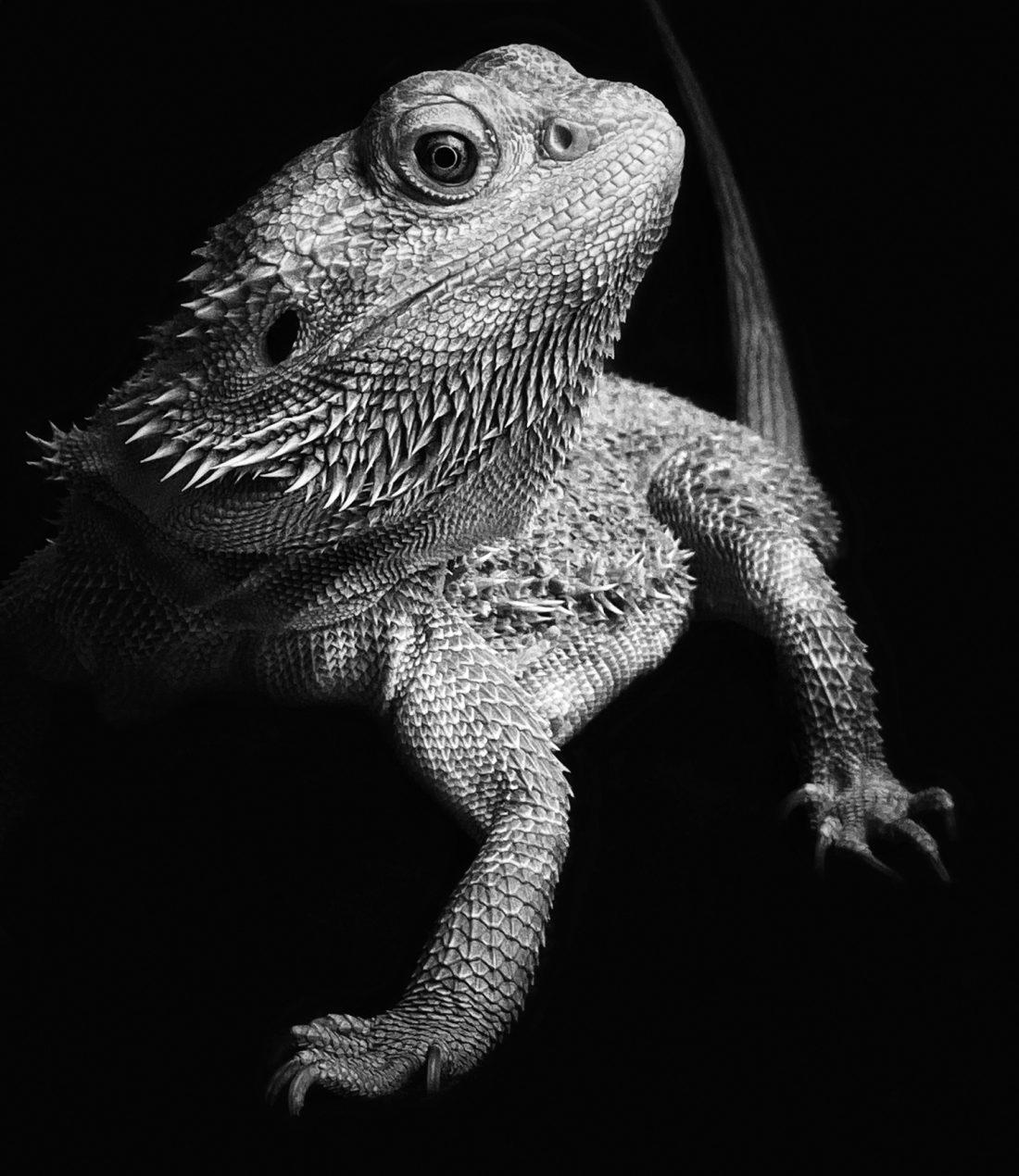 IMAGE: Laila Bakker from The Netherlands took 1st place in the Animals category with her entry Strike a Pose shot on an iPhone 11 Pro Max in Nieuwerkerk aan den IJssel, The Netherlands.
Photograph: Laila Bakker - IPPAWARDS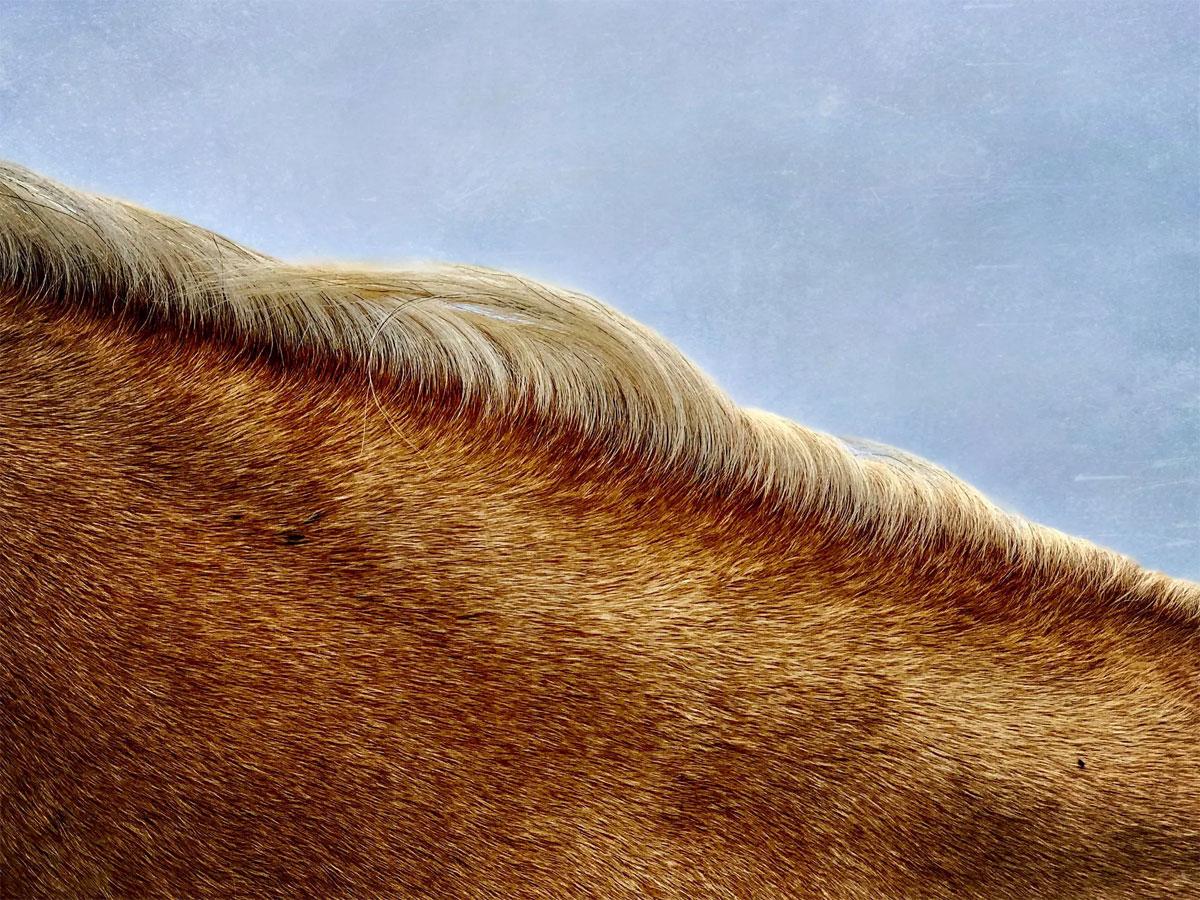 IMAGE: Elizabeth Burns from the United States took 2nd place in the Animals category and shot this Untitled photograph on an iPhone XS in Ojo Sarco, New Mexico
Photograph: Elizabeth Burns - IPPAWARD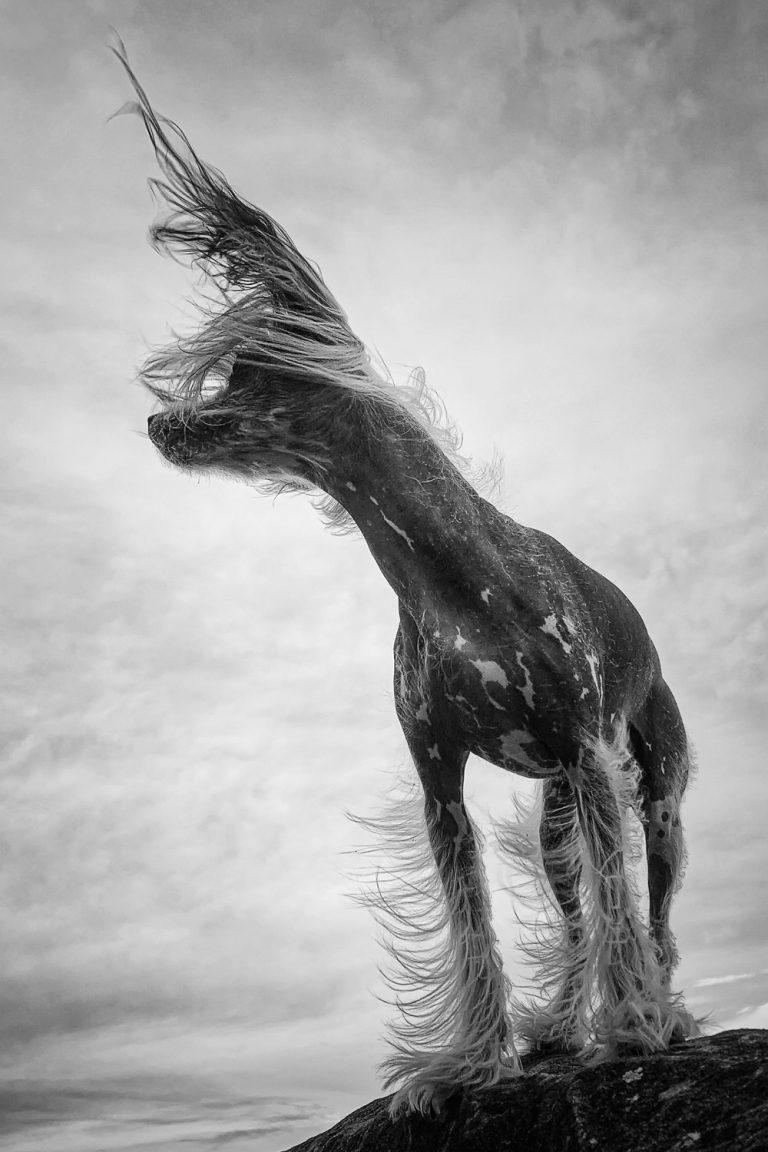 IMAGE: Theresa Lee from Australia took 3rd place in the same category Animals with one more Untitled work shot in Pyrmont, Sydney using an iPhone XR.
Photograph: Theresa Lee - IPPAWARD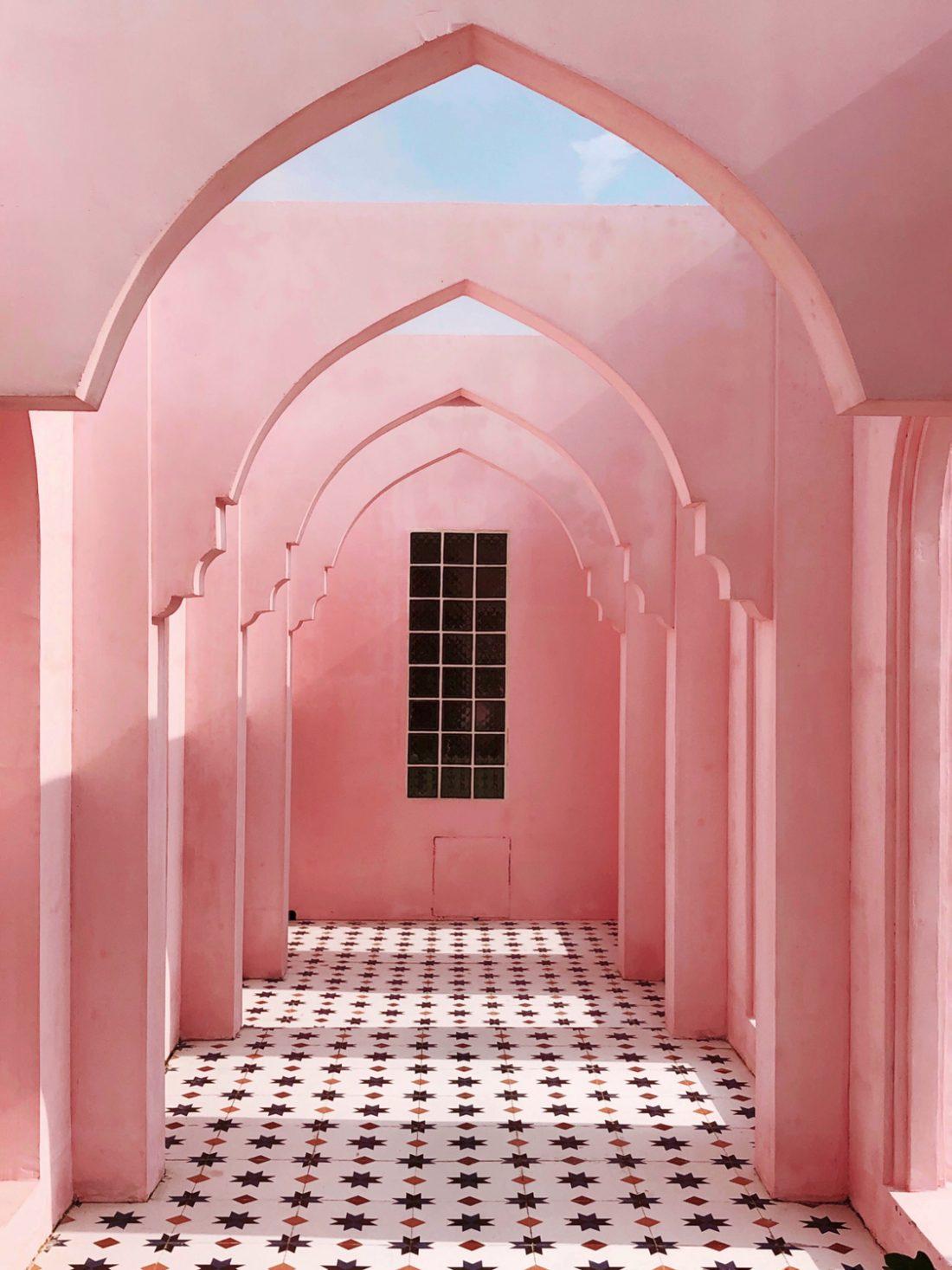 IMAGE: Yuexiang Wang, China
1st Place: Architecture
Title: Candy shot on an iPhone 8 Plus
Location: Shanghai
Photograph: Yuexiang Wang - IPPAWARDS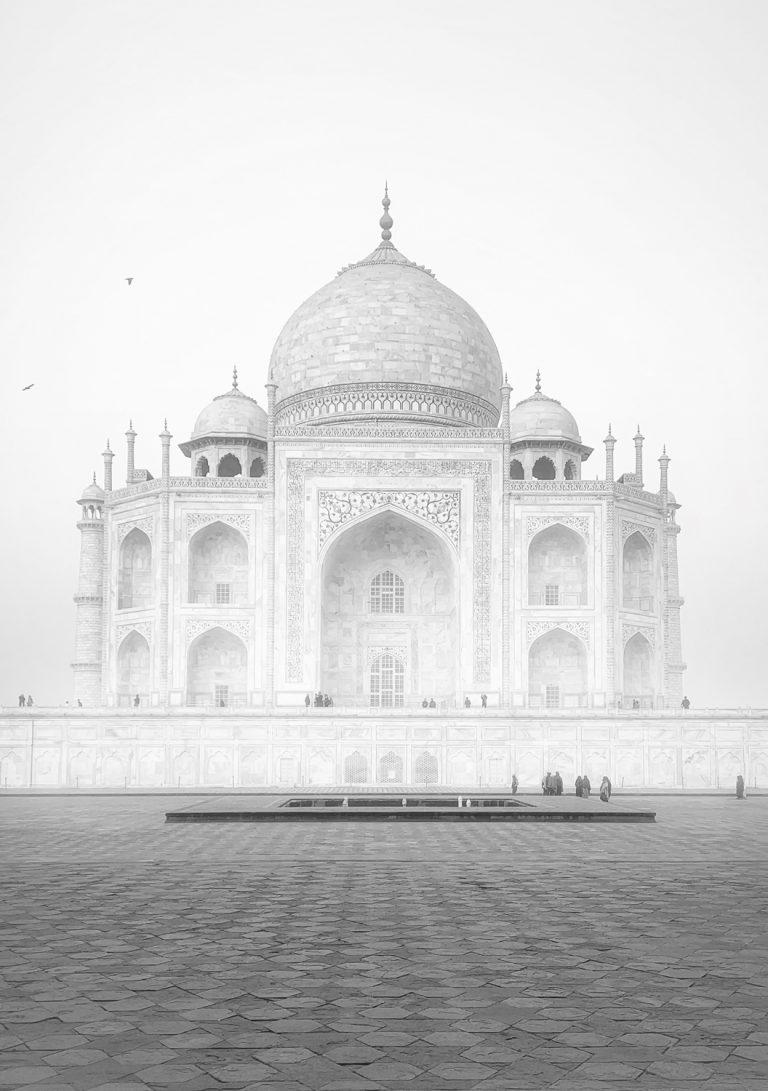 IMAGE: Tao He, China
3rd Place: Architecture
Title: Taj Mahal in the Mist shot on an iPhone XS Max
Location: Agra
Photograph: Tao He - IPPAWARD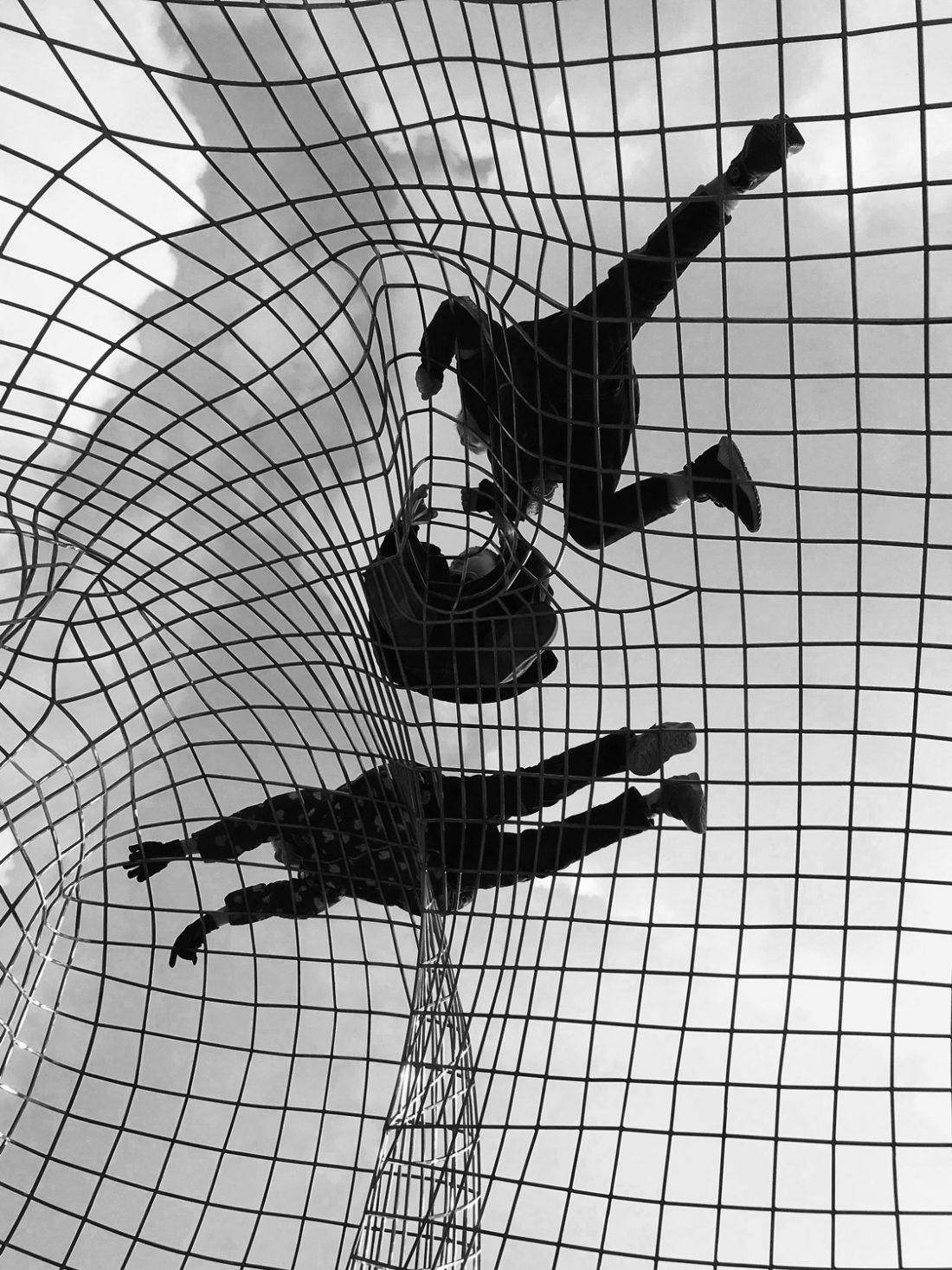 IMAGE: Dong Wei, China
1st Place: Children
Title: Untitled shot on an iPhone 7 Plus
Location: Sichuan, China
Photograph: Dong Wei - IPPAWARD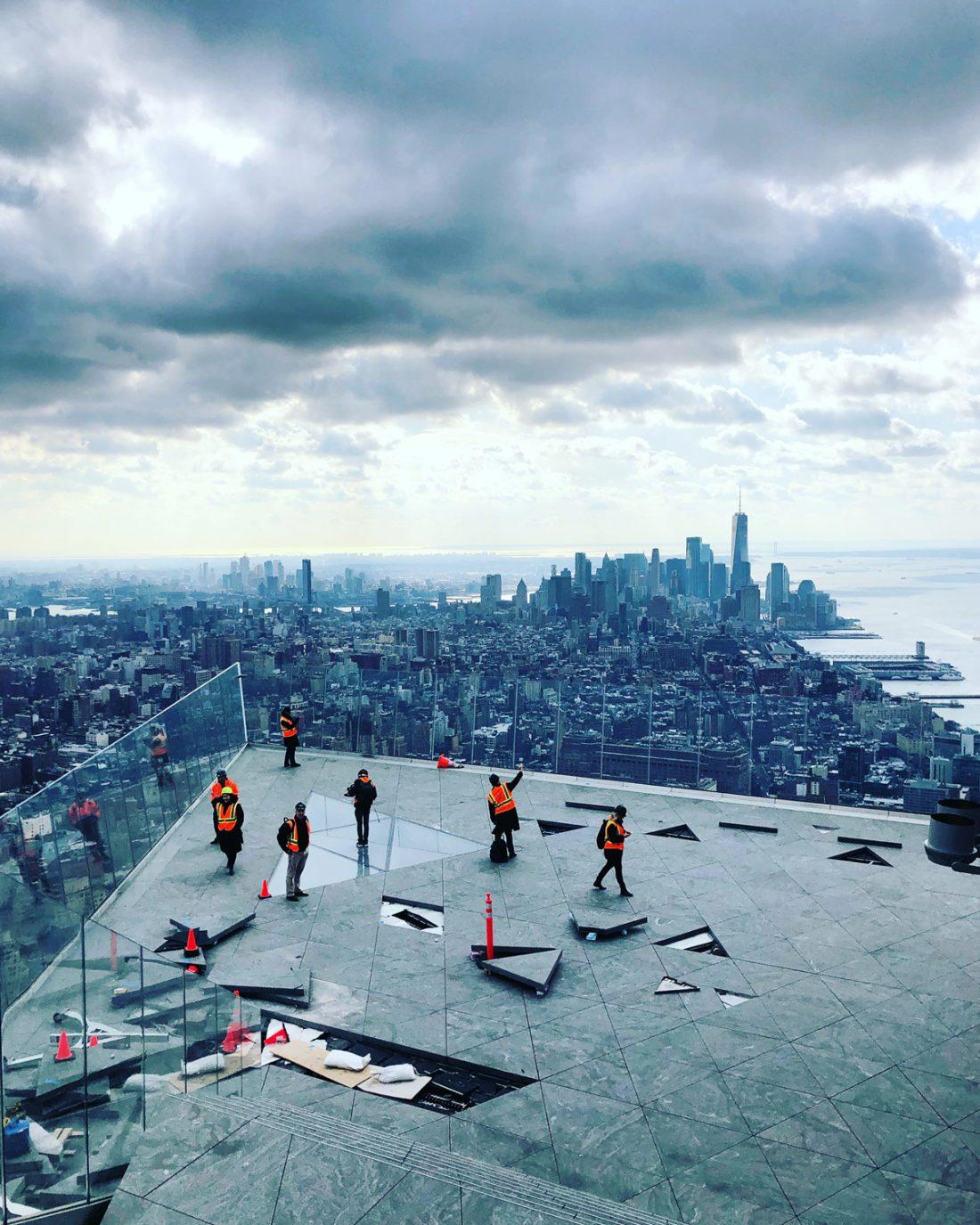 IMAGE: Liz Huang, United States
1st Place: City Life
Title: Untitled shot on an iPhone X
Location: Manhattan, New York
Photograph: Liz Huang - IPPAWARD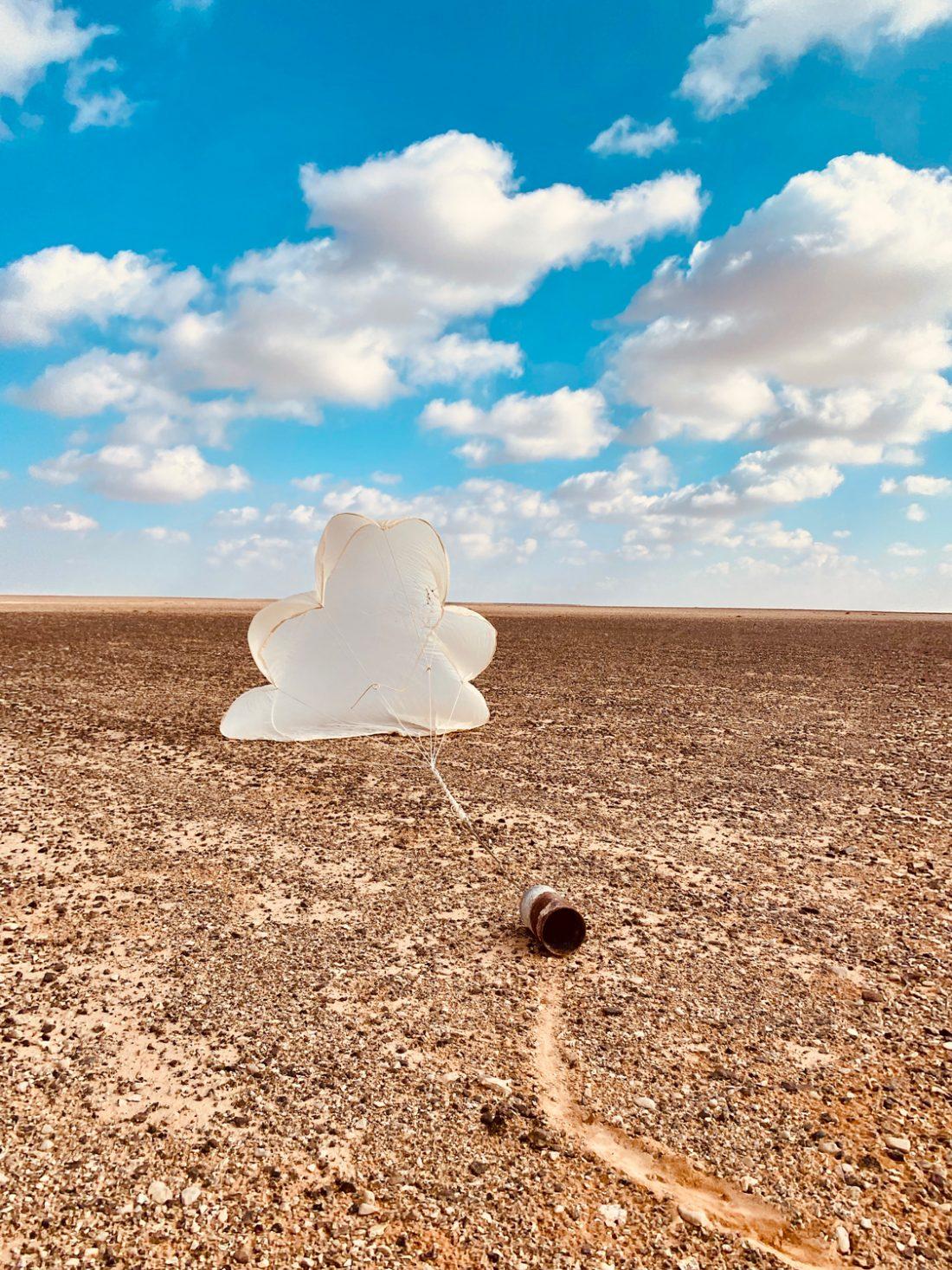 IMAGE: Einat Shteckler, Israel
1st Place: Environment
Title: Clouds shot on an iPhone 11
Location: Negev
Photograph: Einat Shteckler - IPPAWARD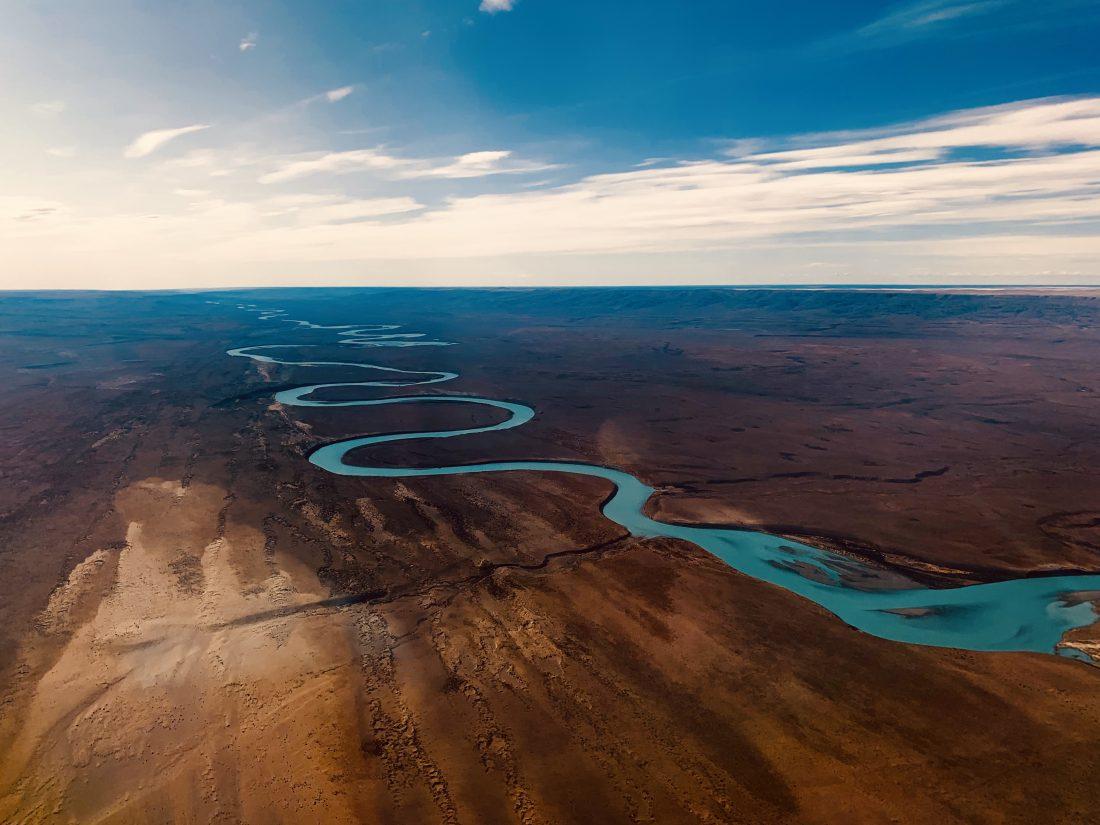 IMAGE: Lizhi Wang, United States
1st Place: Landscape
Title: Flight from Iguazu shot on iPhone XR
Location: Paraná River, Argentina
Photograph: Lizhi Wang - IPPAWARD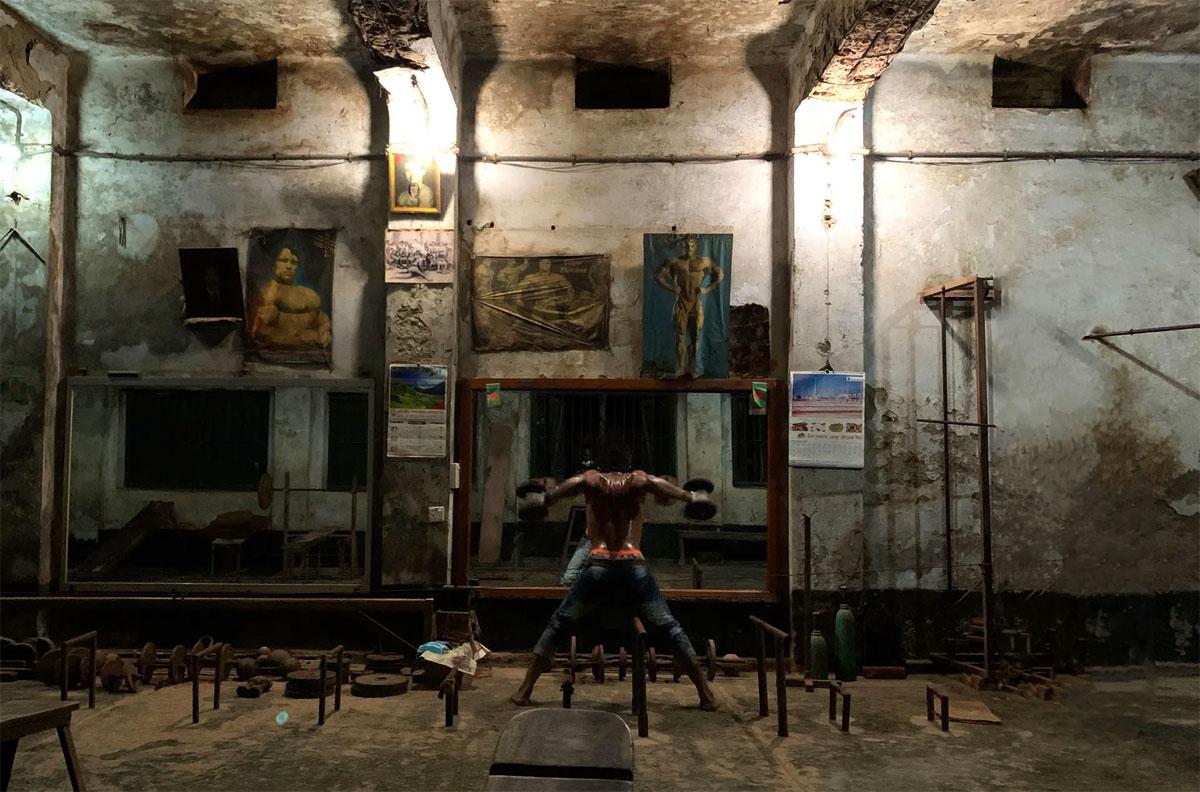 IMAGE: Mahabub Hossain Khan, Bangladesh
1st Place: Lifestyle
Title: The Old Gym shot on an iPhone XS
Location: Dhaka, Bangladesh
Photograph: Mahabub Hossain Khan - IPPAWARD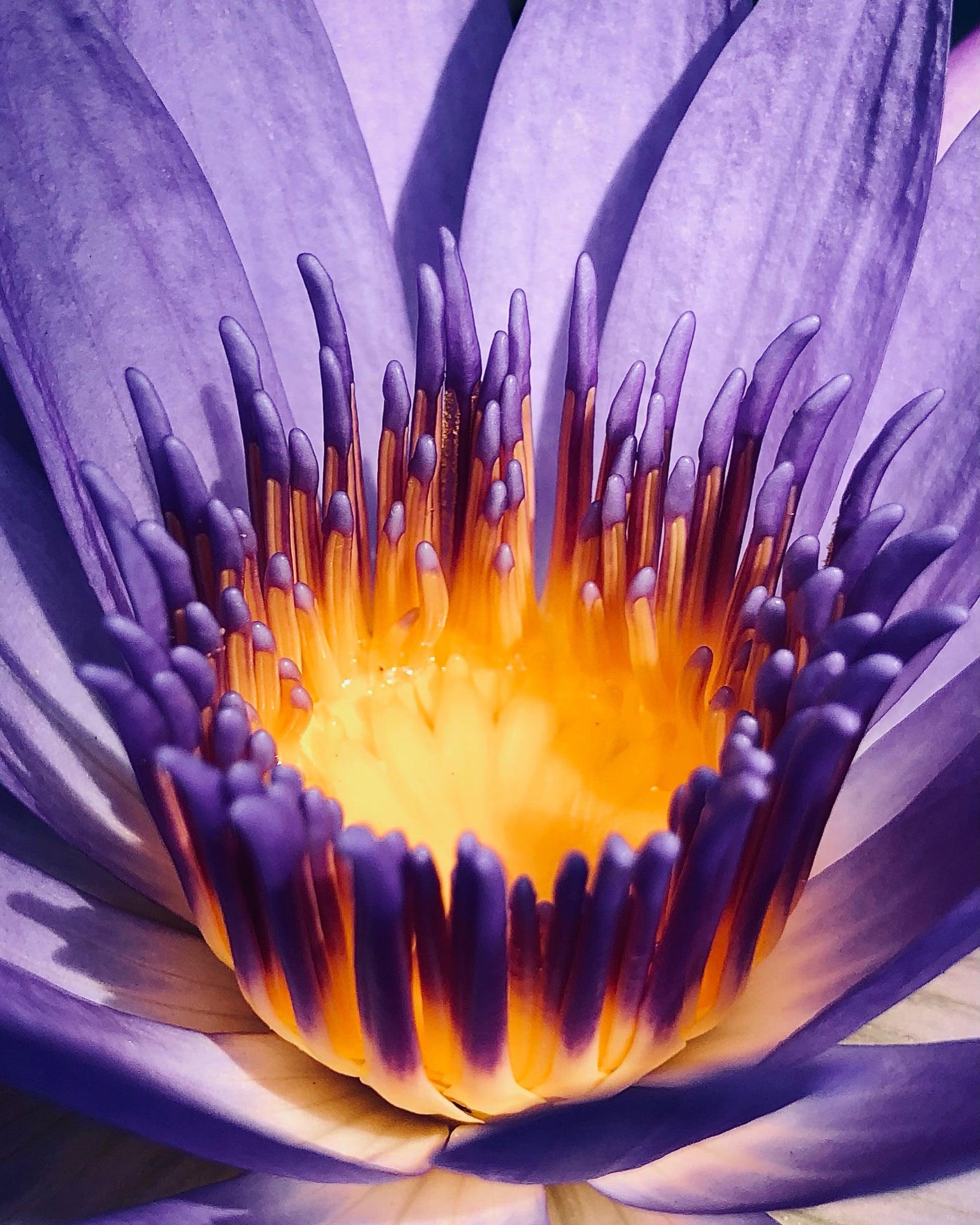 IMAGE: Christian Horgan, Australia
1st Place: Nature
Title: Pondering the Positives shot on iPhone X
Location: Perth, Australia
Photograph: Christian Horgan - IPPAWARD

IMAGE: Gabriele Rodriquez, Italy
1st Place: Panorama
Title: Over the Clouds shot on an iPhone XS
Location: Gruppo del Carega, Italy
Photograph: Gabriele Rodriquez - IPPAWARD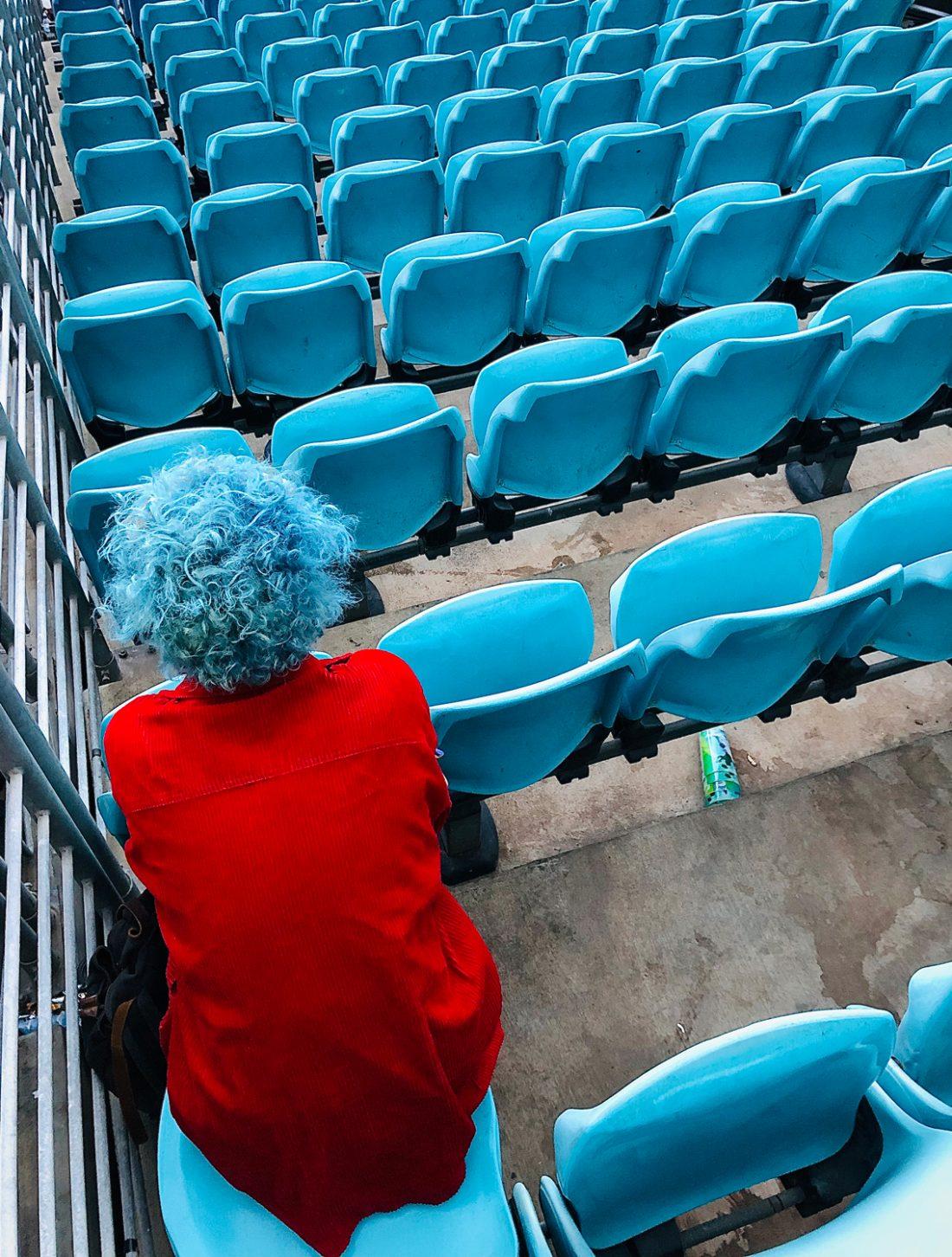 IMAGE: Christian Horgan, Australia
1st Place: People
Title: Black Summer Blue Montaigne shot on an iPhone X
Location: Sydney
Photograph: Christian Horgan - IPPAWARD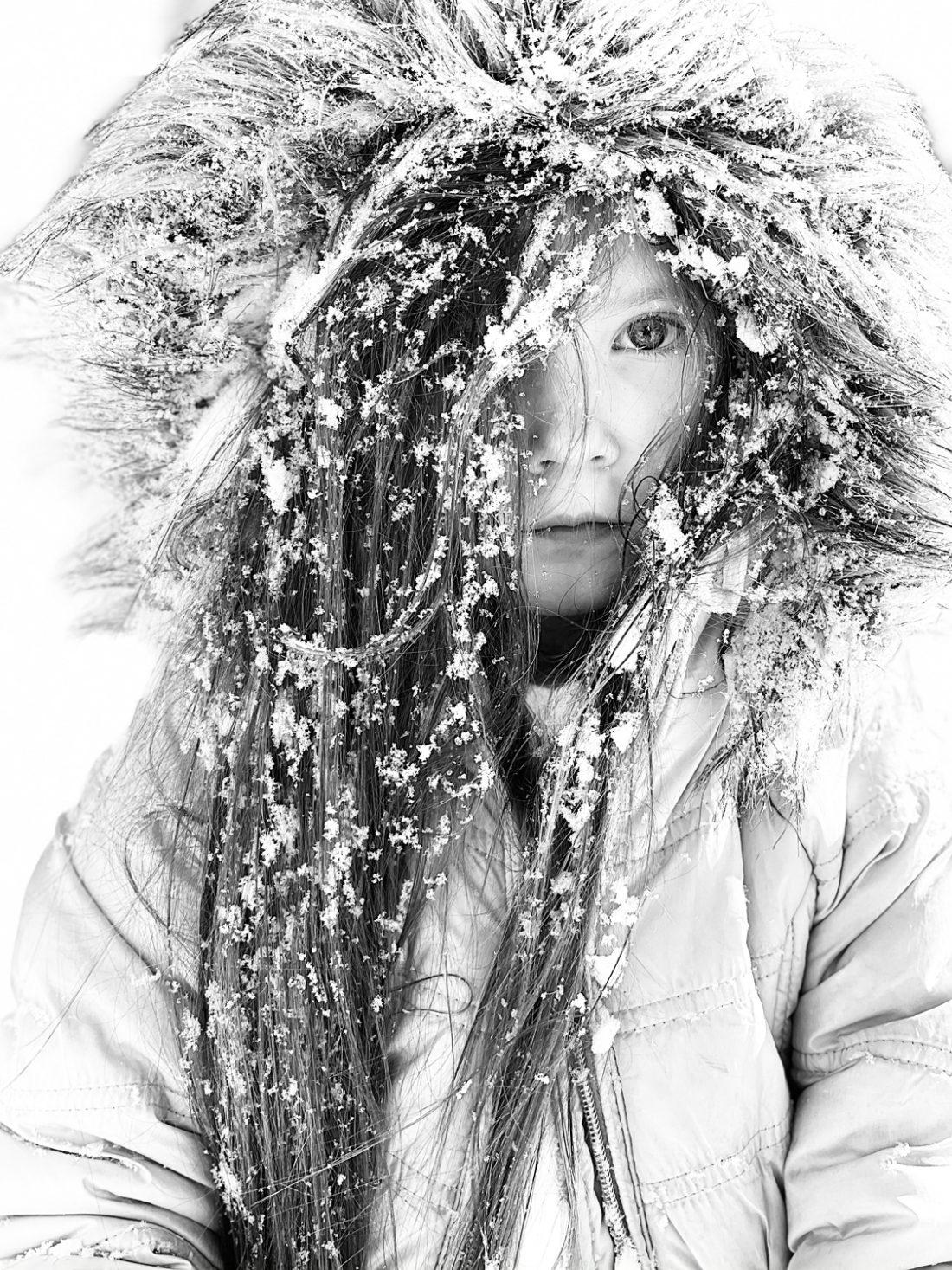 IMAGE: Krysten Crabtree, United States
1st Place: Portrait
Title: Untitled shot on an iPhone 12 Pro
Location: Ohio
Photograph: Krysten Crabtree - IPPAWARD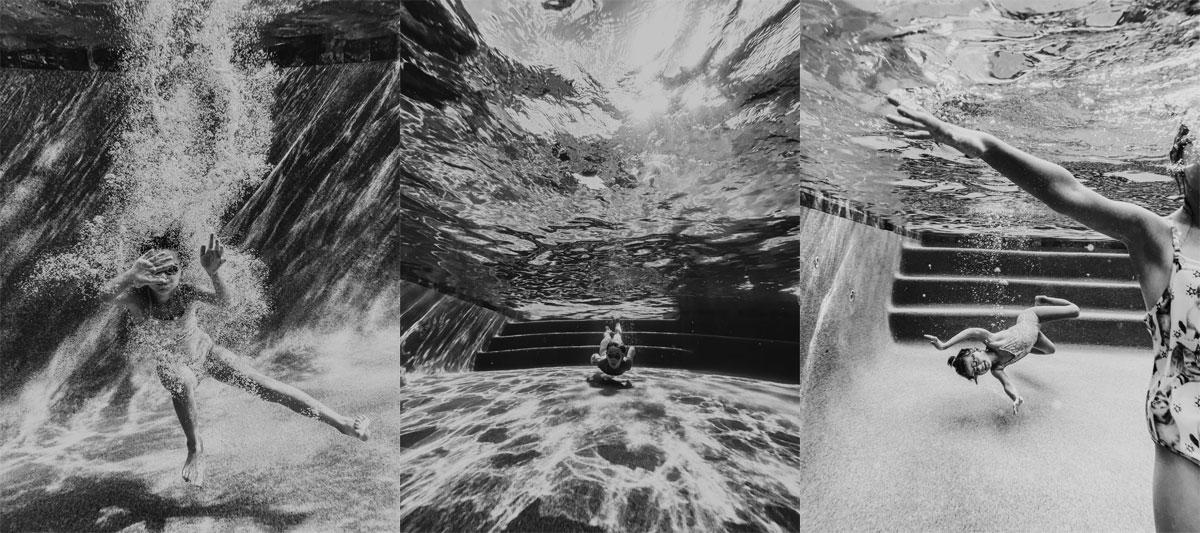 IMAGE: Erin Brooks, United States
1st Place: Series
Title: After the Jump, Mermaid, Sisterhood shot on an iPhone 11 Pro
Location: Houston, Texas
Photograph: Erin Brooks - IPPAWARD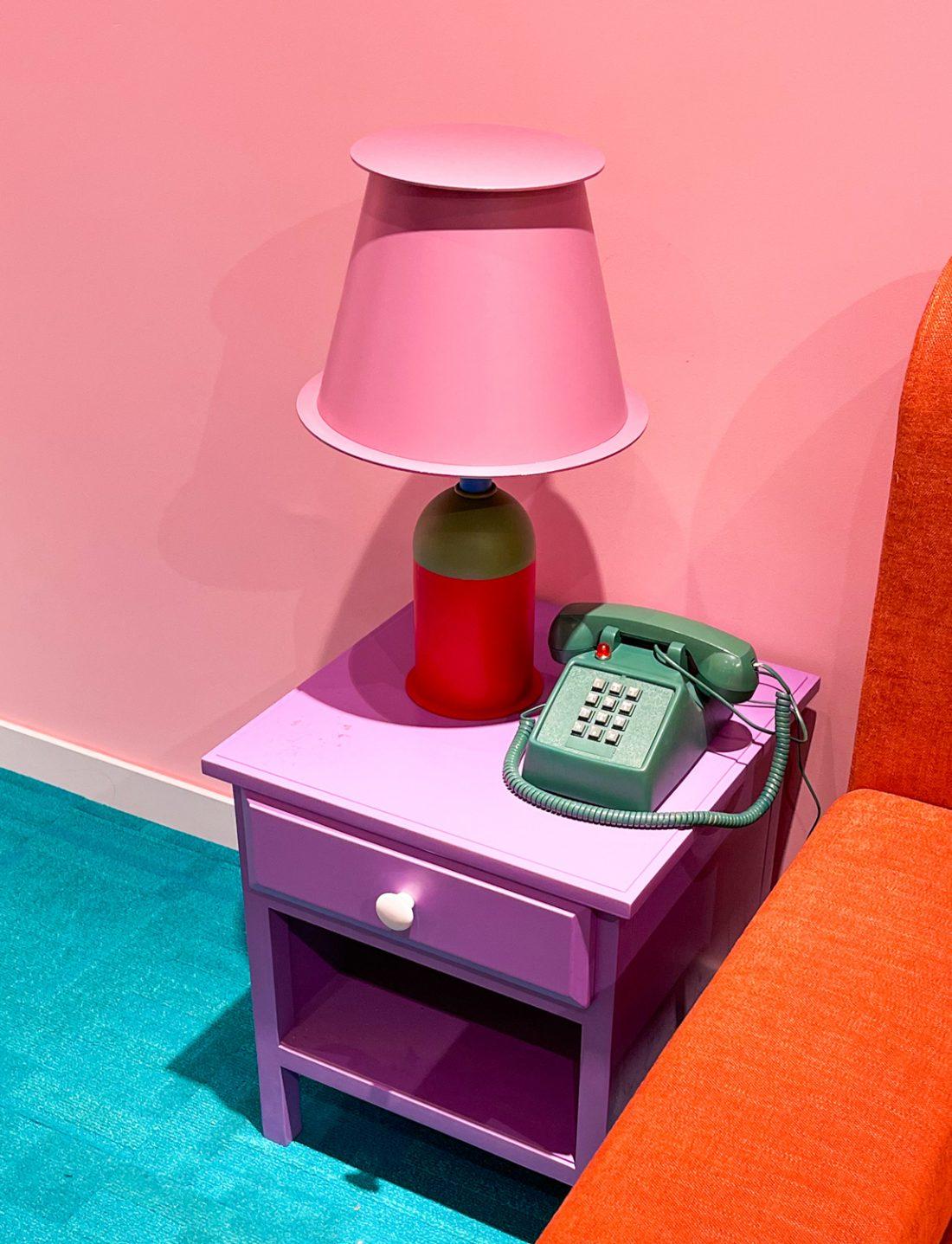 IMAGE: Kunkun Liu, China
1st Place: Still Life
Title: Sweet shot on an iPhone 12 Pro Max
Location: Shanghai, China
Photograph: Kunkun Liu - IPPAWARD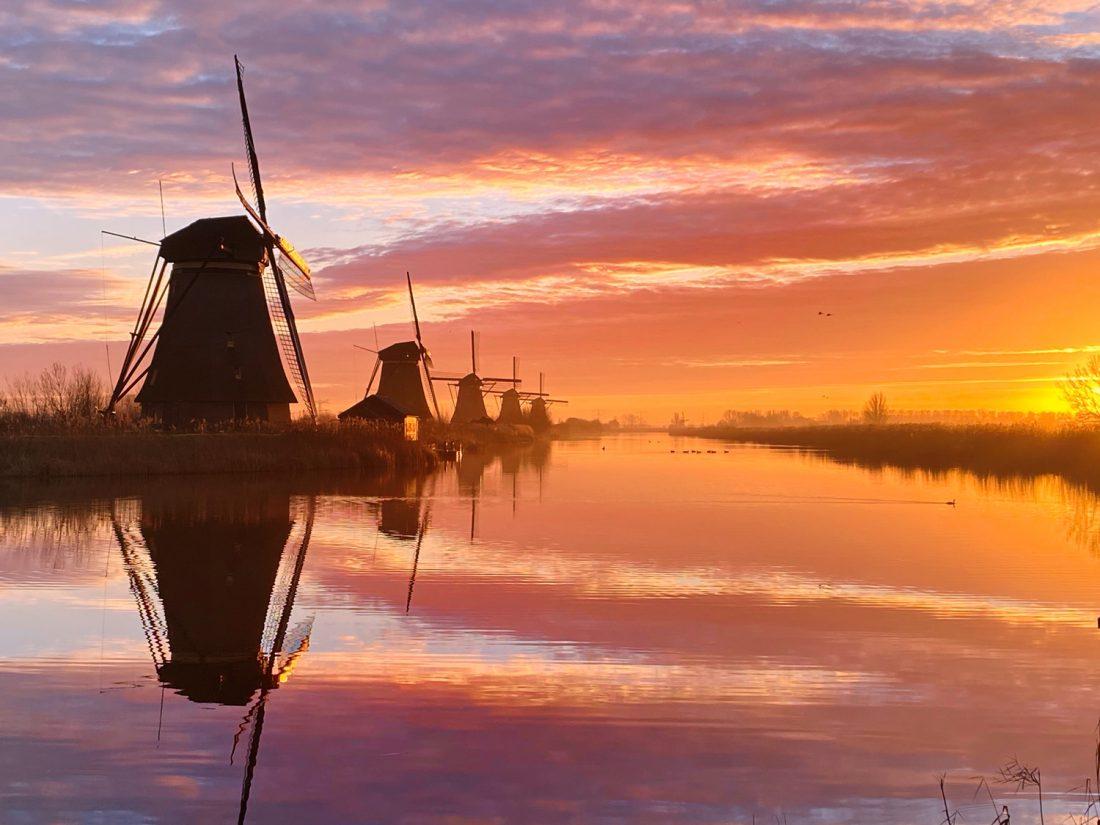 IMAGE: Claire Droppert, The Netherlands
1st Place: Sunset
Title: A Dutch Morning shot on an iPhone 11 Pro Max
Location: Kinderdijk, The Netherlands
Photograph: Claire Droppert - IPPAWARD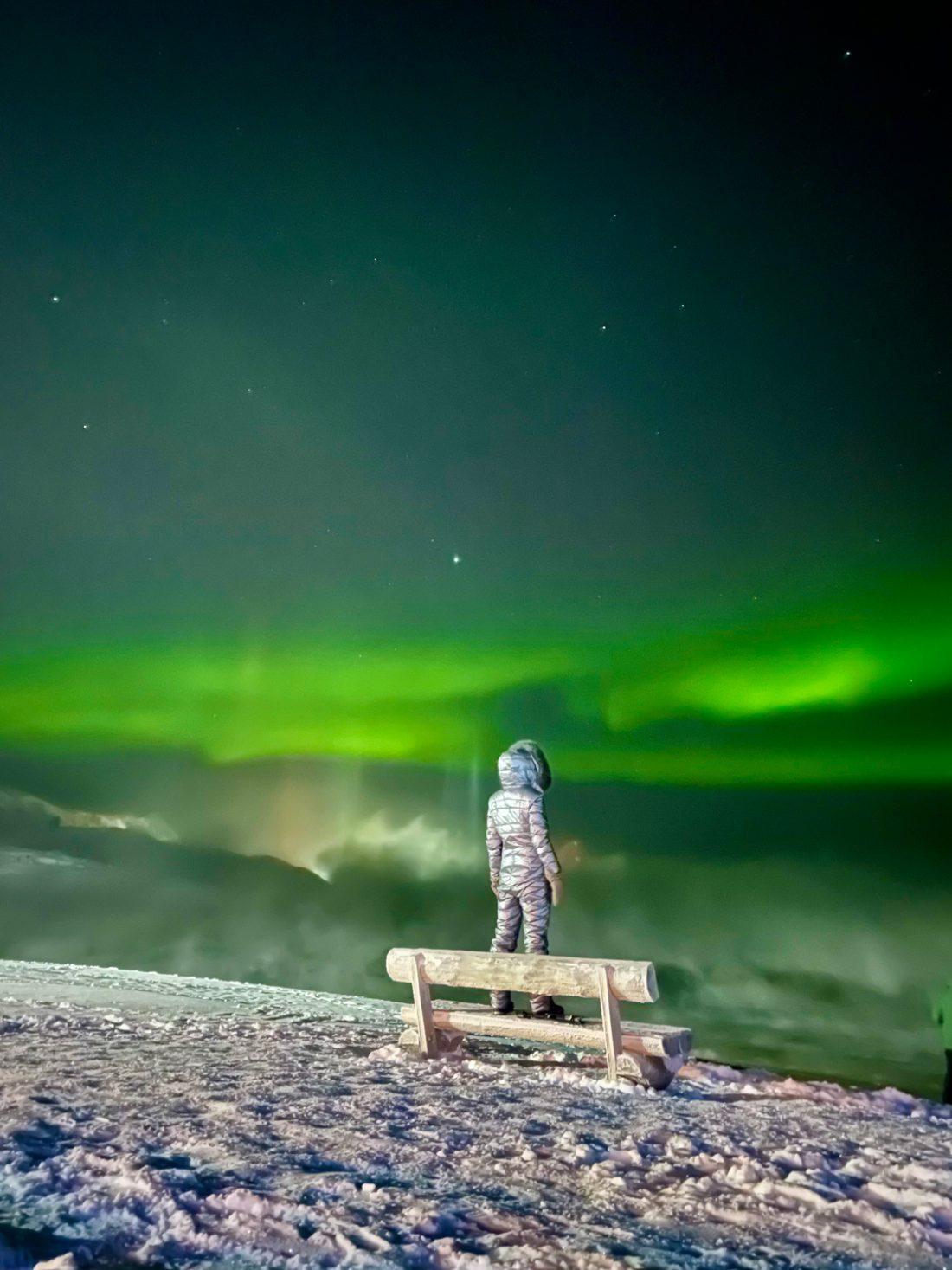 IMAGE: Tatiana Merzlyakova, Russia
1st Place: Travel
Title: Magic of Aurora Borealis shot on an iPhone 12 Pro Max
Location: Teriberka, Russia
Photograph: Tatiana Merzlyakova - IPPAWARD
Photographs curated by Rajesh Karkera/ Rediff.com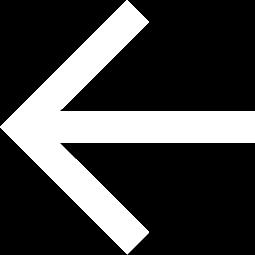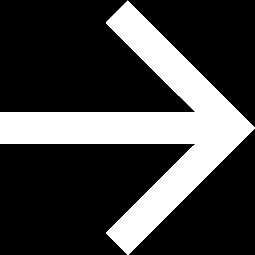 X