These incredible photos show some of the spectacular scenes captured by photographers as part of the annual Landscape Photographer of the Year competition.
Photographers from across the United Kingdom submitted images from wildlife to stormy waves, as well as cityscapes and 'winter wonderland' style scenes.
The overall winner of the 2020 competition, whose photo stands in pride of place on the first page of the book, was Chris Frost, whose early-morning shot of Woolland Woods in Dorset shows a blanket of mist rolling over a bank of white wild garlic.
Here we present over 18 of the images contained within the 2020 edition, with scenes including magical misty woods, enchanting lochs and spectacular waves.
Take note -- an exhibition of shortlisted and winning entries will premiere at London Bridge station on November 16 before a tour of the country.
Woolland Woods
Light Pass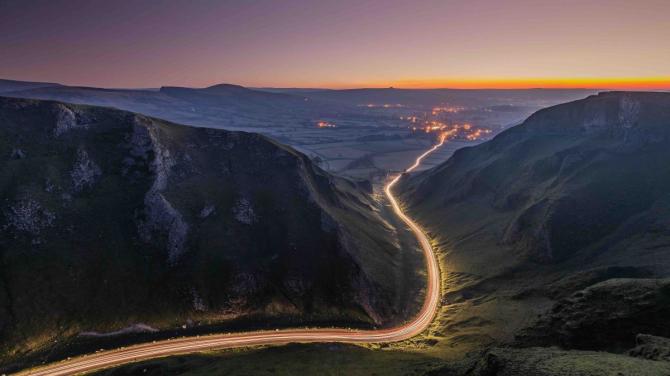 Counting Sheep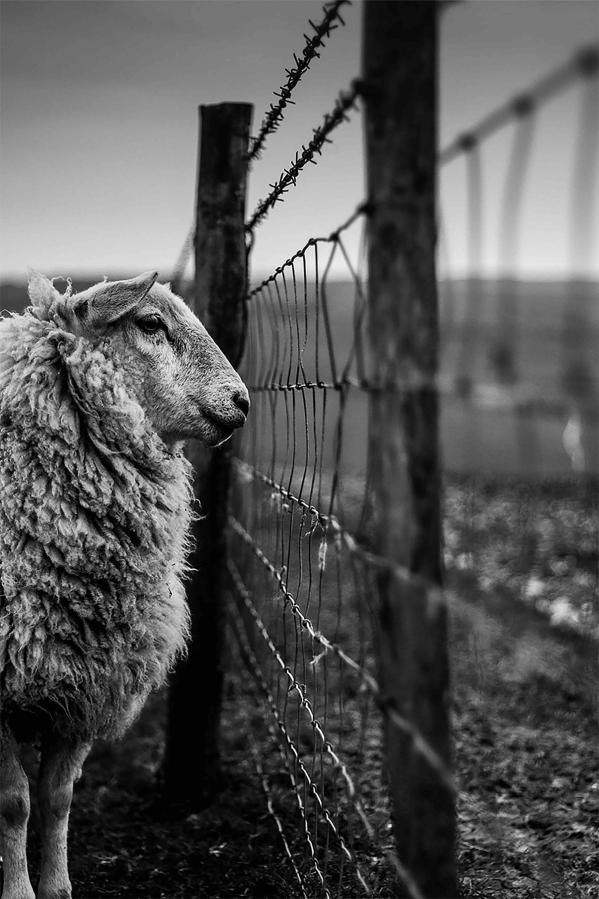 Protector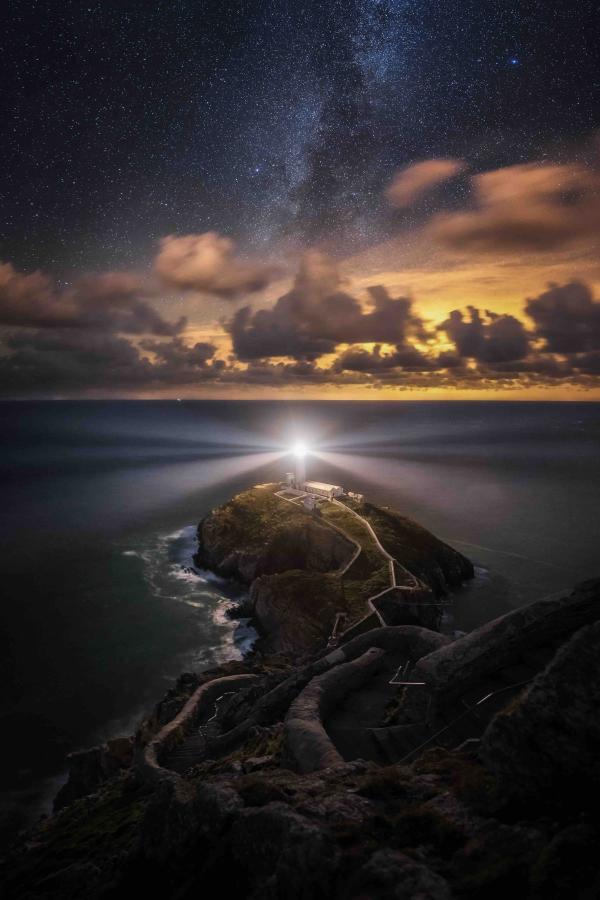 Drama at the Lighthouse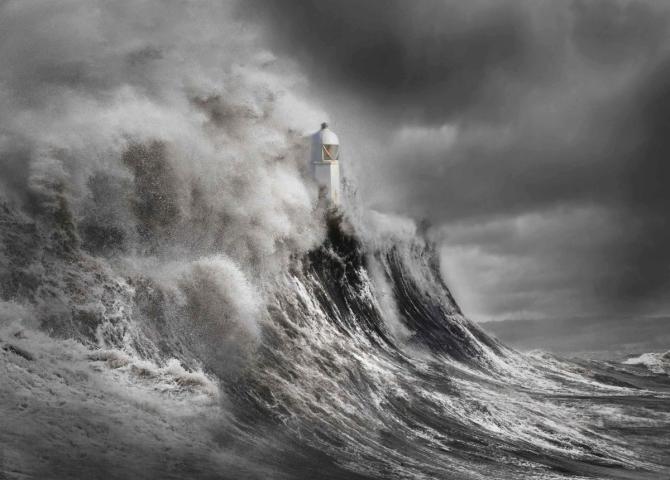 West Pier Starlings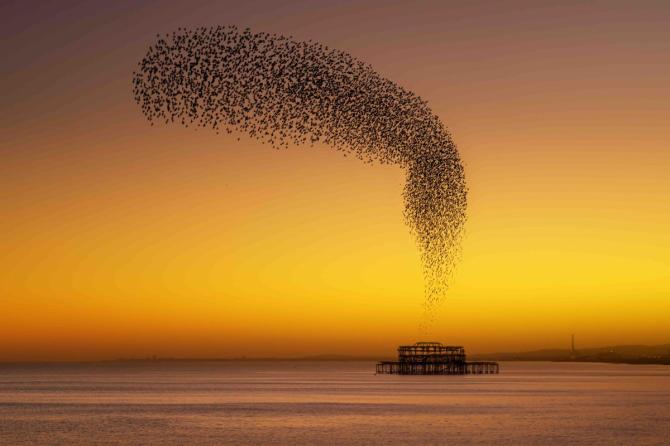 Mirkwood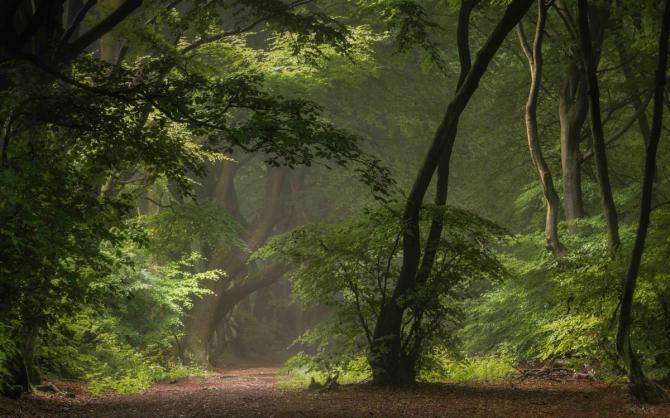 Dawn at Fox Covert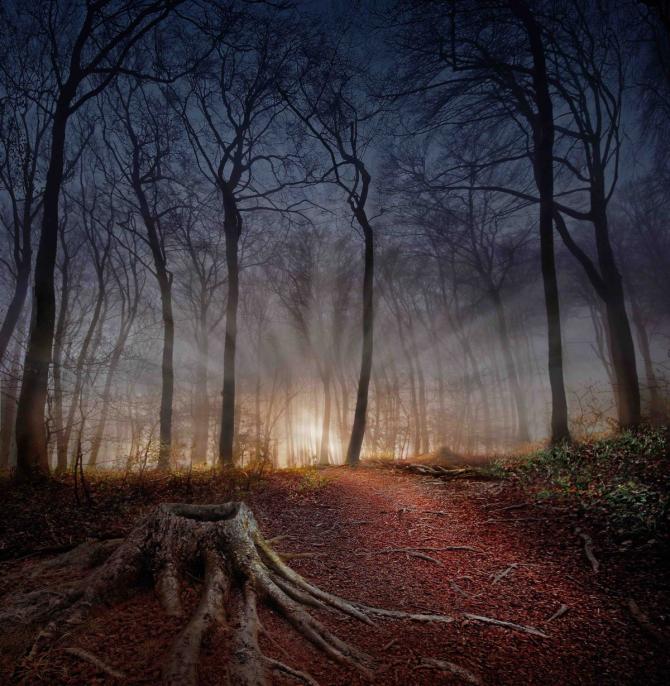 Spotlight
The Cloud Factory
Cool Power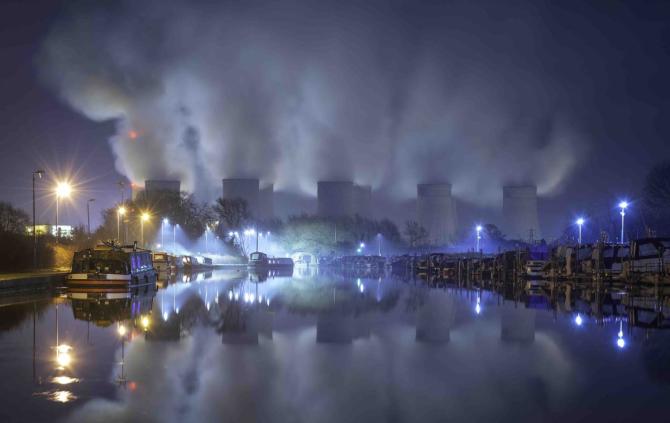 Winter's Coming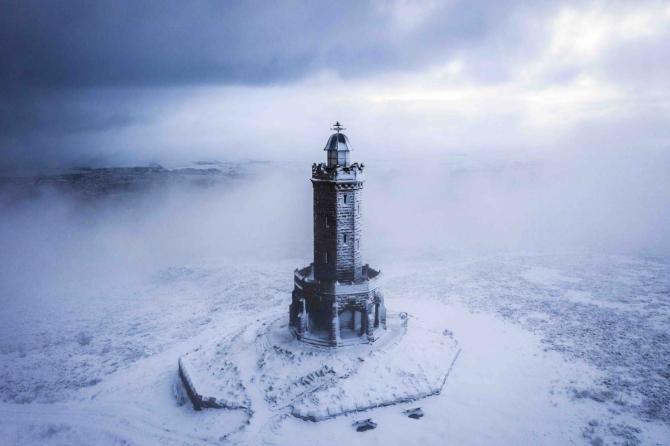 Wallace Monument from the banks of the Forth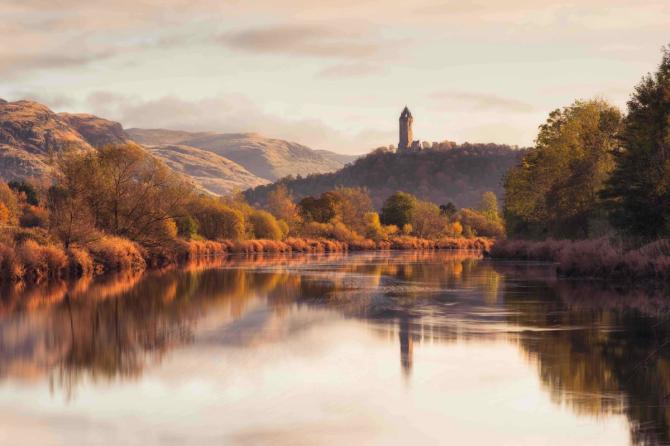 Battersea at Dusk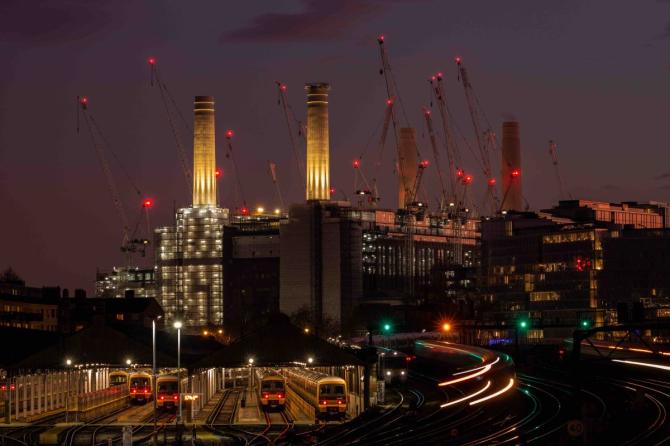 Ribblehead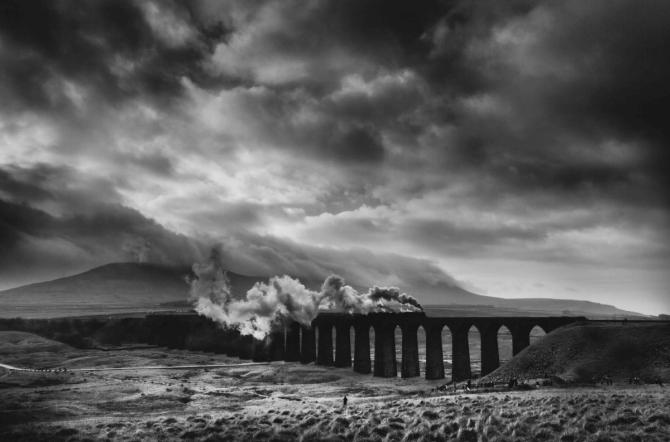 Majestic Winter Highland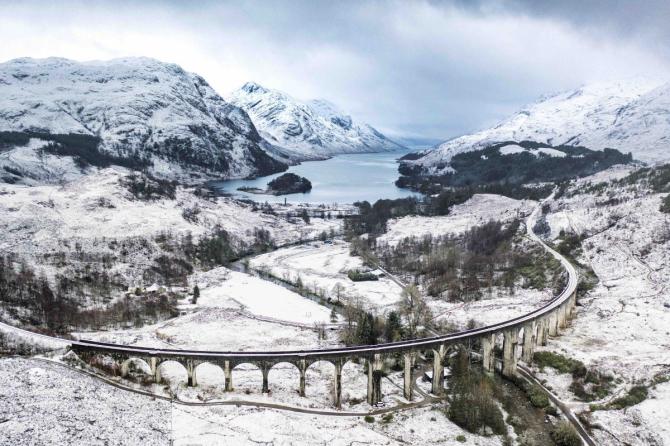 Herringfleet Frosty Sunrise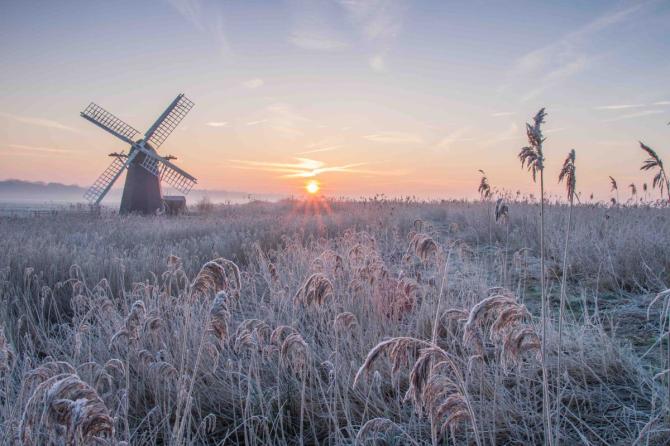 Got You