Model, dancer and entrepreneur Sheela Tiruchi shares the romantic secrets of her life with Rajesh Karkera/Rediff.com.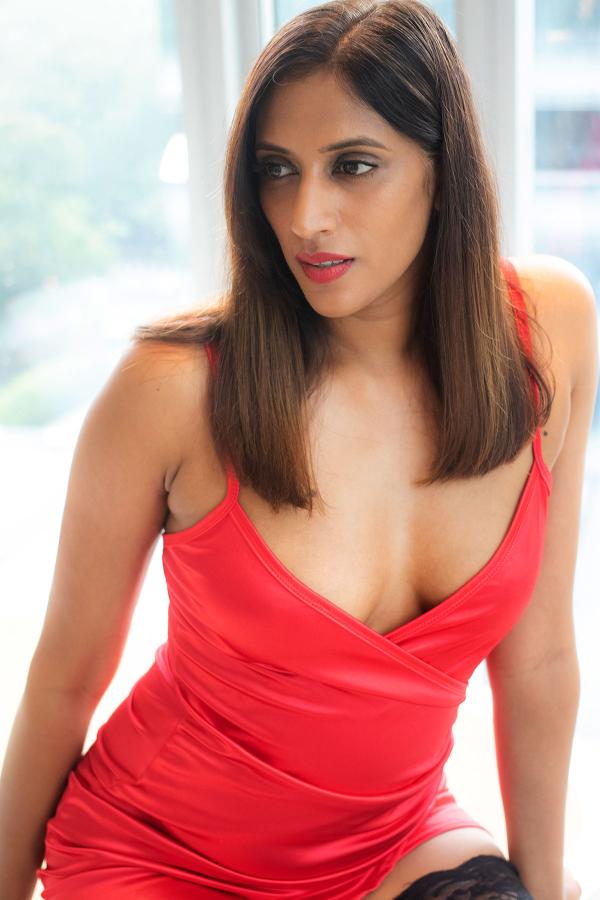 I had not one, but two major crushes. They made my heart beat faster when I was a young girl and they are a big influence on my life even today.
I grew up watching Tamil movies and was infatuated with R Madhavan at that point. Actually, I think I still am.
He is a very charming man and his voice just adds to his charisma.
Maddy set the bar high for the kind of men I wanted to date -- intelligent, calm, sophisticated, well-groomed and with lots and lots of personality. I find people with those qualities very attractive.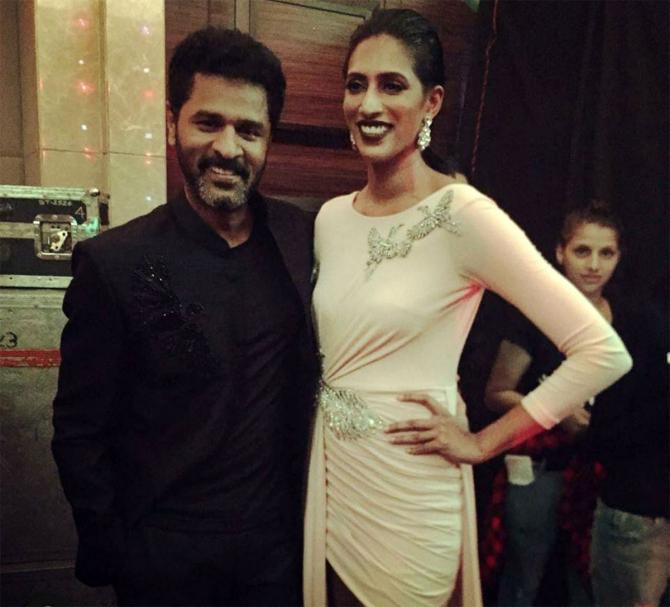 Another person I majorly crushed on was Prabhu Deva, who I love for his dancing.
I found his passion and determination for dance remarkable. It left me awestruck.
My crush on him eventually shaped my life and career.
Prabhu Deva is the reason I dance today. It is an art form that gives me happiness.
I still get butterflies in my stomach when I think of those days.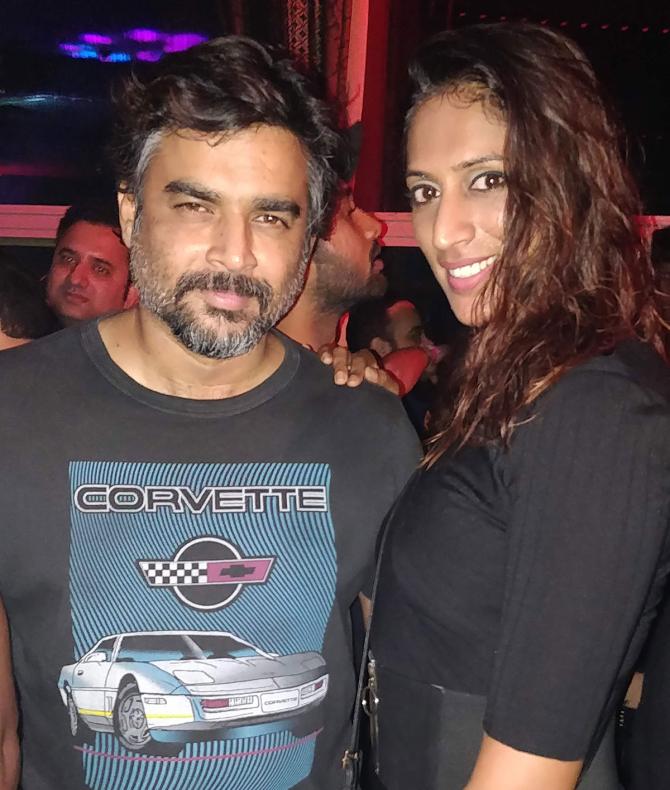 It was my dream to meet these two men at some point in my life. And I believe that if you work hard and you are lucky, what you want will happen.
For me, it did. I got to meet them. And -- can you believe it? -- there were butterflies fluttering in my stomach again.
To a certain extent, my crushes have determined my life choices.
This is not only because they are who they are; it's also because of their hard work and achievements. They have impacted so many lives, including mine. I look up to them both.
Besides, they do make my heart beat a little bit faster :)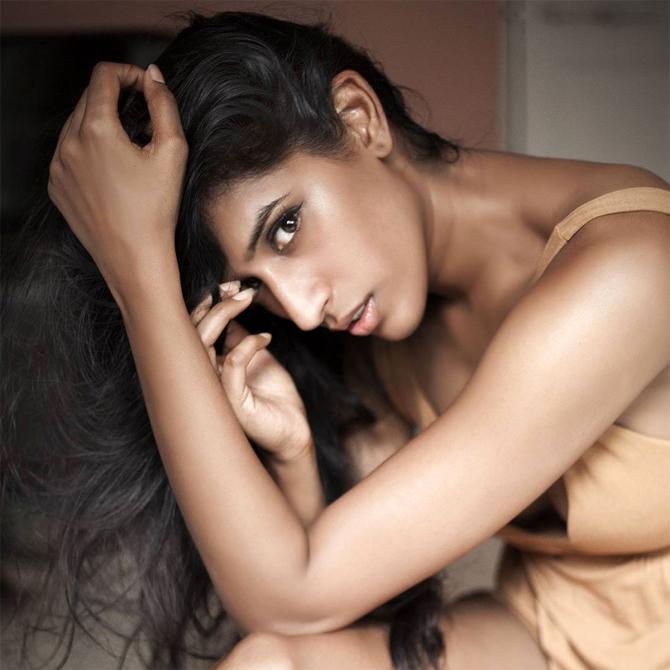 What does romance mean to me?
Romance, I think, is expressing what you feel for that special someone and letting them know the difference they make to your life.
It means making them feel special. Give them a kiss anytime, anywhere.
Love is an emotion that needs to be worked on constantly; it needs to be nurtured.
You can't become complacent in a relationship; remember, it is something that is constantly evolving.
You need to be there when the shit hits the ceiling. Understand each other's flaws and strengths and become a team.
Having said all of the above, I have met someone who is special.
He's not really a dancer but he does have most of the qualities that a man needs to have and I'm One Lucky Woman.
But he is probably luckier ;)
If you want a relationship that is for keeps, it is important to understand each other and try to figure things out rather than take the shortcut and leave each other.
The lockdown in 2020 has shown us the ugly side of life.
At the same time, it has given us the opportunity to rediscover ourselves.
It has taught us how important it is to love.
So spread love and you eventually receive it back :)
Happy Valentine's Day!