This couple is heating up the Internet with PDA.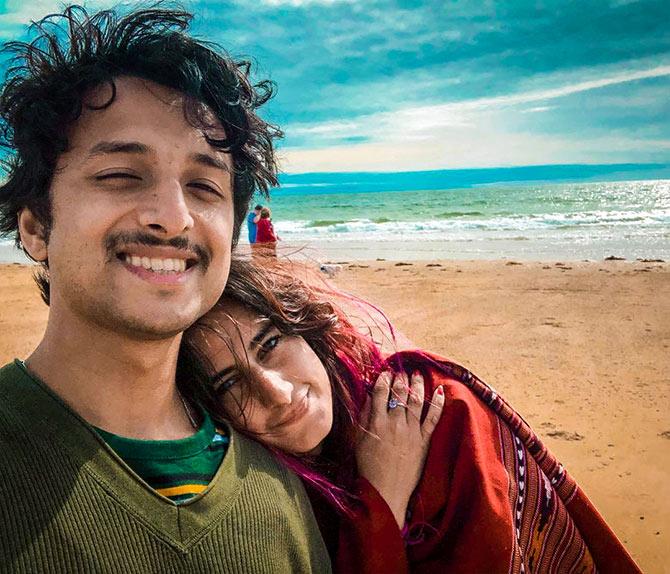 Meet Rahul Bhattacharya and Saloni Chopra.
Co-owners of SaeRah Stamps, Rahul is a travelling lawyer, while Saloni is an actor. He stays in Melbourne, she in Mumbai.
When they find the time, these two travel the globe together and bringing plenty of heat on Instagram with their online PDA.
Through their posts, not only are Rahul and Saloni telling the world how madly in love they are with each other, they're also letting people know that a bit of online PDA won't hurt.
Apart from their intimate pictures, it's their love letters to each other which will make you fall head-over-heels in love with them.
Take a look at their awe-inspiring pics.