Presenting part two of the best of #India-Photos shared by our readers.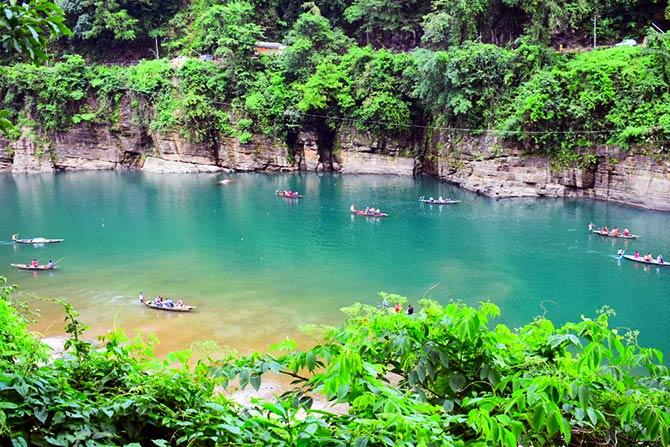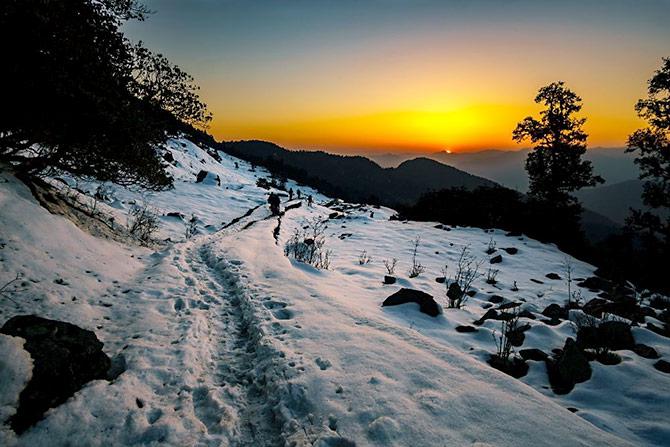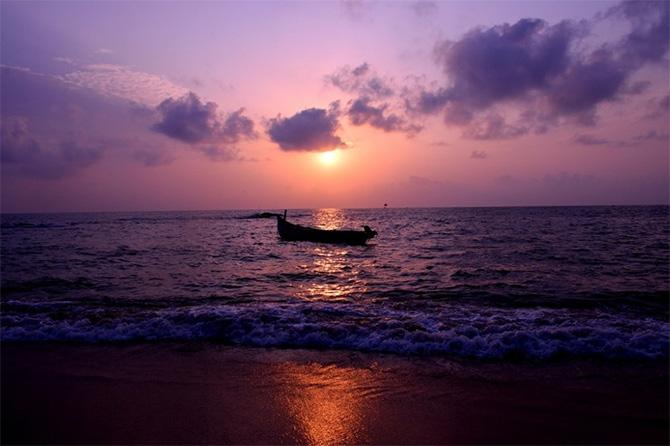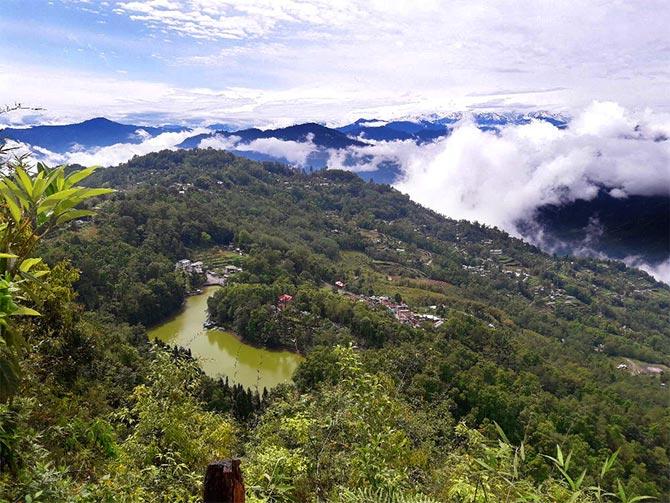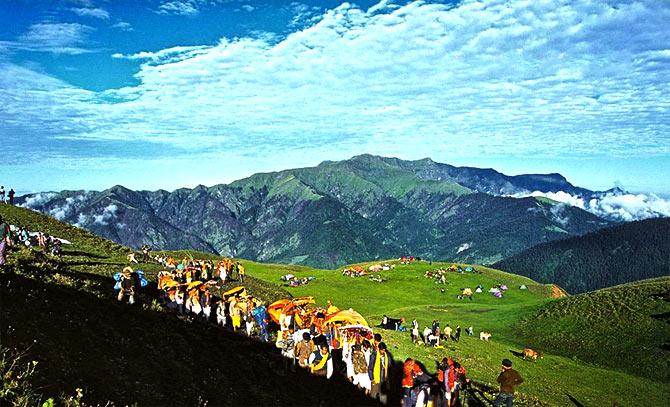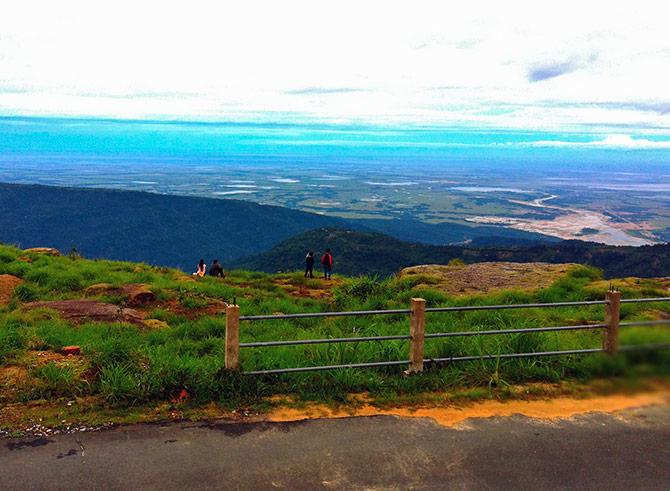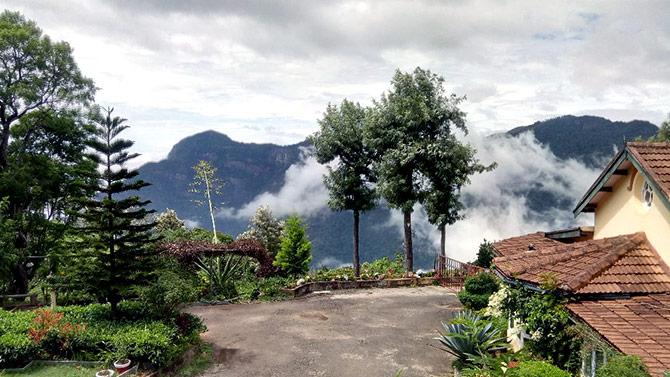 A hill covered in clouds in Kotagiri, Tamil Nadu by Sudesh Bekal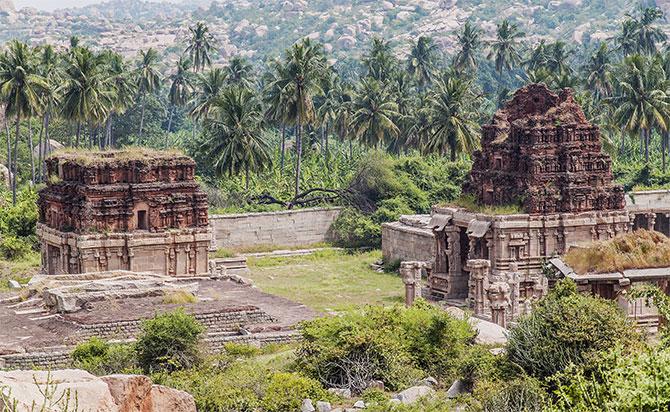 A view of Hampi during monsoon. During summers, it is mostly dry and lacks vegetation, Narasimha Bhat said about this picture.
---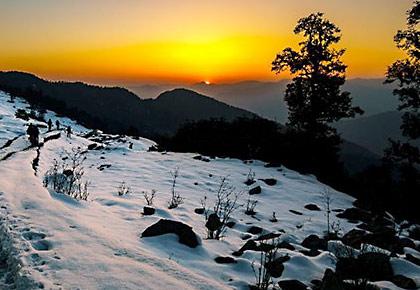 Follow this link to post the best of your #India-Photos and we will publish them right here on Rediff.com!
You can see all the published photographs here!
Disclaimer: The photographs featured in this series are, to the best of our knowledge, original entries submitted by readers.
Rediff.com does not assume any responsibility for their originality.