After the rains, the cascades at one of India's tallest waterfalls are a sight to behold.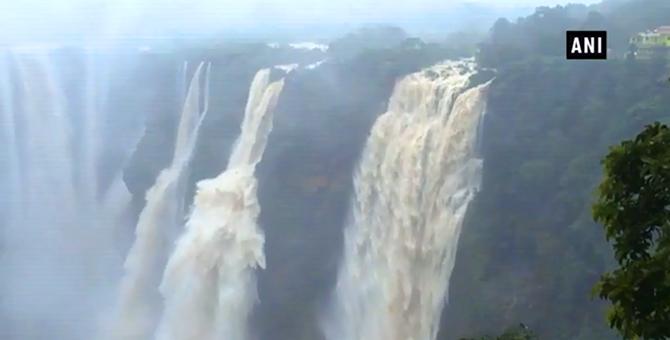 The Jog Falls in Karnataka is a popular tourist destination in India.
The waterfall originates at Sharavathi River and drops from a massive height of approx 830 ft making it the second highest waterfall in India (after Nohkalikai Falls in Meghalaya.)
This year, following torrential rains, Sharavathi River received maximum water forcing the Linganamakki Dam to open all 11 radial gates to release water.
Water is usually preserved here to produce hydroelectric power.
To experience the spectacular view, locals and tourists flocked the place in large numbers to watch the overflowing cascade.
Watch the full video below! Video: ANI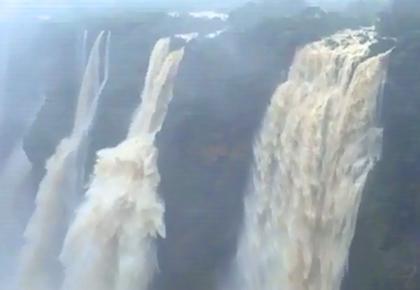 TELL US: Which is the best waterfall you have visited so far? Share your experiences in the messageboard below.