In less than a few hours, you can experience a slice of history or spend some time with nature, says Deepak Ananth.
A day off can be a perfect break when you've been hustling all week with work.
Luckily, Delhi has got a lot of places to offer for a one day road trip.
These short trips can be a refreshing break from the daily monotony of a schedule.
So pack your bags, fuel up and let's hit the road!
1. Fort Unchagaon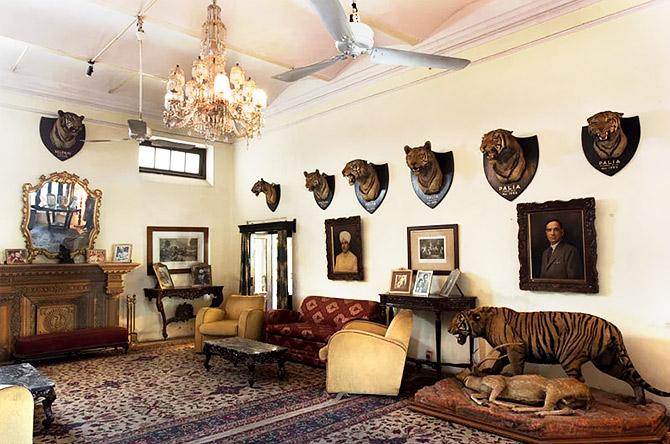 Distance: 55 km (from Delhi)
This fort is popular amongst trekkers as well as tourists to enjoy the historical vibe of this place.
You can engage in activities like pottery and jaggery making in the nearby village and get a feel of rural life first hand.
If you are lucky, you may spot dolphins that swim in the nearby Ganga River.
2. Morni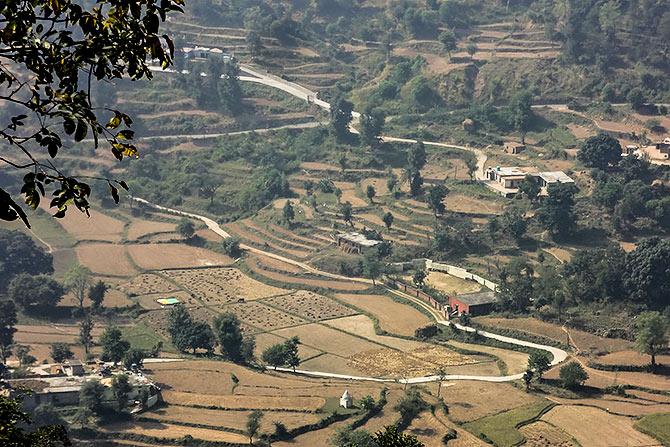 Distance: 260 km
Morni is located just a few hours from Delhi, in Haryana.
Verdant environment, dense forest cover, scenic views and a lake is an absolute delight!
The dense forest cover, scenic views and a lake is a perfect relaxing hideout away from the city bustle.
3. Nuh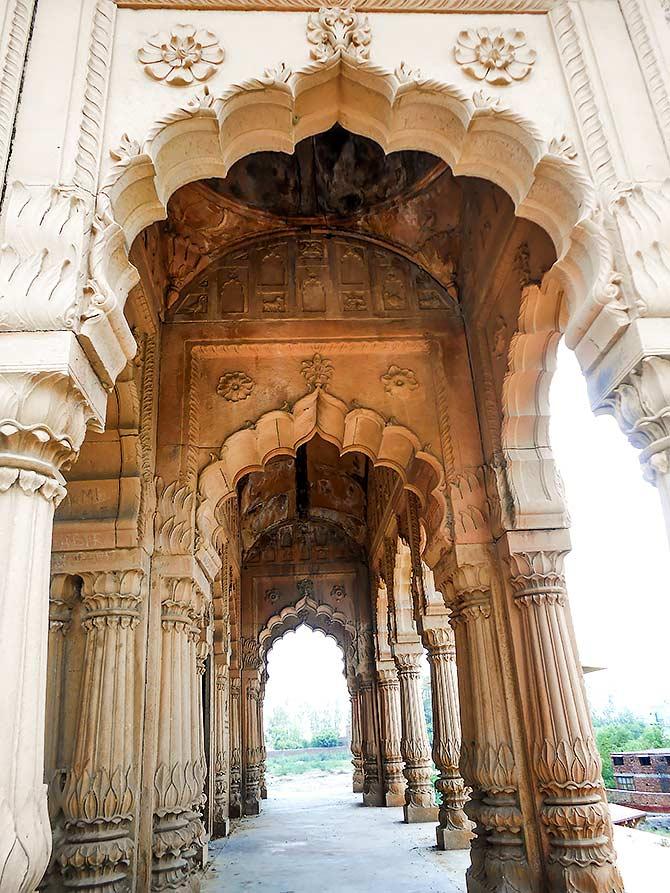 Distance: 88 km

Dated as far back as the 14th century, here you can see historical ruins of the once prosperous town.
The mosque and the tomb of the Mughal king Bahadur Khan Nadir are a must visit. The Nalhad River and the Chui Mai Pond are also nearby spots to visit.
4. Noor Mahal, Karnal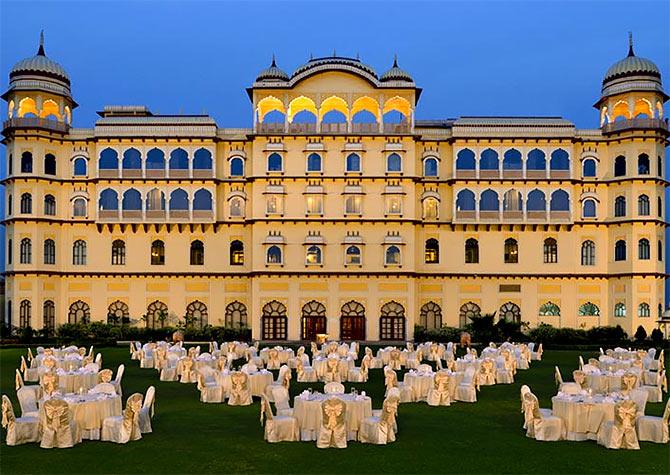 Distance: 121 km
The Mahal, which now has been converted into a 5-star hotel, shows influences of the Rajasthani and Mughal styles in its architecture and will leave any onlooker mesmerised with its beauty.
5. Vrindavan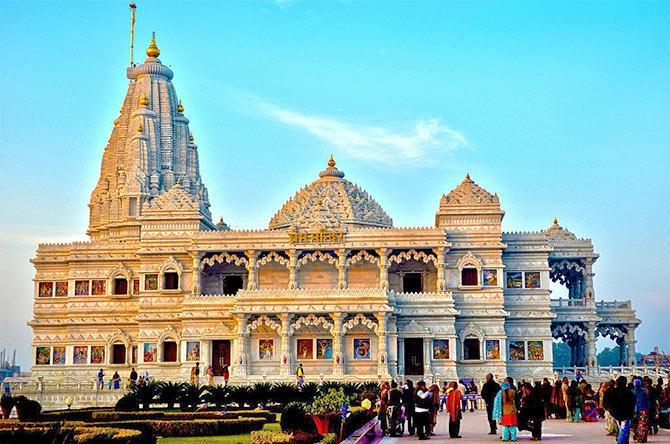 Distance: 182 km
Spiritual destination that enlightens its visitors about Lord Krishna, temples dedicated to Lord Krishna and can truly be a spectacle to witness.
Winter is the best time to visit Vrindavan as the weather is pleasant.
You should also visit the nearby town of Mathura, considered to be the birthplace of Lord Krishna.
6. Neemrana Fort Palace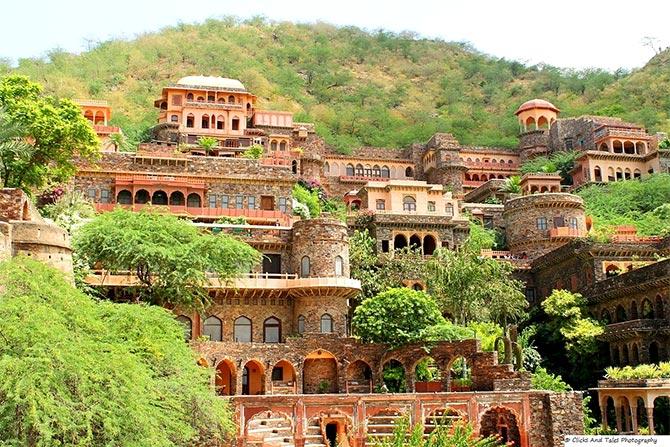 Distance: 128 km
The fort palace was restored in the 1980s and turned into a luxury heritage hotel, popularly visited on a day trip from Delhi for lunch.
It was the third capital of the descendants of Prithviraj Chauhan III, king of the Rajput Chauhan dynasty.
7. Sultanpur National Park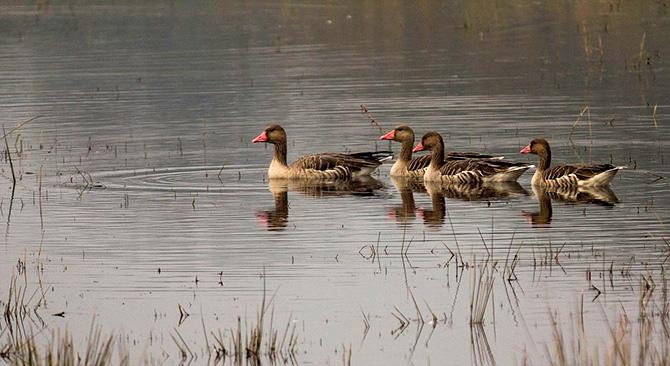 Distance: 689 km
It is one of the best sanctuaries in India for bird watching. It is not very big in size but the park attracts both local and migratory birds, including some all the way from Siberia.
8. The Heritage Transport Museum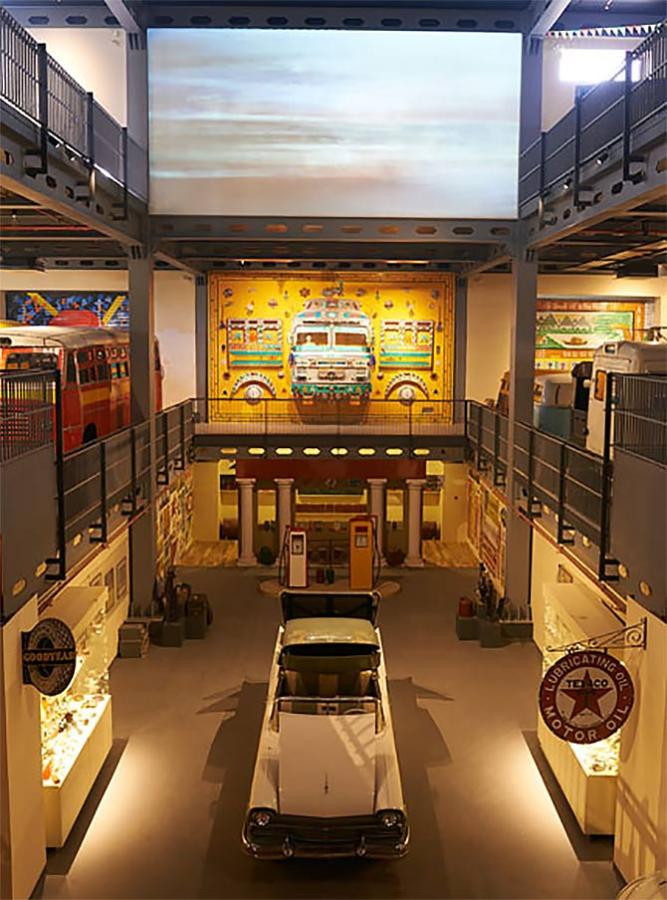 Distance: 75 km
It's a private museum conceived by vintage car collector Tarun Thakral.
The museum is spread over four floors and has all kinds of transport from aircraft to bullock carts -- plus some unusual contraptions you've probably never seen before!
9. Pratapgarh Farms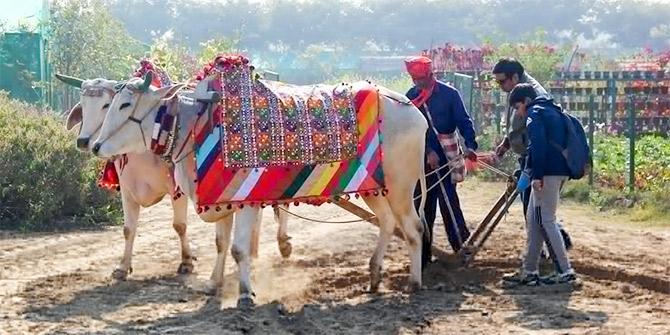 Distance: 57 km
This popular "urban farm" provides an ethnic village experience with fun activities for the whole family.
The tractor rides, painting, weaving, pottery, cooking, camel and bullock cart rides and plenty of traditional games are an attraction for families.
10. Manesar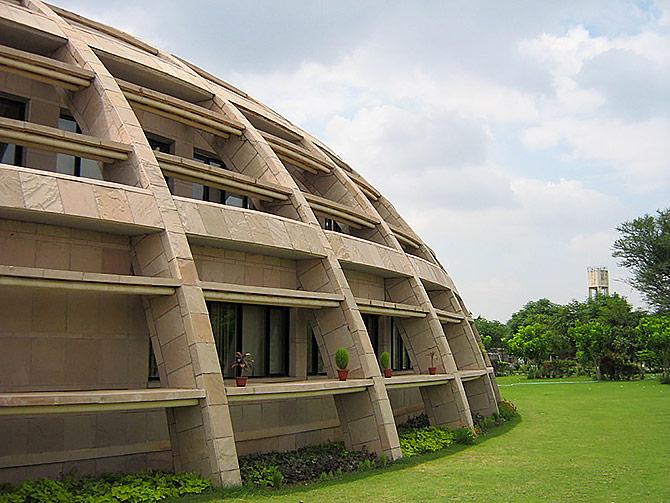 Distance: 56 km
It has been one of the fastest growing towns in the country, and has also emerged as a popular holiday destination.
There are plenty of ecological and farm-based tourism options you can explore here.
The National Brain Research Centre is also in Manesar.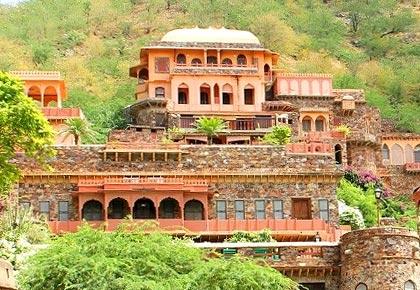 Deepak Ananth is core member, The RoadTripsCo.