Pack your bags now! These unique experiences are worth a try, says Milind Bhade.
1. Fireflies trek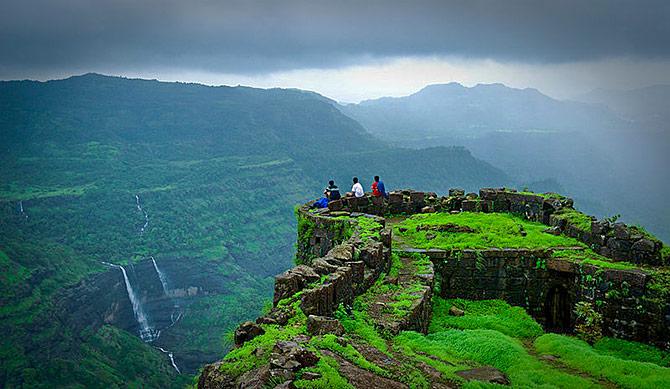 Fireflies and glow worms produce light within their bodies due to a unique natural phenomenon called bioluminescence.
Their movements and glow are often like a synchronised electronic decoration, an absolute treat to the eyes.
The best time to witness this fascinating spectacle is just before the monsoon, which is their mating season.
There are several places around Mumbai that are lit up at night with hundreds of these creatures, making for a very dramatic sight.
Rajmachi, Karjat, Ratnagad and Bhandardara are some of popular sites to witness fireflies.
2. Hiking in Sahyadri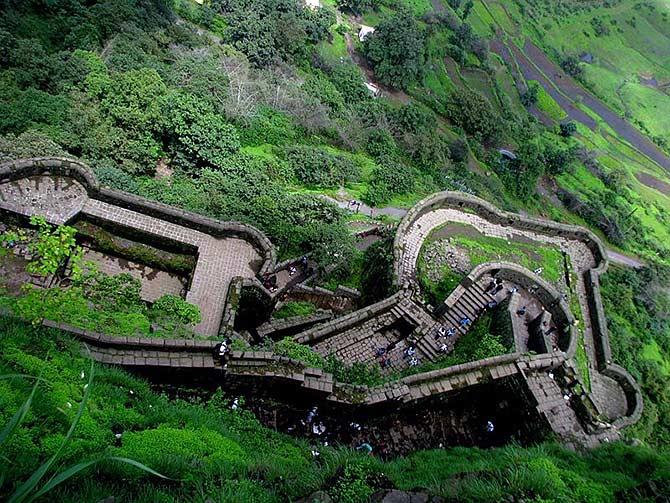 The monsoons are a great time to head out and explore nature's beauty.
The landscapes are a dozen shades of green and the weather too is a welcome change from the oppressive summer heat.
Sahyadri Mountain Ranges is one of the world's ten hottest biodiversity hotspots.
There is nothing better than hitting the hills and rejuvenating during monsoon. They are just a couple of hours drive away from Mumbai and present spectacular views.
Some of our top picks for monsoon treks in the Sahyadri are: Korigad Fort, Mhatarichi Kind, Sunset Point, Matheran, Lohagad, Umerkhind, Saydongar Trail and Waghjai.
3. Cycling at Sanjay Gandhi National Park

Sanjay Gandhi National Park (SGNP) or Borivali National Park provides Mumbai the green space it badly requires.
The national park is the best one-day trip you can make to get away from the concrete jungle.
The national park offers amazing treks and nature trails that you can participate in.
Cycling all the way up to Kanheri Caves through the national park is an experience in itself.
4. Sailing in Mumbai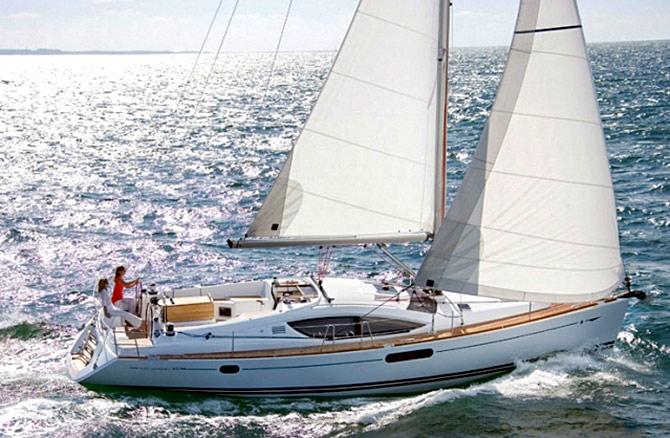 Mumbai has a beautiful coastline and sailing is the best way to cherish it.
The sight of the endless blue seas and the rim of horizon peeking over will certainly leave you in a state of awe.
The sailing experience from Gateway of India is far from anything you have imagined.
Sailing has now become a leisure activity with boats of premium catamarans or high-end yacht that sail through the Arabian Sea, making it truly experiential.
It has now become a popular weekend getaway for people living in Mumbai and nearby areas.

There are also sailing trips where one can learn the basic techniques of manoeuvring the yacht. So, this weekend, do something different.
5. Paragliding in Kamshet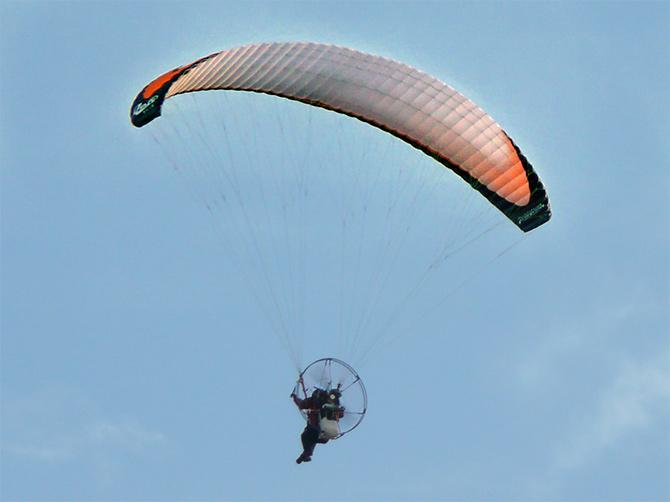 Kamshet is an ideal destination near Mumbai to take the adventurer in you a notch higher.
You can enjoy the tandem flight.
Simply sit back and enjoy the flying experience and aerial views while a trained pilot flies the paraglider for you.
Kamshet has emerged as one of the preferred destinations for paragliding in India.
Paragliding here is an ideal weekend getaway as you can enjoy the view of nature and the beautiful Pawna Lake.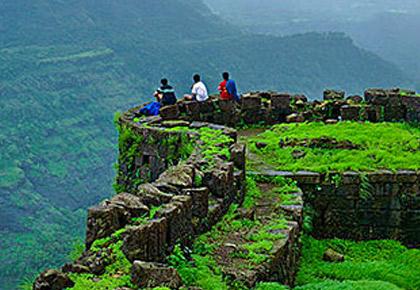 *Note: All images published for representational purposes only.
Milind Bhide is founder and managing director at Countryside Adventure Holidays.
TELL US: What do you like the most about Mumbai? Share your travel tips in the messageboard below.