These trips will fill you with wanderlust, says Deepak Ananth.
If you love to drive and travel, you'd agree that it's not always the destination that matters, it's the beauty of the journey.
Family road trips is one of the easiest ways to reconnect with loved ones.
It helps you break away from the routine of daily life, spend time with your loved ones while enjoying the sights together.
No matter how busy you are, at least once a year, you must find time for a quick road trip with your family.
Here are some exciting road journeys that are best explored with your family.
1. Delhi to Theog

Distance: 370 km approx.
If you live in the capital and want to go to some place away from the chaos and pollution, this drive is perfect for you.
The beautiful drive from the bustling capital to a small town in Himachal located on the Hindustan- Tibet road is known for its picturesque maze of ghats.
You can unwind at a small picnic spot called potato ground.
2. Chennai to Tanjore
Distance: 345.8 km
Time: 6.5 hours approx.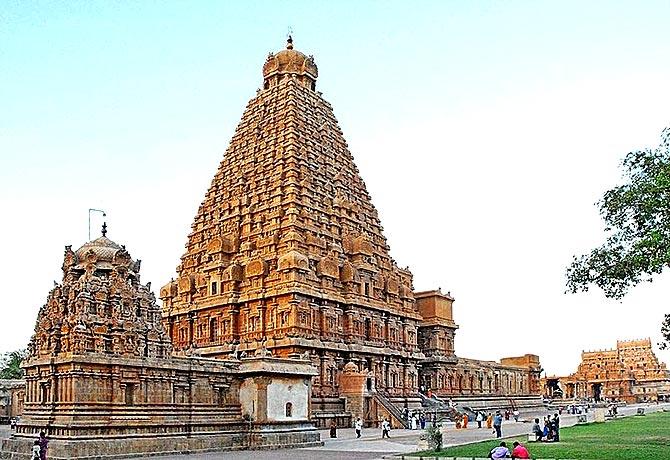 Take the Chennai-Villupuram-Trichy-Kanyakumari road to reach Tanjore.
If you love history, mythology and art, this trip will excite you and your family.
The Shiva Brihadeeswara Temple, Thanjavur Maratha Palace, Thanjai Mamani Koil Temple and Aiyarappar Temple are just some of the famous shrines you can visit on this trip.
If you don't want to spend time at the temple, there are plenty of libraries, palaces and art galleries as well.
3. Kochi to Kotagiri (via NH544)
Distance: 253 km
Time: 6 hours 30 minutes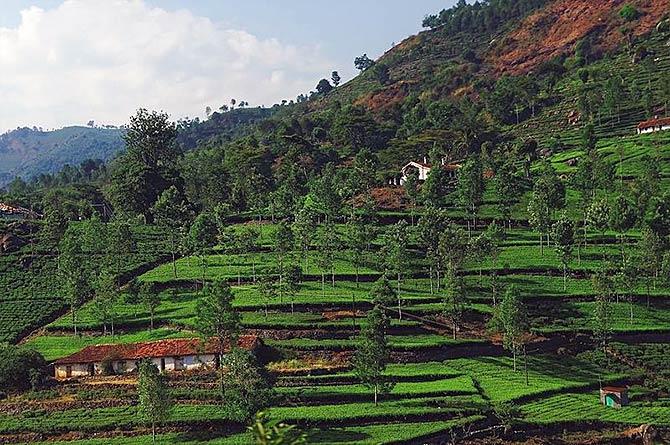 If you love long drives, this one promises to be worth your while.
The Longwood Shola Reserve Forest, Singara Tea estate and Pandiaraj Memorial Park are known for their verdant terrain and variety of native flora and fauna.
You can take a break and chill under a waterfall or simply pull down your windows and enjoy the scenic drive.
4. Ahmedabad to Udvada
Distance: 360 km
The drive from a small but popular town in Gujarat to a lesser known village is fascinating.
You can visit the Zoroastrian fire temple or relax on a serene beach on the west coast of India.
5. Guwahati to Syntu
Distance: 161 km approx.
This is a short, simple journey with ample greenery on both sides to treat your eyes.
Don't miss the famous Syntu Ksiar fish sanctuary in Jowai, Meghalaya.
The sanctuary is an ideal picnic spot overlooked by Jaintia hills and pine forests.
6. Jaipur to Kalyanpura

Distance: Less than 100 km
This is a smooth road trip where you can stop and break for lip-smacking delicacies from dhabas while passing through several small villages on the way.
At Kalyanpura, you can choose resorts with relaxing and scenic views for a weekend away from work/ school.
7. Bangalore to Sringeri
Distance: 330 km approx.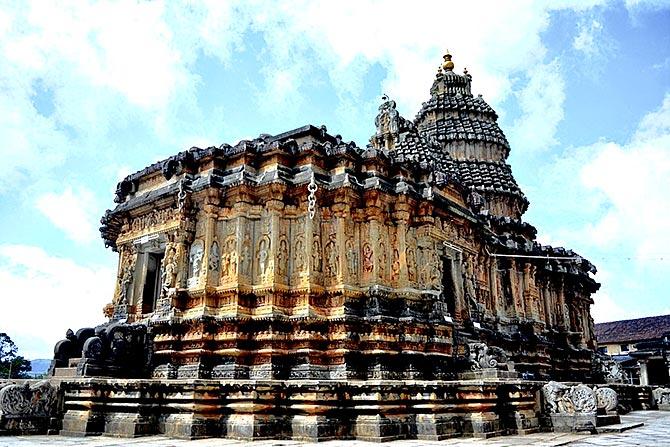 This drive from a bustling city to a quieter, serene one promises diversity and panoramic beauty.
Sringeri is known for its ancient Hindu temples built in the 8th century.
You can explore the diverse culture, get a slice of art and history at the first matha established by Adi Shankara.
8. Mumbai to Kolad
Distance: 122 km approx.
This route is full of beautiful mountains, waterfalls and lakes during the monsoons.
Famously known for rafting, this place also accommodates Tamhini Ghats, Bhira Dam and Ghosala Fort all of which you can cover over a weekend.
9. Chennai to Tharangambadi (Tranquebar)
Distance: 280 km approx.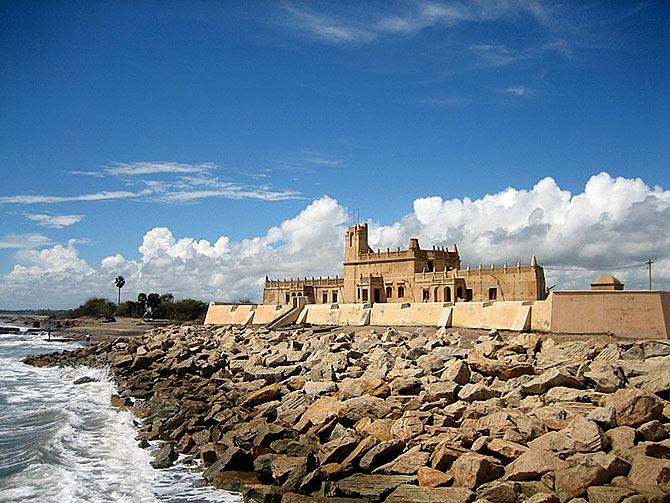 Take the National Highway 32 and after driving for six hours, you'll reach this fishing village in rural Tamil Nadu.
Called India's Scandinavian secret, Tranquebar has the Dansborg Fort, Zion Church and the Sri Abhirami Amirthakadeswarar Temple.
If you love art, you'll be amazed at the architecture and structures here.
10. Kochi to Wayanad
Distance: 260 km approx.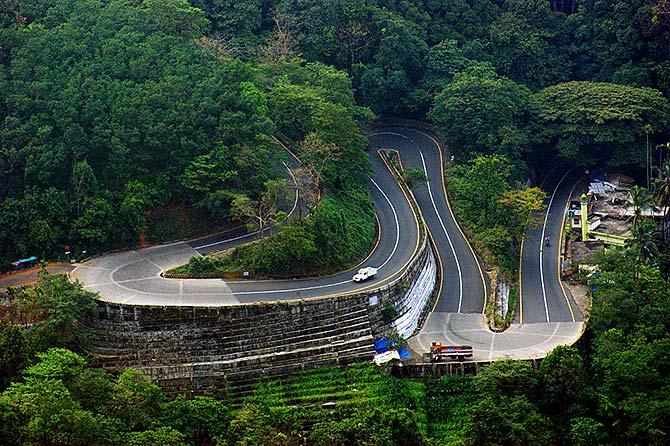 This drive along the NH 66 route will take about seven and a half hours.
From the Wayanad Wildlife Sanctuary you can visit Kuruvadweep island -- it's nature's treat.
Don't forget to feast on lip-smacking seafood and soak in the views while you are driving or walking down the place.
11. Mumbai to Tapola
Distance: 290 km approx.
Time: 6 hours approx.
If you are bored of travelling to Pune and Nasik, you should consider driving a little longer and head to Tapola.
It's a lesser known gem yet to be discovered by tourists.
While you are here, you can visit Koyna Wildlife Sanctuary, a natural World Heritage Site which provides good lodging and dining facilities.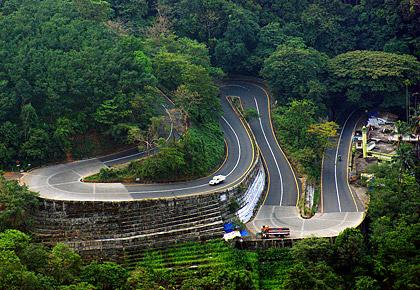 Deepak Ananth is a core member of The Road Trips Co.
TELL US: Have you been on a road trip recently? Share your stories in the messageboard below.