Are you single this Valentine's Day? Don't write the day off altogether.
10 good ideas to make this February 14 a memorable one.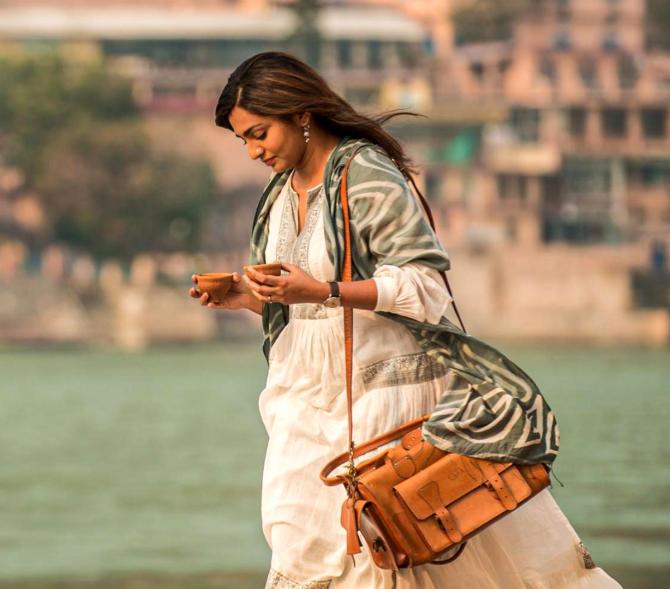 1. Bake, cook and treat yourself to something DELICIOUS
Self-love is the most important kind of love.
Put on your chef's hat and treat your taste buds to yummy, lip-smacking food or sinful desserts, because the fastest way to the heart is through the stomach.
Not in the mood to cook a meal from scratch? Just treat yourself to some chocolate-dipped strawberries.
You can always buy a D-I-Y meal kit or even better, order in and enjoy a lazy Sunday meal in the comfort of your home.
Not confident of your cooking skills? Sign up for a virtual cooking class and whip up a MasterChef meal for yourself.
2. Take an online Zumba/yoga class and get your adrenaline pumping
If your friends are going to be busy with their partners, why not try an amazing online workout?
You can take up a sweaty kickboxing or aerobics class.
Or just stick to simple meditation with some soft music playing in the background.
If you love spending time outdoors, how about a trek? Just remember to follow safety precautions.
3. Watch a popular show or go down memory lane and watch a rerun of FRIENDS
Thanks to OTT platforms, there is plenty to watch right now.
Curl up on the couch and enjoy your favourite movie/show as you munch on some popcorn.
4. Stay away from social media for a day
Almost everyone is going to be posting loved-up pictures with their partners on Facebook, Twitter and even Instagram.
Scrolling through your timeline is only going to make you feel depressed.
Do yourself a huge favour and don't check your social media for a day.
5. Spend time with your family
Exclusive family time is a brilliant idea and Valentine's Day is the perfect occasion to spoil your loved ones.
Everyone deserves a little bit of extra affection, so why not make it a day about good food and great conversation with your parents?
You can let your parents enjoy a relaxing day as you cook their favourite meal.
If you are at home, watch a movie together or play a game or chess or Ludo if you don't want to spend too much time cooking.
6. Have a hobby? Spend the day doing it
The lockdown might have given you plenty of time to acquire a new skill or rekindle your love for an old hobby.
Be it gardening, reading, painting or playing a musical instrument, there's nothing like spending quality time doing things you love.
7. Buy yourself flowers
What's more romantic than gifting yourself a beautiful bunch of your favourite flowers?
It's a great idea to keep things lively and memorable.
8. Relax in a bubble bath
Soak away all your stress and worries as you enjoy a relaxing bubble bath.
Don't have a bath tub? No problem.
Try to shut the vents in your bathroom, and create a jacuzzi kind of an experience by running really hot bath water from the tap.
Add a few drops of your favourite scented oil and some red petals in the bucket for that extra romantic touch.
You can throw in some scented candles for a little added fun.
It's everything you need for a calm, relaxing evening.
9. If you have other single friends, plan a Zoom party
How about celebrating with all your BFFs who are single as well?
Make sure you have some delicious food that you can chow down and some foot-tapping music to dance the night away.
10. Or just SLEEP because it is a Sunday
Well, you don't need a better excuse to spend the whole day in bed.