There are countless reasons to worship at the altar of the Colour Black.
It's always, always fashion-forward.
It's timeless. Classical. Glamorous. Edgy. Need we go on?
There's power in wearing black.
And, as they say, without black other colours have no depth.
Do view the tres-tres chic raiments of four celebs who celebrated black last week.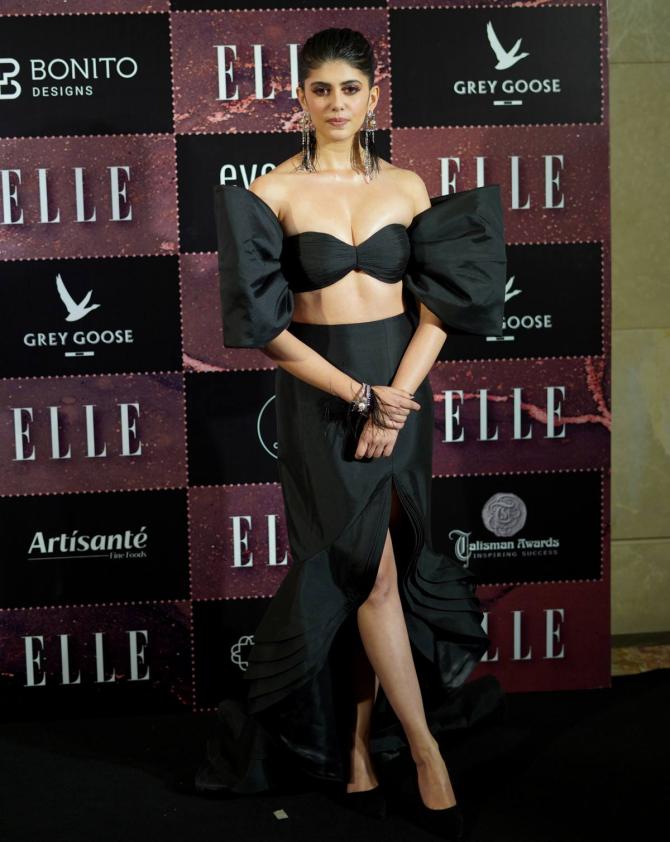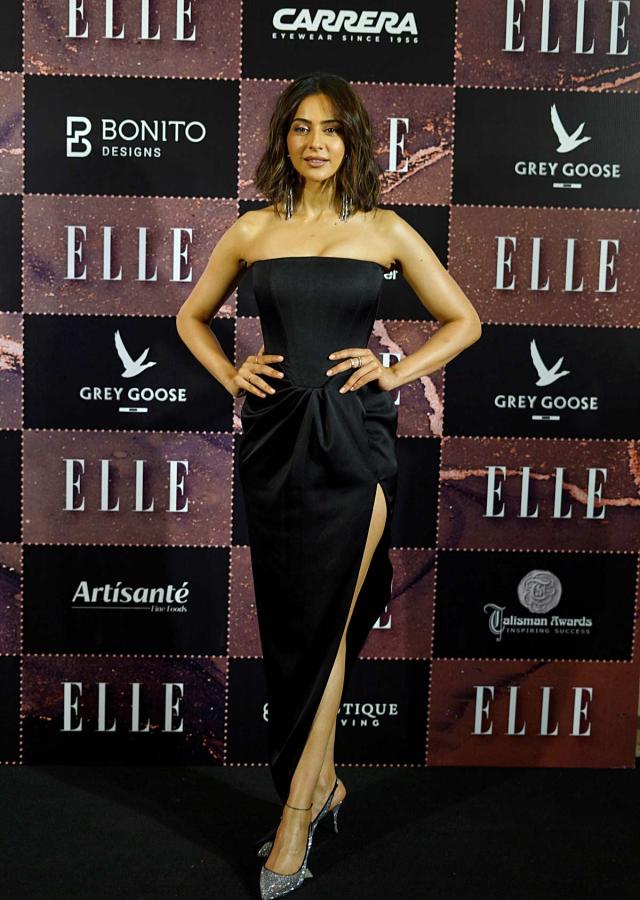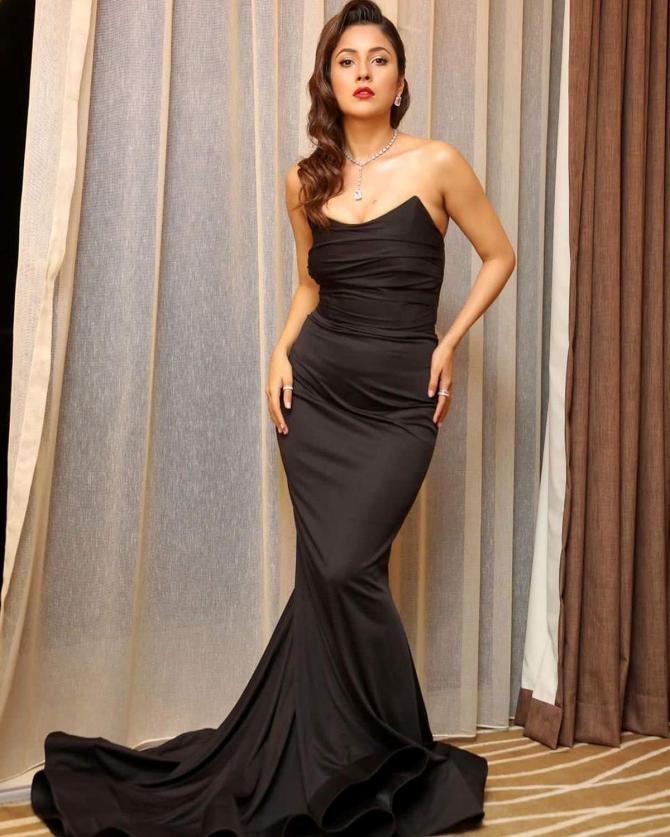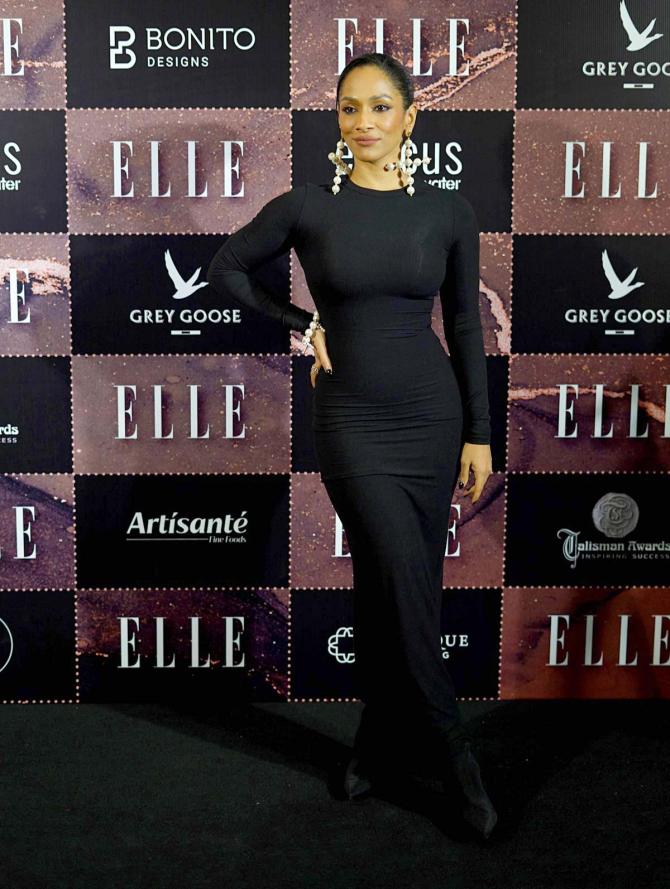 Take the poll given below and vote for your favourite celeb.