Delicious dessert recipes to impress your guests.
The recipes have been shared by Ashok Suyal, Pastry Chef at the Jaypee Greens Golf & Spa Resort, Greater Noida.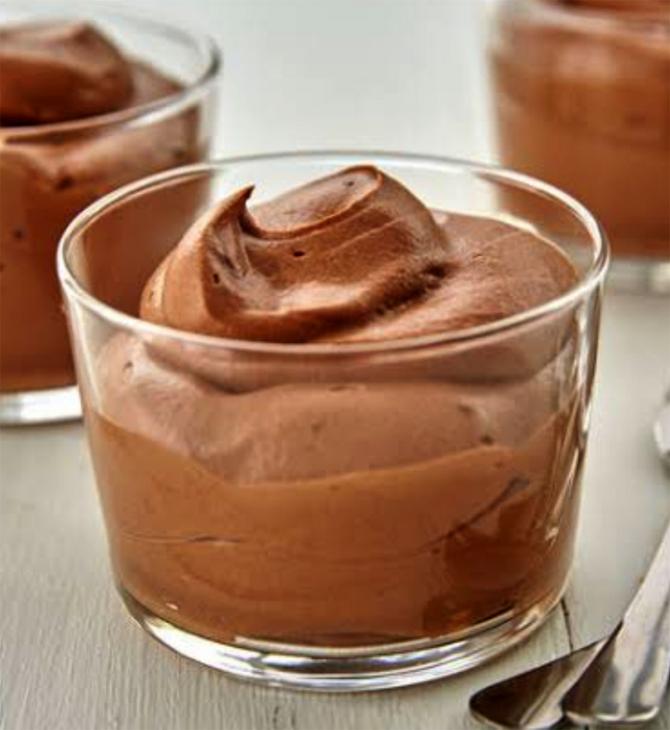 Homemade Chocolate Mousse (eggless)
Ingredients
200 gm chocolate slab
120 ml milk
700 ml cream
Method
Break the chocolate into small pieces.
Boil milk and add chocolate piece to it.
Mix well and let cool.
After cooling keep it in fridge for one hour.
Whip the cream and add cold chocolate mixture to it.
Mix well and fill in the glass.
Again keep the filled glass into the fridge for one hour and serve.
---
Homemade Apple Baked Yoghurt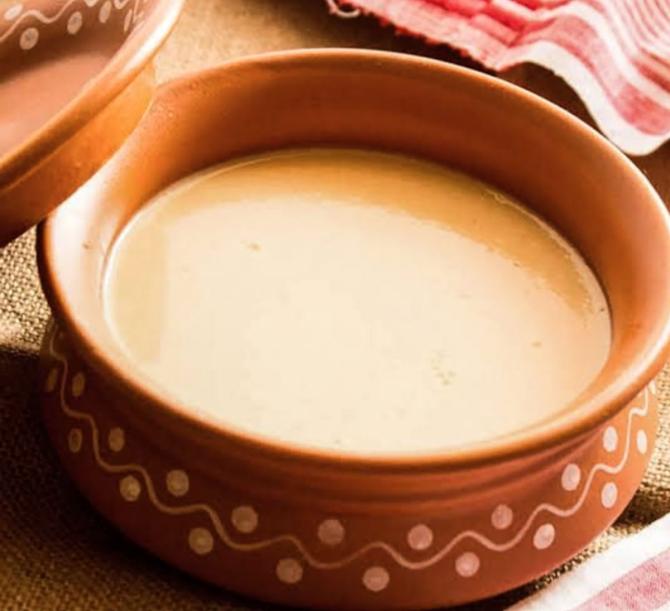 Ingredients
1 apple
100 gm curd
100 ml cream
100 gm condensed milk
Method
Peel apple cut into small pieces and put in ceramic cups.
Mix all ingredients together and fill in the cups.
Put some water in baking tray and place cups on the tray.
Bake at 170°C for 12 to 15 minutes.
Cool at room temperature.
After cooling keep in the cups in the fridge for an hour and then serve.
Share Your Winter Recipes!