Actor Mehreen Pirzada, who has appeared in a couple of South Indian movies and in Phillauri in 2017, is a 'thing of beauty' for her smitten 3.5 million followers on Instagram who can't stop raining down compliments on her.
They heartily applaud her easy-breezy, unpretentious approach to dressing and her knack of being able to pull together both comfort and chic in one package.
She never looks like an attention-deficit Christmas tree. Nor ever -- banish the thought -- a threw-on-my-clothes-in-a minute slouch. No, the Kudi (Bathinda) Punjab Di, who was once decorated with the title of Kasauli Princess, steers a safe middle course, always well groomed and soignee (not to be mistaken with soni, but that she is too).
Mehreen would like to be known 'sometimes as an angel, sometimes as a hell-raiser, but always as a strong woman'. Babbu Bains, we hear ya.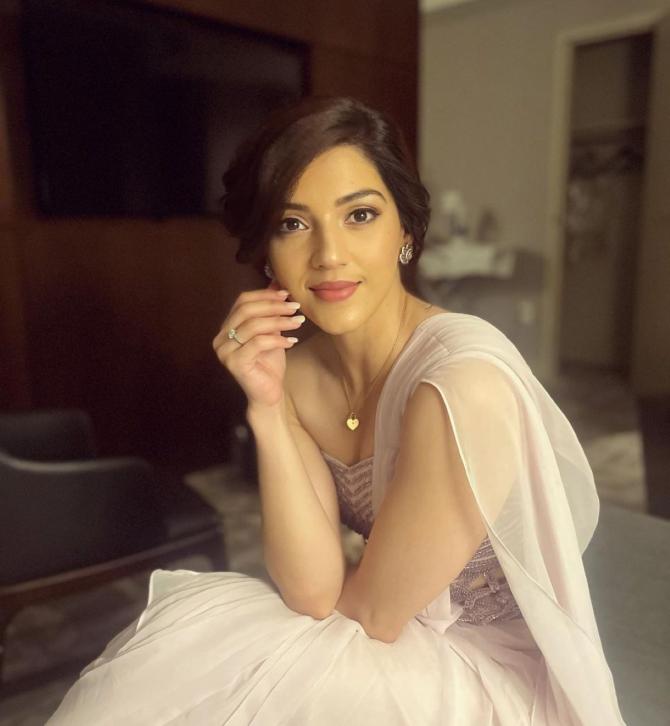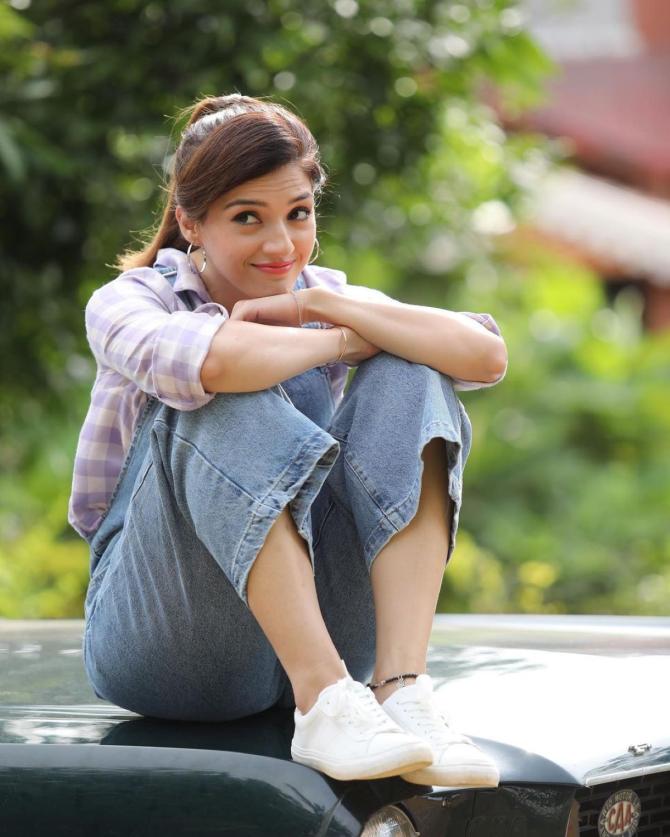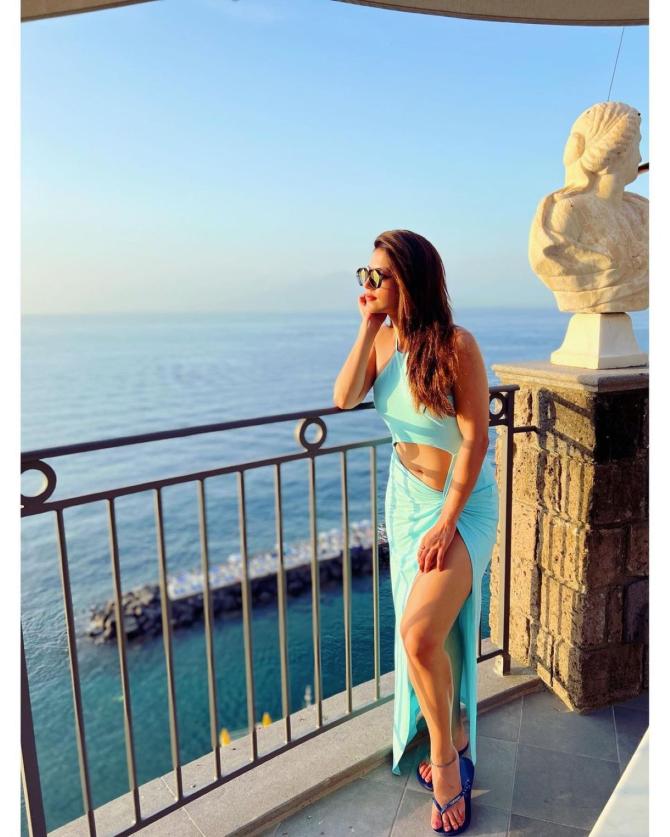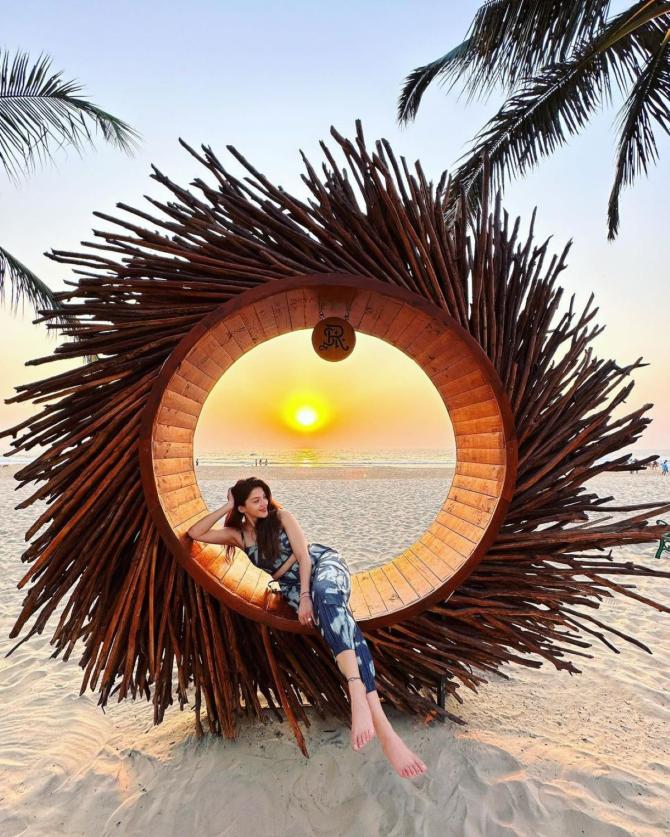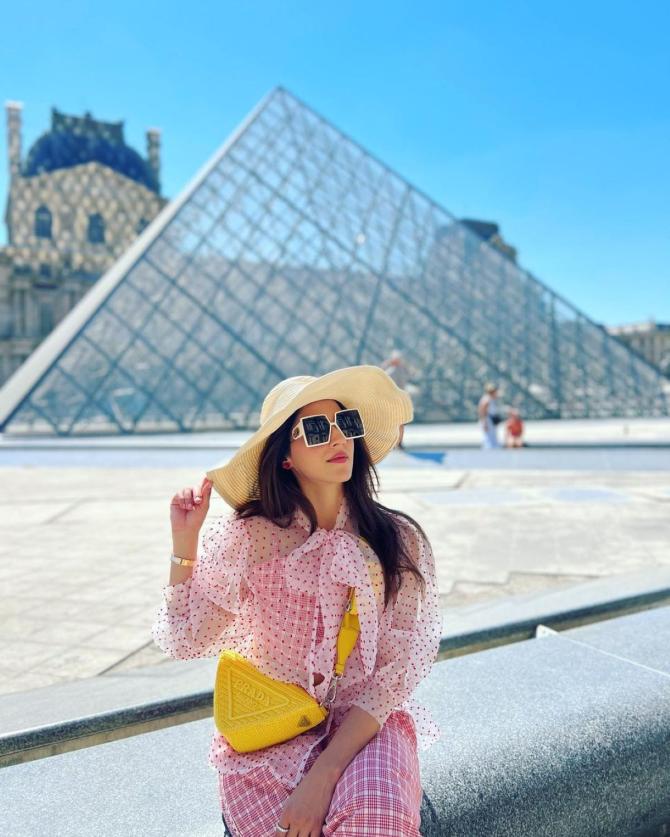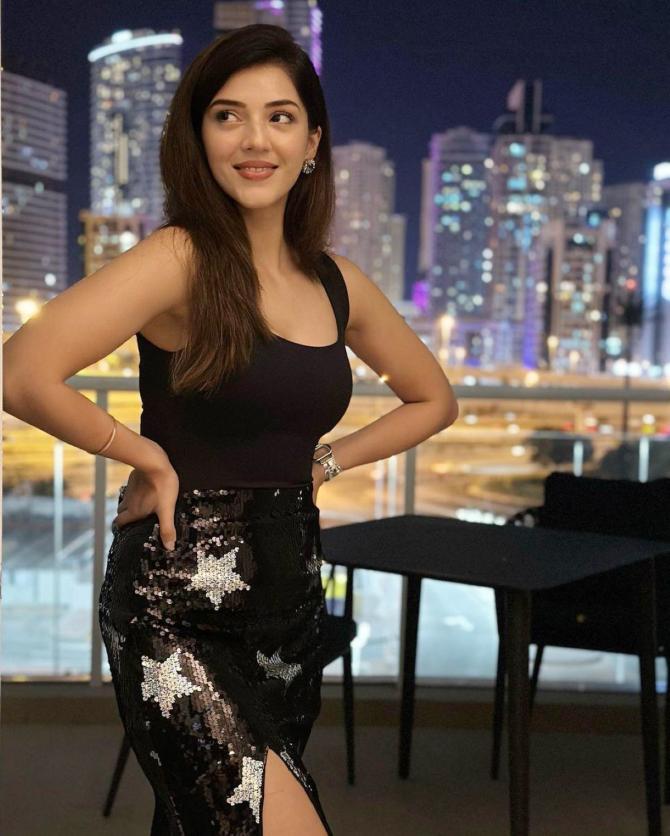 Photographs curated by Hitesh Harisinghani/Rediff.com
Feature Presentation: Aslam Hunani/Rediff.com