At the age of 14, Manya Singh left home and came to Mumbai, all by herself.
She spent nights without food and sleep, and had to start working in her teens to complete her education and support her family financially.
Her clothes were all hand-me-downs and she would choose to walk rather than take public transport so that she could save money.
From not being able to pay her school fees to being rebuked by her classmates for being a rickshaw driver's daughter, she was also criticised for her looks and inability to speak English fluently.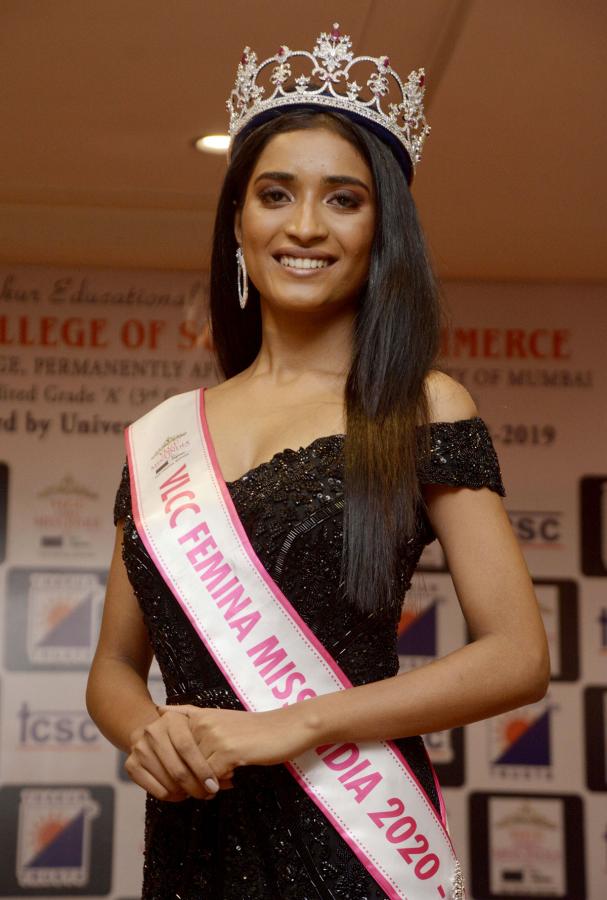 Crowned Miss India 2020 runner-up, this beauty queen is a true inspiration for all.
A native of Kushinagar in Uttar Pradesh, the 20 year old worked at a pizza outlet in Mumbai so that she could complete her education.
Manya's family, who lives with her in Mumbai, faced several hardships to get her this far -- the reason why she dedicated her win to them.
Her father drives a rickshaw for a living and her mother works as a beautician.
Manya considers her mother as her pillar of strength.
"My mother has suffered a lot to provide for me," she shares.
"At 14, I ran away from home. I somehow managed to complete my studies in the day, washed dishes in the evening and worked at a call centre at night.
"My parents mortgaged whatever little jewellery my mother had to ensure that I paid my exam fees in order to earn a degree.
"I am here today to show the world that all is possible if you are committed to yourself and your dreams."
Gender equality is a quality Manya holds close to her heart.
She feels one should never give up despite the hurdles life throws your way.
"My most important asset is my never give up attitude, my self belief and the sanskar (values) I have received from my parents," she reveals.
"For me, it's been 20 years of preparation," she says.
"Life was very difficult for me as I was faced with too many challenges, but I have chosen to learn from that as well."
Manya's idea of beauty is about celebrating the person within.
"Real beauty for me isn't defined by any shape, size or colour," she reveals.
"It is something you hold inside yourself.
"It is also how you treat people without harbouring any expectations from them in return, and how you treat your soul."
She feels it is okay to not be accepted by everyone because "beauty is how one chooses to see things."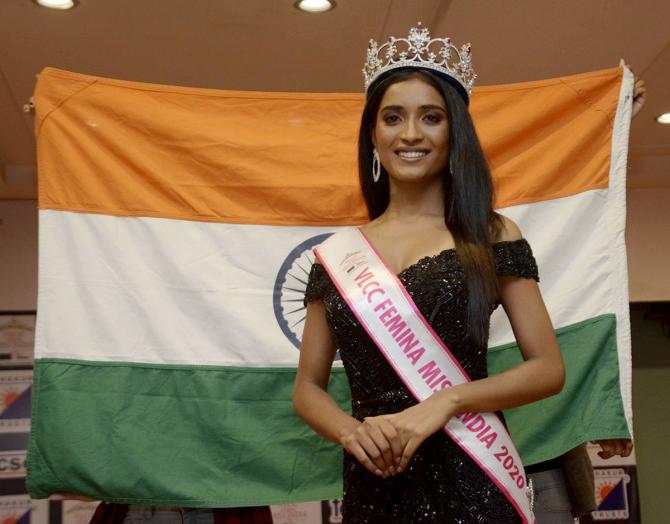 Sharing a couple of her beauty secrets, she adds, "Stay hydrated. Keep smiling."
She has a simple tip to look beautiful: "Show your teeth when you smile. You'll end up having a spark in your eyes and a glow on your face."