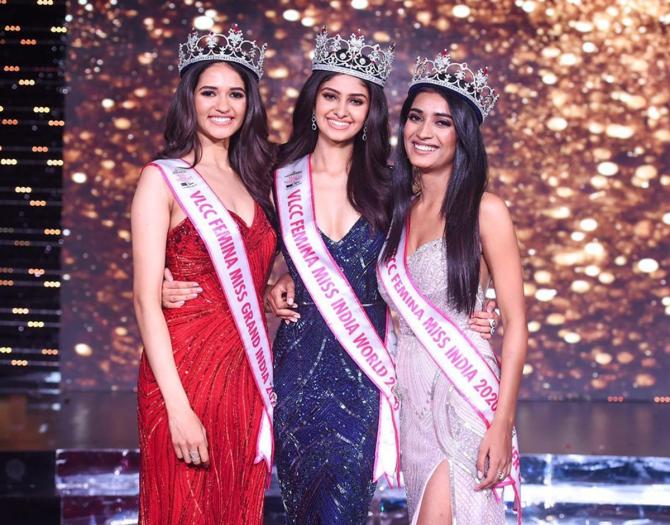 An analyst with a financial firm, Manasa Varanasi was crowned VLCC Femina Miss India World 2020 last week.
Standing tall at 5 feet 8 inches, gorgeous Manasa also won the Miss Rampwalk title at the pageant.
Manasa completed her schooling from Kuala Lumpur's Global Indian School and later did her graduation from the Vasavi College of Engineering in Hyderabad.
"I feel gratitude and I'm very motivated to use my title for good," Manasa told Anita Aikara/Rediff.com soon after winning the title.
"No achievement comes without discipline, effort and sacrifice."
As for placing Telangana on the world map post her win, she added, "I'm grateful to give back something to the state that has made me who I am."
"My parents weren't initially enthusiastic about this ambition of mine. So, I had to continue to balance work and preparation."
Revealing her future plans, she shared, "A big focus will be my social work project, which is at the heart of Miss World.
"I will have to balance that with continued work on my ramp walk.
"Of course, I also plan on spending a lot of time getting the right wardrobe and styling in place."
Here's presenting five things you should know about Miss India 2020 Manasa Varanasi.
1. Her most important asset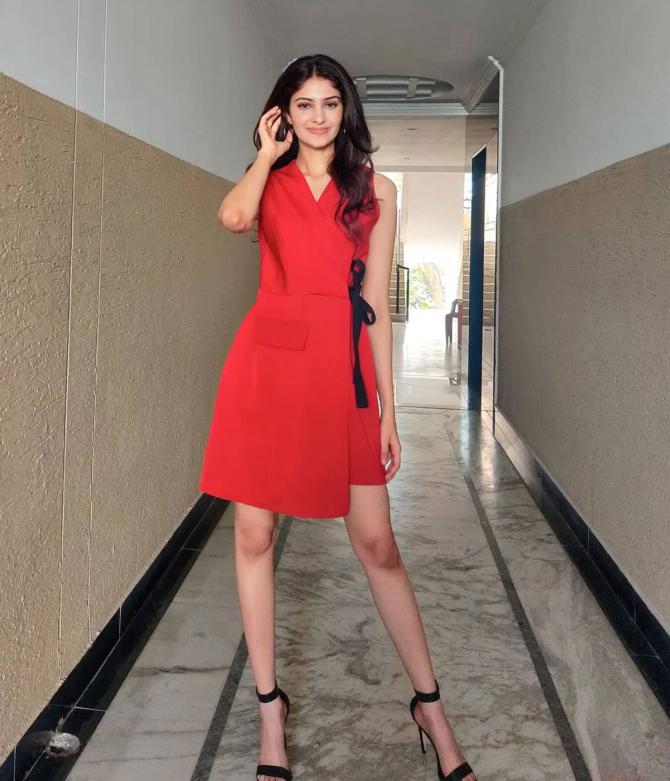 "It's my sense of perspective," she says.
An advocate of equitable education for all, Manasa is not a huge fan of social media.
A trained Bharata Natyam dancer, her interests include reading, music, dance and yoga.
2. She has trained in Indian sign language
Manasa started learning sign language because of her curiosity.
'Over time, as I started listening with my eyes, I started understanding the beauty of deaf culture,' she revealed in a video on Instagram.
'I hope we all work together in making society more inclusive for the deaf community.'
3. Some of her favourite things are...
Sunshine, denims and boots.
She loves to sing Queen's We Are The Champions in the shower, and her favourite series is The Office.
4. Her best accessory is her smile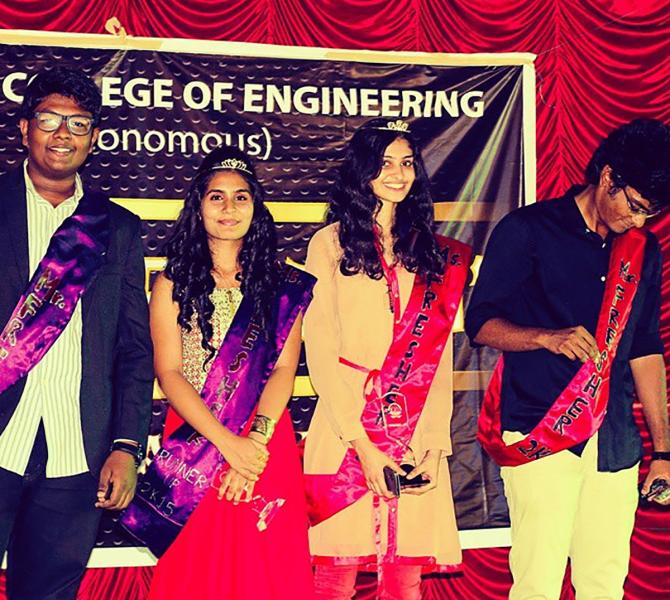 "People who smile at you when you make eye contact with them have always been my favourite kind of people," she shares.
"Sharing a smile might not have the power to change the world, but it sure does have the power to change someone's world."
"So go ahead, shoot somebody a smile, spread love by a mile," she advises.
5. She is a huge fan of American poet Mary Oliver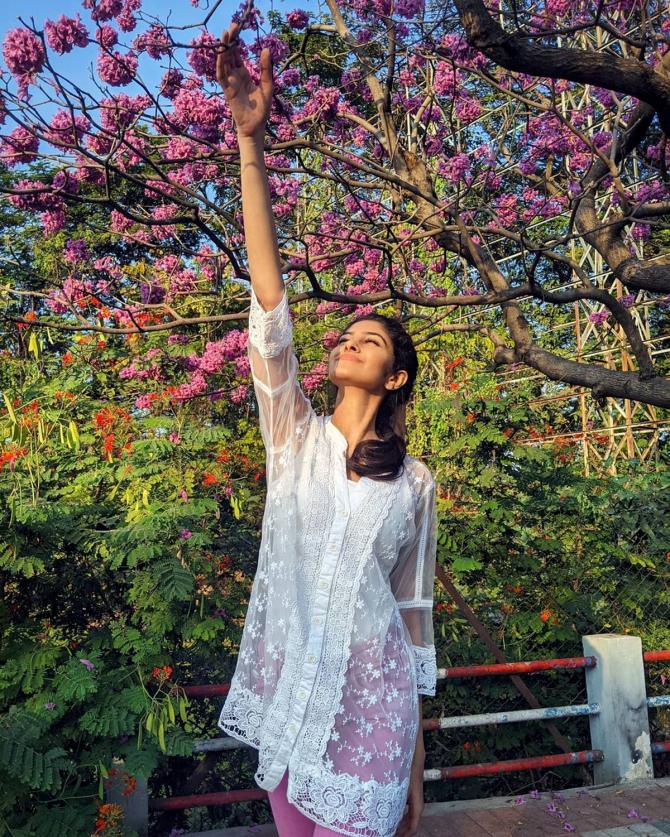 From sharing poems to being inspired by her quotes, Manasa is a huge fan of Pulitzer Prize-inning poet Mary Oliver.
Oliver draws inspiration from wild landscapes and her poem I Go Down To The Shore has often lifted the beauty queen's spirits when she feels low.
'It is one of my favourite poems to revisit when I'm feeling blue and need to remind myself about the smallness of my worries in the greatness of the natural world,' Manasa writes.