Now, you'll know exactly where to eat, says Pavan Lall.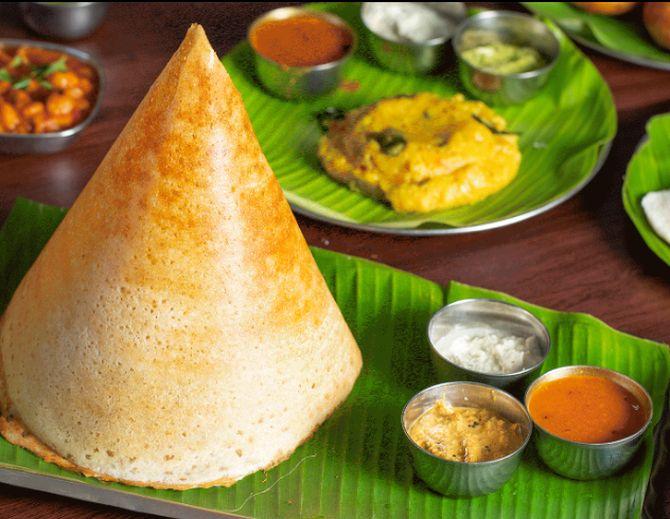 What do you get when a private equity investor, a culinary journalist and an award-winning Indian chef with two Michelin stars come together over a venture?
Well, it's India's very own version of Michelin Star rankings for Indian chefs.
Everstone Group's co-founder and chief executive Sameer Sain, a huge fan of Indian food, founded Culinary Culture, which aims to provide authoritative rankings to restaurants and chefs through Foodstars -- the Indian equivalent of Michelin Rankings.
Michelin Guides are a series of books that have been published by the French tyre firm for several decades and gives awards by star ratings from one to a maximum of three.
The gain or loss of a star can lead to a significant impact on the success of a restaurant in Europe and the international markets.
"Indian food isn't mainstream yet. Italian cuisine and even Japanese and Peruvian food are. You don't see Indian food around the world. This is an initiative that will hopefully change that," said Sain. "The three biggest things in India are actually cricket, Bollywood and food."
He said the initial funding would be around $5 million and that the Foodstar rankings, expected to come out in the near future, are a professional purist ranking.
These rankings will not be influenced by ads, votes or democratic populism.
Sain, whose Everstone Group has funded and backed Burger King in India, said the rankings and the processes were created after studying how the Grammy Awards and the Oscars were nominated and compiled.
The rankings will be determined by professionals who understand the trade and include chef Gaggan Anand, who will serve as mentor for Culinary Culture.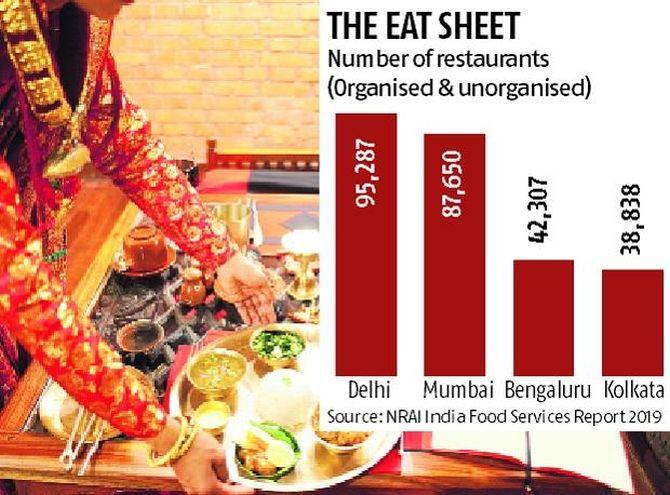 Will the platform be partial to particular kinds of cuisine?
"We are not looking to promote chefs who are corporate bosses or chefs who are into reality shows," said Anand. "A chef is supposed to cook and the idea is to rank and promote the best of chefs who are true to their art no matter what they cook. I am a Kolkata boy but started training as a pastry chef."
Anand's point is that influences will vary across every chef's personal journey but what matters ultimately is how good the food tastes.
Culinary Culture will bring globally-ranked chefs to India as well as take local chefs abroad so they can work at world-ranked eateries.
Vir Sanghvi, executive chairman for the venture, said Foodstars, which will be awarded, will go through a rigorous process of evaluation from The Academy, a team of culinary 50 experts, food critics, and industry personalities as well as writers spread across 15 cities.
"Ultimately, it's all about good food but that doesn't mean it will be restricted to gourmet eateries or five-star joints," Sanghvi said.
"There are dhabbas and sidewalk restaurants that will also be part of the consideration."
Culinary Culture has also launched Street Food Superstars, an award for street food vendors.