'The field of design is an overcrowded place.'
'And over time I have learnt the only way for me to connect with my own work is that if it comes from a place of honesty.'
At 25, Sunaina Khera is juggling between the challenging roles of creative designer and entrepreneur.
Sunaina and three other young designers -- Madhumita Nath, Amrapali Singh and Ujwala Bhadu -- will lead the GenNext shows at the LFW this week.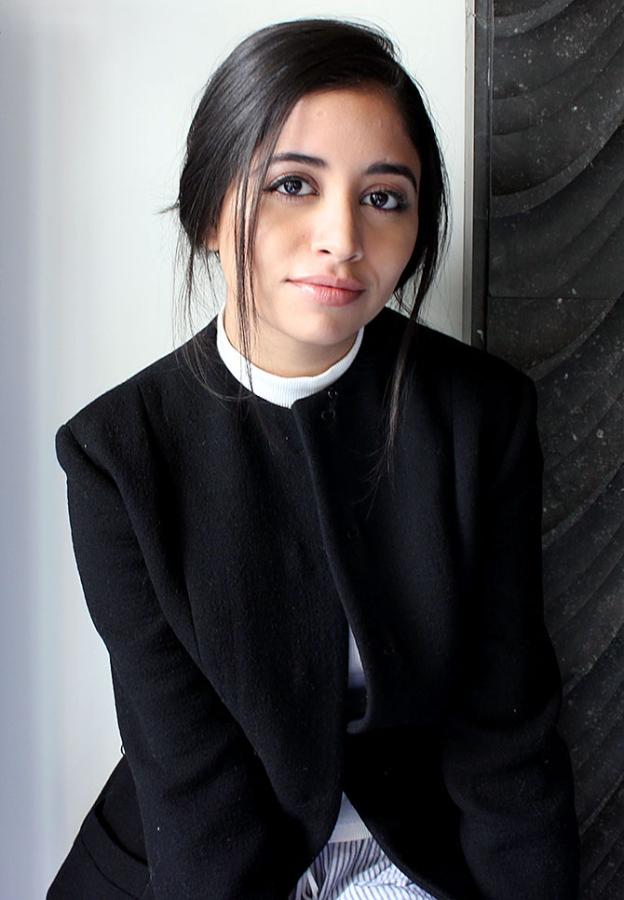 Sunaina always wanted to be a fashion designer because of the glamour quotient.
When she joined the National Institute of Fashion Technology, she realised that beneath all the glamour and fashion the world sees and appreciates, there is a great deal of hard work, courage and patience that no one really talks about.
She has successfully built a credible client base which includes the likes of Ananya Birla, Raveena Tandon, Sonam Kapoor, Malaika Arora, Radhika Apte, Kriti Sanon and Manushi Chillar among others.
She feels her designs have the ability to communicate her feelings, experiences and become stories that she wants to share with the world.
"I want to create something that outlives me," she tells Rediff.com's Divya Nair.
What inspires your designs?
My process has never been transparent. It has more to do with what I am feeling inside, than what I see outside.
For the longest time I have tried to get inspired from different things like travel, nature, culture etc. but over time I have realised that doesn't come naturally to me.
Someone very important once told me there shouldn't be a formula in design. And so, I stopped doing that.
Instead, I maintain a design journal, where I write down my thoughts. I could maybe tell you how I was feeling when I made a collection. What was going on in my life.
That comes very organically to me. I, of course, tie the collection up with my sensibilities and aesthetics.
I design from experiences. They somehow translate into the clothes. That is my process.
To summarise, my collections are my stories. Parts of it will only ever be known to me.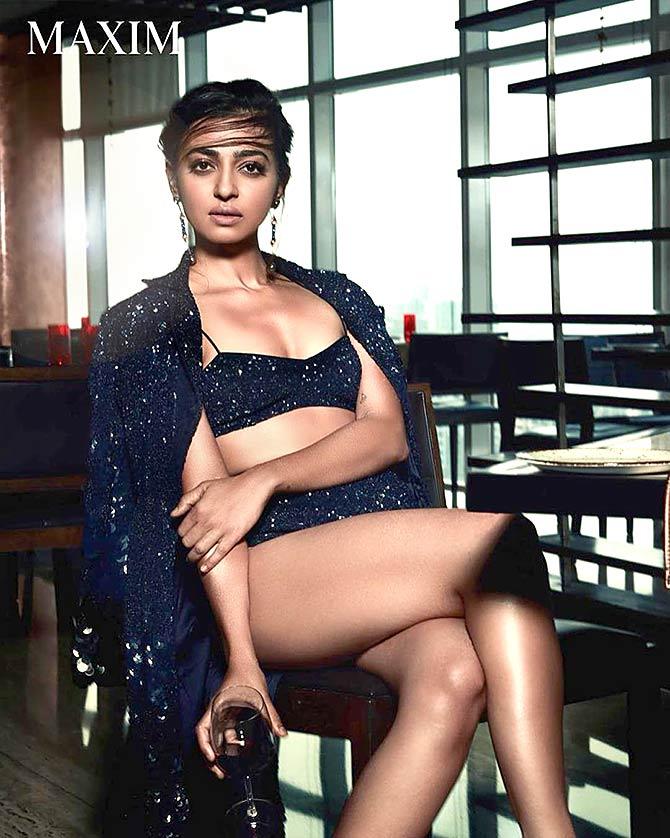 What is the biggest challenge you faced as a design entrepreneur?
There are quite a few, but I guess the biggest challenge is to nurture and run a business, one that you've started from scratch.
I'm not saying I have done it successfully yet. But I hope to someday.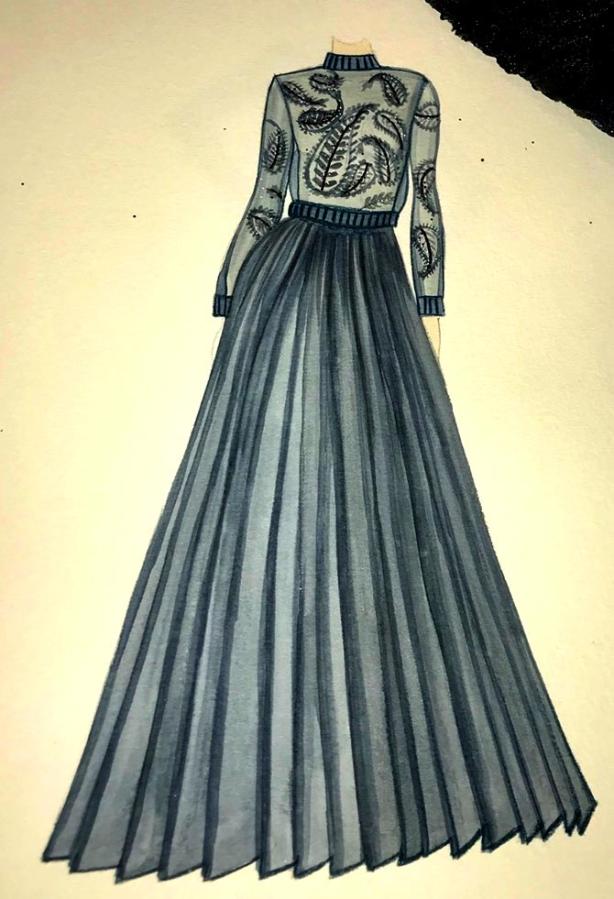 What's unique about your collection?
The field of design is an overcrowded place. And over time I have learnt the only way for me to connect with my own work is that if it comes from a place of honesty.
My collections stem from very personal experiences, and I think if that resonates with people, it should be okay.
What are some of your best learnings?
It's very important that people consume your product. Therefore, it's very important to be a businesswoman along with a designer. You have to play both roles.
According to you, what makes a good designer?
It may sound cheesy, but hard work, dedication and perseverance.
They say the universe falls in love with a stubborn heart, so don't give up your dreams no matter how long it takes because the time will pass anyway.
I guess I'm trying to test that!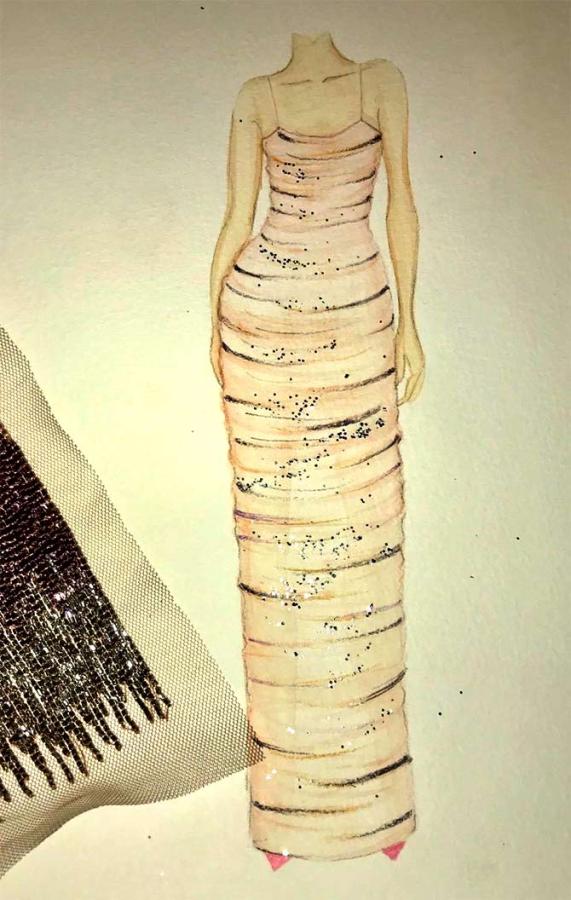 How can we make sustainable fashion affordable for everyone?
At this point, it needs to be on everyone's mind.
In our own ways and business models we should try to incorporate this into our practices.
As for consumers, I think they need to be made aware of how damaging fast fashion is for our environment.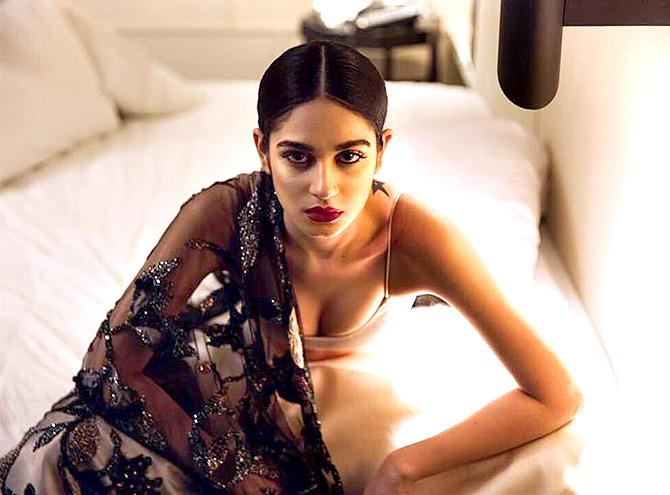 A celebrity you'd love to dress...
Angelina Jolie -- she has such great taste!
Your fashion tip for readers would be...
Don't be afraid to be underdressed or overdressed.
Your confidence is what will really make you shine.