The new-age traveller is no longer into ticking a checklist of must-see spots on his holiday. He is ready to pay a premium to experience the culture, crafts and culinary delights of the local populace, says Namrata Kohli.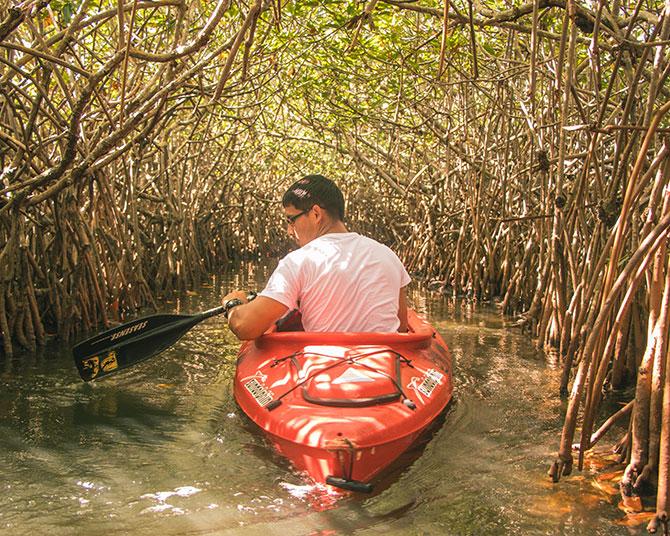 Imagine going all the way to Agra and skipping the Taj Mahal.
Unthinkable?
Not really.
A friend who did just that said she'd seen the monument half a dozen times.
On this trip, she attended a marble inlay workshop run by local artisans instead and took interactive cooking lessons on Mughlai cuisine from a local family.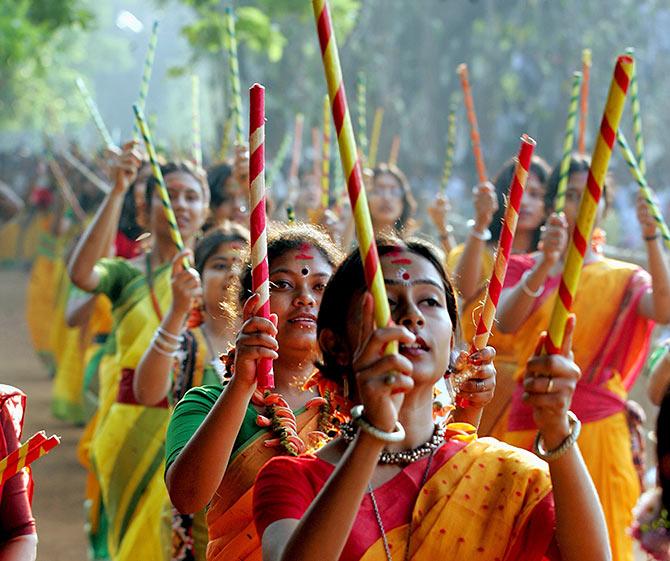 Many travellers like my friend are no longer interested in undertaking tours and covering the typical must-see places.
Doing a 15-day tour covering as many places is passe, says Peshwa Acharya, a Chennai-based senior marketing executive who shares his own example of how he spent an entire fortnight exploring Turkey and came out richer with experiences and quaint discoveries about the country's art and culture, food and society.
Today's discerning traveller is willing to pay a premium for unique cultural and culinary experiences, history walks, guided tours on art and architecture, tribal homestays, learning a craft, food strolls, privately arranged musical experiences and craft workshops, among several other things.
And tour operators and hospitality chains are catching on.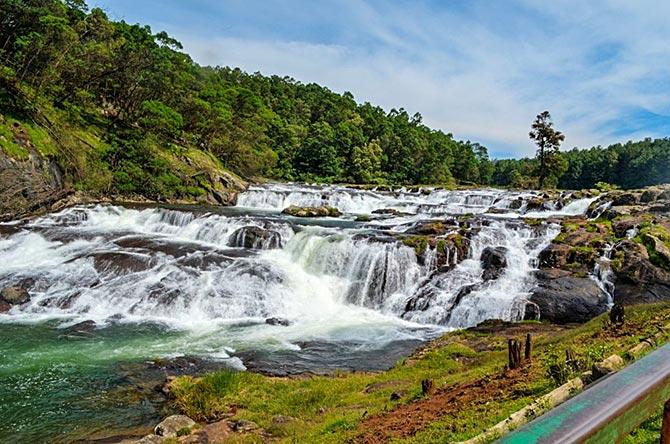 Holidays today are all about discoveries and experiences, says Ramesh Ramanathan, CMD, Sterling Holidays. "Breaking from the monotony of a generic tour plan, the Indian traveller is now looking for something more personalised -- something that satisfies his idea of 'wanderlust'," he says.
Sterling Resorts recently collaborated with NIFT to create a series of art installations at its Ooty resort that captures the essence of the place.
Did you know, for instance, that snooker was invented in Ooty? Gin and tonic too?
And there were tribes such as the Todas and the Kotas who lived in Ooty way before British came in? Or that the Niligiri mountain railway is the only one in the world that uses the rack and pinion system?
All of this is captured at Fern Hill Resort, which offers rare insights into the rich, albeit rapidly depleting culture and history of the hill station.
And once holidaymakers get initiated, they tend to book tours based on what they wish to explore, be it a visit to tribal home or tea plantation guided tour.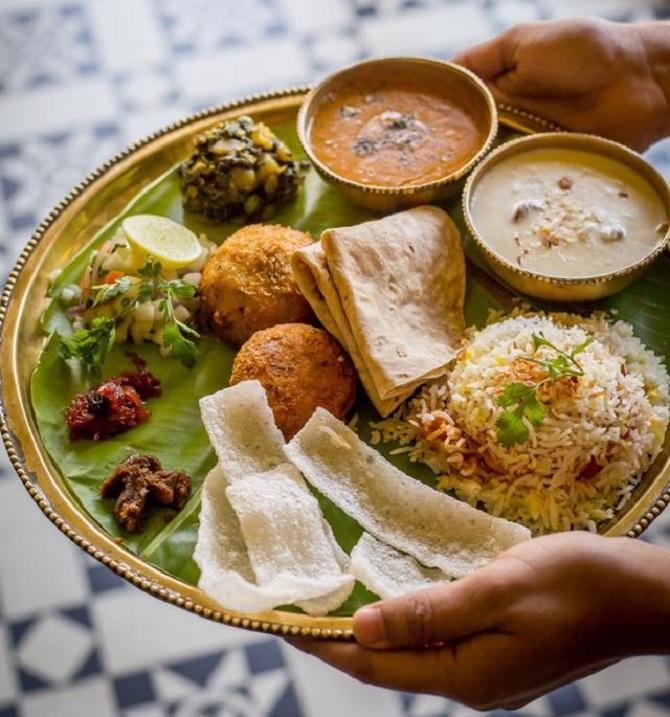 Getting the ethos of a place is growing in importance for travellers now and it is the 'insiders' who can weave stories who are most sought after.
Airbnb is a good example globally of a company that has successfully diversified into adventure and experiences, says Martin Barth, CEO and president, World Tourism Forum, Lucerne, adding that experiential travel is now a fully recognised opportunity.
Airbnb experiences offer a deep dive into the world of local hosts, who are quite passionate about opening their homes and hearts to guests, sharing special knowledge and giving access to local places and communities that guests wouldn't be able to find on their own.
Barth adds that the industry across the different segments has been making efforts to avoid mainstream tours served in the same cookie cutter fashion. There are, in fact, many examples of tailor-made, unique activities and trips hosted by locals that give tourists an authentic flavour of the destination.
"We have observed a surge in heritage walks and tours across various cultural heritages in India such as Delhi, Jaipur, Udaipur and Fort Kochi, among others.
"A walk-through of the rich cultural avenues of the ingenious art forms and folklore is considered to be the upcoming travel trend for 2020 as well," says Daniel D'souza, president and country head, leisure, SOTC Travel.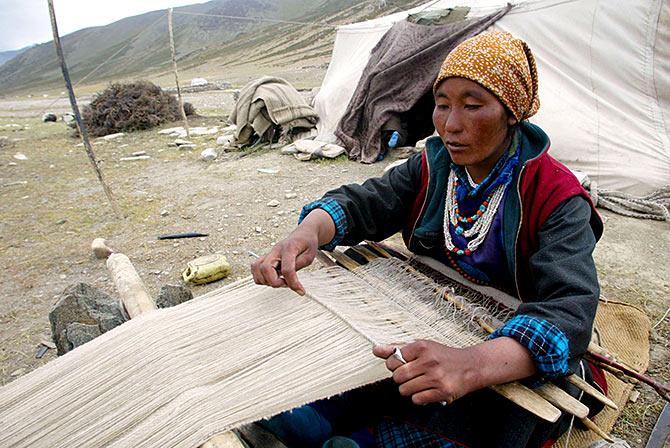 Kerala is the most sought after-monsoon-season destination for experiential tourism, with its annual snake-boat races and splash monsoon carnival, held between July and September.
Leh's Buddhist monasteries, the Valley of Flowers in Uttarakhand and the Rann of Kutch in Gujarat are fast catching the fancy of customers.
D'souza says his company incorporates exciting activities as an on-the-go feature. For instance, at the Rann Utsav, it has curated a mud and mirror art workshop, a visit to the wildlife sanctuary in the Nani (Little) Rann to spot the rare Indian wild ass and a jeep safari.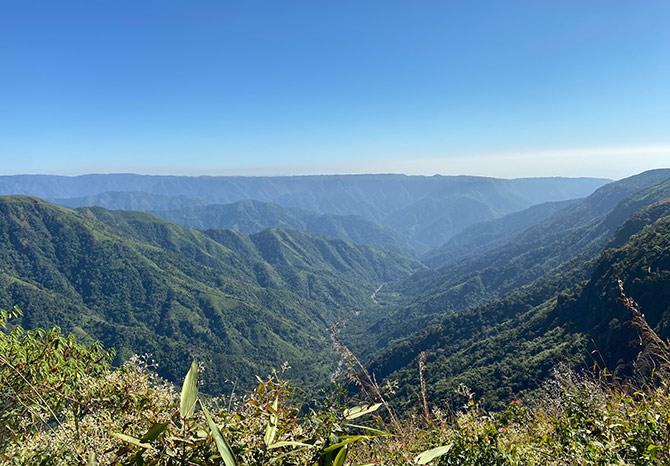 Another recent festival that has seen an influx of tourism is Shillong's Cherry Blossom Festival.
"The North East as a region is becoming a major tourist destination, attracting travellers for its promise of cultural and experiential extravaganza," says Ankit Rastogi, head of accommodation and activities, Cleartrip, who cites the Hornbill Music Festival of Nagaland's Kisama village, for which flight bookings for Dimapur (the closest airport) almost trebled as compared to normal days.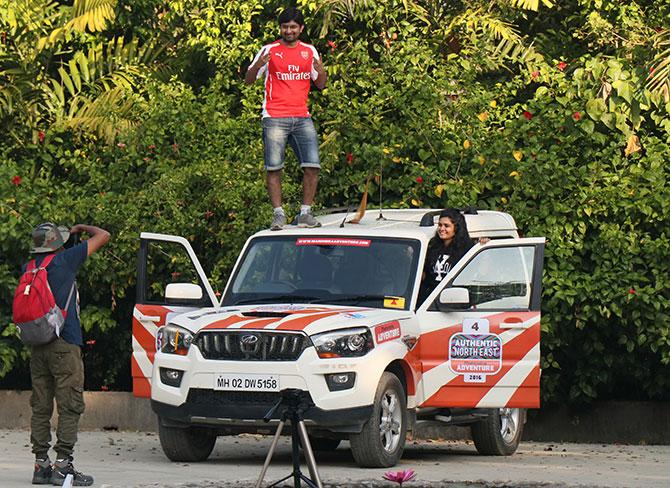 Self-drive tours are also becoming popular as they allow travellers to experience the destination in a unique way, stopping as and when anything catches their fancy -- quaint shops, wayside cafes or sheer scenic beauty.
D'souza says his company's self-drive tours cater to all budgets and incorporate unique inclusions and local experiences customised to suit the traveller's requirements.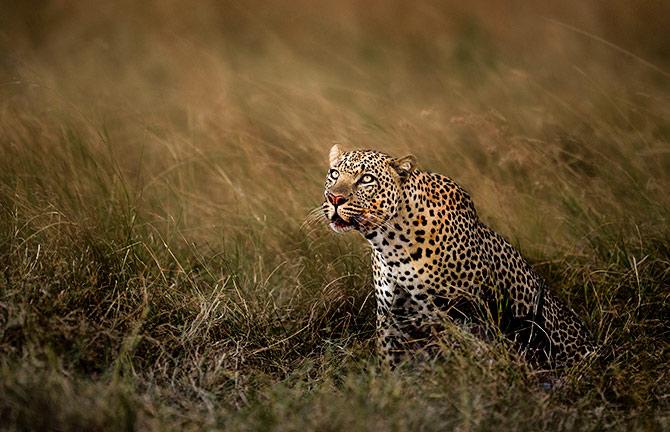 "Travel is no longer about going on tours and visiting tourist spots. Travellers today are seeking rare, exclusive and signature experiences," says Hari Ganapathy, co-founder of Pickyourtrail, a travel company that delivers tailor-made international holidays.
Some of the offbeat experiences include ghost walking tours in Edinburgh, wildlife and game reserve experiential stays in Kenya and Tanzania and fiction-led tours like the Game Of Thrones Tour in Europe, the Harry Potter Tour in London and The Lord Of The Rings Tour in New Zealand.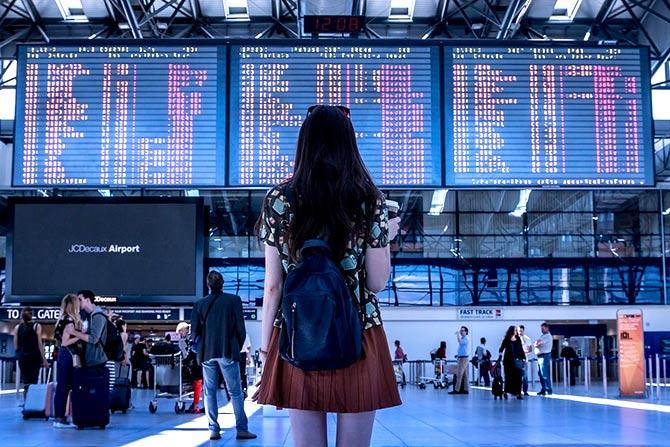 Technology is an essential enabler in experiential travel, says Jaya Kumar K, vice president and managing director, Sabre Global Development Center–Bengaluru, Sabre Corporation.
Best buy experiences and localisation of the languages are taking travel choices to the next level through technology.
Smartphones have made it easier than ever for travellers to visit unexplored corners of the world, navigate unknown neighbourhoods, make last-minute itinerary changes, book unique experiences and read reviews of restaurants, activities and accommodations through mobile apps.
---
Namrata Kohli writes for the Business Standard newspaper.