Tailored luxury experiences with the most minute of details charted out for discerning travellers is the way forward, says Nikita Puri.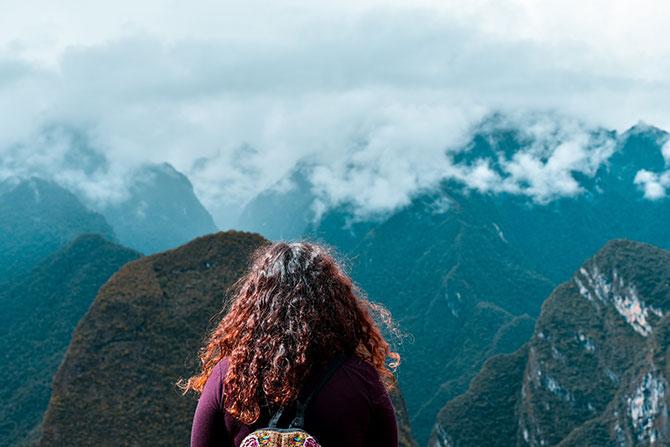 Luxury travel isn't just about personal butlers, seven-star resort stays and limo airport shuttle rides anymore.
It isn't simply about making Instagrammable memories at Ibiza, the world's enduring party capital.
Or a multi-course dinner at the Eiffel Tower.
Or a Maldives hideaway whose infinity pool opens up into the ocean.
Instead, travel luxury is about experiences suited to fit the increasingly picky customer to a T.
"One used to think that Indians didn't go on vacations to ski or go horse-riding, but all of that has changed in the past few years," says Amit Kalsi of Delhi-based Experiential Travel Journeys.
He describes his role as that of a "travel designer", one that is increasingly in demand in the luxury travel segment that thrives on curated experiences.
"There was a time when luxury vacations were limited to high net worth individuals," adds Loveleen Multani Arun, the director of Bengaluru-based Panache World, "but now even upper-middle class and middle class people are seeing the appeal of a luxury vacation because it is an experience in itself."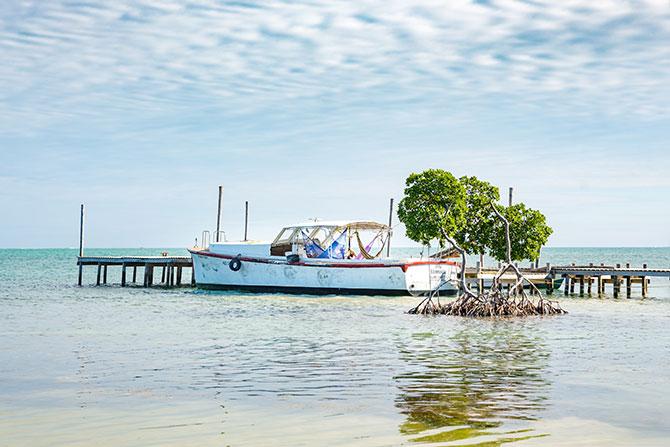 Arun's outfit also curates these "experiences" (note: No longer does one simply have a "holiday") across the globe.
How do the less than fabulously wealthy afford these indulgences?
According to digital lending platform IndiaLends, there's been a 55% growth in personal loans taken out for travel.
But before one classifies this as a millennial-driven trend, Akash Dahiya, founder of Gurugram-based fintech startup SanKash, says only about 30% of his customers are millennials.
The rest are either groups or nuclear family units.
"Travel lending has made even luxury experiences accessible to people," says Dahiya.
He says they process close to 100 applications every day.
The loans they give out range from Rs 10,000 to Rs 10 lakh.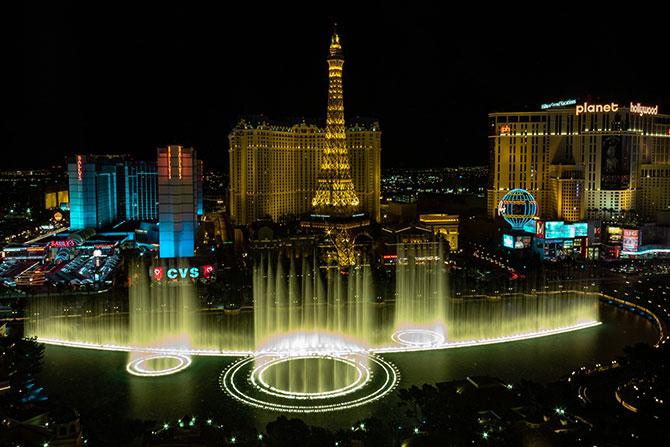 GOING DEEPER
Globe-trotting clients have always had the money to splurge, say experts.
But high on their list of wants now are "deeper connections".
One of Amit Kalsi's clients wants to see how samurai swords are traditionally forged in Japan; another wants a private tour to literally go underground and see exactly how the famous Fountains of Bellagio show in Las Vegas works.
Then there was the gentleman who had heard about leather-crafting in Argentina from a friend and wanted to experience it firsthand.
It's now de rigueur for travel planners to have a local connection who opens up their home for international travellers to soak in what life is like for them.
With increasing traveller sophistication, the old impulse to check off as many places possible on a single trip has been replaced with the desire to immerse oneself and connect on an intimate level.
Deeper understanding is a new manifestation of luxury.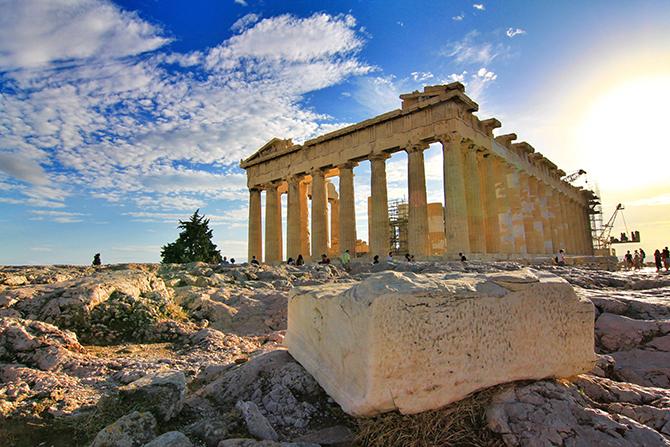 A couple once wanted a trip that would be a treat for their 10 year old son who adores Percy Jackson, a children's literary figure portrayed as a demigod and the son of the Greek god Poseidon.
Arun designed the family a holiday which involved guides taking them around ruins in Rome and Greece linked to the Percy Jackson myth.
By superimposing 3D imaging software on the ruins, the boy was shown what they would have looked like in their prime.
She also once had clients snowmobiling on a frozen lake in the Swedish lapland.
Kalsi, for his part, sent his astronomy-loving customers to the Elqui valley in Chile to watch the solar eclipse this past July.
The vineyard-lined hills in an otherwise arid region are particularly suited for star-gazing owing to their high altitude and low population.
And when a group of 12 women had their sights set on Antarctica last year, they financed the trip through SanKash and took a trip to the place with the world's cleanest air for about Rs 5.5 lakh per person.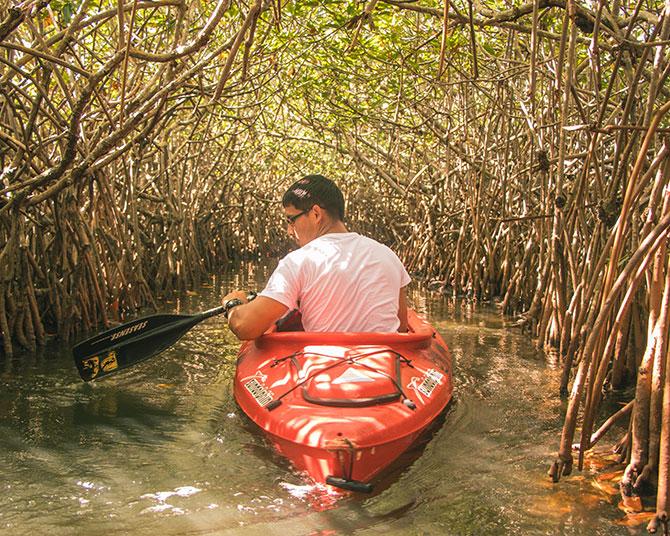 For busy tycoons, the greatest luxury is time and space.
If they can buy themselves some time, plenty of space can be found on an island -- especially an entire one.
Tycoons (or creditworthy folks), try this one: Eight miles from Hopkins, Belize, is the three-acre Little Peter Oasis.
This palm tree-lined paradise is only a 10 minute boat ride away from the world's second largest barrier, the Belize barrier reef.
There's also a private barrier reef just off the shore, not to mention a two-bedroom house on stilts that offers a 360-degree view of the ocean.
Then there are those that make up Angra dos Reis, an archipelago of 365 islands in Brazil.
The Japao private island here is particularly dreamy with 6.1 acres of tropical beauty.
Two to eight people can be helicoptered to this island, after a quick sweep around Rio's Christ the Redeemer statue.
Closer home, Ariara island in the Philippines is popular for island rentals.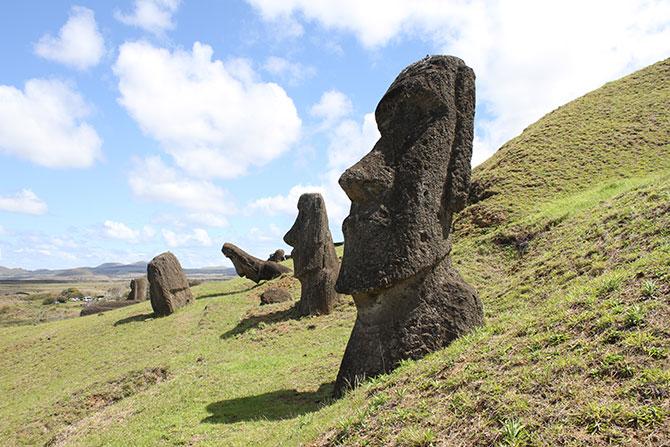 When a couple wanted to travel to one country in each of the seven continents, Kalsi designed precisely such an itinerary.
So, it was Belize for diving, New Zealand for adventure sports, Antarctica for penguins and whale-watching, and Easter Island for its mysterious Moai statues.
The meticulously planned trip would take a total of seven months with small breaks.
The key to executing such experiences, he says, is not just the product or service, but attention to detail.
"You cannot afford to miss anything. If you are booking a helicopter ride, for example, it'll involve sharing pictures of the helicopter, its technical specifications and flight duration, the routes it will take, what views it'll provide, everything."
One travel planner recalls how a honeymooning couple from Chennai visited 36 cities in one trip.
Their travels were so minutely organised that their laundry was sent back to Chennai after every one of their 36 stops.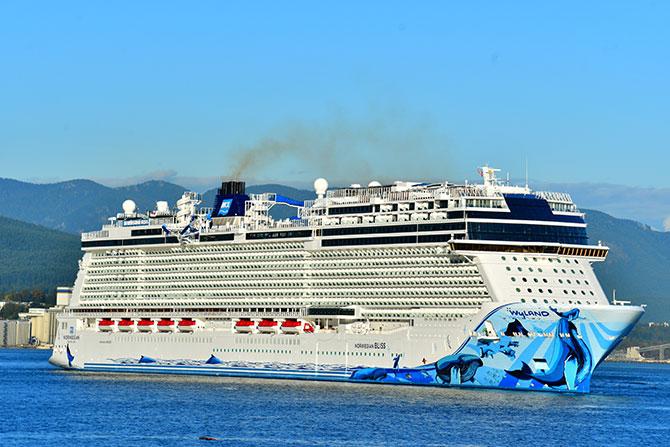 Cruise ships have always made it easy to get lassoed by opulence.
There's the £1 million cruise ship from Six Star cruises that offers 123 days of indulgence, stopping at 41 ports in 11 countries.
If that's not your dream journey, there's the Costa Smeralda from Costa cruises that sails across the Mediterranean and is the first major cruise ship powered by eco-friendly natural gas.
Currently on its way from Hamburg, Germany to the Italian port of Savona, the ship has its own mini-golf setups, waterslides and rock climbing.
The Seven Seas Explorer is a floating palace with rooms costing up to £8,000 a night (breakfast is caviar on toast).
More modest in size but not in ambition, the Scenic Eclipse yacht boasts a 6,000 sq ft spa besides a six-person glass submarine that can go down nearly 1,000 feet.
MSC Cruises offer celebrity-endorsed cruises: their cruises along the Caribbean feature some of Martha Stewart's 'favourite activities', including a menu inspired by her own holiday dinners.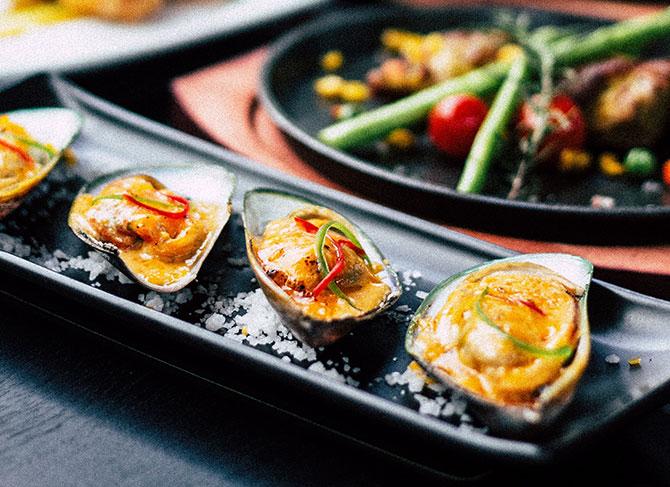 While planning a trip to Croatia for a family of seafood lovers, Loveleen Arun of Panache World also organised a private boat to take them to oyster fields on the Adriatic Sea.
Fresh oysters were served to them right on the boat.
Another time she organised cooking classes in a home in Tuscany.
Personalising holidays extends to getting a VIP visit to the Seppeltsfield distillery in Australia's Barossa valley, which stocks wine barrels dating to 1900 (so you can drink wine made from grapes harvested the year of your birth, if such a thing were to appeal to you).
In-depth tours of Spain's Basque country with Michelin stars and tapas galore are very trendy, as is checking out the gastro scene in Hobart, Tasmania, popular for its cool climate wines, flaky pastries and fresh seafood.
Having a private breakfast with kangaroos on an Australian island, watching elephants indulge in play while sipping margaritas in tropical Sri Lanka -- dream it, and likely you'll get it.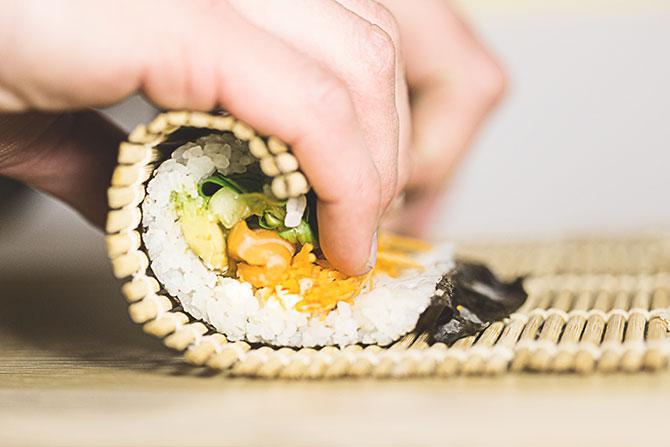 Nat Geo Expeditions recently tied up with operators in India, including Bengaluru-based Che Experiences.
"The highlight is that you'll have a Nat Geo specialist as your guide," says Seema Jaising, the founder of Che Experiences.
These socially responsible tours are special not only for the experts leading them, but also for the accommodations.
The trip to the Galapagos islands, for instance, includes staying in a forest and doing a night walk.
An expedition to Georgia and Armenia allows one to examine early Homo erectus skulls alongside the researcher who excavated them.
A 10-day private trip to Japan includes a guided gastronomy tour of Osaka and learning how to roll sushi from master chefs in Tokyo.
Nothing like having a domain expert as your guide: On a trip to Patagonia, for instance, Smithsonian Journeys offers a field geologist and geophysicist as guides.
For a trip to Sorrento by the Amalfi coast, visit World Heritage archaeological sites in the company of an archaeologist and historian.