The 29 year old is the first red haired model to become an angel. She will don wings in the Victoria's Secret show this year.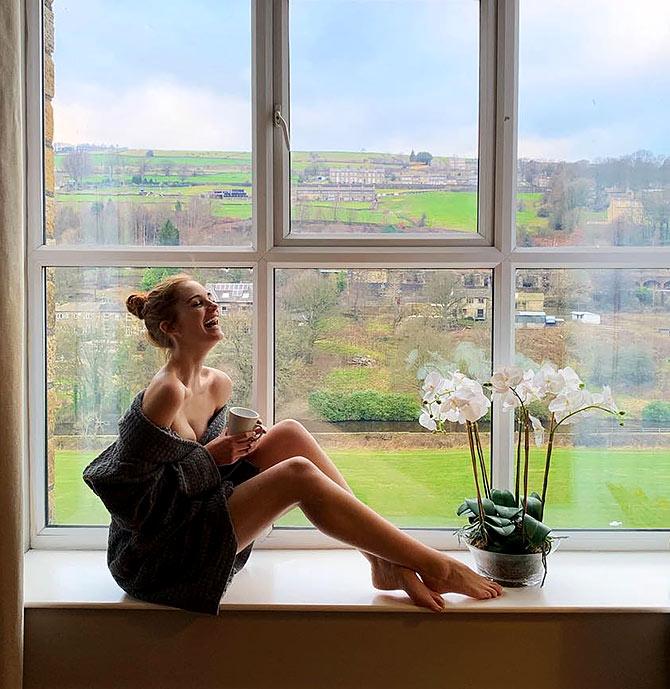 It is perhaps the dream of every model to walk for the Victoria's Secret show.
The next would be to don angel wings.
England's Alexina Graham is the latest model to gain her angel wings this year.
Here's everything you need to know about Alexina Graham.