Brazilian model and Victoria's Secret angle Adriana Lima shares her workout secrets and her love for boxing.
Her workout pics will inspire you to hit the gym. Take a look.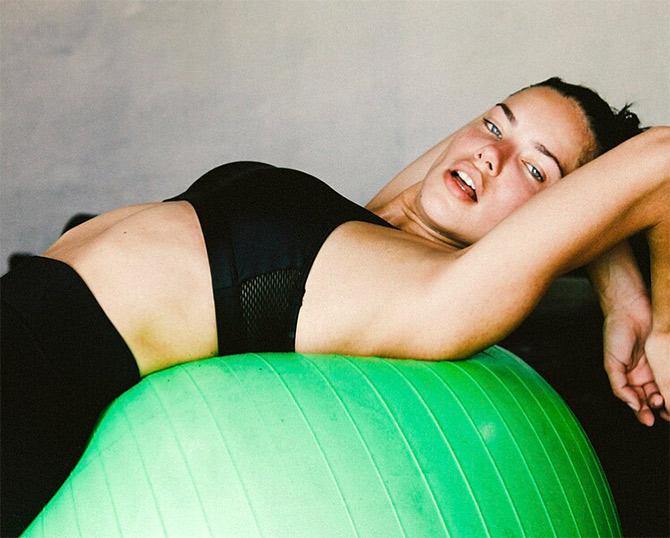 Brazilian model Adriana Lima, who gave birth to a baby girl just four weeks ago, writes: 'It makes me think that sometimes people look at you from the outside and think, 'her job, it's so easy'.
'Here I am, four weeks after giving birth to my beautiful daughter Valentina and after days of physical therapy because I had a fractured knee, putting all my focus to get ready for a fashion show (60 pounds heavier).
'It was a beautiful road, not easy, but beautiful.'