This Victoria's Secret model is half-Indian and half-Australia.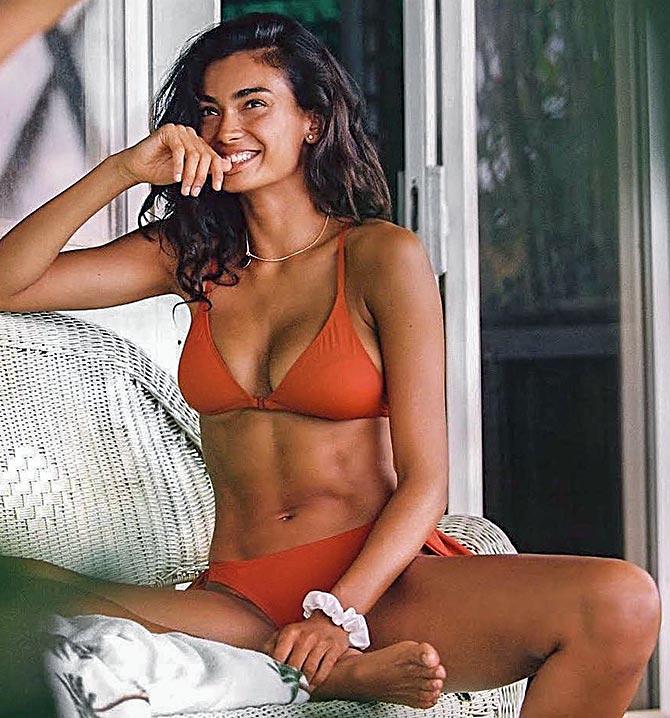 Kelly Gale has broken into the international modelling scene.
Born in Sweden, this 23-year-old model walked the Victoria's Secret ramp for the first time in 2013.
Discovered at 13, Kelly loves to cook and eat clean. A fitness enthusiast, she started doing yoga when she was just three.
When she's not modeling, Kelly loves to workout -- pilates, boxing and jump rope are her favourite workouts.
Scroll down to take a look at some of her H-A-W-T pics.