The singer, who has been staying away from the limelight, gave her most candid interview to Elle UK.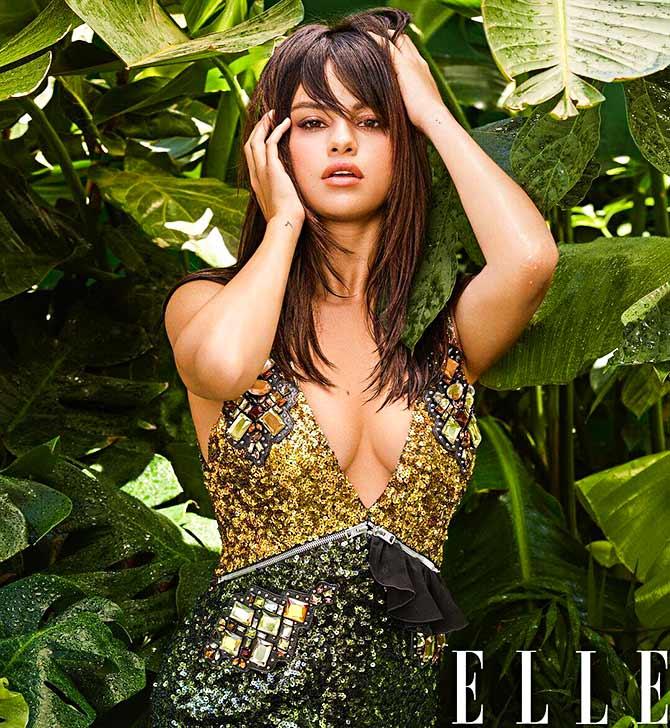 Selena Gomez is Elle UK's cover girl for October.
The singer, who moved out of LA a couple of months ago, has been living with a friend in Orange County.
From being the most followed person on the Internet to suddenly maintaining a low profile, Selena seems to have found her comfort zone again.
In a candid interview with the mag, she opened up about her disappearing act and why she really needed to move out of LA.
She said: 'LA's just got really claustrophobic for me. I can't do any of the things I do here (Orange County) in LA. It is just impossible.'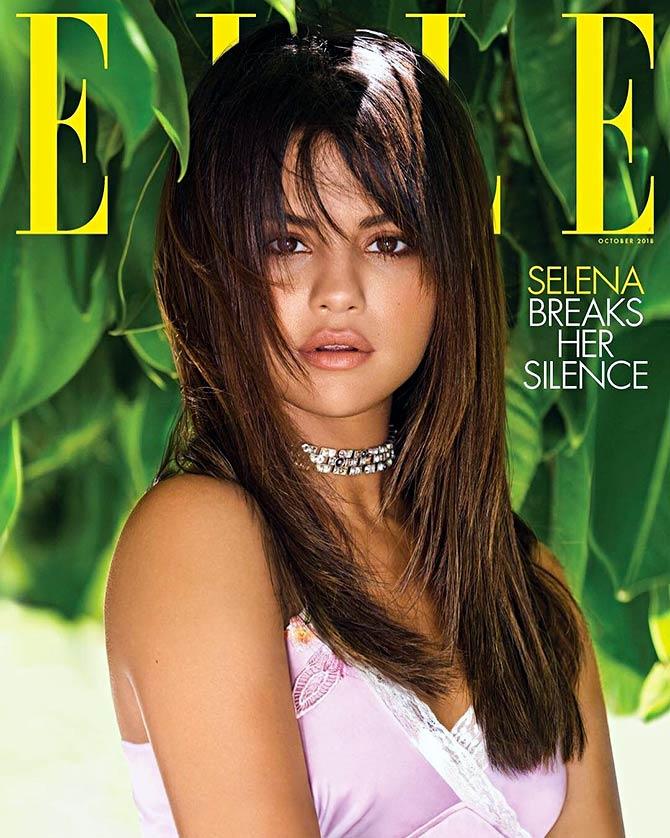 The singer, who turned 26 on July 22, also spoke about what it feels to across a new milestone in her life.
'It's peaceful. It's weird,' she revealed.
'The moment I turned 26, I felt 26. I don't feel erratic or emotionally unstable. Or like I can't handle my emotions, like I used to.
She added: 'It's kind of understanding myself a little more. By all means, I don't have myself figured out. But it feels good.'
After almost quitting social media, Selena has 'majorly downsized everything in her life'.
'I'm going back to simplicity. 'That's always who I've been.
'It's not me saying, 'I feel the best I've ever felt,'' she continues.
'It's me saying, 'I'm exactly where I am. And I'm so happy I'm in this place.'
'It's a lot of self-discovery. From 20 to 26? Oh my gosh. I feel like a totally different person.'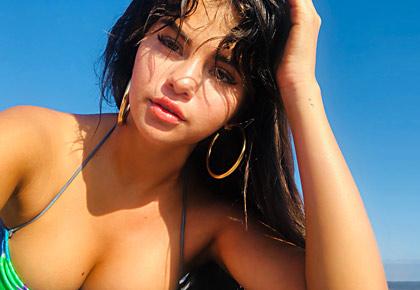 Lead photograph: Courtesy Selena Gomez/Instagram