The actor, who graced two covers, displayed her incredible bod in a bold photo shoot.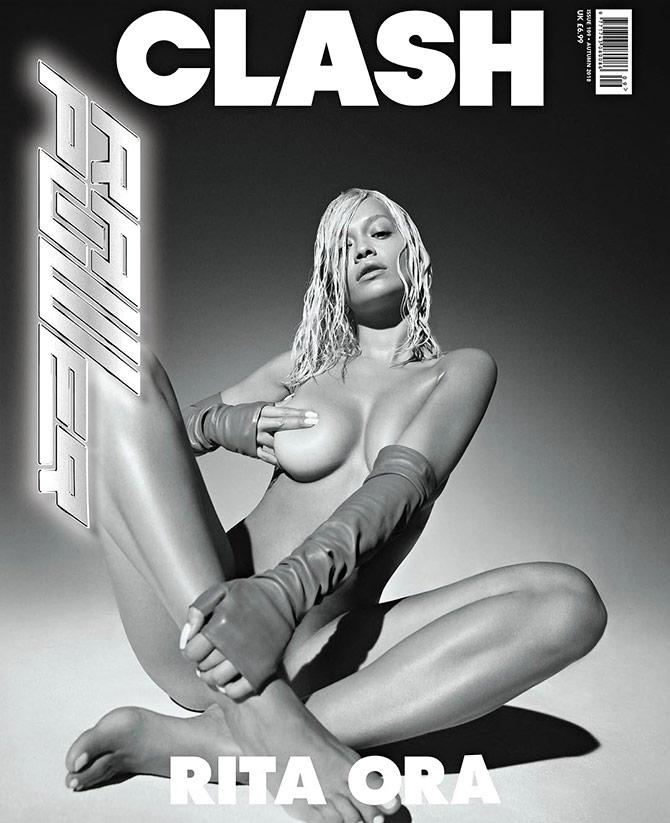 Photograph: Courtesy Clash Magazine/Instagram
Rita Ora is back with two new covers.
The actor flaunted her enviable curves as she striped for the cover of Clash Magazine.
The black-and-white cover has Rita posing in just a pair of Chanel gloves.
'I feel like I've just started, in the weirdest way,' the actor said in an interview with the mag.
'I know some people in the industry who I won't name, but who have messaged me to say, 'You're a badass for doing what you did.'
'I earned a new found respect. Now, though, it's time to put that stuff away and get this chapter going.'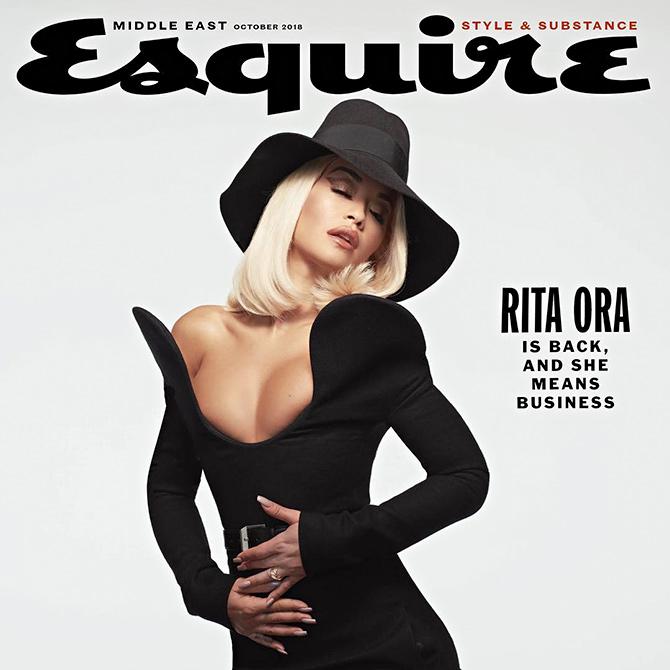 Photograph: Courtesy Esquire/Instagram
For her second October cover, Rita wore a daring black cleavage-baring dress as she turned up the heat on the cover of Esquire's Middle East edition.
The first ever woman to grace the mag's cover, Rita completed her look with a matching hat.
'Being a woman doesn't limit me, but I think we need to be more outspoken about what we have done, and not about what we don't have,' she said in an interview with the mag.