This festive season, surprise your loved ones with these fascinating and useful products that won't pinch your wallet.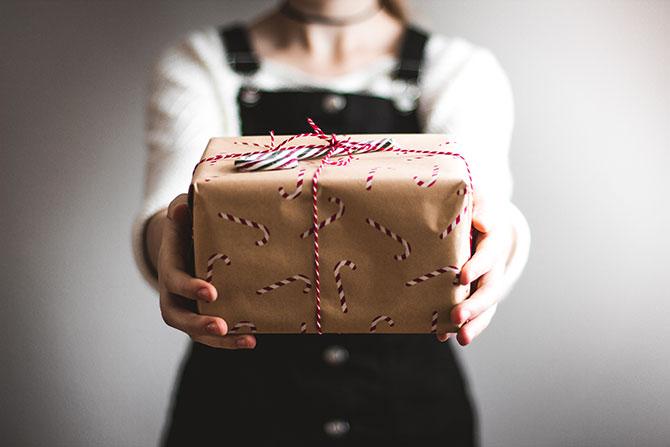 1. SMART SPEAKER
This Diwali, replace your old bulky speaker with a smart one. Pair it with your smartphone or TV and share the fun with your entire family.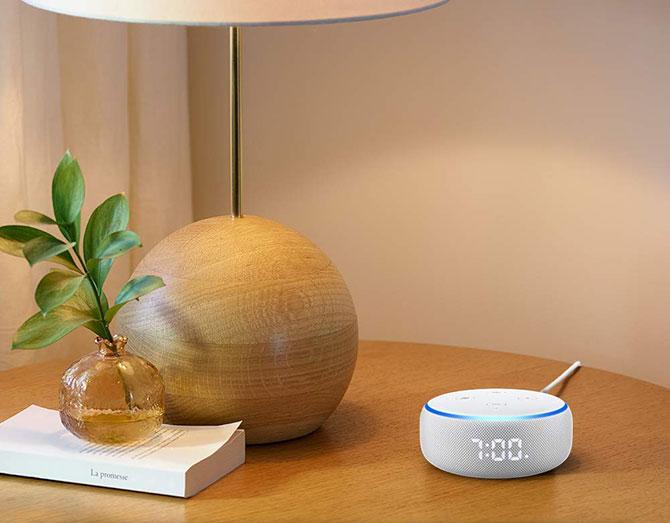 Echo Dot (3rd Gen) with clock
Price: Rs 5,499
The Echo Dot by Amazon comes with a speaker and LED display that not only tells you the time but displays outdoor temperature too.
The improved speaker lets you hear Alexa answering your queries louder and clearer.
Amazon Echo (3rd Gen)
Price : Rs 9,999
If you can stretch your budget, the new Amazon Echo (3rd Gen) can be a good bet too.
It is powered with Dolby, for better sound.
2. SMART PHONE
Your budget is just 10k and want to buy a good camera smart phones that has good features than read further.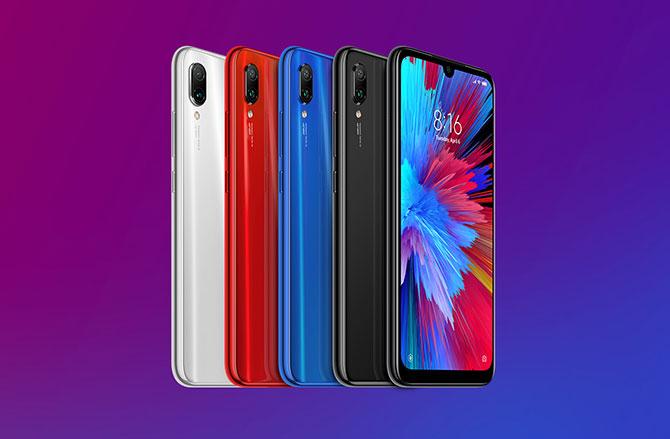 Redmi Note 7S (64 GB + 4 GB RAM)
Price : Rs 9,999
This phone is priced under Rs 10,000 but comes loaded with premium features.
The primary camera is a 48MP shooter with 5MP camera for the trending bokeh effect.
That's not all you would never fall short for battery life as it comes with 4000mAh battery that supports fast charging.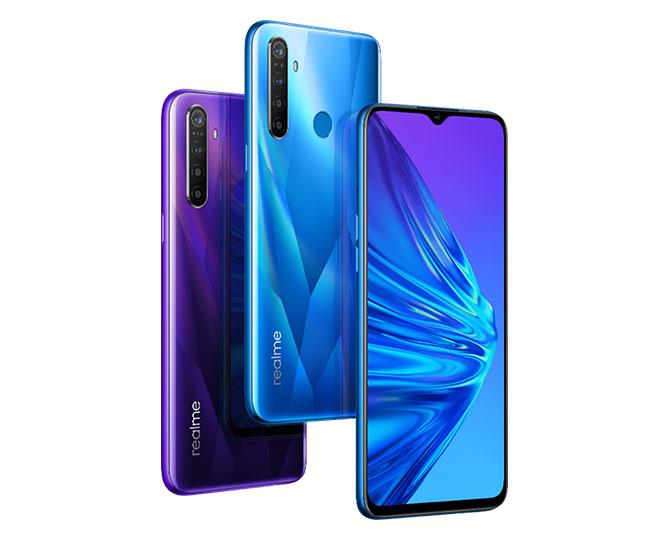 Realme 5 (64 GB + 4 GB RAM)
Price: Rs 9,999
The Realme 5 comes with four cameras in the rear -- a 12MP telephoto, 8MP ultra wide, 2MP depth sensor and 2MP Macro for macro photography.
And it has a large 5000mAh battery too.
3. E-BOOK READER
If you are sharing space at home with a book lover, the best way to surprise them would be by gifting an e-book reader.
It will save a lot of space and s/he can carry his/her entire library in a backpack.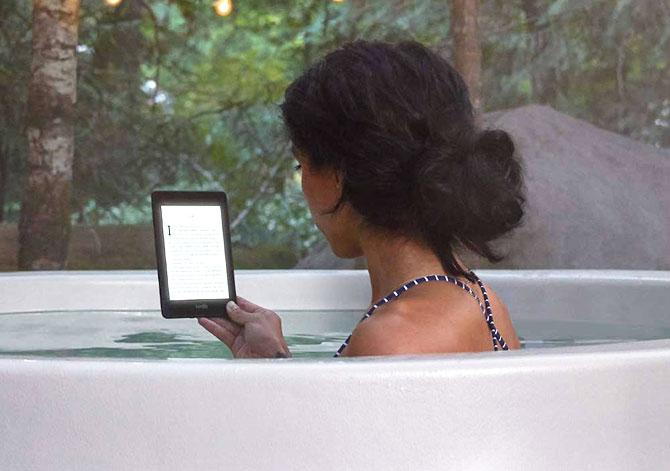 Kindle Paperwhite (10th gen)
Price: Rs 10,249
Kindle Paperwhite with a 6" display is the perfect companion for book lovers.
It has a built-in light which enables you to read in the dark.
And it has a storage capacity of 8GB to carry all your favourite books.
Connect it with WiFi to download new books.
You can also take it to the pool because it is waterproof.
4. CAMERA STABILISER
As you get ready to make memories on your smart camera, avoid all those obstacles that come in the way with a stabiliser.
DJI Osmo Mobile 3
Price: Rs 10,990
DJI Osmo Mobile 3 is a compact device that takes mobile photography to a new level.
Please note that the overall picture quality also depends on your phone's camera ability)
5. WIRELESS MUSIC
Enjoy your music without disturbing others and also get freedom from those long tangled wires by investing in wireless headphones.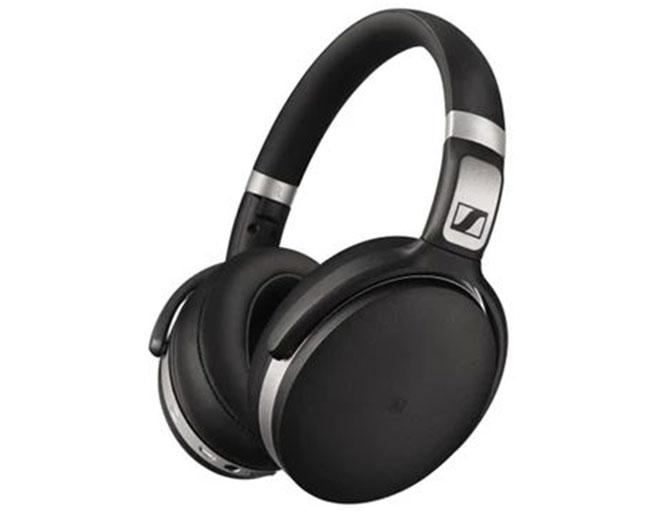 Sennheiser HD 4.50 SE BT NC
Price: Rs 14,990
Sennheiser HD 4.50 is a pair of Bluetooth Wireless headphones with noise cancellation.
It cancels the surrounding noise to give you pure music listening pleasure.
These headphones can last for 19 hours on single charge.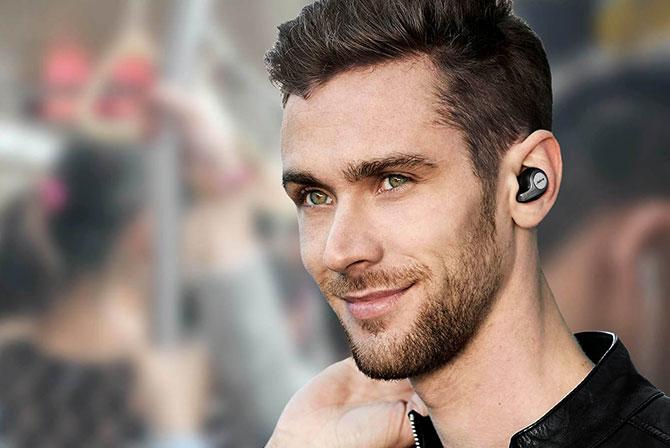 Jabra Elite 65t
Price: Approx Rs 15,000
Jabra Elite 65t are wireless earbuds that just fit in your ears with no wires.
The battery can last for 5 hours on single charge.
Important note: The prices of the products mentioned are taken from the device's official websites at the time of publishing this copy. The actual price may vary at the time of reading this article.
*Lead image used for representational purpose only.