We'd asked you, dear readers, to tell us what your first salary was and what it meant to you at the time.
Here are some interesting ones we received. You can share your stories too!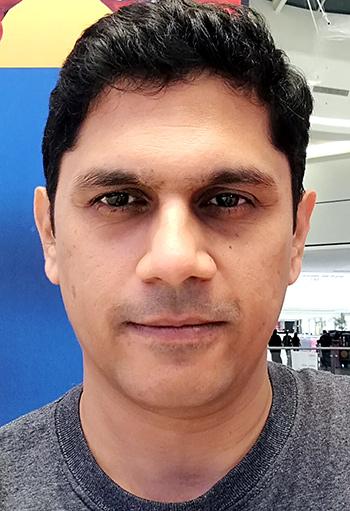 Rediff reader Jayesh Kumar, 44 from Bengaluru shares his story:

"I was one of those students who'd passed engineering with distinction.
"I was an industrial engineering graduate.
"I joined a subsidiary unit of Madura Garments, a Coats Vyella company as a production officer.

"Receiving my first salary was a treasure -- it felt as though it was my first love.
"A whopping Rs 3,500 per month! For a fresh engineer from a non-IT field, the money felt 'wow'.
"I was so thrilled that I bought dil pasand, my favourite sweet from a nearby bakery.
"I handed over the rest of the money to my parents.
"I am sure a good part of it went to our kula devatha in the form of poojas and archanas.

"Today, I earn better. But the feeling of earning my first salary, although it was so less, is special."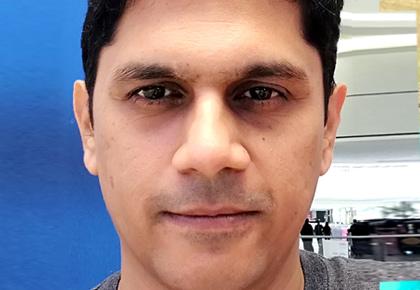 Dear readers, do you remember what your first salary was?
When did you receive it? Which year was it?
Do you have a photograph of it?
What did it mean to you at the time?
Tell us all about it.
What was your first job and salary? And how did you spend it?
Did you buy a sari for your mum or a gift for your girl/boyfriend?
Write in to us at getahead@rediff.co.in (Subject line 'My First Salary') along with your NAME, AGE, LOCATION and photograph, if possible. We will publish the best responses right here on Rediff.com!