We'd asked you, dear readers, to tell us what your first salary was and what it meant to you at the time.
Here are some interesting ones we received. You can share your stories too!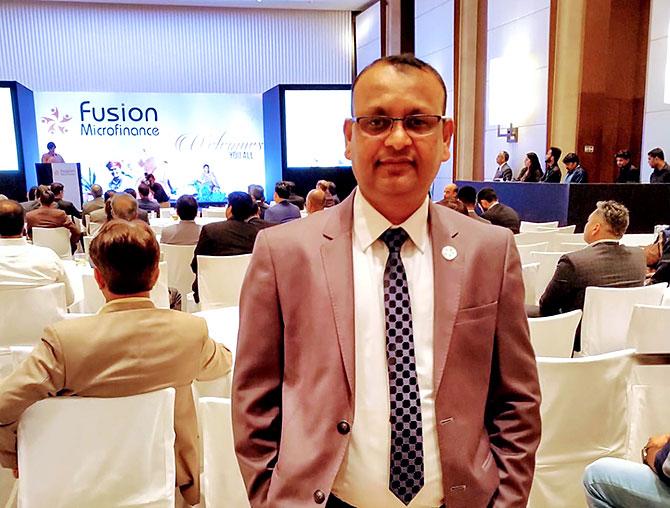 Md Modaswer Hossain (pictured above), 45 from New Delhi remembers his first job and salary:
"In 1994, I was studying computer science in Kolkata.
"I worked temporarily with a data-entry firm.
"The lady owner of the firm was an excellent person.
"The Election Commission of India was issuing voter id cards for all the voters.
"My job was to enter details of the voter list so that ID cards could be printed later.
"I was paid 5 paise per record (for details of one voter).
"I would spend Rs 10 for bus fare and lunch.
"I was so excited to receive my first salary.
"I worked for 15 days and earned approximately Rs 750.
"Currently I am working as deputy vice president in a Delhi based NBFC-MFI that provides economic opportunities to the underprivileged women in rural India."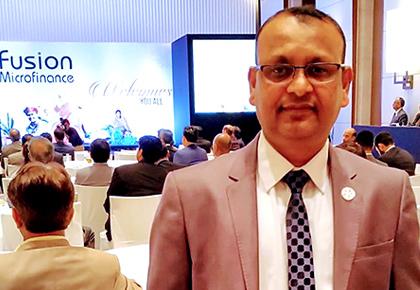 Dear readers, do you remember what your first salary was?
When did you receive it? Which year was it?
Do you have a photograph of it?
What did it mean to you at the time?
Tell us all about it.
What was your first job and salary? And how did you spend it?
Did you buy a sari for your mum or a gift for your girl/boyfriend?
Write in to us at getahead@rediff.co.in (Subject line 'My First Salary') along with your NAME, AGE, LOCATION and photograph, if possible. We will publish the best responses right here on Rediff.com!