We'd asked you, dear readers, to tell us what your first salary was and what it meant to you at the time.
Here are some interesting ones we received. You can share your stories too!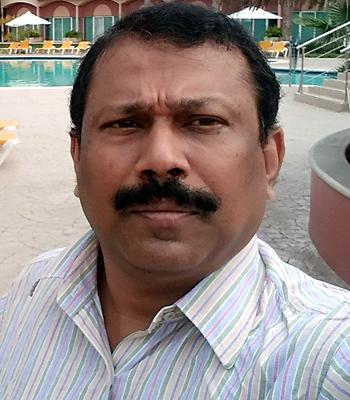 Narayana Prakash remembers his first salary:
"I got my first job after struggling and waiting for more than a year.
"I joined as a trainee with Shipping Corporation of India as trainee marine engineer for a stipend of Rs 700.
"My first salary was Rs 337 rupees and 70 paise.
"I bought a sari for Rs 35 for my mother as it was the cheapest I could afford.
"I bought a soap and toiletries for myself.
"Even though we were very poor, my mother never asked any money from me.
"I saved Rs 200 to give my mother.
"Today with a salary of USD 10,000 per month, I feel content.
"I also give back to society. I reserve a portion of my salary for charity towards empowering the girl child."
---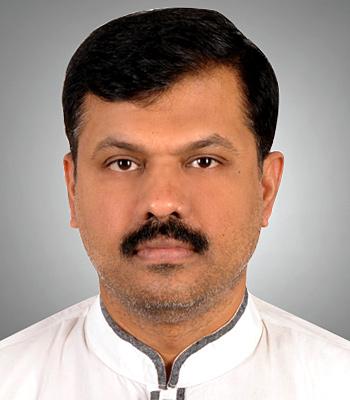 Balaji Varadarajan tells us what he did with his first salary:
"I received my first salary of Rs 300 in an envelope."
"In June 1996, I worked as lab co-ordinator in an IT training company."
"I gave it to my mother and she returned it to me."
"Two months later, based on my performance, they took me on payroll for a monthly salary of Rs 900."
"With the money, my dad got me a two wheeler -- TVS Suzuki Max 100 R, a silver grey model with registration number TN 22F1485."
---
Veeraram Mysa, 40 from Quito, Ecuador, South America also shared his story:
"I received my first salary in November 2001.
"My salary was Rs 1,970 and I used it to pay house rent.
"Today, I am working for a software company for a salary of Rs 2.4 lakh per month."
---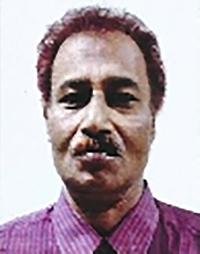 AR Sriniwas, 55 from New Delhi tells us about his early days:

"In 1980, at the age of 17, my first job was as an office boy.
"I used to clean cups, prepare tea, fill up drinking water in the earthen pot.
"I worked for an A/C refrigeration sales and repairing shop where my elder brother worked as manager.
"My first salary was Rs 50 but I never got it in hand as my brother had already taken some money in advance from the company.
"My salary was adjusted against advance.
"Later, I joined another organisation as an office assistant at a salary of Rs 250. It was the first salary I got in hand."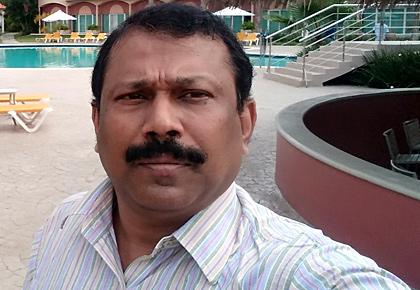 Dear readers, do you remember what your first salary was?
When did you receive it? Which year was it?
Do you have a photograph of it?
What did it mean to you at the time?
Tell us all about it.
What was your first job and salary? And how did you spend it?
Did you buy a sari for your mum or a gift for your girl/boyfriend?
Write in to us at getahead@rediff.co.in (Subject line 'My First Salary') along with your NAME, AGE, LOCATION and photograph, if possible. We will publish the best responses right here on Rediff.com!