We'd asked you, dear readers, to tell us what your first salary was and what it meant to you at the time.
Here are some interesting ones we received. You can share your stories too!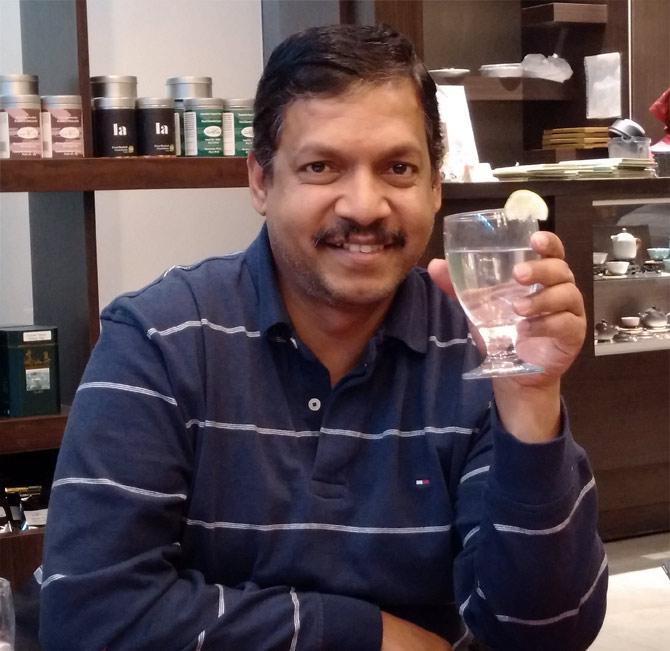 Govi Vittal, 55 works as business head and manages global operation at a firm in Canada. He tells us about his first salary.
"My first salary was Rs 20 in 1982.
"I had received it for few days of apprentice work at Carriage and Loco works in Chennai.
"I sent the amount to my mother through money order. She lived in a village in Tamil Nadu at the time.
"I borrowed money from my uncle to pay for money order because because I wanted to send my full first salary to my mom.
"I wrote a message in Tamil to my mom, saying 'Dear Mom, I am sending my first salary of 20 rupees to you for your expenses.'
"The post office clerk had read the message to her.
"After that I must have spent a lot on my Mom, but I can never forget the first twenty rupees I sent her."
---
BB Naikwadi, 59 from Bengaluru also shared his story:
"In 1989, I joined M/s DS Kulkarni and co builders in Pune as site engineer.
"My first salary was Rs 1,800 per month.
"Today I am drawing Rs 1.7 lakh per month. I am happy with my family."
---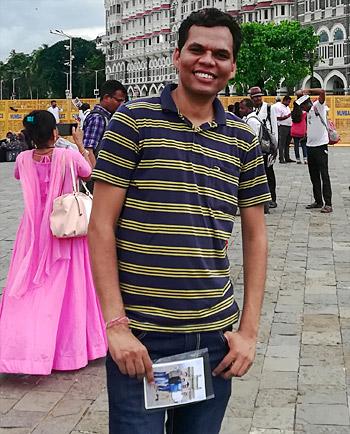 Vinay Panwar, 34 from Barmer, Rajasthan works as engineer at JSW Energy Limited. He tells us about his first salary.
"I was studying in class 8 at DAV School, Ajmer.
"My teacher was looking for students who can write papers for blind students during the board examination.
"I got selected because my handwriting was good.
"I wrote exams for a blind student. He came to my house a day before exams to consult.
"It was a nice experience as you have to write the paper with one student in one room.
"I got a stipend of Rs 200.
"I gave my first salary to my parents.
"When the results were declared, I was happy because we passed with first division marks."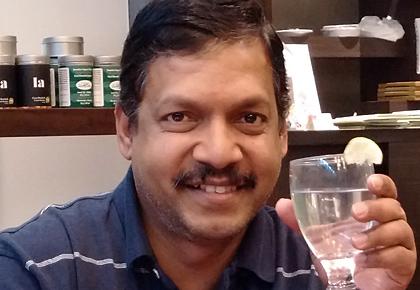 ---
Dear readers, do you remember what your first salary was?
When did you receive it? Which year was it?
Do you have a photograph of it?
What did it mean to you at the time?
Tell us all about it.
What was your first job and salary? And how did you spend it?
Did you buy a sari for your mum or a gift for your girl/boyfriend?
Write in to us at getahead@rediff.co.in (Subject line 'My First Salary') along with your NAME, AGE, LOCATION and photograph, if possible. We will publish the best responses right here on Rediff.com!