Lessons in Black Dressing are a tutorial dear reader we must offer you at frequent intervals.
Why?
Because being able to wear black well means you have arrived. It shows sophistication. And real understanding of fashion.
Also black is very practical as it's instantly flattering and has a slimming effect.
Learn how to wear this both classic and a little badass colour by having a dekko at how our filmi log does it.
Possibly the biggest population of black items -- be they clothes, shoes, bags, lingerie, accessories in the inkiest hue -- live in Bollywood.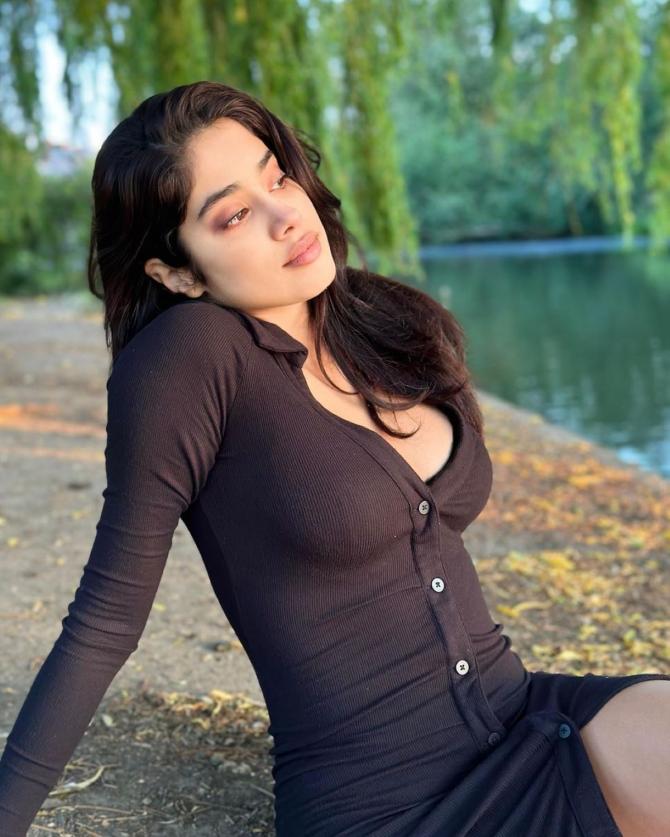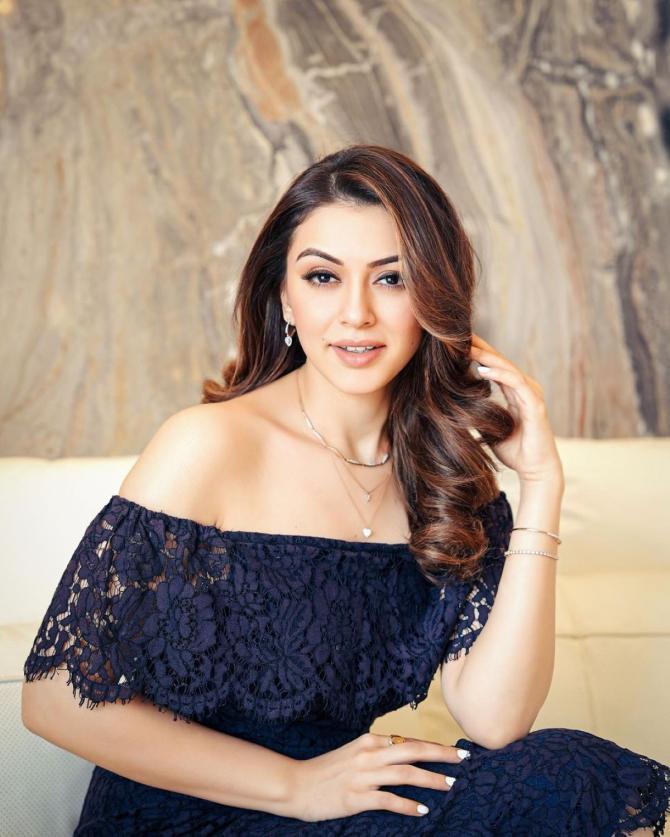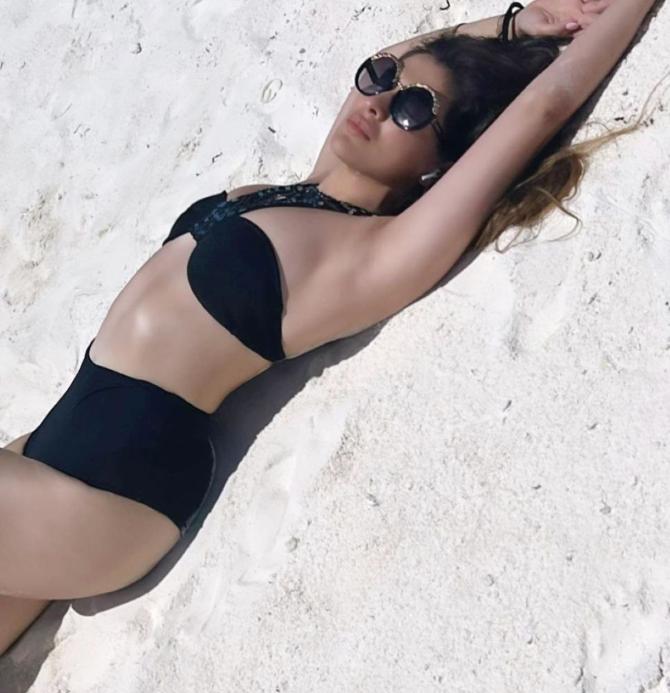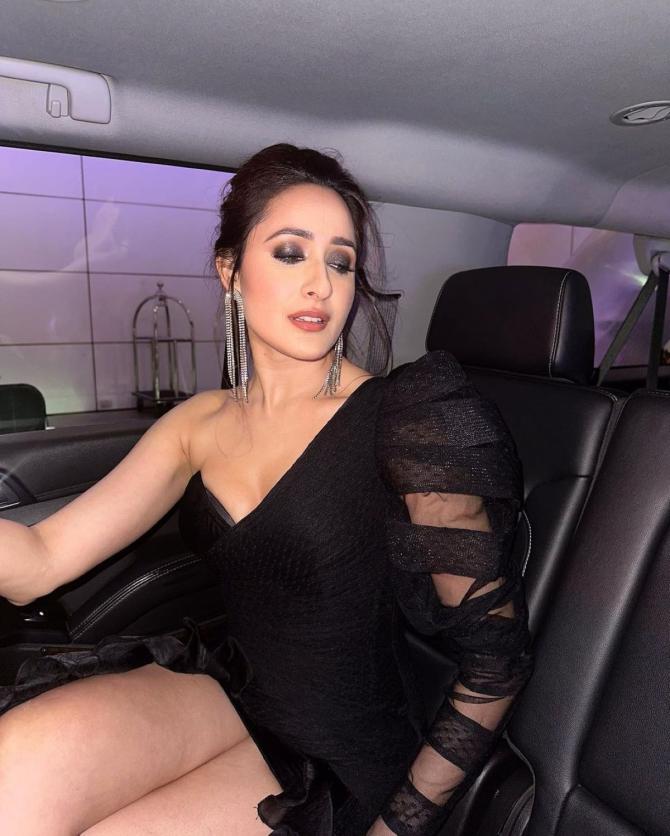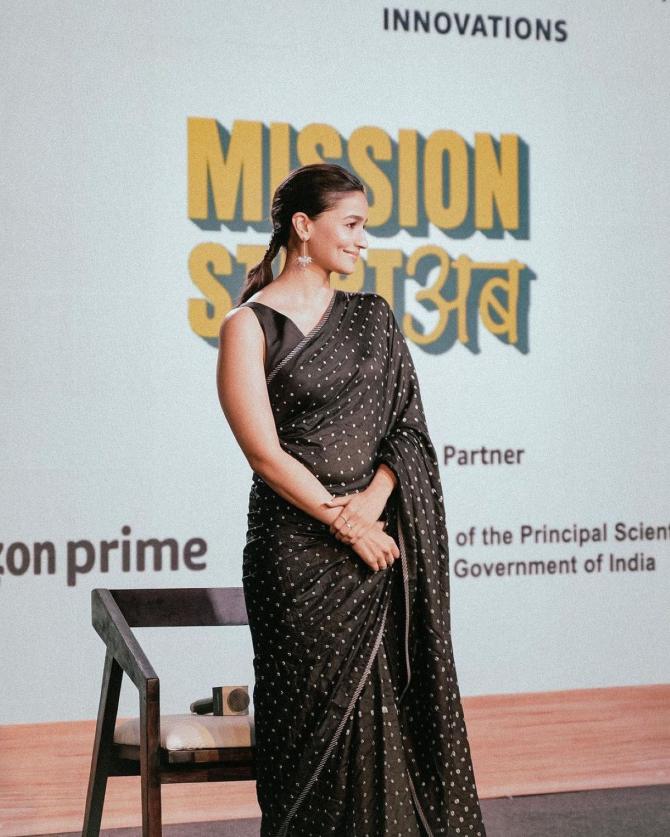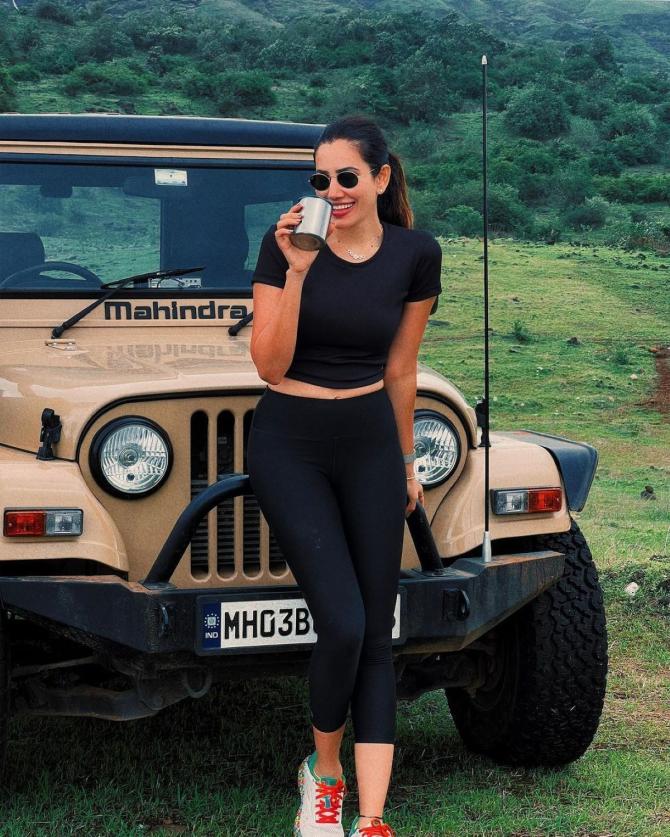 Photographs curated by Hitesh Harisinghani/Rediff.com